Virgin Voyages' guide to Bali, Indonesia
Bask yourself, and your soul, in the idyllic essence of Benoa.
Very few places on Earth possess the surprising power of tranquility and relaxation that Bali does. Seemingly Mother Nature's masterpiece, Bali — specifically Benoa, radiates vacation vibes from the moment you step off the ship. Your options for savoring your time here are plentiful, because with a place as wonderful as Bali, we had to make it an overnight experience.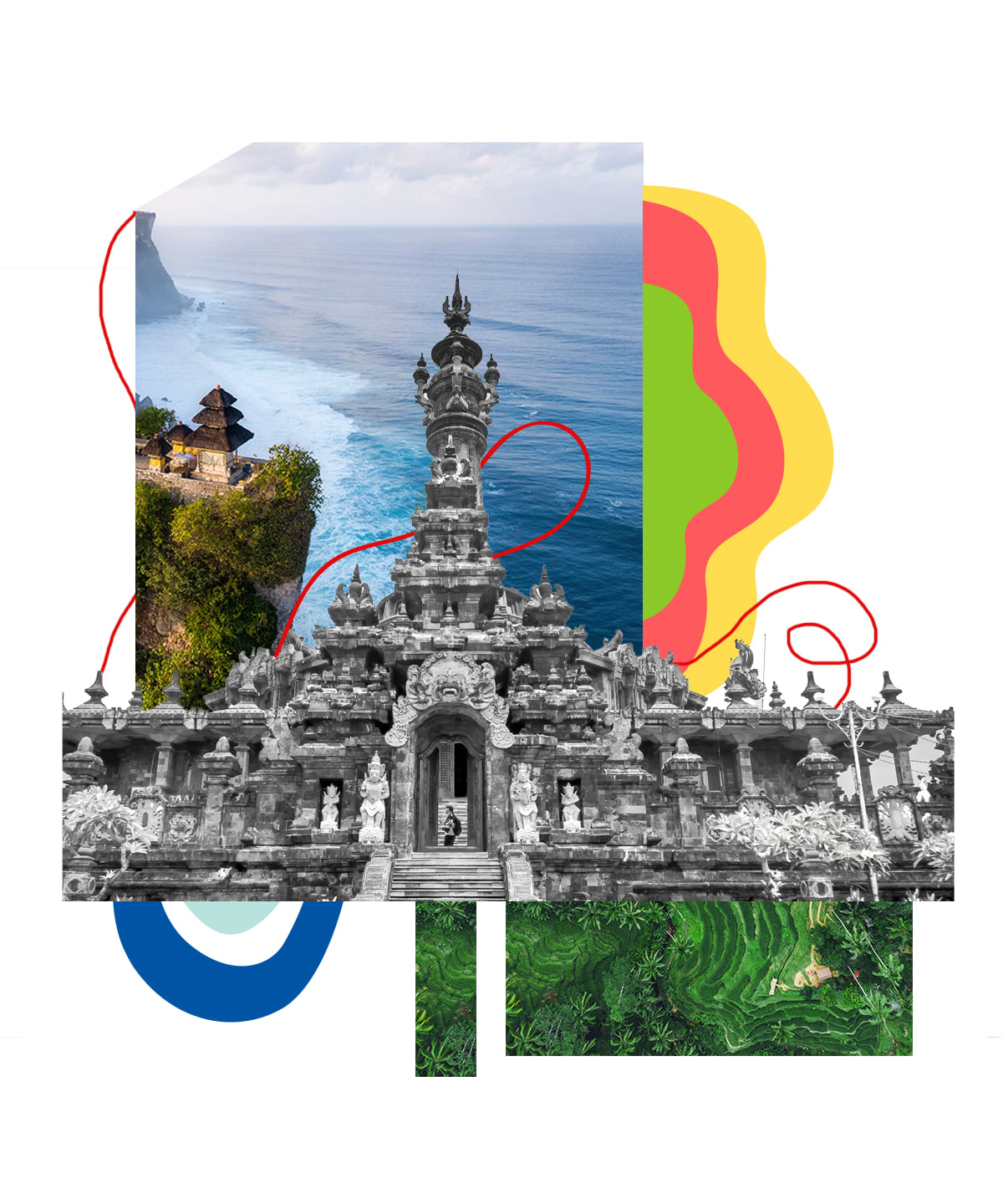 You can explore via car, hike, surfboard, snorkel, scuba, or even on the Bali City Shuttle. See the various temples that pepper the land here on a Balinese Culture Highlights Temple Exploration and visit a (very highly) populated monkey forest. Head to Kuta and Legian to experience traditional Balinese nightlife and immerse yourself in the warm locals and welcoming culture. Witness authentic Kecak fire dance performances and go on a safari — or spend your time here achieving the absolute peak of self-care that can only be achieved in Bali.

Whether you spend your time on the outdoor adventure of a lifetime, the spa-hopping experience you've been dreaming of, or, thanks to an overnight extended stay, a little bit of everything, you're guaranteed to leave Bali with your wanderlust satisfied and your soul reinvigorated.
Shore Excursions
Holistic Balinese traditions, bike tours & cultural experiences.
Starting at Gunung Lebah — a small, charming temple (translates to "bee hill" in Indonesian) in the holistic health haven of Ubud — you'll walk the raised path in the space between two rivers (Cerik and Wos) and spend the day following the play of light across the trees and tall grasses. Journey through emerald jungle panoramas, taking a chance to chat with friendly locals along the way (your guide will translate), before finishing at a riverside resort for lunch on an open-air terrace.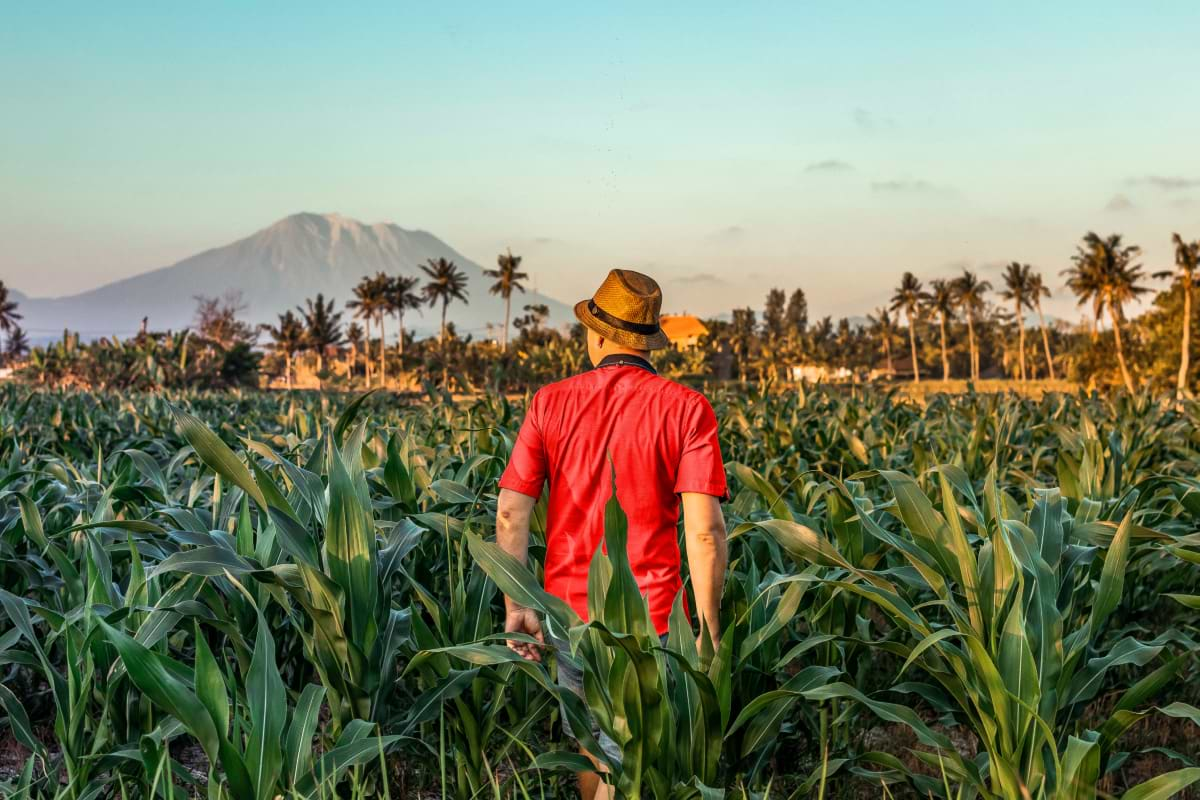 Balinese Biking Adventure
You'll start with local coffee as you receive a safety briefing, and then take off into the lush wilderness. Pedal past palm trees, dams, waterfalls, and rice paddies with farmers at work, plus take a photo stop along the Ayung River (longest river on the island). Enjoy a well-earned Balinese lunch before returning to the harbor.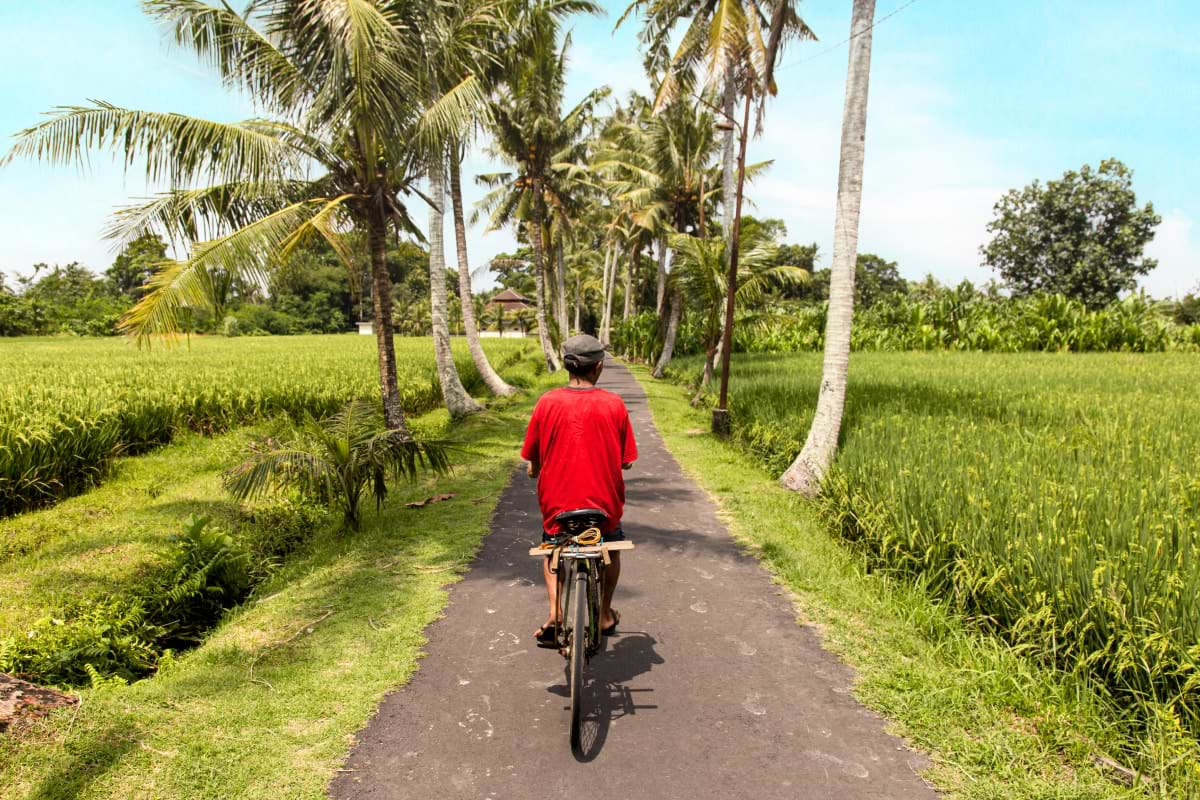 You'll see two of the Indonesian province's most venerated Hindu sites during this tour, which begins with a drive to Uluwatu, a seaside temple perched high on the cliffs of Bali's southernmost outcropping. Next, head to GWK Cultural Park, dedicated to the Hindu god Vishnu and his faithful "steed" Garuda, the mythical bird who became his companion. Wrap up with a stop for some refreshing juice, water, coffee, or tea before returning to the port.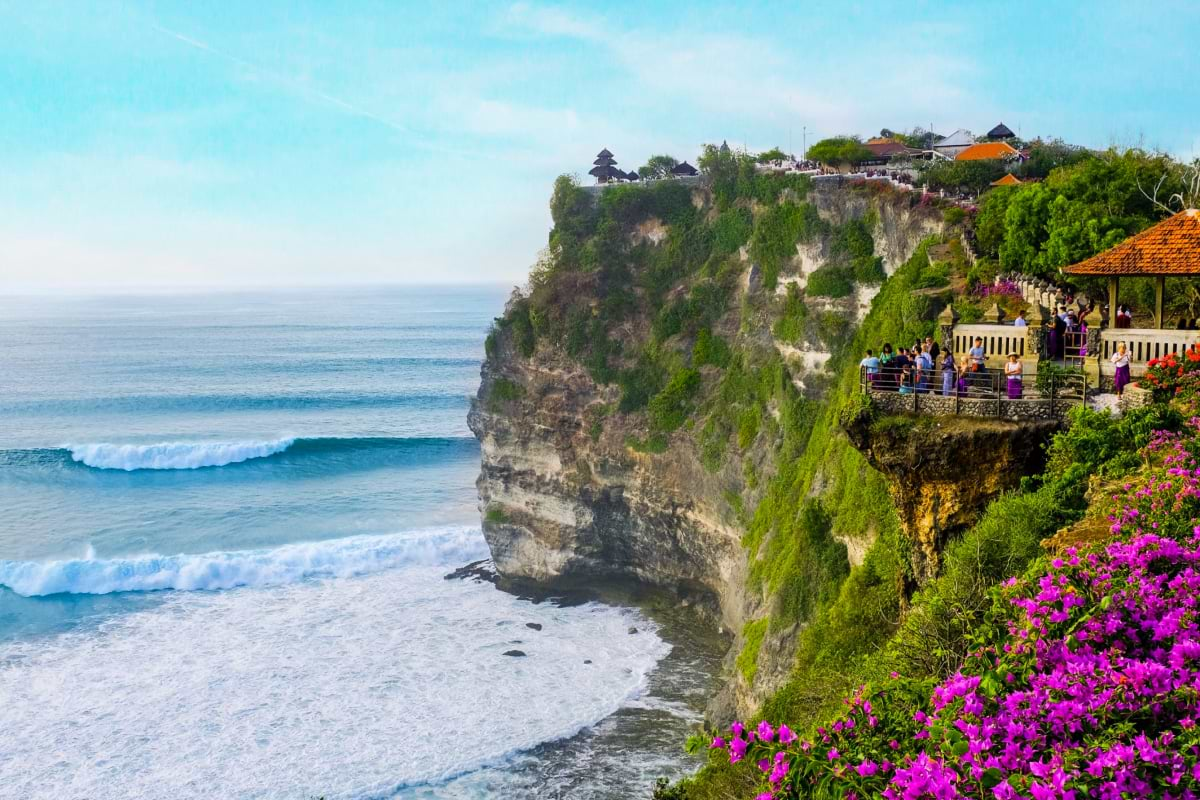 More Shore Things for your wishlist...
We have even more in our curated catalog.
Treat yourself – Bali style
Bali has the most spas of almost everywhere in the world.
Shore Excursions
Bali Overnight Experience
Day 1 starts with an exploration of Ume Abian, where you'll enjoy traditional cakes with coffee after seeing the typical layout of a Balinese village. On Day 2, you'll enjoy more nature and temples — including Beji, dedicated to the spirit who looks after irrigation and rice growth.
DISCOVER MORE SHORE THINGS

So many people across the world think of Bali when they're asked what would be on their bucket-list vacation list. To put it succinctly, there's no place else quite like it. Foodies, outdoor enthusiasts, and professional peacemakers unite here in perfect harmony, creating an inviting atmosphere that's become renowned for its seemingly natural holistic abilities. Visit the variety of temples that have ruled the vibes here in the past and currently, see the natural flora and fauna that inhabit this balmy island, peruse the different shops and eat your way through this food paradise — with an overnight stay you'll have plenty of time to dip your toes in the sand, meet a whole crew of monkeys and appreciate a litany of breathtaking views.
Set sail the Virgin way and find a new approach to cruise vacations. Select a cruise itinerary and let's sail.
Be the first to get our exclusive deals + onboard happenings
Oops, something went wrong. Please try again or visit our Contact Us page. You can also:
Check you've typed your email address correctly.
Make sure you've checked the signup box.
Success!
You've successfully signed up for our email list... You're in for some treats.