Virgin Voyages' guide to Kuala Lumpur, Malaysia
A city for all your senses.
KUALA LUMPUR
City of Sprawling Gardens
One of the most unique places in the world, Kuala Lumpur's eclectic background and amalgamation of influences have helped to make it the absolutely breathtaking city that it is today. Countless historical landmarks and museums, like the Old Railway Station, the Islamic Arts Museum and the National Mosque are peppered among modern skyscrapers and sprawling gardens.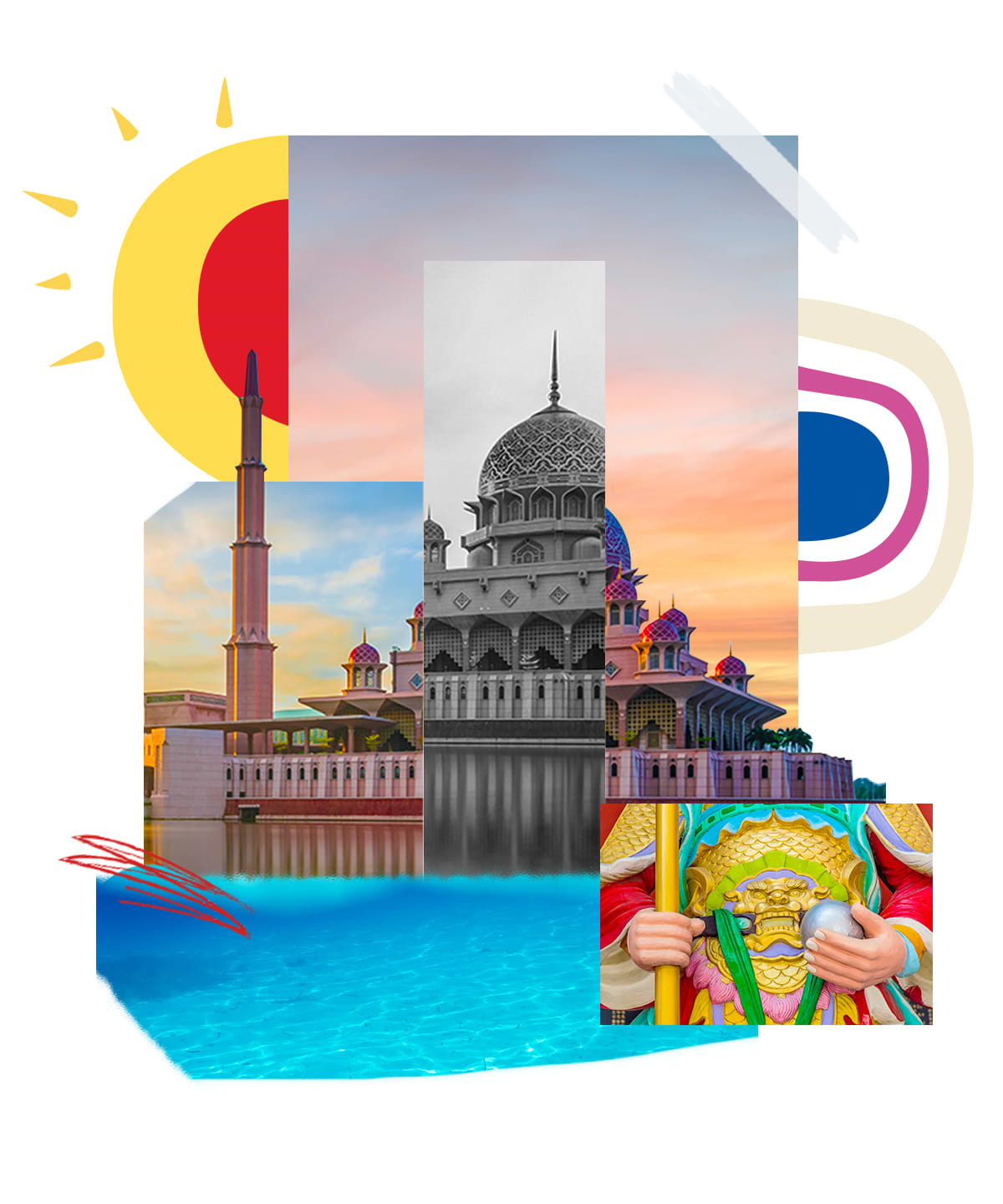 Indulge in the melting pot of Malaysian food, inspired by cultures all over the world. See the city from the Kuala Lumpur Tower and appreciate the unique architectural design that has helped to turn Kuala Lumpur into the "city of gardens." Explore the surrounding areas, whether on a nature hike or a cave crawl, go off-roading at a state-of-the-art ATV park and watch fireflies light up the sky as the sunsets.

Spend your night in a colonial-style hotel along the Melaka River or, bar hopping through the various exotic bars that call Kuala Lumpur home, and with that illusive overnight stay, you'll be able to go back the second day and see all the things you ran out of time for on the first.
Shore Excursions
Fall in love with Kuala Lumpur
Bike tours, skyscraping views & religious experiences.
History and Heritage Walk
Begin at historic Independence Square, built to commemorate Malaysia's independence from Britain, then take off on foot alongside your guide to see the fabulous Masjid Jamek Mosque, the oldest Islamic place of worship in Kuala Lumpur. Walk through bustling Central Market (think Fisherman's Wharf with better deals) and Chinatown, continuing to Sze Ya Taoist temple, the colorful Sri Mahamariamman Hindu temple, and a tasty local lunch nearby. Last but not least: the world-famous Petronas Towers.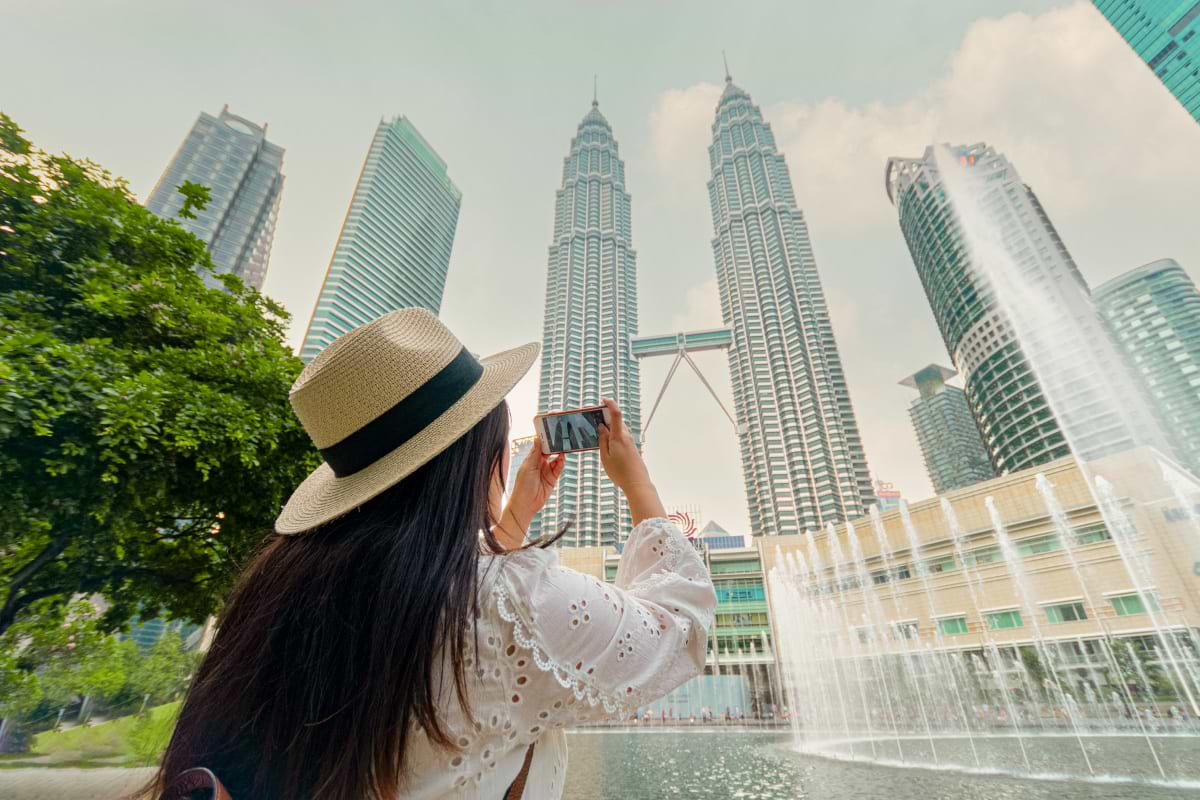 Greatest Hits of Kuala Lumpur
Your guide will lead you around its key sites, starting with Batu Caves, a majestic hilltop cave and temple complex north of the city center. Classified as a representative democracy with a monarch, the Malaysian government's figurehead is the king, whose golden-domed palace you'll see next as you continue downtown. Stop for lunch and head to the Sky Deck of KL Tower to get views of the sprawling panorama around it, then a photo stop under the Petronas Towers (and their 88-story Skybridge).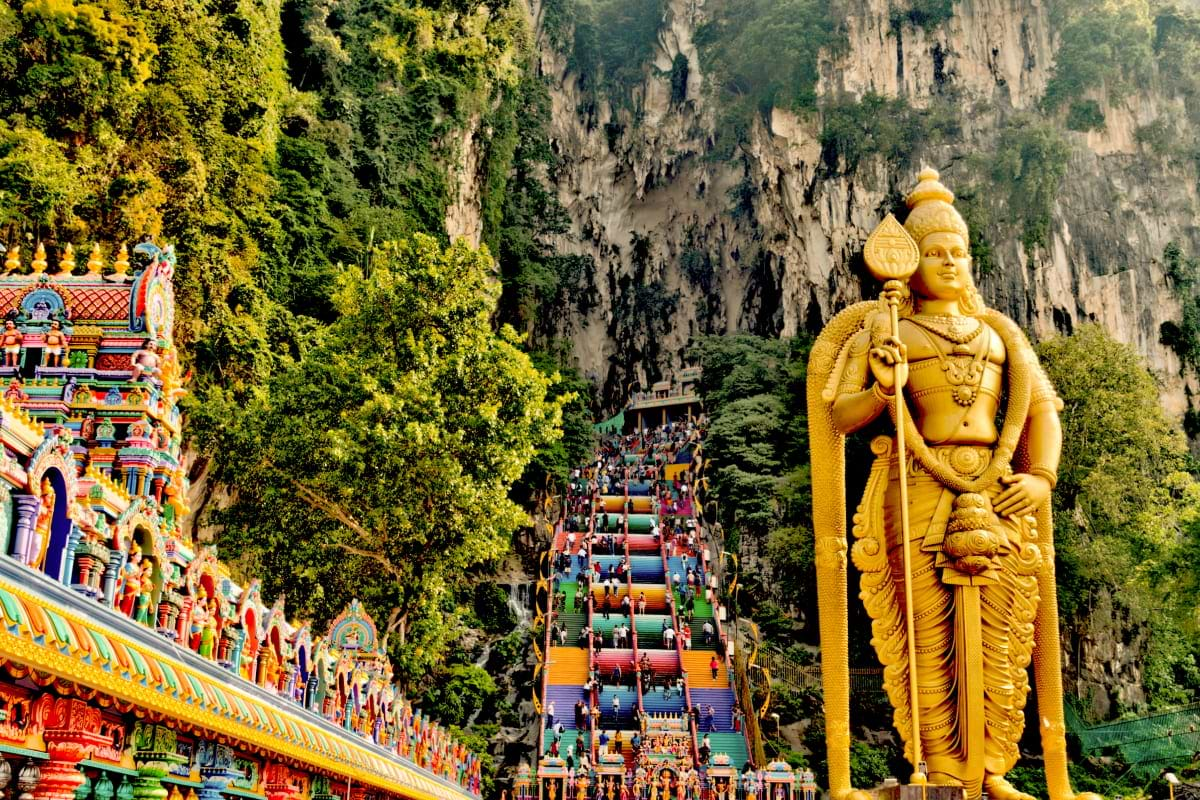 The faith's influence is evident in Malaysia's society, architecture, and culture, and you'll see that throughout the day — beginning with a visit to the stunning Blue Mosque, the country's largest. Continue to lunch nearby and a stop at the Islamic Arts Museum, which houses more than 10,000 books and objets d'art from all over the Islamic world. Next up is the National Mosque, in whose vicinity you will also see the fairytale Moorish design of the Old Railway Station before returning to port.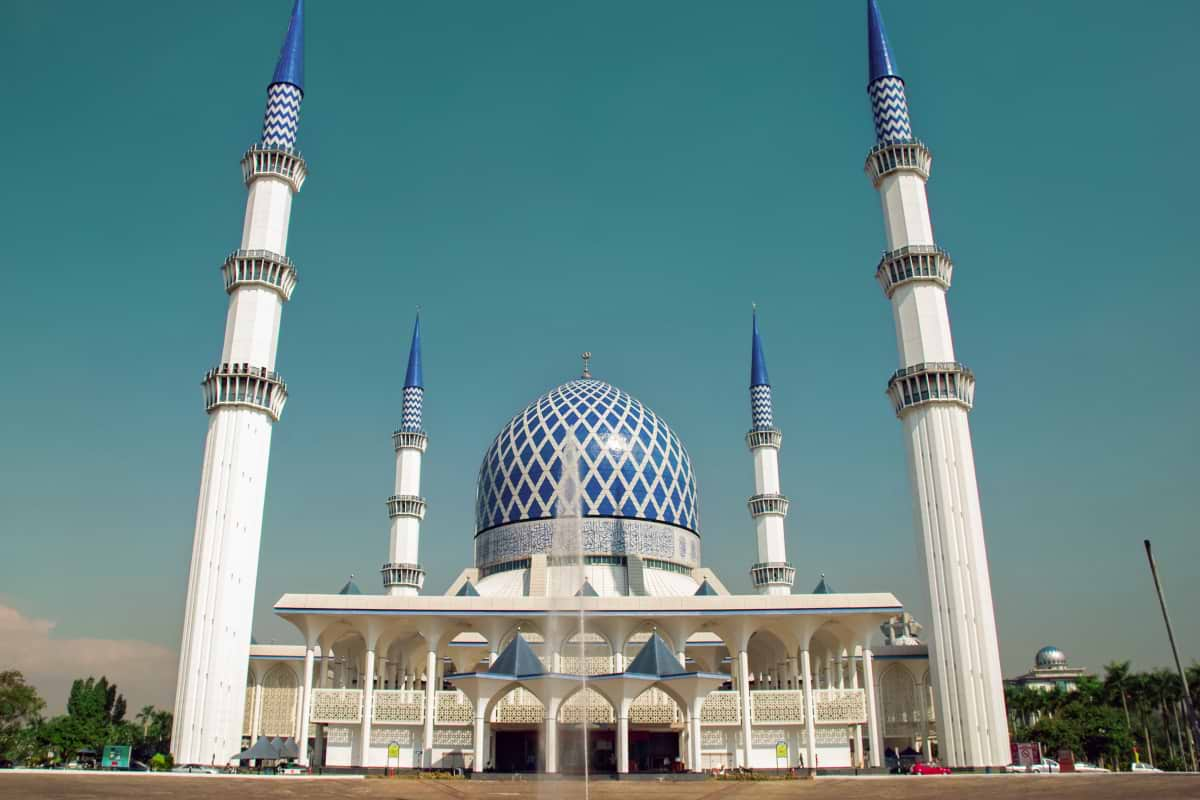 More Shore Things for your wishlist...
We have even more in our curated catalog.
No, Kuala Lumpur is like — really, really, beautiful
So beautiful in fact it has 4 UNESCO heritage sites.
Shore Excursions
Vespa Street Food Extravaganza
Visit Kampung Baru, a traditional Malay enclave lined with stalls selling fresh fruit and small bites, then do a 180 vibe shift into Bukit Bintang, brightly-lit shopping and entertainment district. Eat out in various spots across Little India, and take photos of landmarks before the night concludes.
DISCOVER MORE SHORE THINGS

A city seemingly designed to wake up all of your senses, Kuala Lumpur is one of the most beautiful metropolitan areas in the world. A perfect balance of historical buildings, varying world influences, skyscrapers, countless gardens and surrounding lush rainforests, there are countless adventures to be had here. No matter if you choose to spend your day experiencing everything to offer outside, perusing the eclectic shops, eating your way through the mouth-watering street food or seeing each of the four UNESCO world heritage sites here — you'll want to return to Kuala Lumpur again and again, and the best part is you can have an entirely different experience each and every time.
Set sail the Virgin way and find a new approach to cruise vacations. Select a cruise itinerary and let's sail.
Be the first to get our exclusive deals + onboard happenings
Oops, something went wrong. Please try again or visit our Contact Us page. You can also:
Check you've typed your email address correctly.
Make sure you've checked the signup box.
Success!
You've successfully signed up for our email list... You're in for some treats.