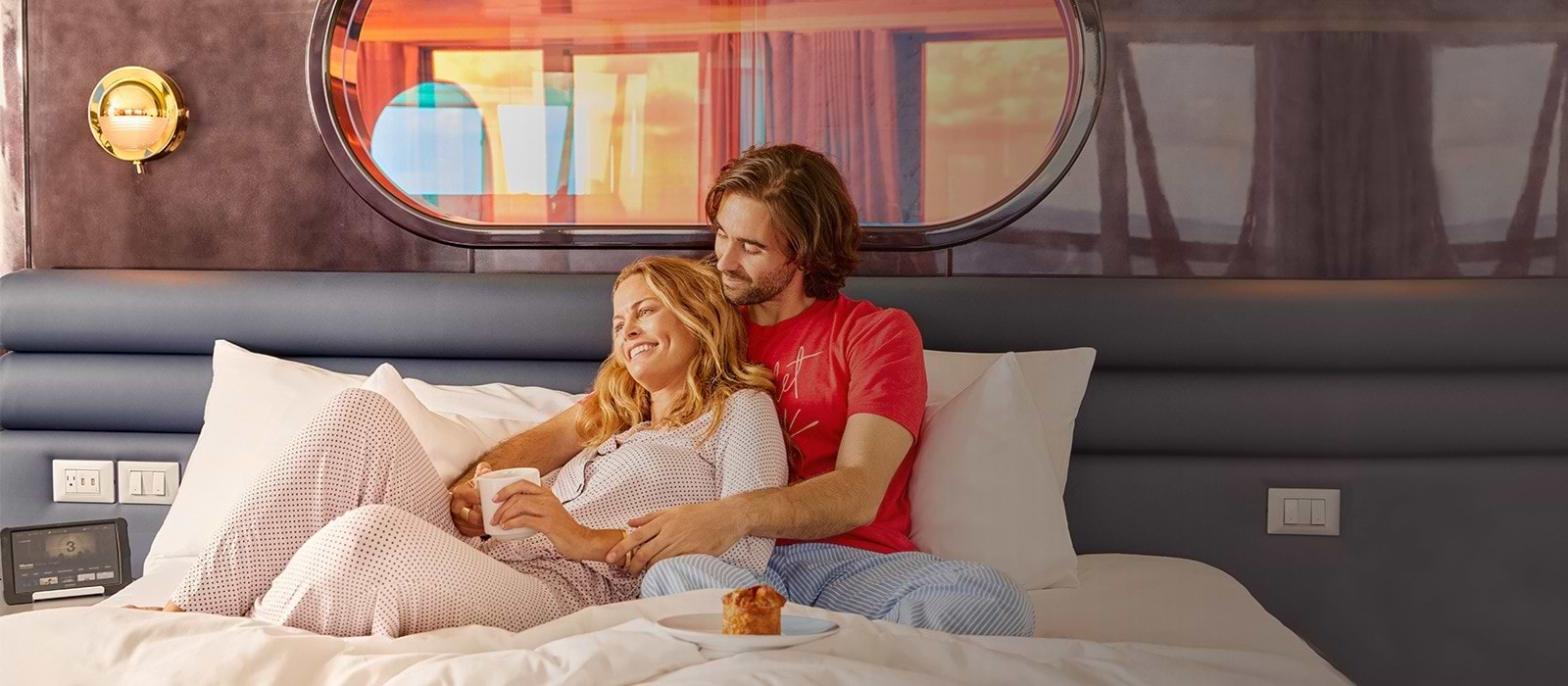 An offer so dreamy, we've extended it.
For a limited time, your partner gets 50% off — so whether it's a first or 38th anniversary, you'll both experience firsts, including a round of sunset cocktails on us — because when you prepay for Bar Tab, you'll get a bonus $100.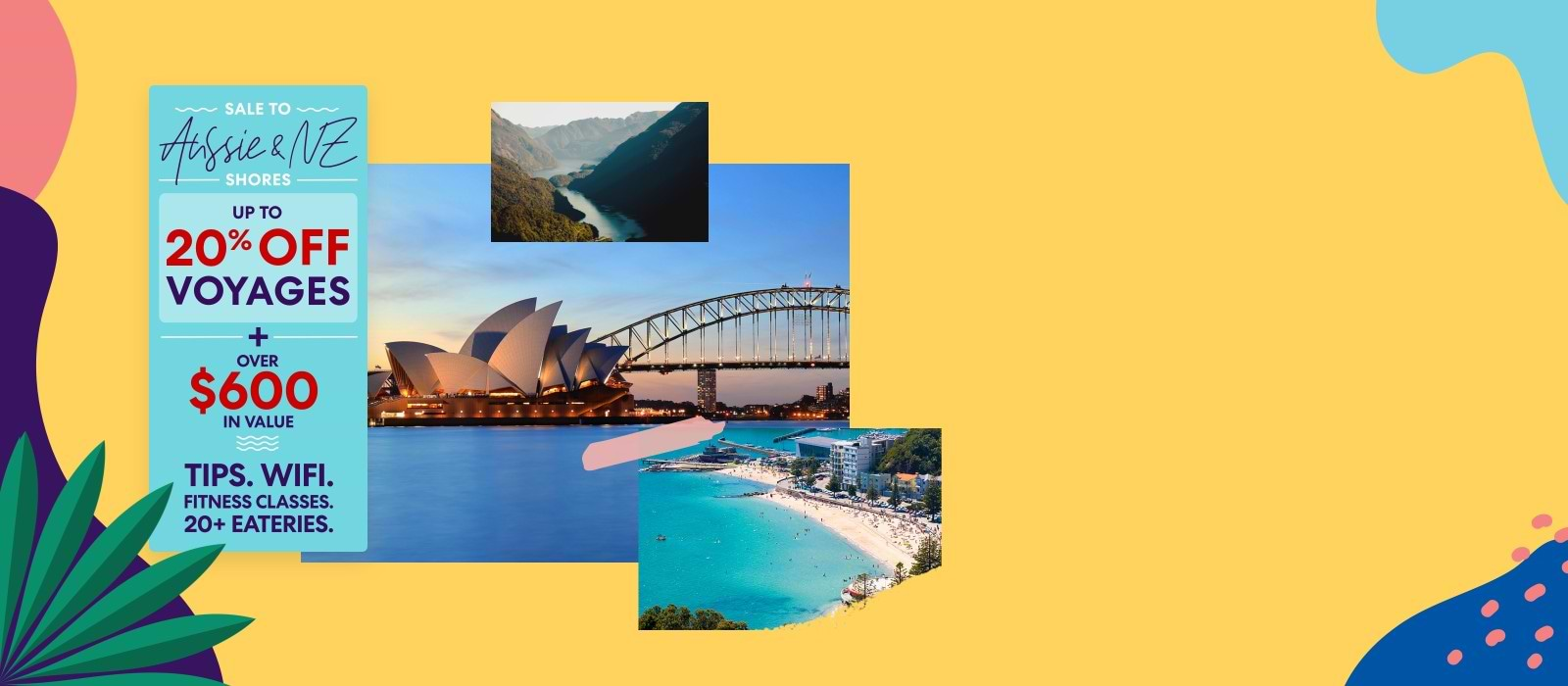 Australian shores & New Zealand fjords.
From Australia's luminous shores and Tasmania's captivating coasts to New Zealand's top cityscapes — Resilient Lady is sailing across the Tasman Sea with 12 new itineraries. And when you book and pay in full at least 180 days before your sailing date, you'll get up to 20% off your 2-14 night sojourns at sea.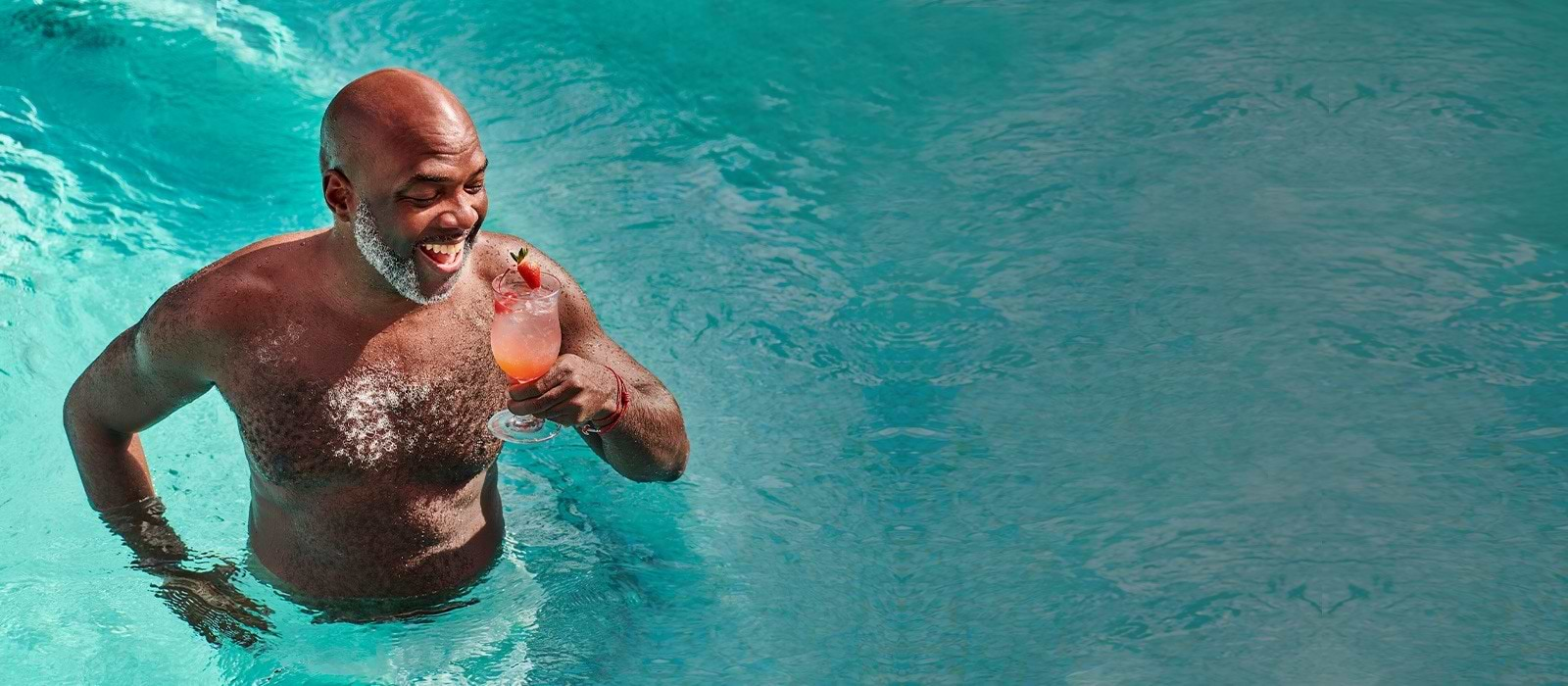 An escape so relaxing, we had to extend it.
Book a Sea Terrace or below for a relaxing getaway by October 4th, and solo Sailors won't be charged extra for taking that much-deserved me-time' plus you'll get an extra $100 toward your prepaid Bar Tab* for dreamy sunset toasts — swinging in your own terrace hammock.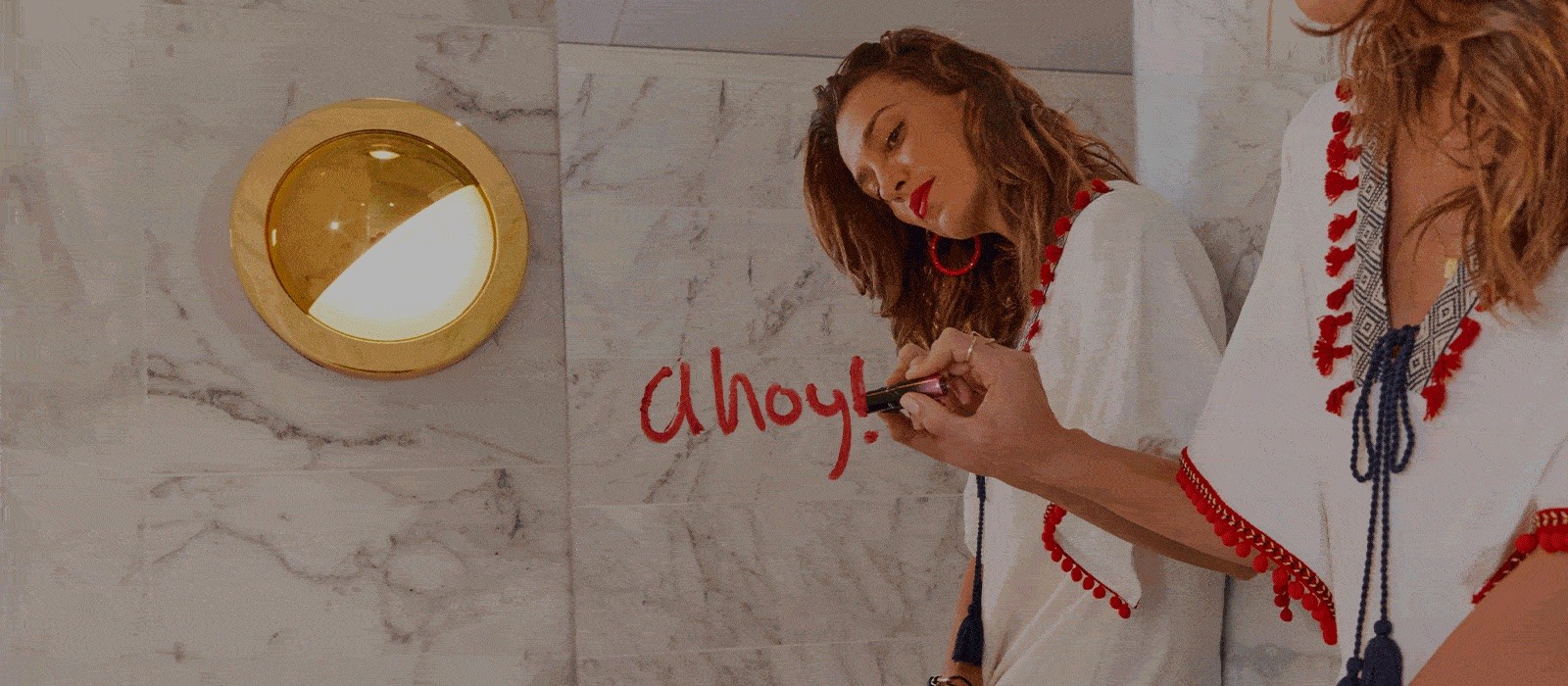 Word-on-the-sea is we're a can't-miss…
"Virgin Voyages set out to change the cruise industry! if you are just as happy to find a secluded spot to watch the Caribbean float by as you are to enjoy lots of excellent food choices and equally excellent service, Scarlet Lady is the ship for you."
- virgincruiser, Cruise Critic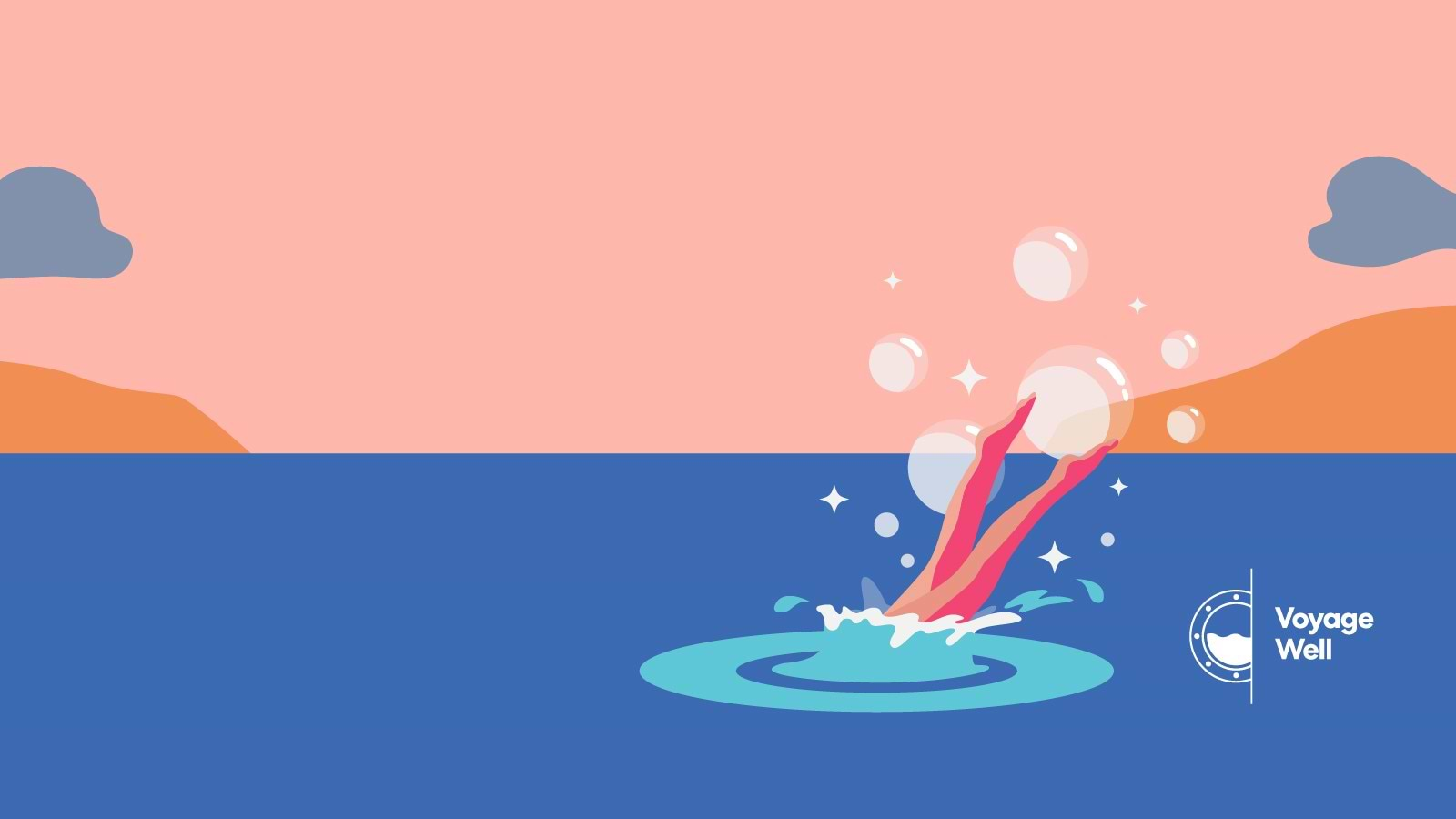 We're ready for you, Sailors.
It's time to dive into the water, spend too much time in the sun, and live it up in all the vacation outfits you've had tucked away for far too long. So we've been making sure our ships, and all the places we go, are ready to safely sea you soon.
Always Included Luxury
Brilliant inclusions on every, adults-only voyage. Perks that put you at the helm of VIP treatment. Never dimming your glow with unexplained charges.
Voyage Well
Dining. Entertainment. Spa treatments. Shore Things. We've made it safe and flexible, so you can book now with confidence and do it all.
We take food seriously, so we've made it a point to only offer the most incredible dishes at sea — regardless of your mood. With 20+ eateries and diverse menus on board, our all-included, responsibly sourced food makes it easy to strike a balance.


Now I'm Hungry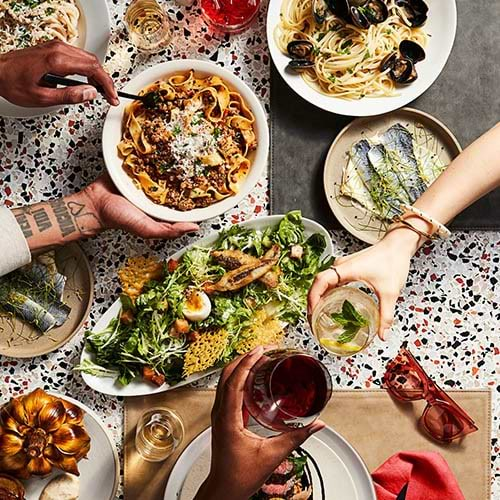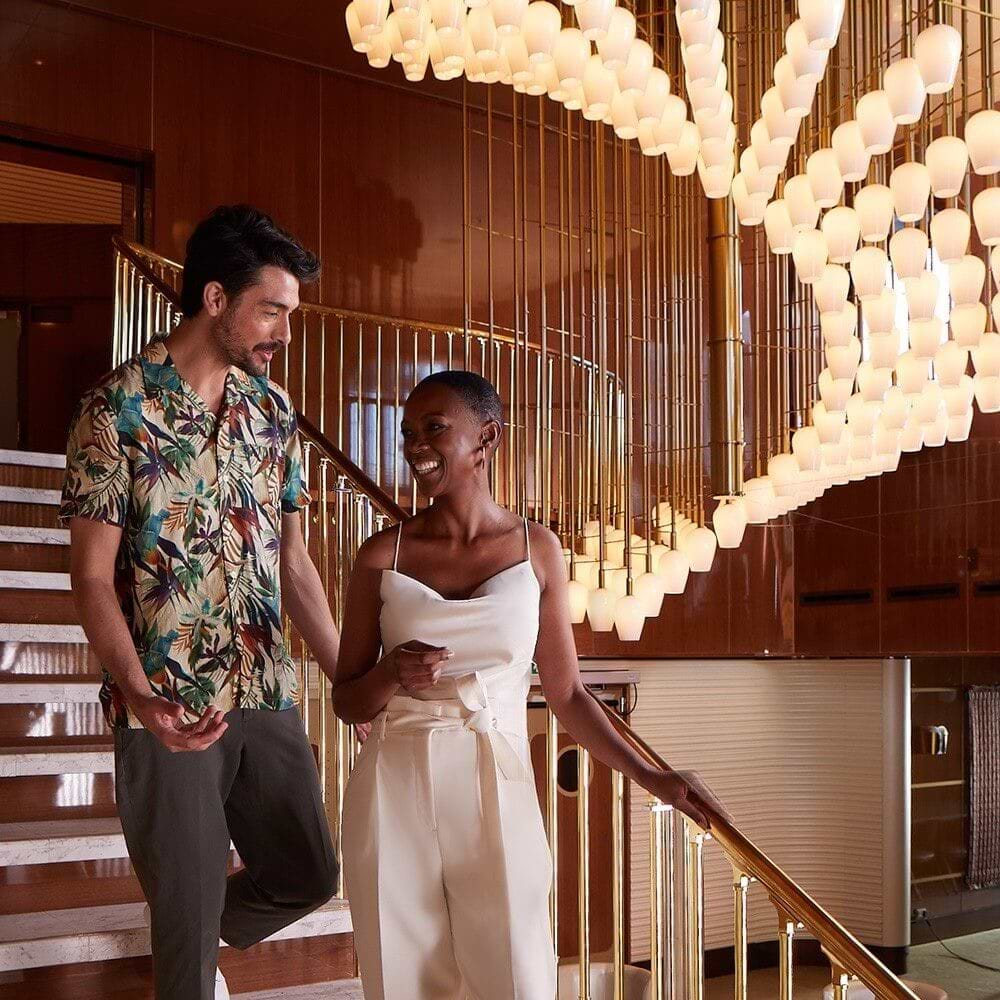 Musical synergy and theatrical twists and turns — our events aim to transform your experience beyond your average off-Broadway (and floating at sea) show. Our past and personality join forces to bring you entertainment that constantly delights you.
I'm game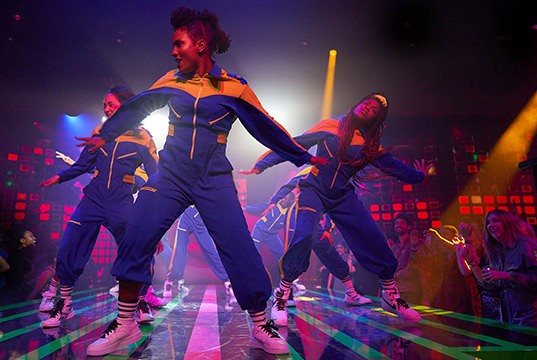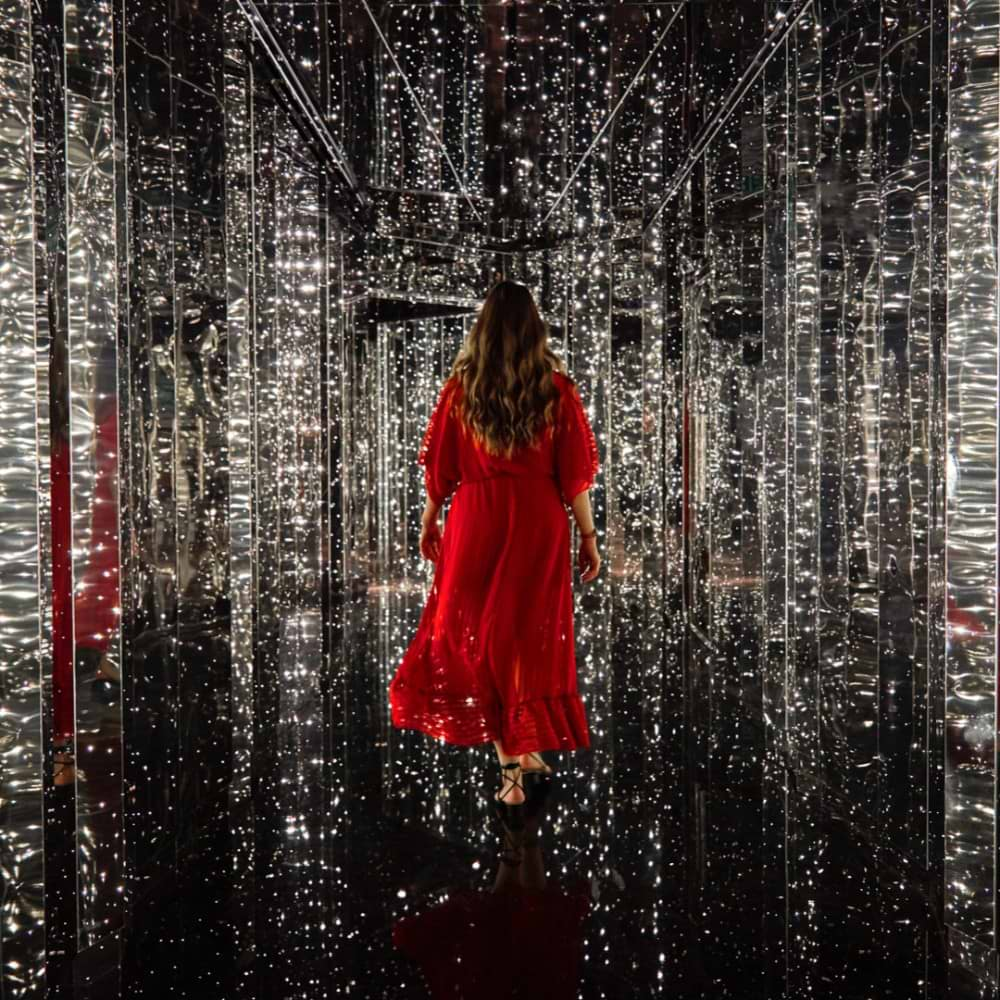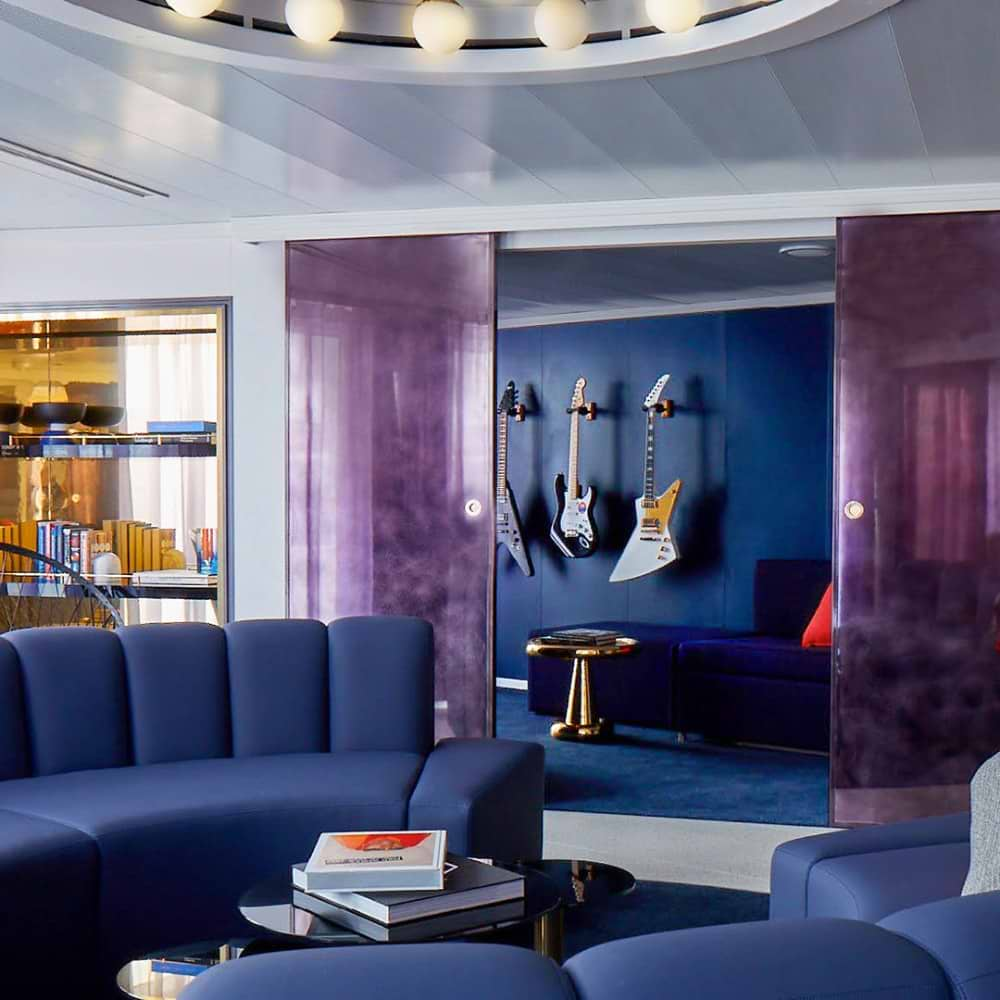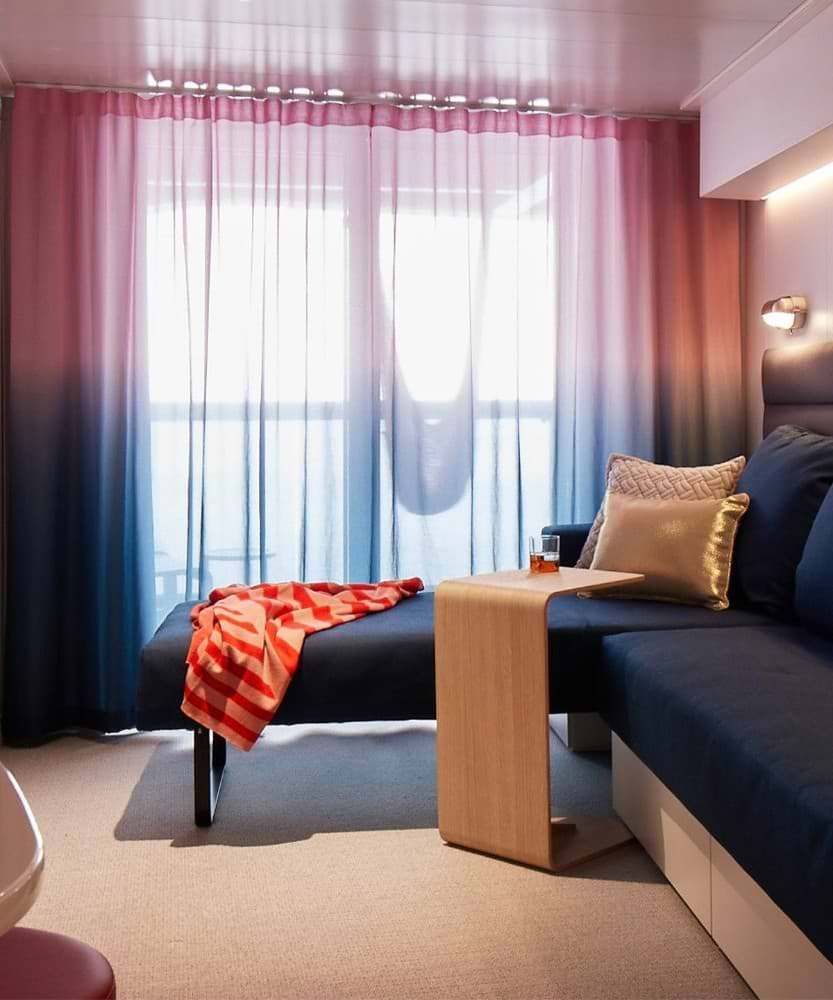 Cabins
Elevated, even at sea level
We get it. You might be anxious about cabin living. Let us nip that in the bud right now. The power team who brought flat beds to Virgin Atlantic has, well, you'll have to check out what they did with these beds — they're all sorts of...magical.
I need to see this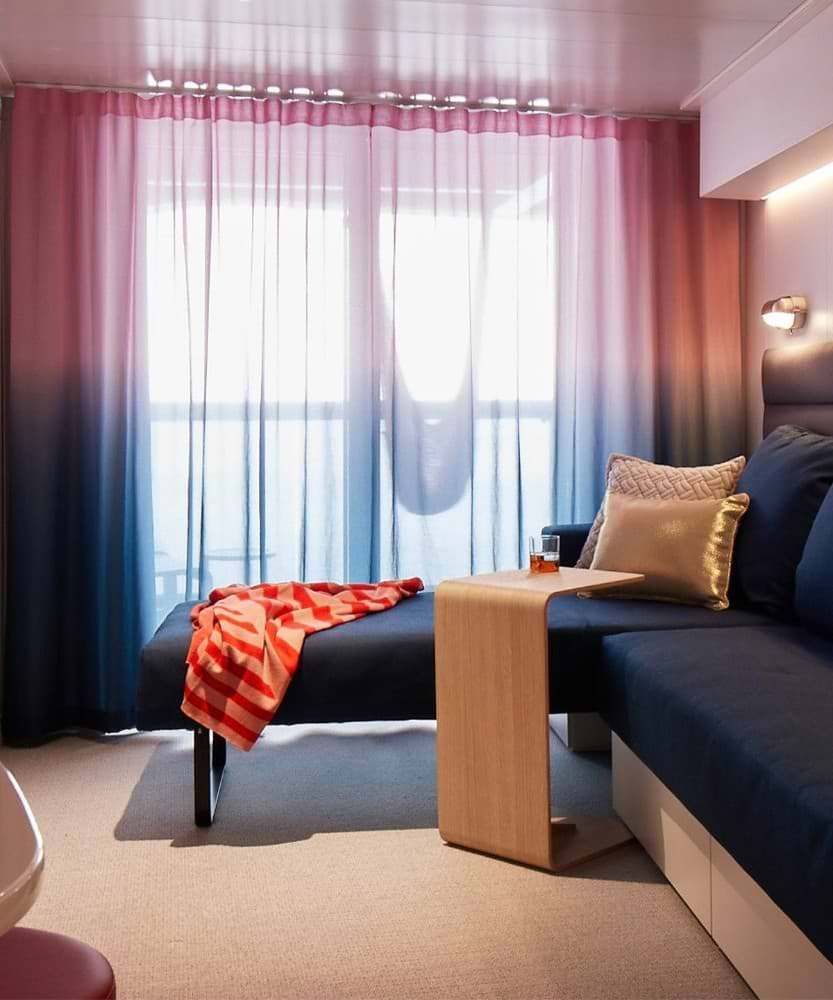 A group getaway
Bring Your Crew
From best friend trips and work retreats to empty-nester getaways and bachelorette parties, we make it easy and (sea)breezy to vacation with your crew…even when everyone has their own agenda. Oh, and if you do bring your crew along, you can get up to $800 in onboard credit to spend on your voyage.
We're packing already
Exclusive deals to your epic getaway are just an email away.