The UK to Zeebrugge & Amsterdam
5-NIGHT ROUND-TRIP SAILING FROM PORTSMOUTH
Medieval streets and Belgian eats
Cruise through the Low Countries of Amsterdam and Bruges on this five-night trip from the UK. Before docking in Zeebrugge, famous for its immaculately-preserved medieval architecture, you'll get to explore Amsterdam. Even if you only get high on culture and natural beauty, there's plenty to keep you busy here, from canal cruises and visits and botanical gardens to the city's many famous museums.
The UK to Zeebrugge & Amsterdam •
5 Nights
Sailing on Resilient Lady
Day 1
Portsmouth
Departs at 06:00 PM, All aboard 2 hrs before departure
Day 3
Amsterdam
Arrives at 09:00 AM
Day 4
Amsterdam
Departs at 06:00 PM
Day 5
Zeebrugge (Bruges)
08:00 AM - 05:00 PM, local time
Day 6
Portsmouth
Arrives at 06:30 AM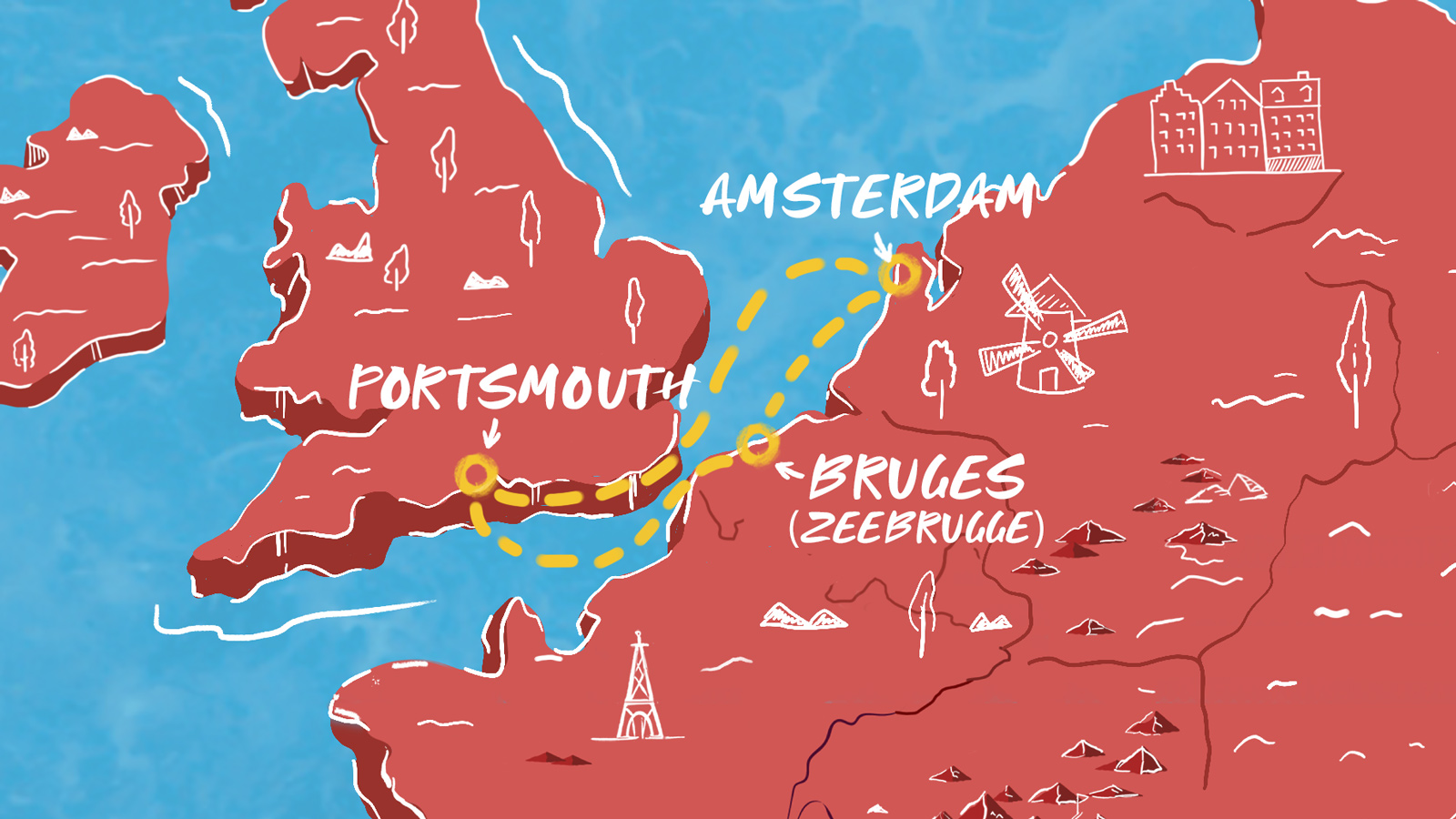 The Virgin Voyages Experience
From captivating coasts to laid-back island vibes, the exclusively adult cruise vacation of your dreams is here.
More Shore Things for your wishlist...
We have even more in our curated catalog.
Let's make waves
An ocean of opportunities calling your name.
There's nothing more liberating than having the freedom of charting your own course. No pre-assigned seating, no fixed schedules, no limited options, no nonsense — just a shipload of opportunities to rejuvenate your body and transform your soul.
WANDERLUST SATISFIED
The UK to Zeebrugge & Amsterdam
Visiting Bruges is like stepping back in time, into a world of canals, medieval streets, Flemish cuisine, and town squares that date back centuries. Take a tour of the city via its labyrinthine canal system, a horse-drawn carriage ride down the narrow cobbled streets, or simply enjoy the sweeping views from the top of the 13th-century belfry.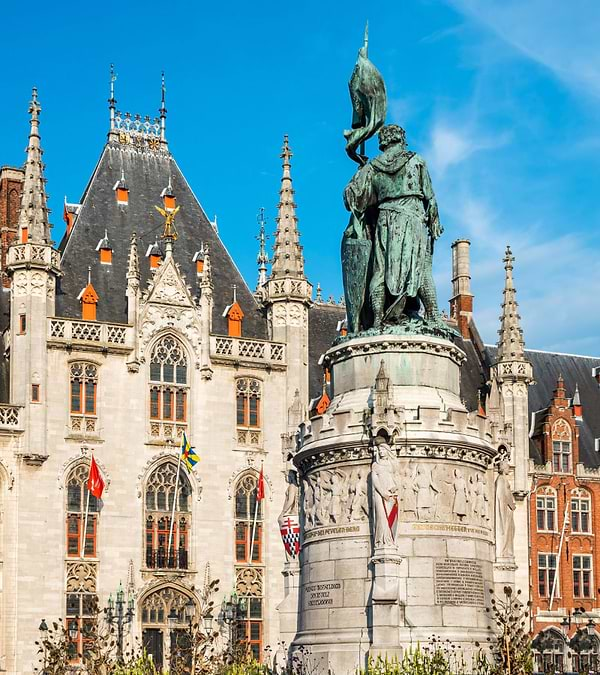 Ready to Book?
We're making waves from the Caribbean to the Med, the Adriatic to the Red, and everywhere in between, with 38 itineraries featuring over 100 ports across 4 continents. Join us on an unparalleled journey of relaxation and indulgence, and discover the things — and the people — that make each destination so special. Because we didn't build a cruise, we created a voyage.

Get a delicious taste of the modern romance of sailing that only a Virgin brand could pull off.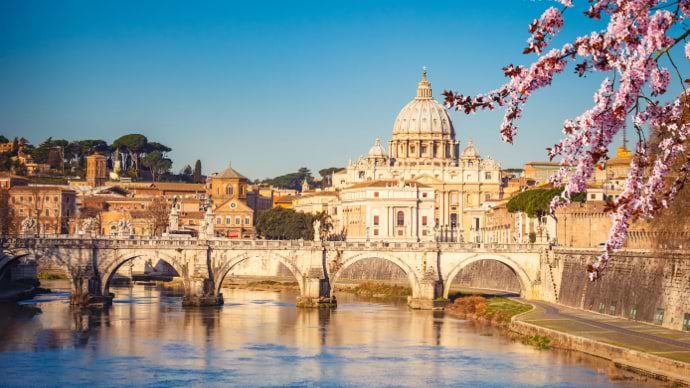 Europe and Caribbean Voyages
Seas the ('24 summer) days with 20% off
Book Now, Pay Later
Low Monthly Payments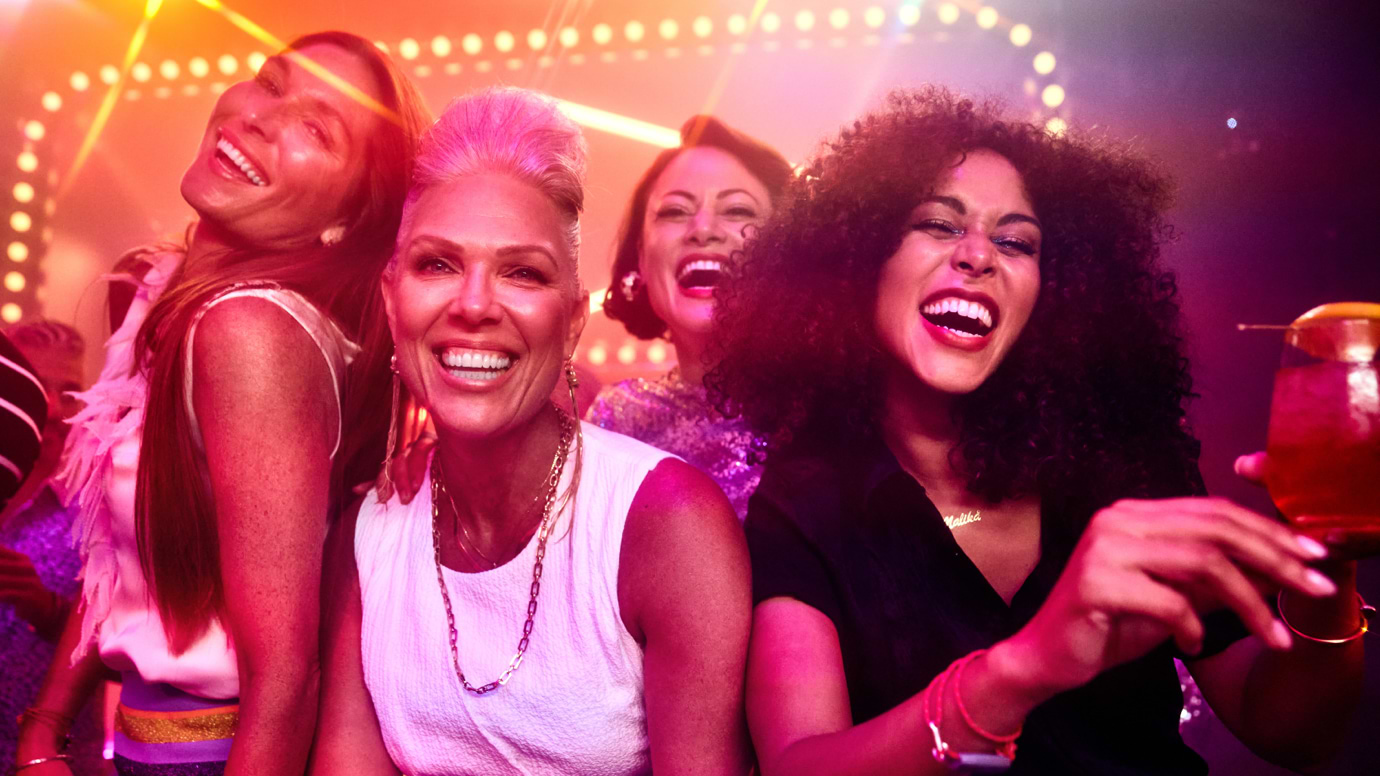 Add a Splash for Your Bash
Bottomless brunch event
Revelrous dinner party
Lock it in for $250 per cabin
Limited-time cruise deals
You deserve a vacation. And you deserve a deal. So we're making both of those things happen.

Wave goodbye to your routine and start planning an exclusively adult experience at sea.
Sea All Offers
Rest Your Head
These are the spots you might be calling home. Whether you prefer coffee (or cocktails) overlooking the waves, or waking up late in your own cocoon, we're holding space for you.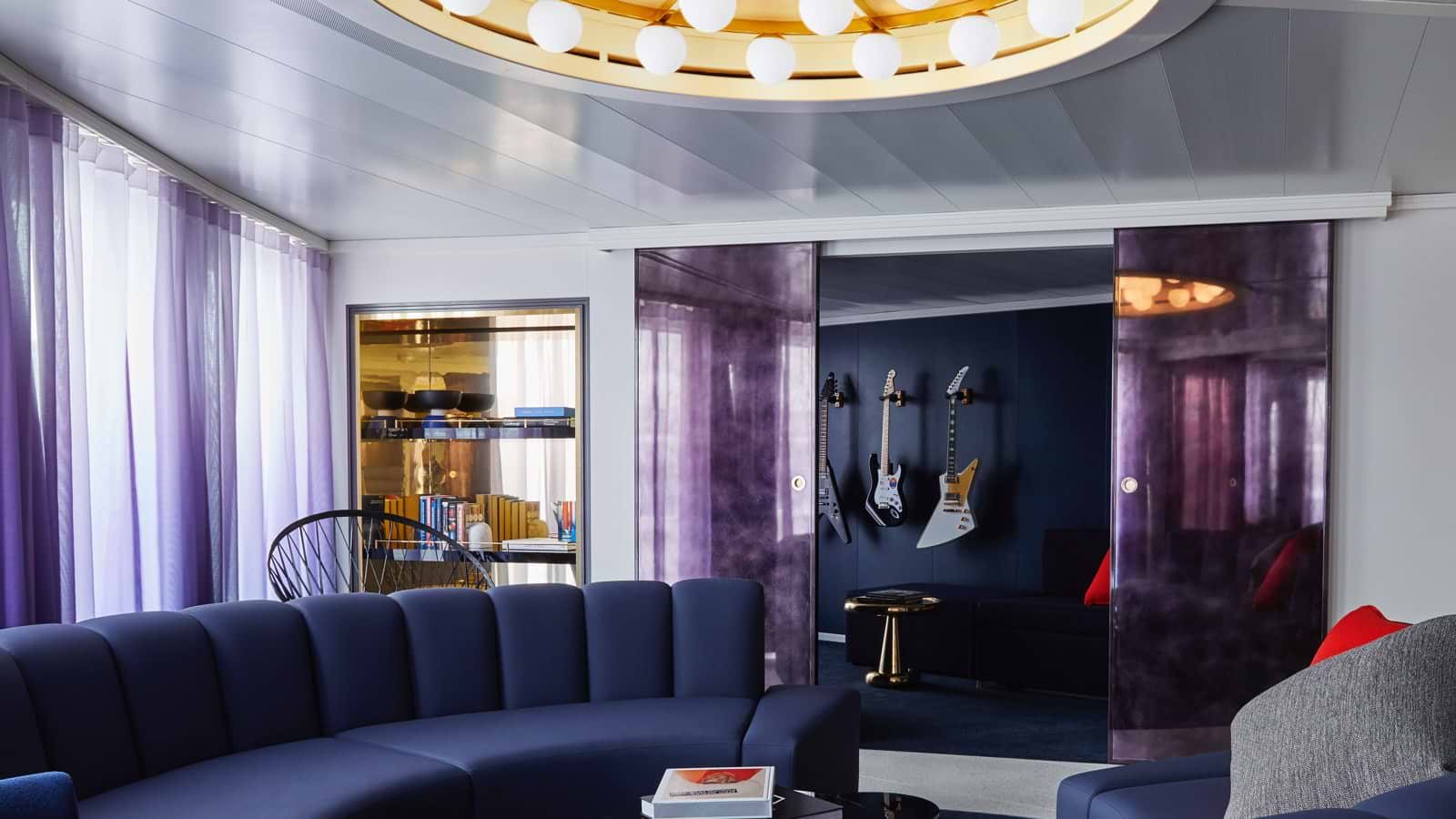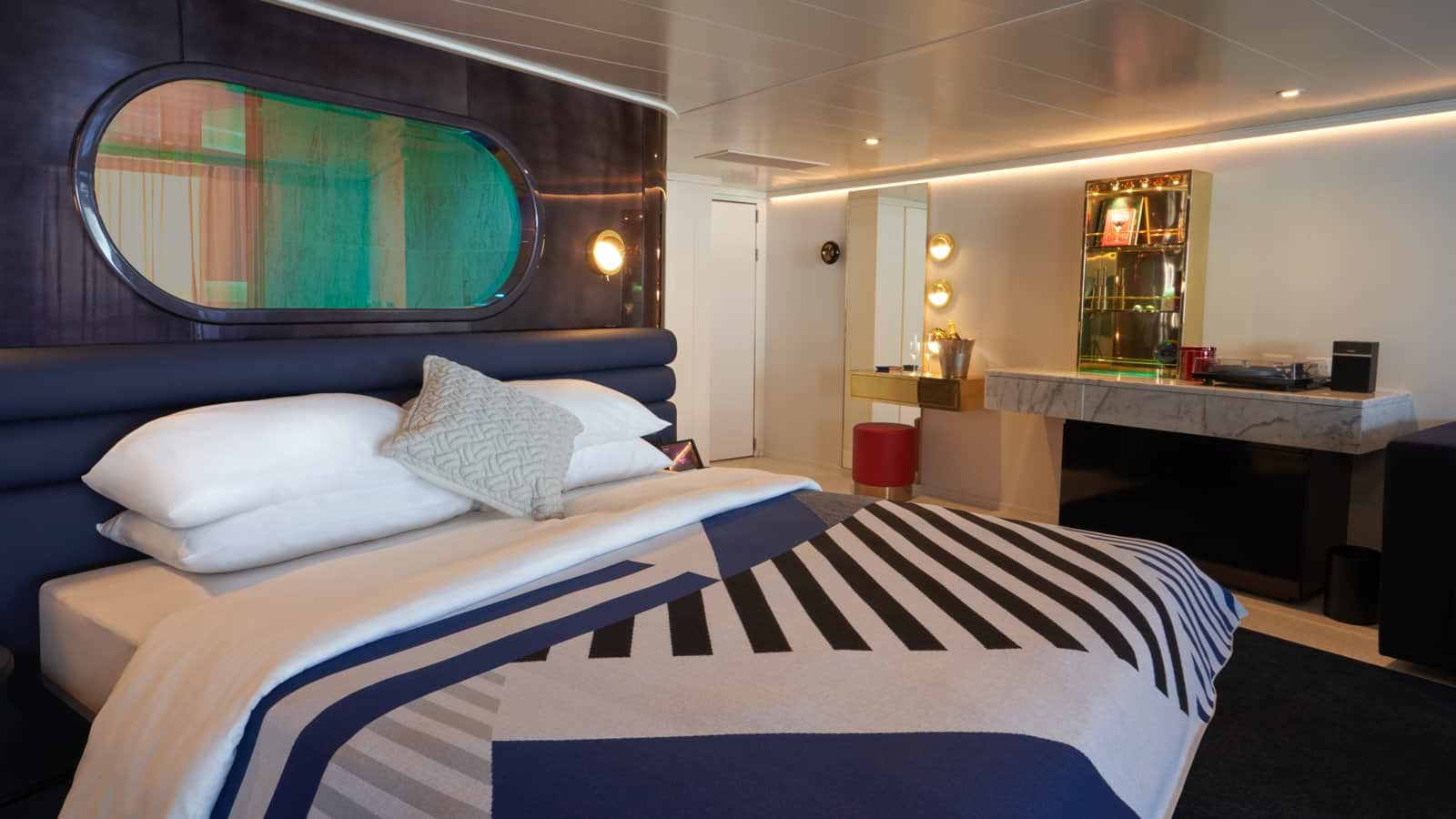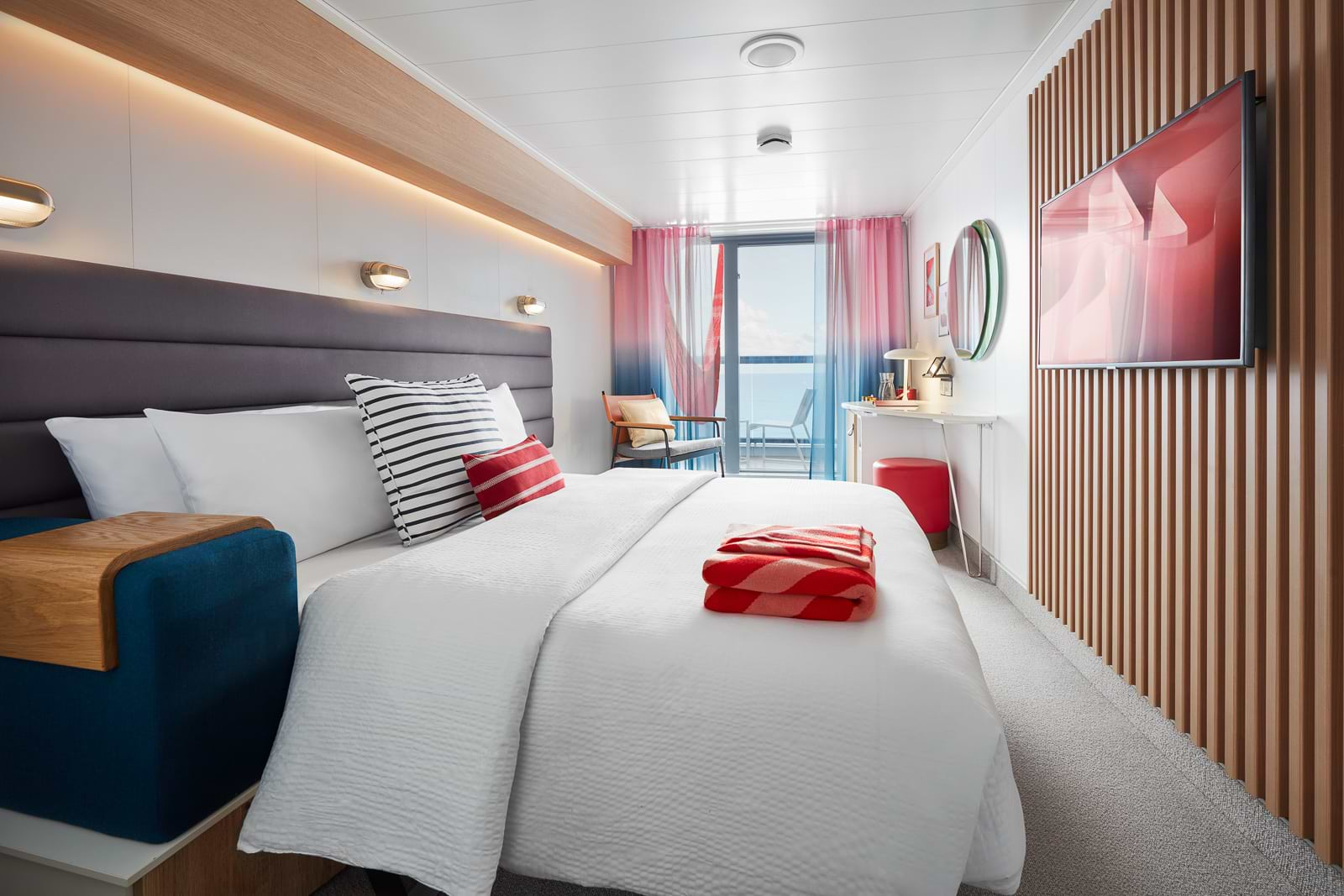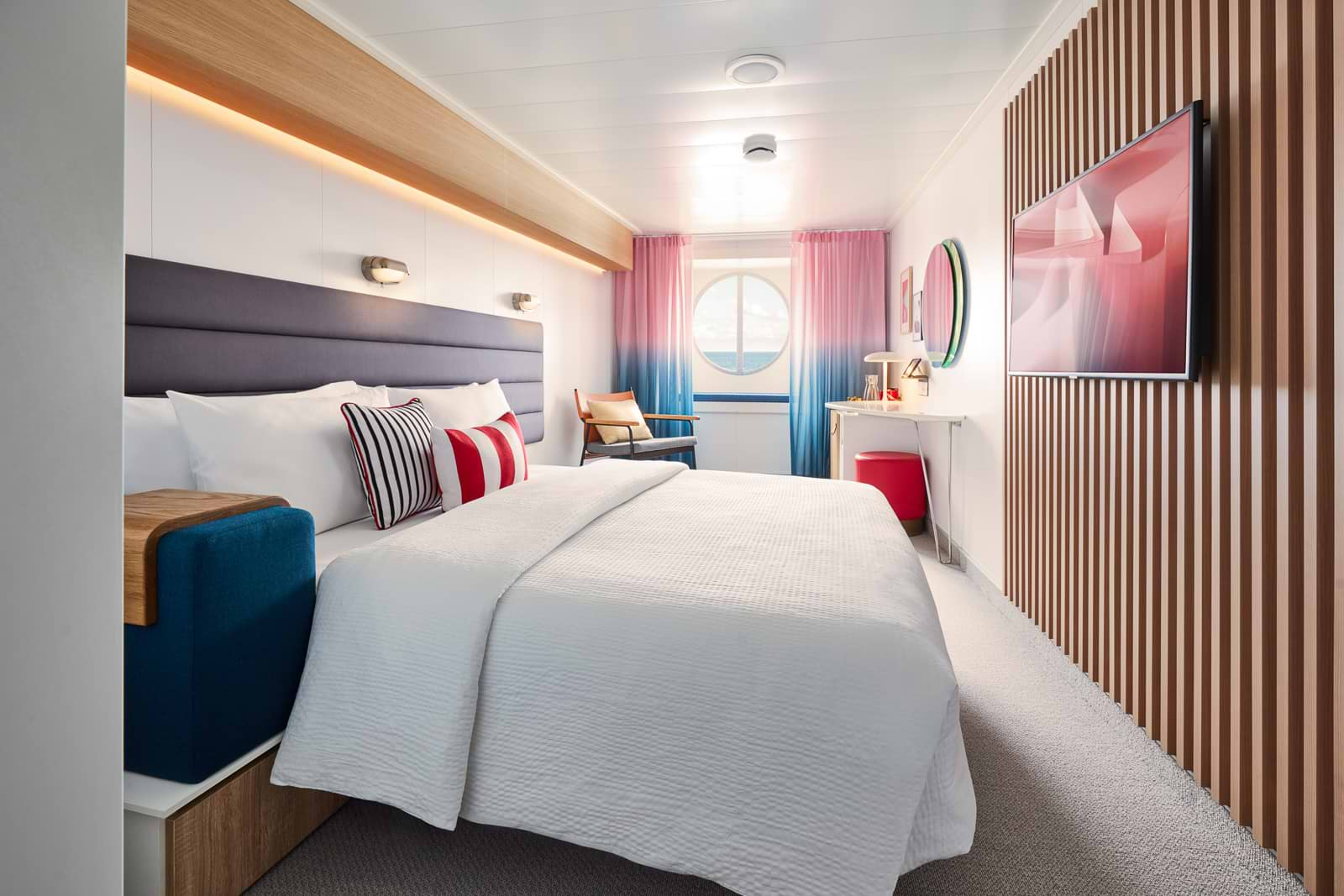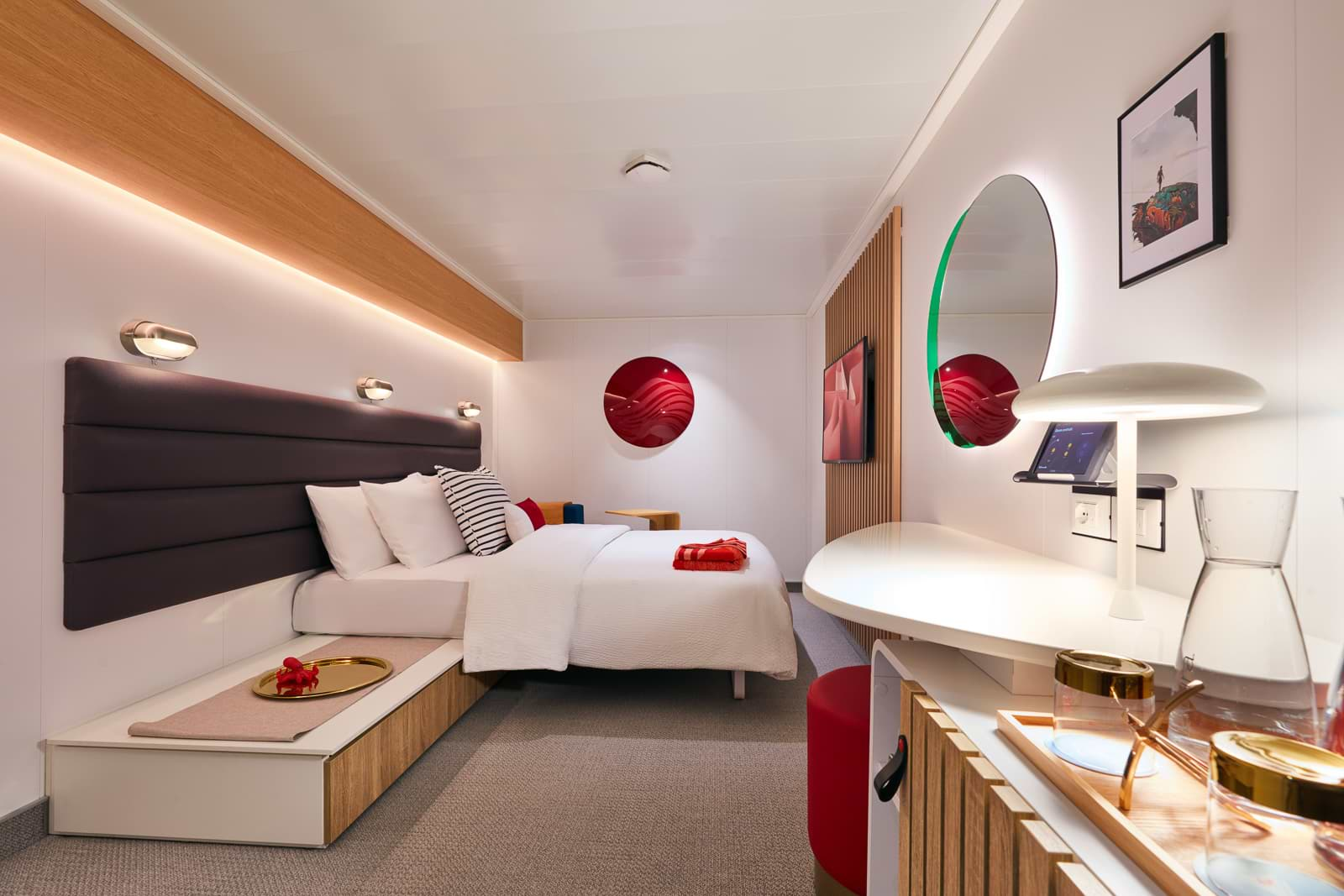 Always Included Luxury
We've taken care of all the details — so all you have to do is kick back and have the relaxing vacation you deserve. Everything below is included.
Ready to claim your spot?
Click below to set sail on this voyage.