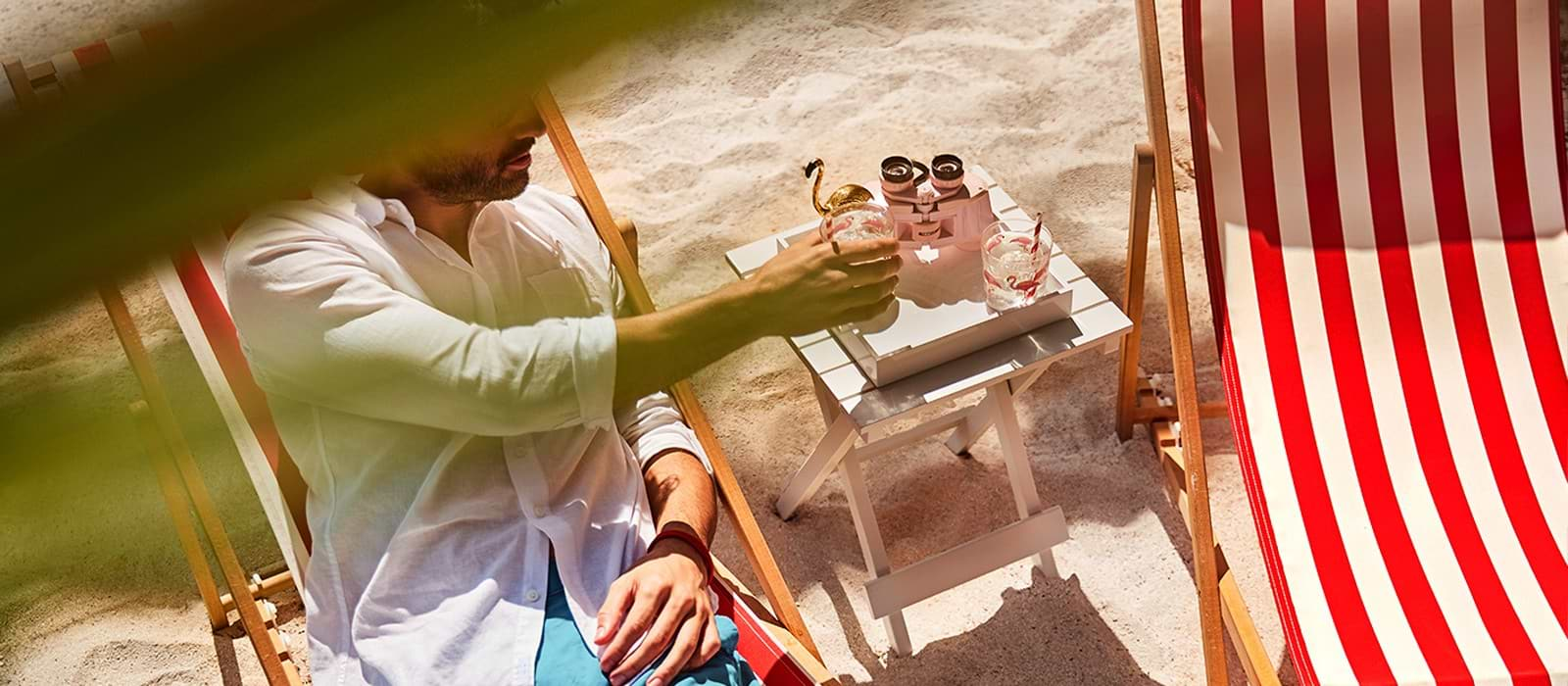 Pick up where you left off…
Your vacation awaits — don't let these voyages sail away.
Own the day
Exploration beckons
Marvel at the beauty of Cozumel's pristine waters right through the bottom of your kayak.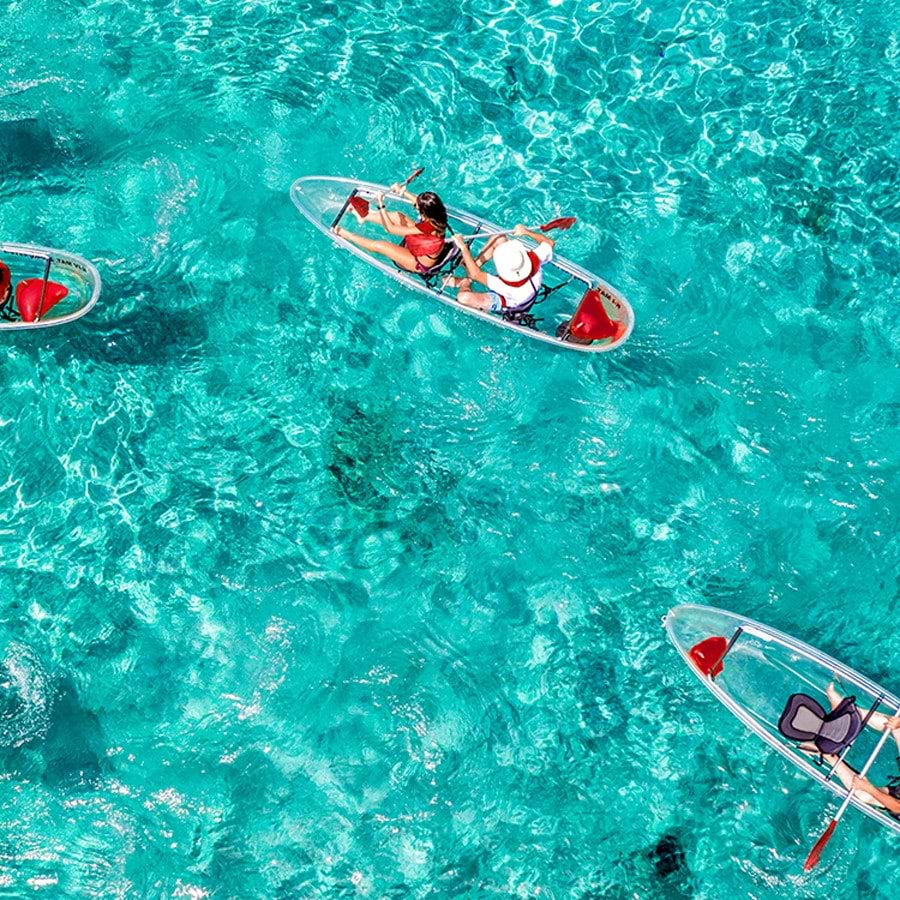 Own the day
Get immersed
Tap into the energy and beauty of Barcelona on our exclusive walking tour.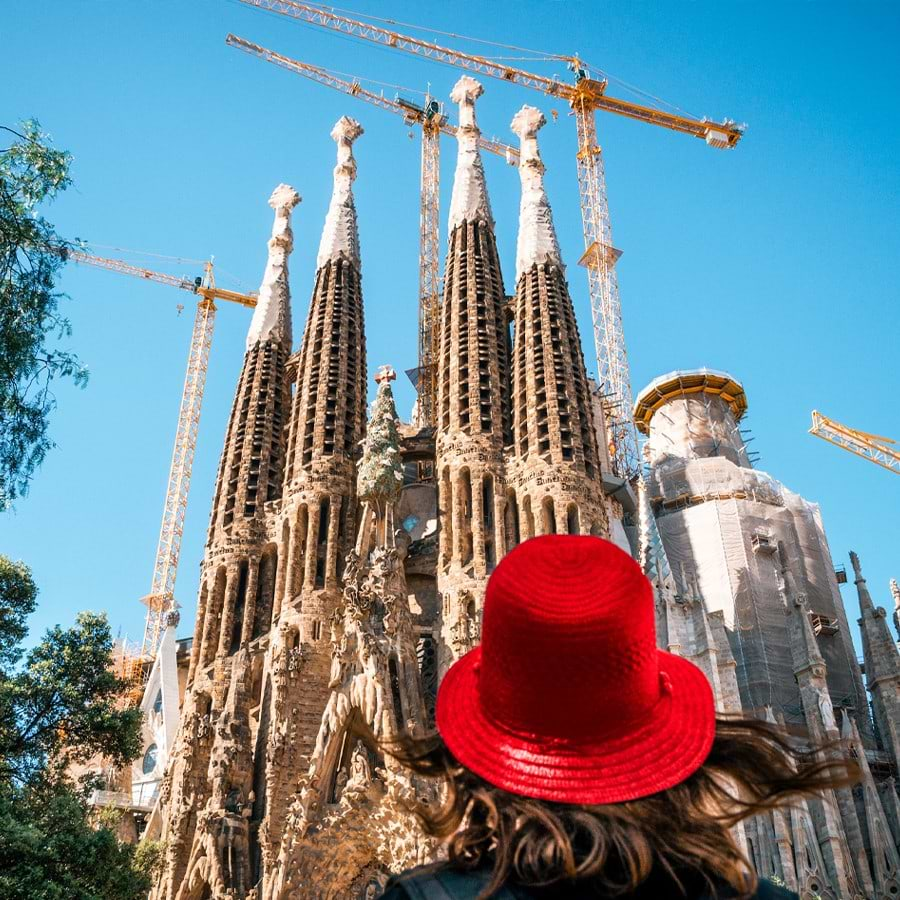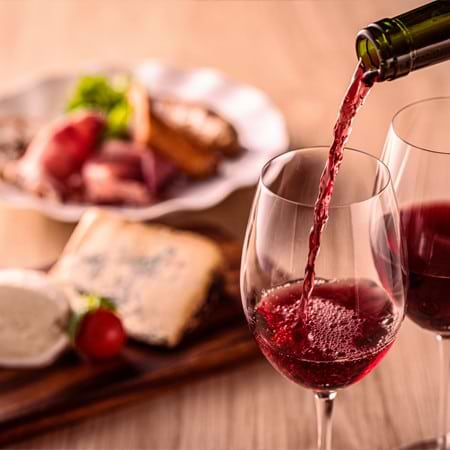 Seize the night
Dine and dazzle, on us
Evenings come alive with world-class cuisine, live shows, and endless stars above.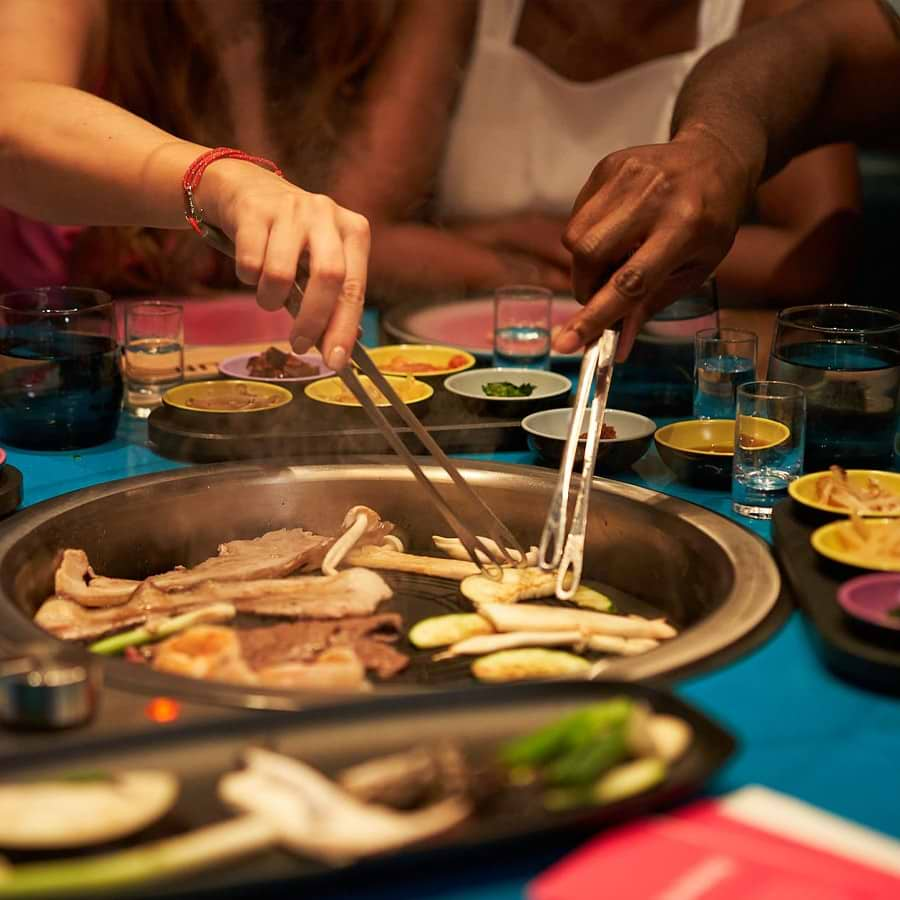 Seize the night
Let loose after dark
Stay up past bedtime, sweat on the dance floor, or just gaze into the heavens.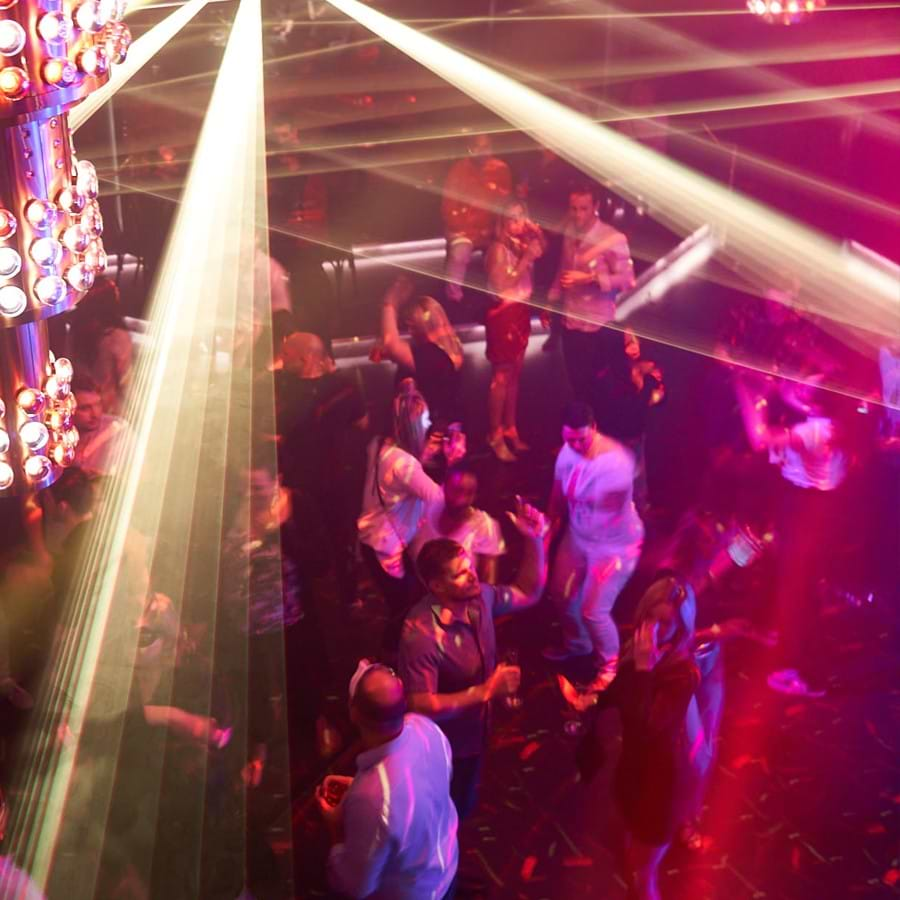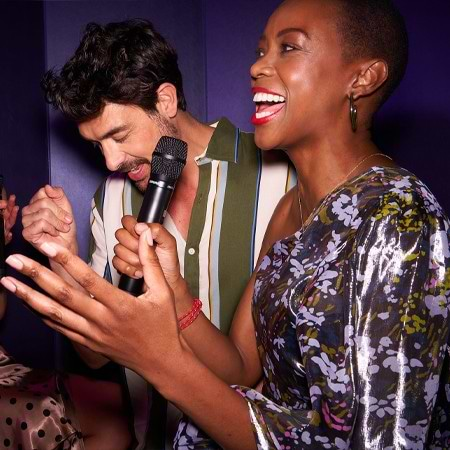 Morning, Sailor
Wake up to another perfect day
Island hop without the hassle. Every day holds exciting new curated experiences.