If you haven't heard already, many of the basics on board Virgin Voyages are free. Wi-Fi, tips, group workouts and basic bevvies, including some of the most delicious coffee we could find, the world over. We have our new partnership with Intelligentsia Coffee to thank for that.

With a commitment to seasonality, freshness and flavor, they are not only helping us create a thoughtful onboard experience for Sailors, but advancing our approach of changing business for good.

With initiatives that include responsible supply chains, treating workers fairly and pursuing improvement projects like reducing our waste footprint, not to mention coffee that tastes better than anything else we tried, the partnership is a total win-win.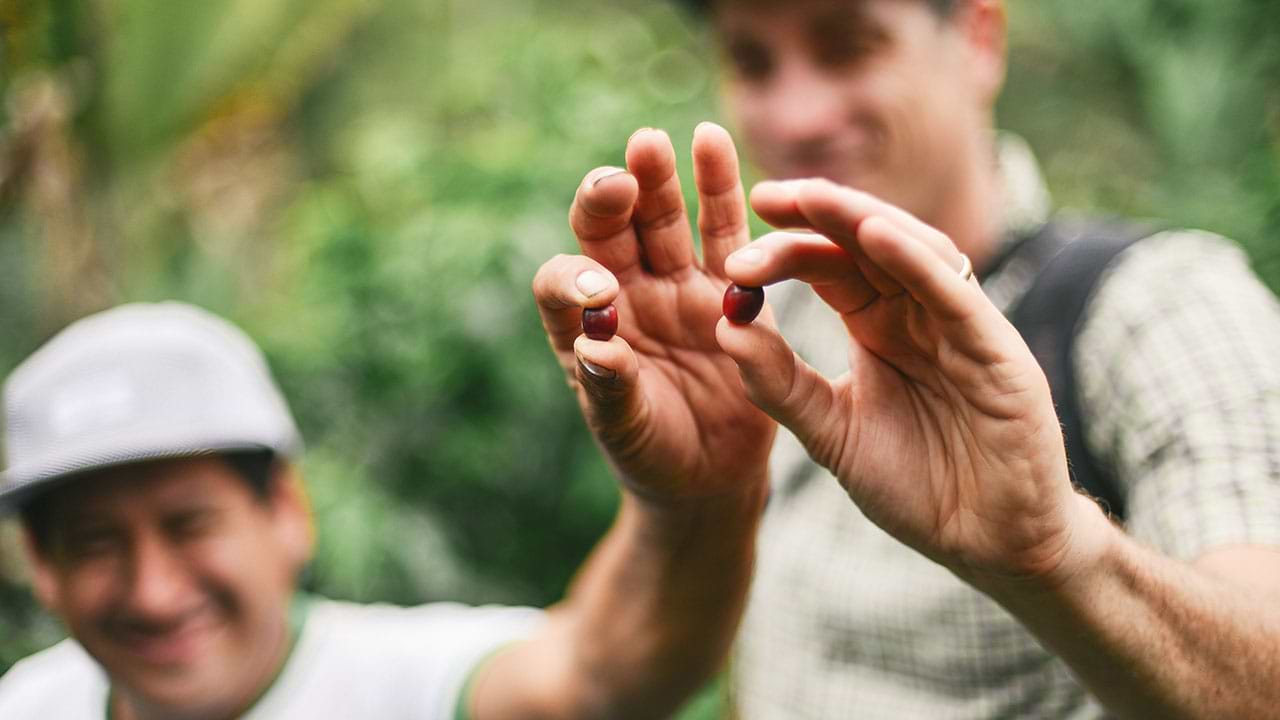 "We chose Intelligentsia because their commitment to sustainability aligns with our vision when it comes to caring for people and the planet," said Charles Steadman, Senior Manager, Beverage and Bar Development and Operations at Virgin Voyages who notes that Intelligentsia didn't just adopt Direct Trade practices because it was in style, they actually introduced the concept to the coffee industry.

"Their passion for what they are doing really stood out," he adds noting the transparency for where and how ingredients are harvested, largely drove the partnership decision.

That focus on growing detail and flavor carries the way through to the store where the coffee is sold. The brand's strong focus on barista culture and training was really impressive. That's why we're so excited that Intelligentsia will be working to train our baristas and help design some creative programming around coffee on board, like coffee cocktail tastings, latte art classes and the coffee lab in The Test Kitchen.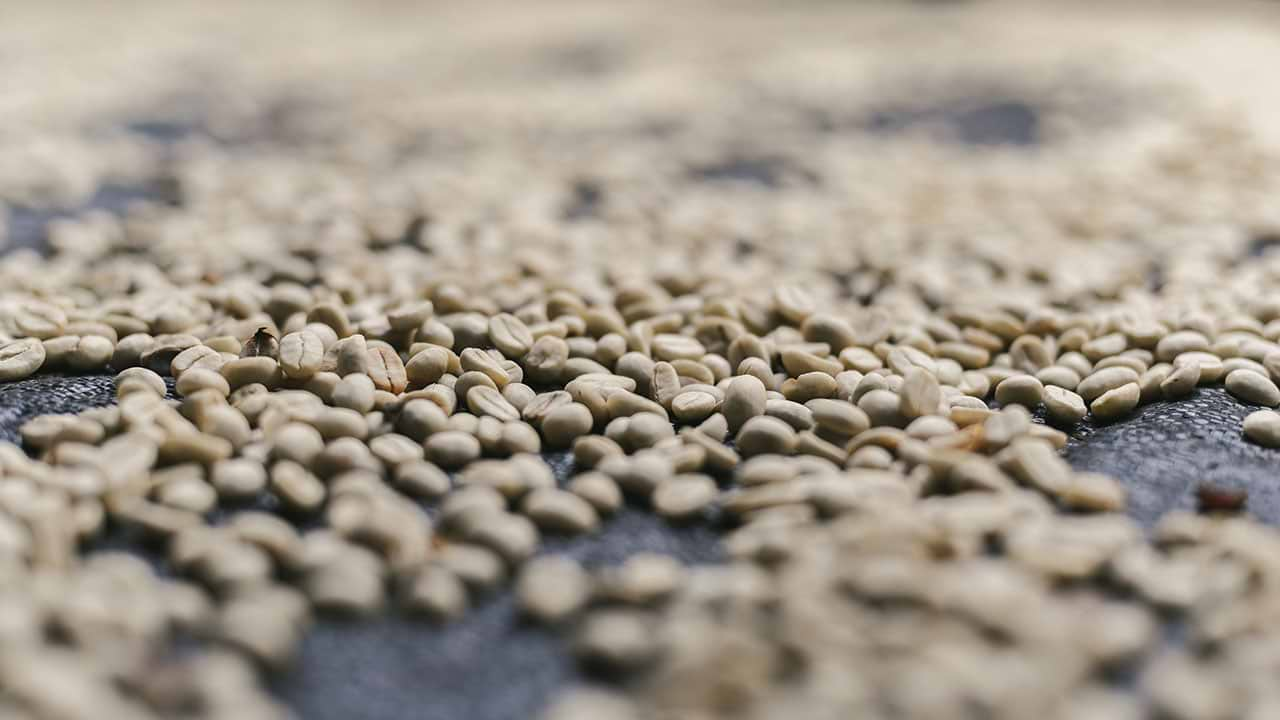 The partnership will also feature a bespoke Virgin Voyages blend The Nauti Blend using coffee beans from farms in both the Northern and Southern Hemisphere ensuring the coffee is constantly fresh and aligned with the growing season.

This first blend was created with Sailor needs in mind, so was designed for any occasion, whether it's first thing in the morning, or last thing after dinner. As for the taste? The roast was pushed so that the result delivers a lot of flavor, without sacrificing sweetness for a sip that's deliciously lively.

The other offerings will generally be globally grown single origin with a focus on organic or shade grown - meaning from a specific farm and not a blend. The farms for the single origins won't stay static to match Intelligentsia's seasonal offering strategy. Some regions include Central America & Northern Mexico, South America, and both northern and central East Africa.

For Virgin Voyages, the idea is to be able to tell our brand story through some of the brands that we pour our Sailors. Because Intelligentsia are pioneers of direct trade and have relationships with farmers we knew we could ensure that all the effort going into each coffee bean follows through from farm to cup.

Now, let's chat about the rest over a fresh cup of coffee at our Coffee Shop. Fancy a cup? Meet you there, Sailors.