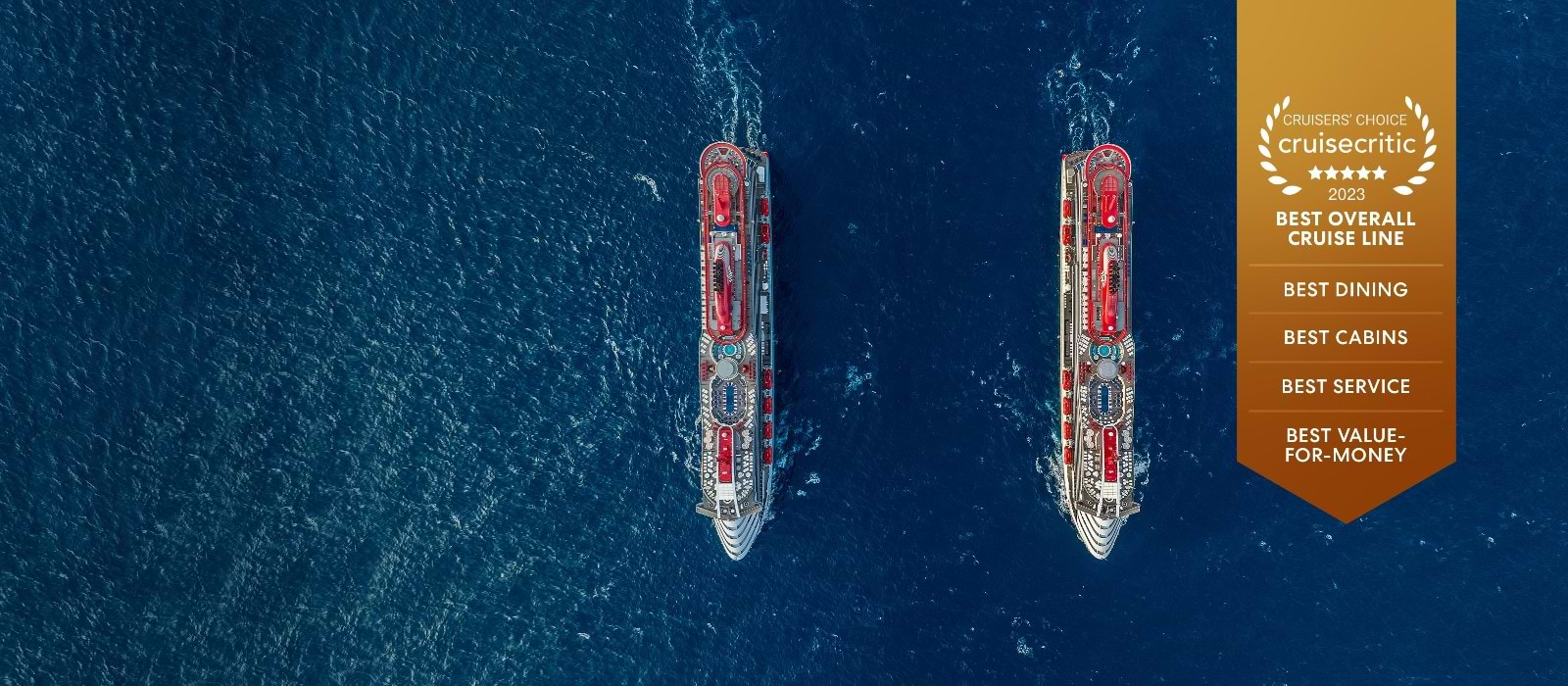 It's Official
We've got some major news. We just took home all 5 awards in the large ship category for the Cruise Critic Cruisers' Choice Awards this year — making us the first brand in history to do so. From Best Overall Cruise Line to Best Service to Best Food to Best Value and Best Cabins (with exclusive-to-us balcony hammocks) this was all made possible by the love from our Sailors.
Pick up where you left off…
Your vacation awaits — don't let these voyages sail away.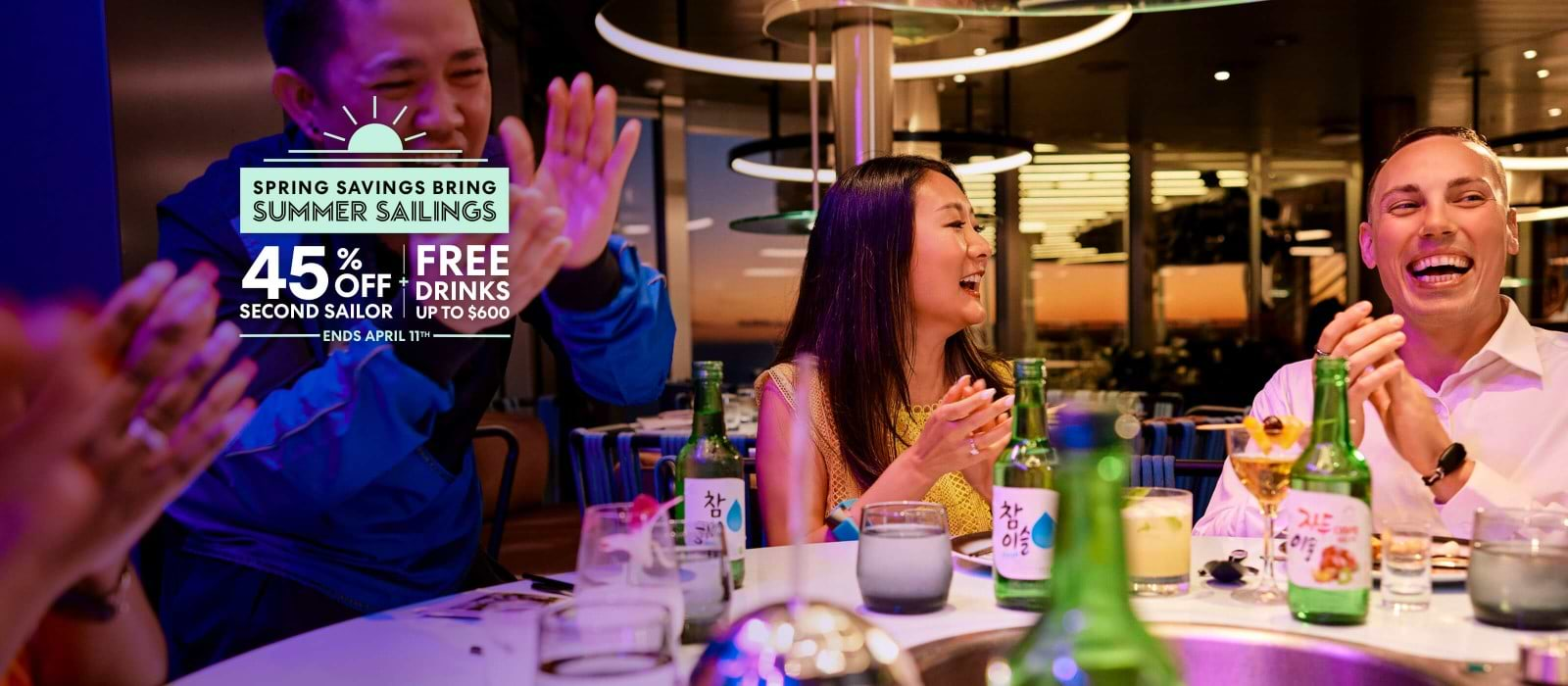 Stunning Spanish cities. That flirty French air. A golden Greek glow that carries across the Med. With only a few days this April to get 45% off your 2nd Sailor and up to $600 in free drinks, you have no time to spare… and the best summer of your life to gain.
Virgin Voyages Adults Only Cruises
People don't need more choices. They need a better option.
Exceptional value will always be included in our sailings.
Always Included Luxury
We've taken care of all the details — so all you have to do is kick back and have the relaxing vacation you deserve. Everything below is included.
THAT HORIZON WON'T GAZE AT ITSELF

Sea Terrace

The ultimate go-to for relaxation, our Sea Terraces stand out for their clever design, flexible furnishings, Roomy Rainshowers, sensory mood lighting, and the hand-woven terrace hammock that almost all of them have.
A ROOM WITH A (PORTHOLE) VIEW

Sea View

For solo Sailors looking for quiet moments with a view (and a super large single bed) and duos ready to make eyes with the ocean while perched on our nautically-inspired window seats. Gazing out at the waves every morning, this is the closest you can get to the water without the windblown hair.
PLAY ALL NIGHT, SLEEP ALL DAY

Insider

Friend groups, solo Sailors, and duos alike can get in on the Insider action. Roomy Rainshowers and mood lighting punctuate our cozy escapes — giving you the space to recover today and prepare for tomorrow.
SUITE DREAMS ARE MADE OF THIS

RockStar Quarters

If you're into exclusive access throughout the ship, RockStar Agents at your beck and call, marble-clad bathrooms with premium amenities and spaces conceptualized by world-renowned designer Tom Dixon, then let's talk suites.
MICHELIN DINING
20+ foodie-approved eateries designed by a Michelin-starred chef collective
With incredible menus and unique experiences designed by a hand-picked Michelin-starred chef collective, all of our 20+ cruise restaurants use fresh ingredients to create made-to-order, always included food to crush any craving — from decadent steakhouse dining and trendy Mexican to our first-to-sea Korean BBQ grilling and fresh market-inspired fare.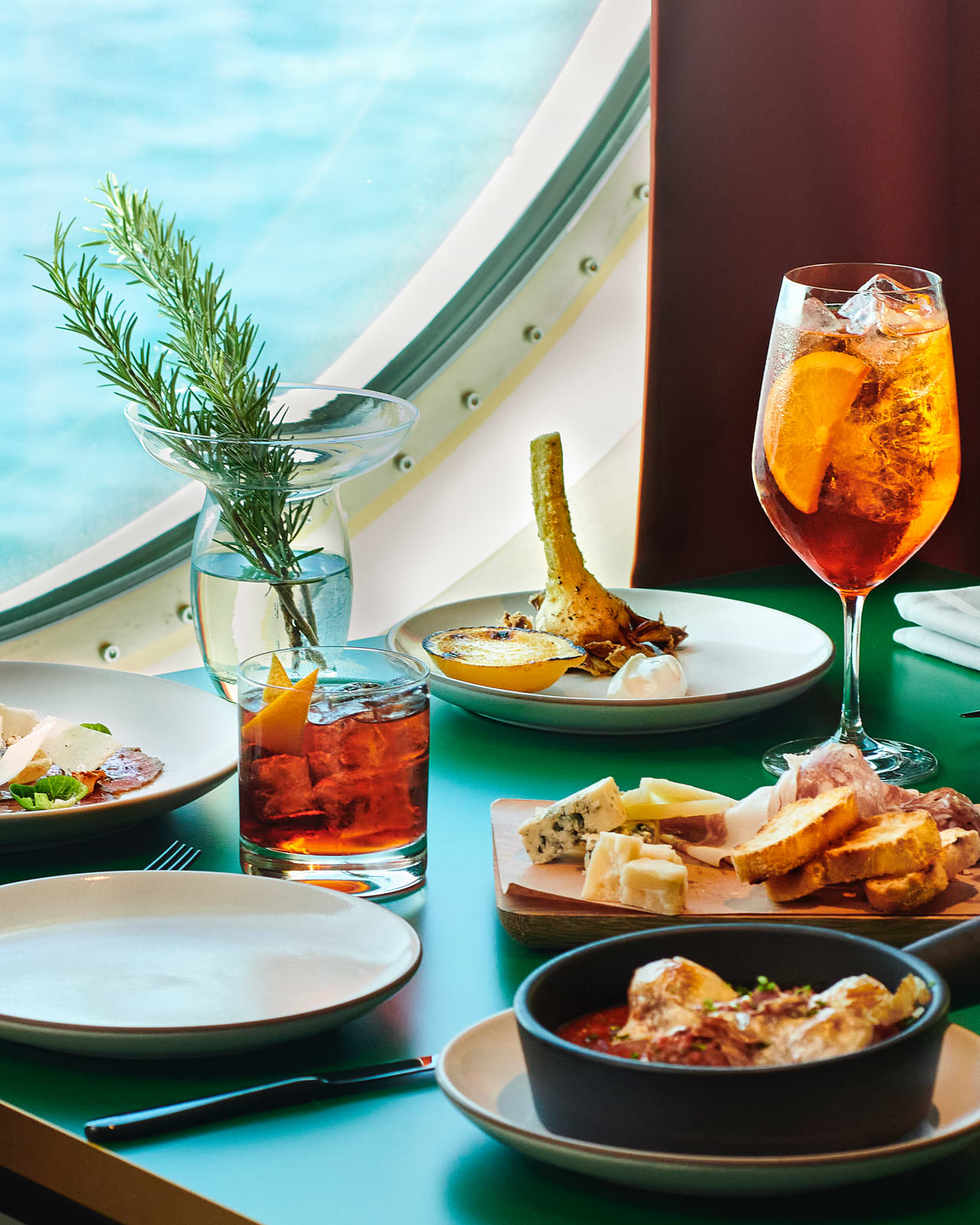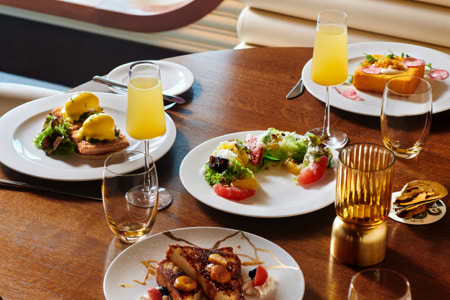 Incredible Drinks
Essential Drinks Included. Or grab a Bar Tab package.
Grab a Bar Tab for an all-inclusive cruising experience. It's our elevated and fairer drinks package that lets you revel in craft cocktails from top mixologists, an unrivaled selection of wines, your favorite spirits, and specialty coffee. No Bar Tab, no problem — as all premium beverages are fairly priced. And your voyage fare includes soda, filtered and sparkling water, drip coffee, and non-pressed juices.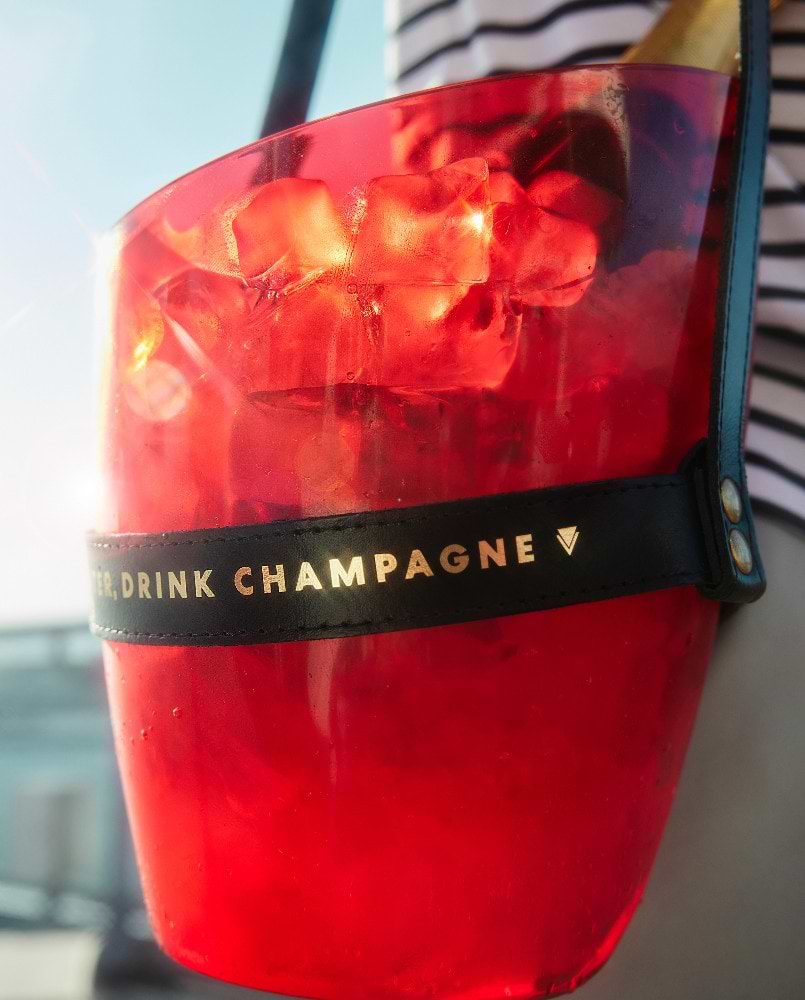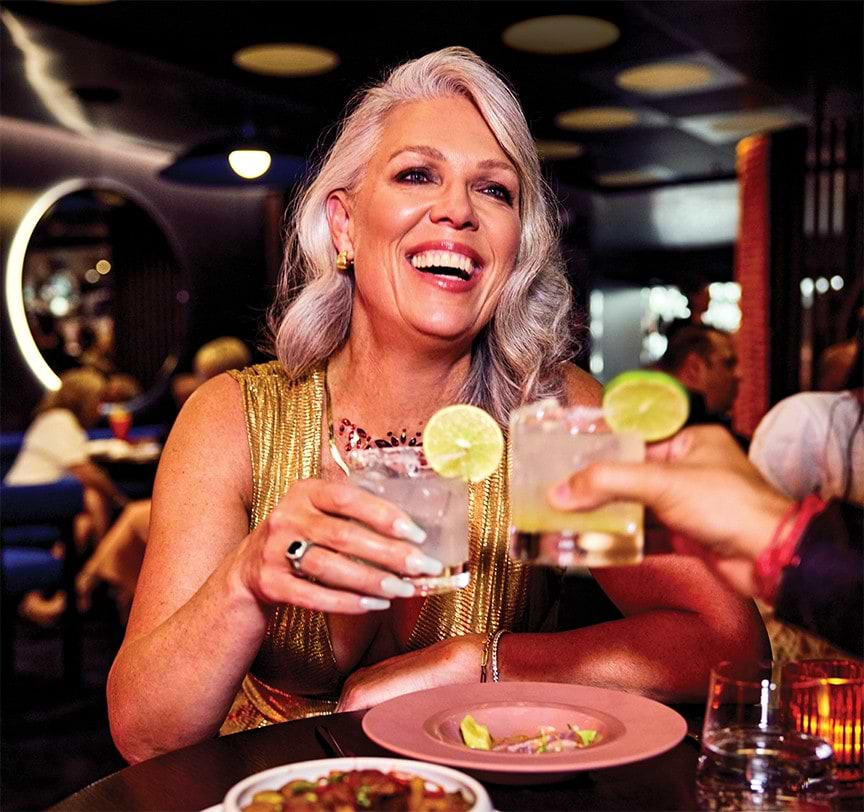 Entertainment
Lights. Camera. Action at sea.
We're swapping classic Broadway productions for a festival-like lineup featuring first-to-sea entertainment, pop-up acts, and immersive experiences created by the world's most-talked-about directors, choreographers, and artists.
⭑ Iconic, multi-story nightclub
⭑ Casino, gaming and lounges
⭑ A contemporary poolside oasis
⭑ Private karaoke booths
⭑ Transformational performance areas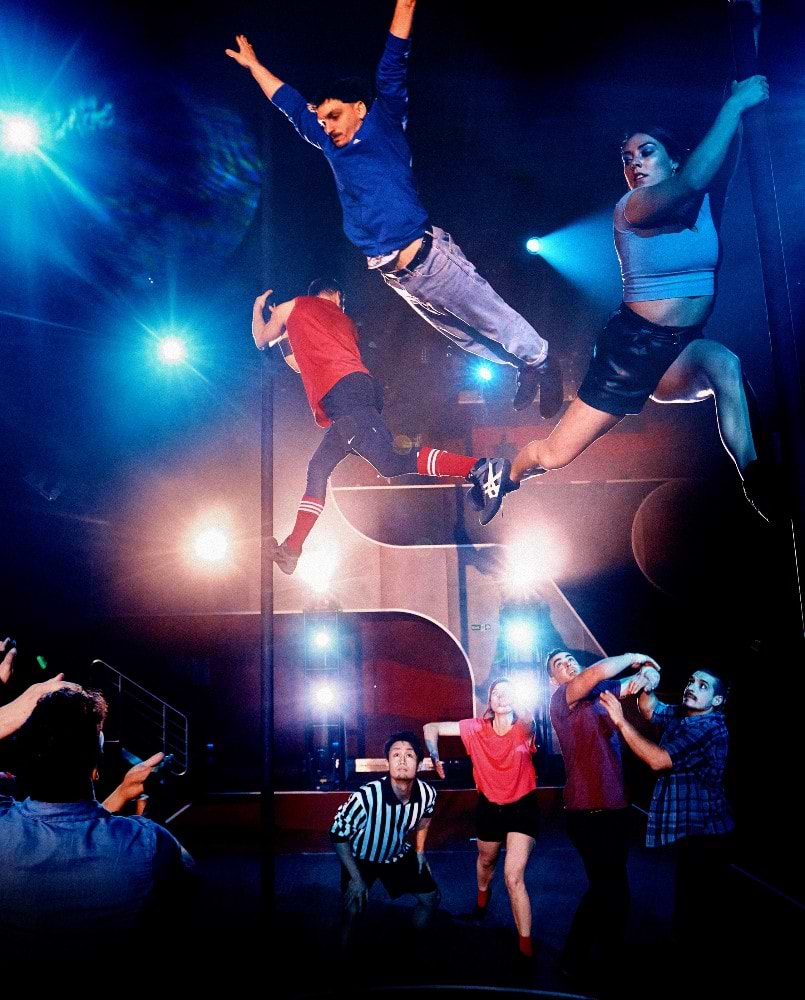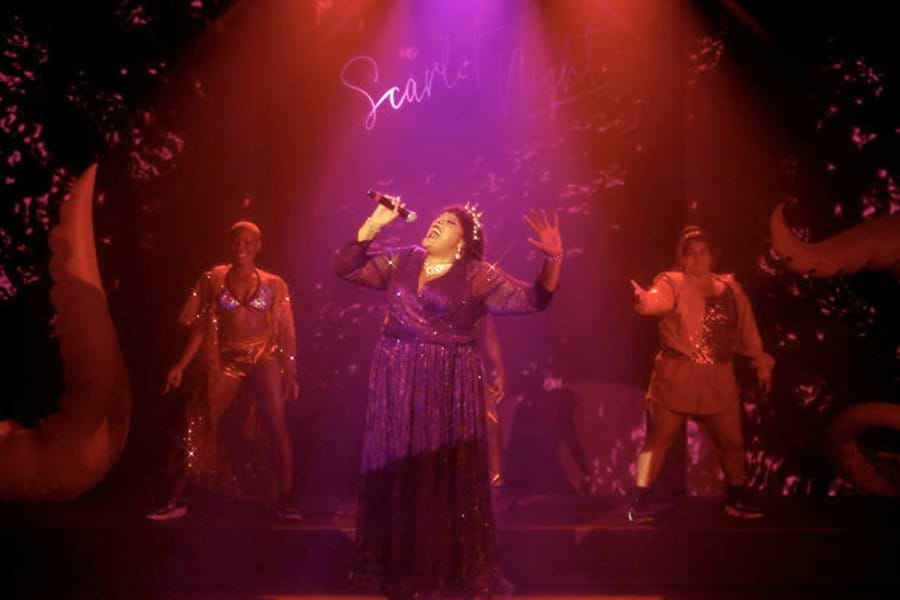 WELLNESS
From outdoor yoga and high-intensity workouts to spa days and blowouts
We're giving a Virgin-style makeover to cruise spas and fitness programming.
Sweat, relax, or just be still and breathe — whether your idea of wellbeing is a HIIT class, sun salutations at daybreak, or a deep-tissue massage, our gorgeous lady ships are the perfect place to get it OMMM.
⭑ Unlimited group workout
⭑ Multi-story fitness complex
⭑ MyBeast Adult Playground
⭑ State-of-the-art Technogym equipment
⭑ Healthy fare & Juice bars
⭑ Award-winning spa
⭑ Luxury beauty products and services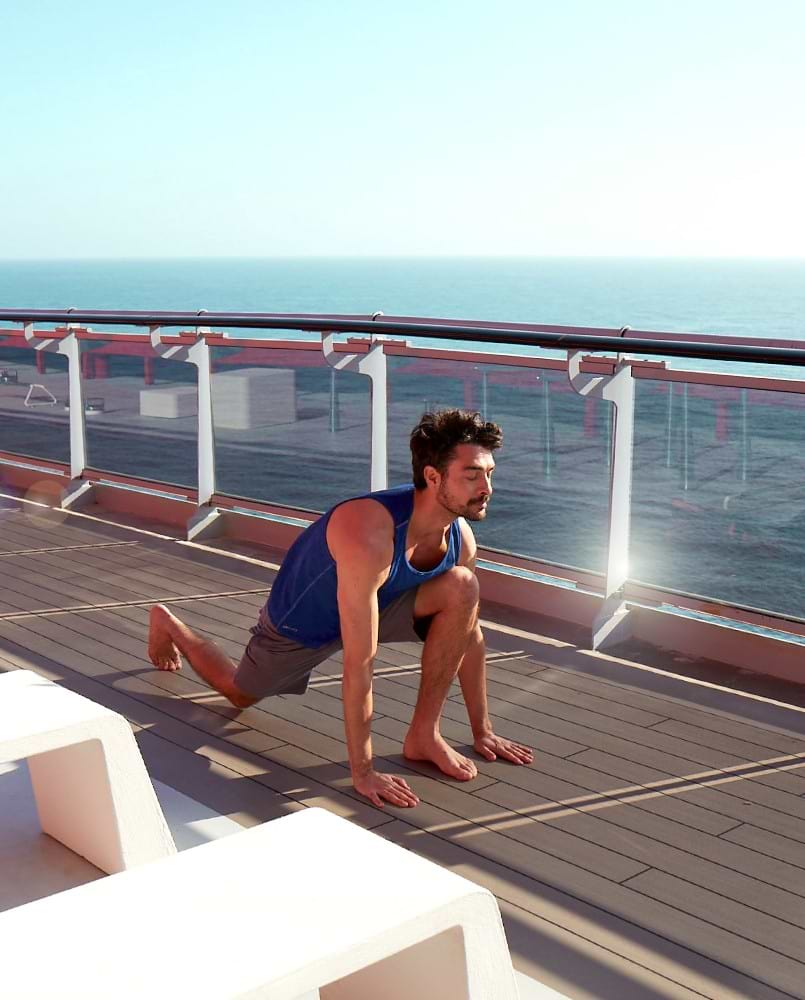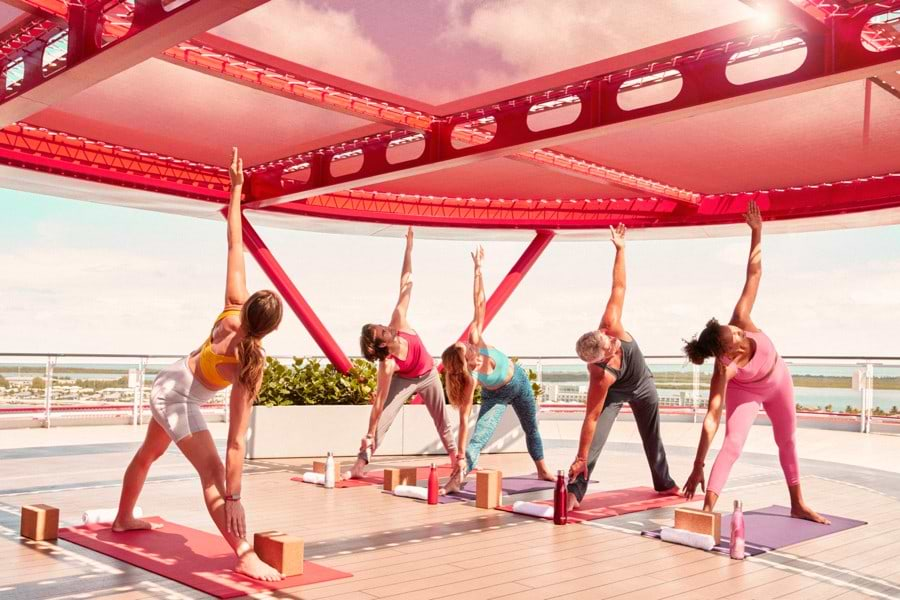 The most 5-star cruise reviews
Cruise Critic Cruisers' Choice Awards in 2023. And Condé Nast Traveler's Best New Cruises in the World in 2022.
Book Now. Pay Later.
Sail with the flexibility you need
Don't defer your dream voyage. We have low and flexible payment options for almost every budget, with interest-free financing available.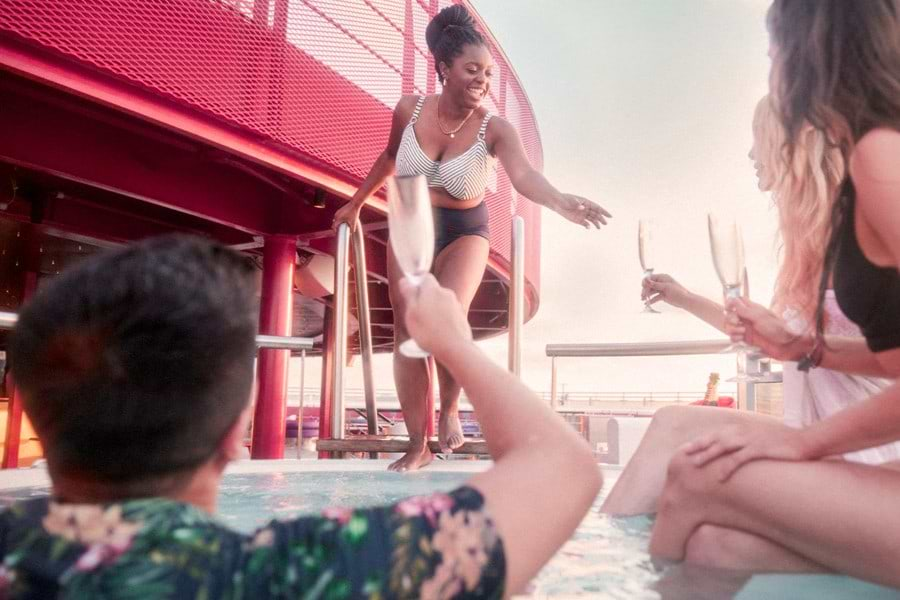 Exclusive deals to your epic getaway are just an email away.