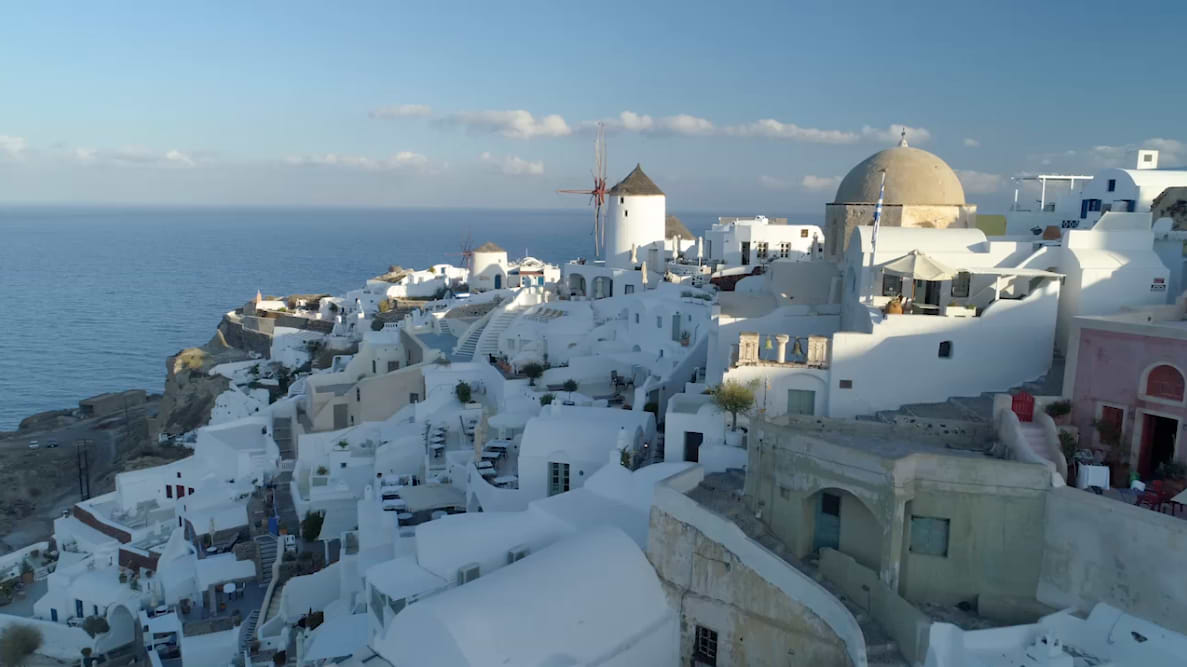 European Cruises
Pick up where you left off…
Your vacation awaits — don't let these voyages sail away.
Welcome to
Visit standout destinations all over the Mediterranean, with 7-night voyages sailing from our home ports in Barcelona, Spain, and Athens, Greece.
Sail the Med as it's meant to be sailed: luxuriously. With late departures and overnights in almost every itinerary, you can stay and explore longer.
"We have cruised on Norwegian, Carnival, Royal Caribbean, and Princess Cruise Lines. Virgin Voyages is in a class of its own!" – Michelle Mendenhall, TripAdvisor.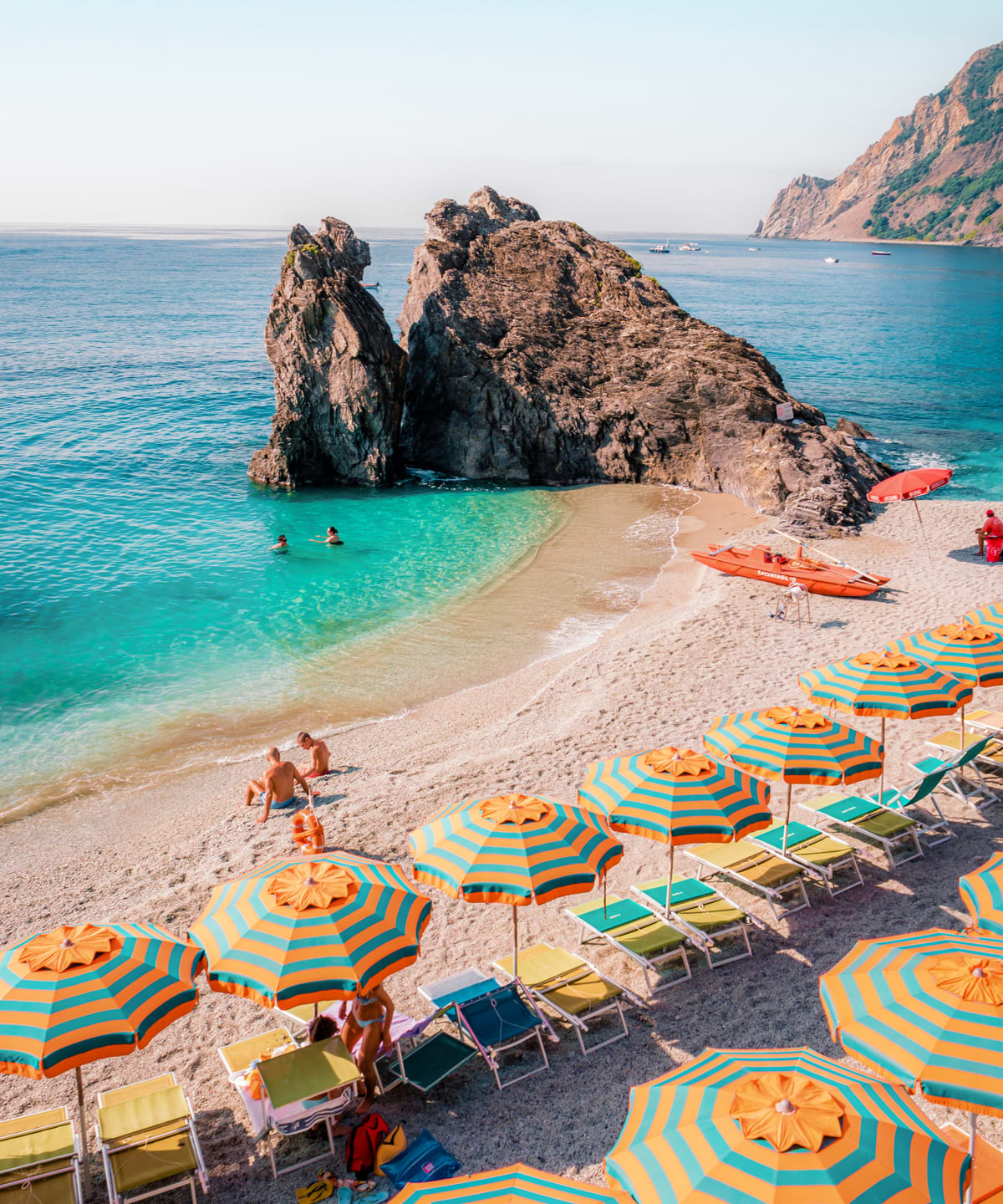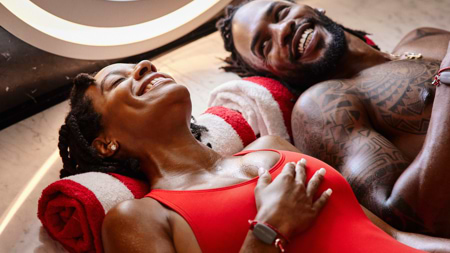 No little ones on board means staying out — and sleeping in — as late as you want. No interruptions.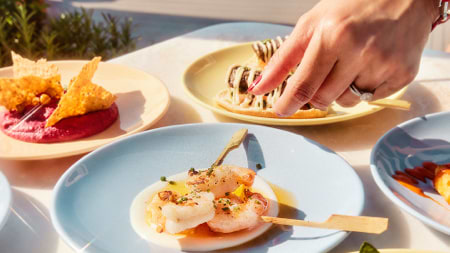 All food, Wifi, essential drinks, tips, fitness classes — there's not much we won't do for you on board.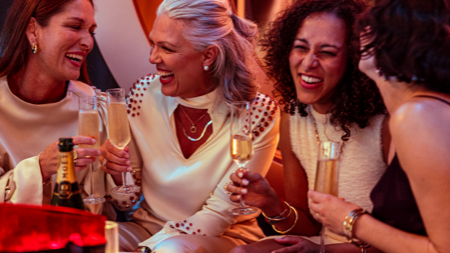 We've amassed the most 5-star ratings of any cruise line on TripAdvisor and we swept the Cruise Critic awards.
Discover something new or revisit a destination you already love
Wherever you choose to sail with Virgin Voyages, a profound discovery of self is inevitable.
Ports to write home about
Perched ideally at opposite ends of the Med, our home ports of Barcelona and Athens offer Sailors easy access to this glamorous region.
With a homeport only steps from Barcelona's diverse neighborhoods and the famed urban beach of La Barceloneta, Sailors will uncover hidden secrets from local market cooking classes to modern and historic art in this vibrant seaside, architecturally stunning European city.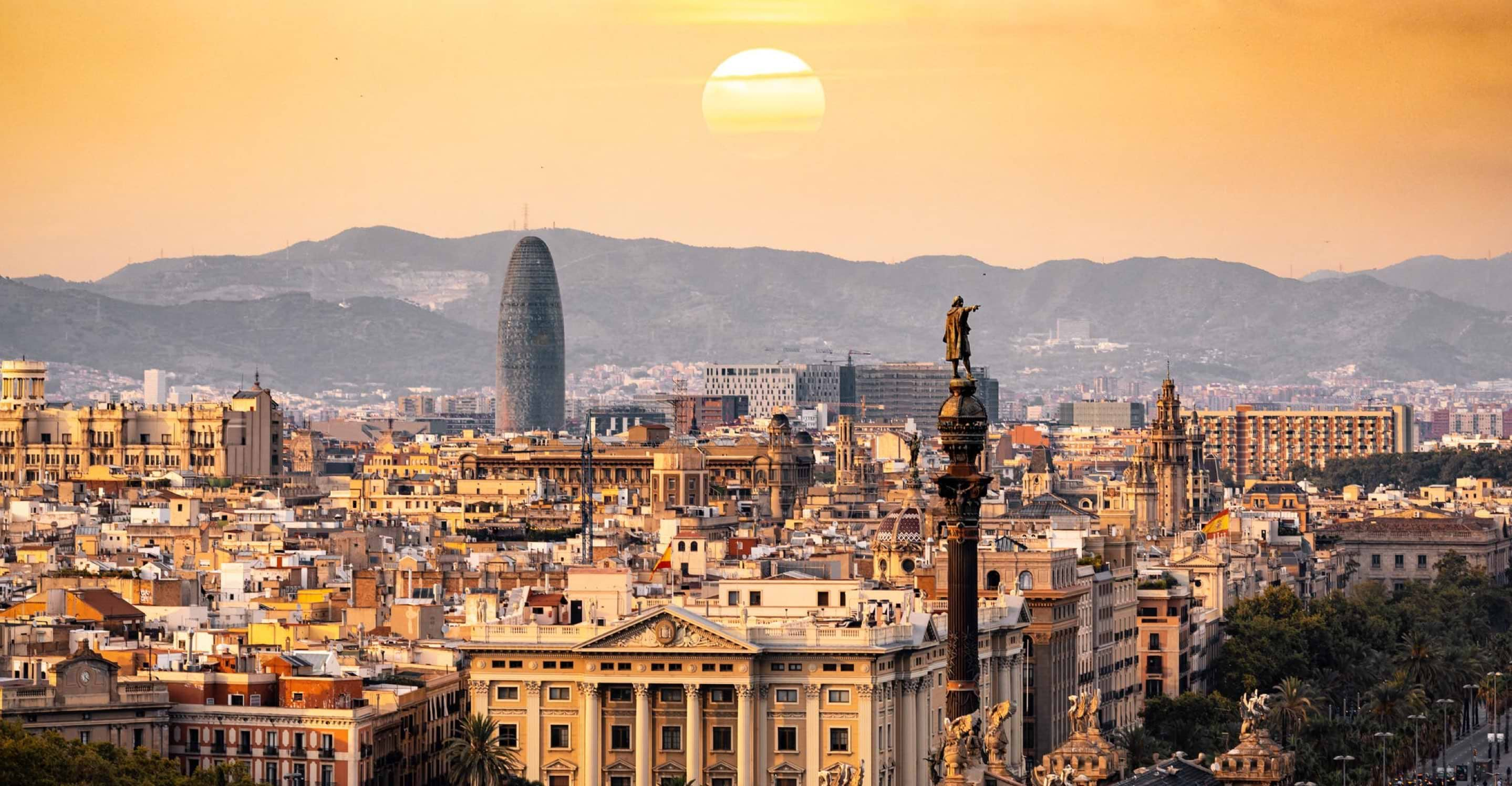 Few cities are as colorful as Athens — take in breathtaking views from the Mikrolimano Marina, immerse yourself in ancient Greek history at the Parthenon, and explore the Acropolis.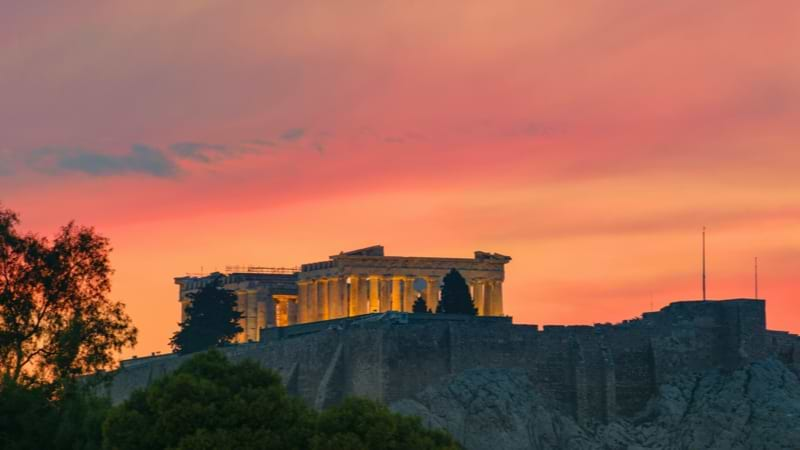 From the historic dockyard with the world's oldest naval ship still in operation to the iconic Spinnaker Tower's sweeping views, Portsmouth blends maritime heritage and modern charm. A gateway to diverse adventures and our homeport in the UK, it's the ideal launch point for Sailors eager to explore.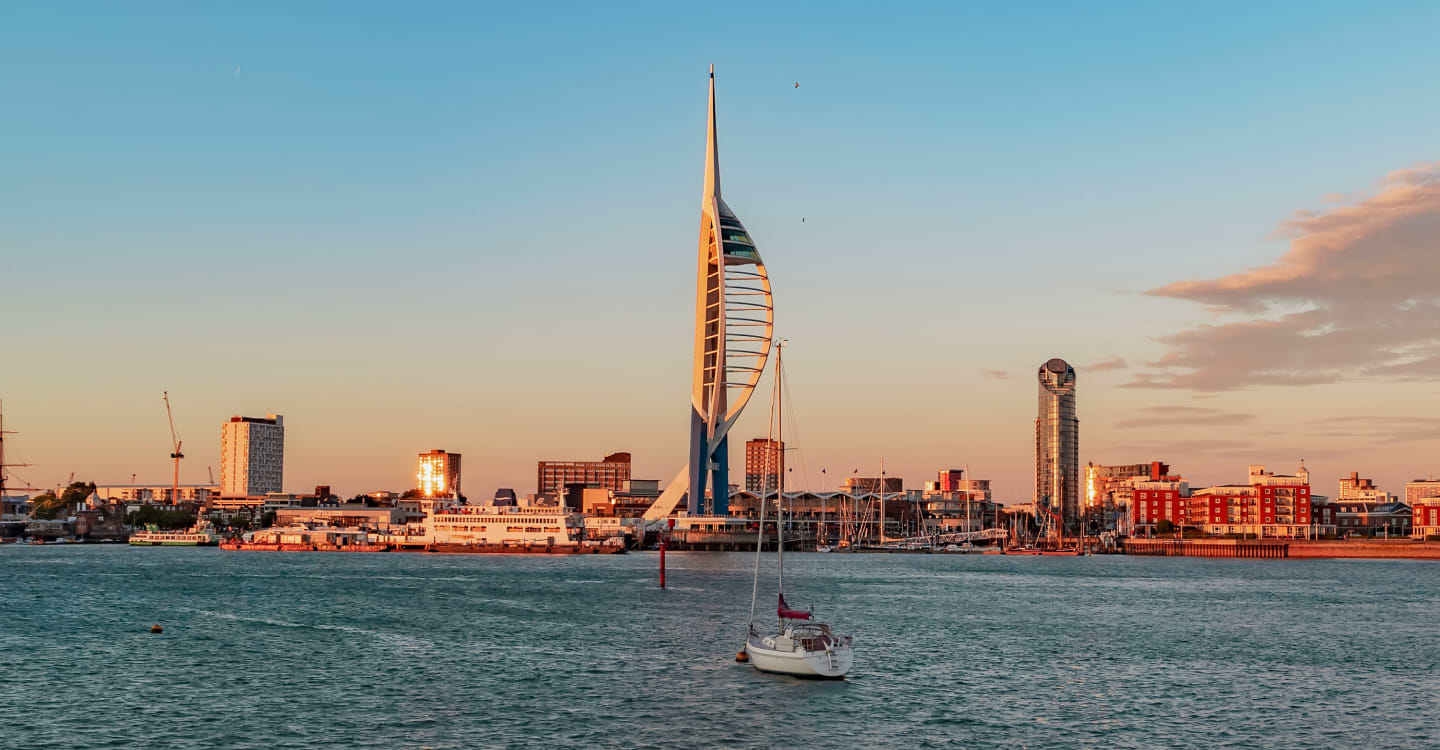 Port Guides. Limitless possibilities.
We are constantly adding new and gorgeous destinations for our Sailors to explore
Check back soon as we continue to add guides and in-depth information about our newer European ports, like the ones that are featured below.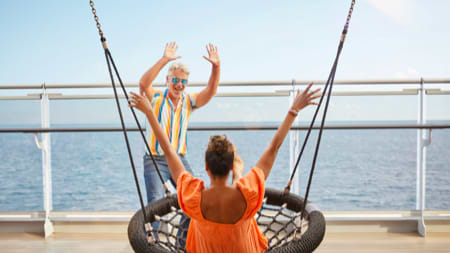 A flexible, pay-over-time solution
Book Now, Pay Later
Low Monthly Payments
Easy Application
Autopay on Autopilot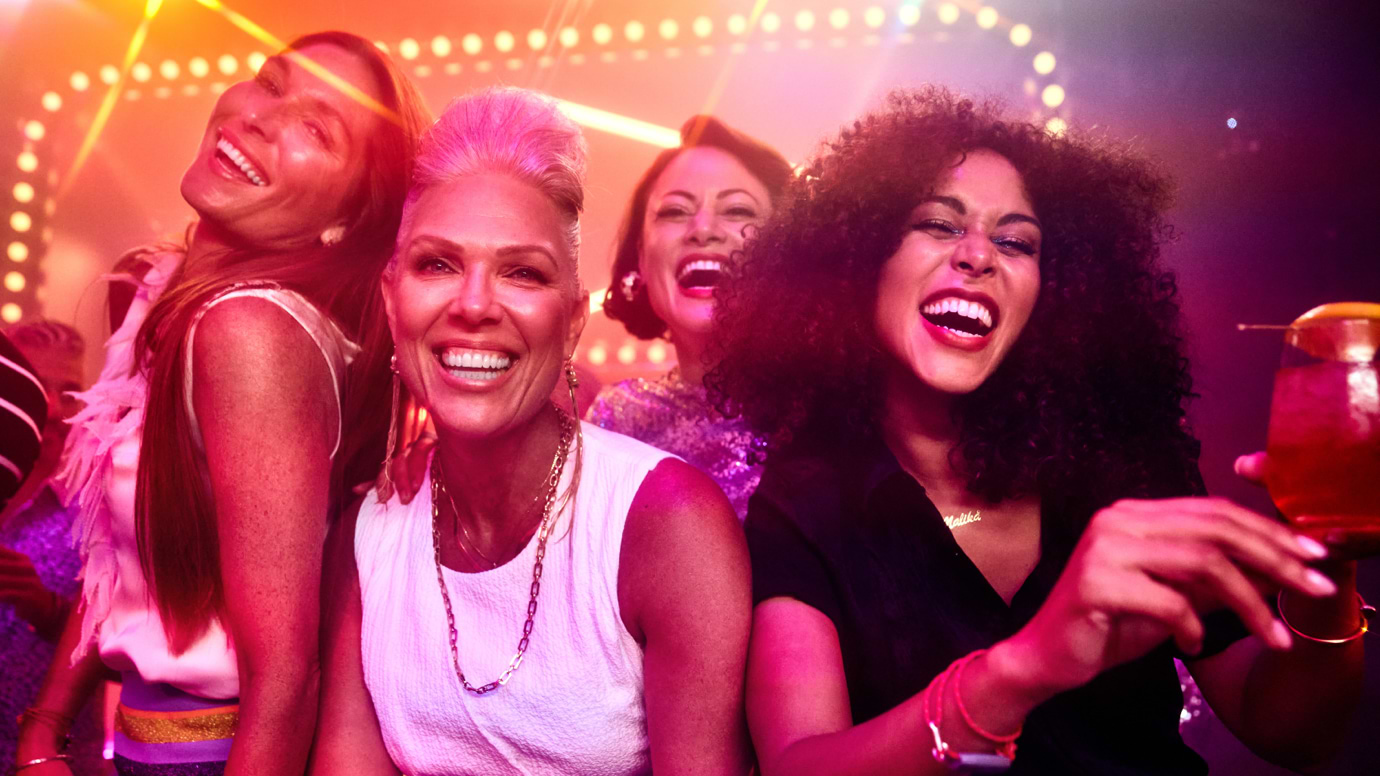 Add a Splash for Your Bash
Bottomless brunch event
Revelrous dinner party
Lock it in for $250 per cabin
Limited-time cruise deals
You deserve a vacation in the Med. And you deserve a deal. So we're making both of those things happen.

Wave goodbye to your routine and start planning an exclusively adult experience at sea.
Sea All Offers
Still interested? Sign up to get exclusive deals and the latest info
Oops, something went wrong. Please try again or visit our Contact Us page. You can also:
Check you've typed your email address correctly.
Make sure you've checked the signup box.
Success!
You've successfully signed up for our email list... You're in for some treats.
Destination: your inbox. Our mission: make it worth opening.
Please enter a valid number
Sorry, there's something wrong
Woop, woop, you're signed up!
...your inbox won't know what hit it 💃🕺