Virgin Voyages' guide to Zeebrugge
A fairytale city that comes to life.
ZEEBRUGGE
Medieval views to modern brews
If you were asked, "What is Belgium known for?" Beer, waffles, and chocolate may be some of the top responses. While those sweet and savory staples are ever-present, the city of Bruges (and its neighboring port Zeebrugge aka Bruges at sea) evokes a sense of awestruck curiosity from anyone lucky enough to visit — extending far beyond its culinary fame.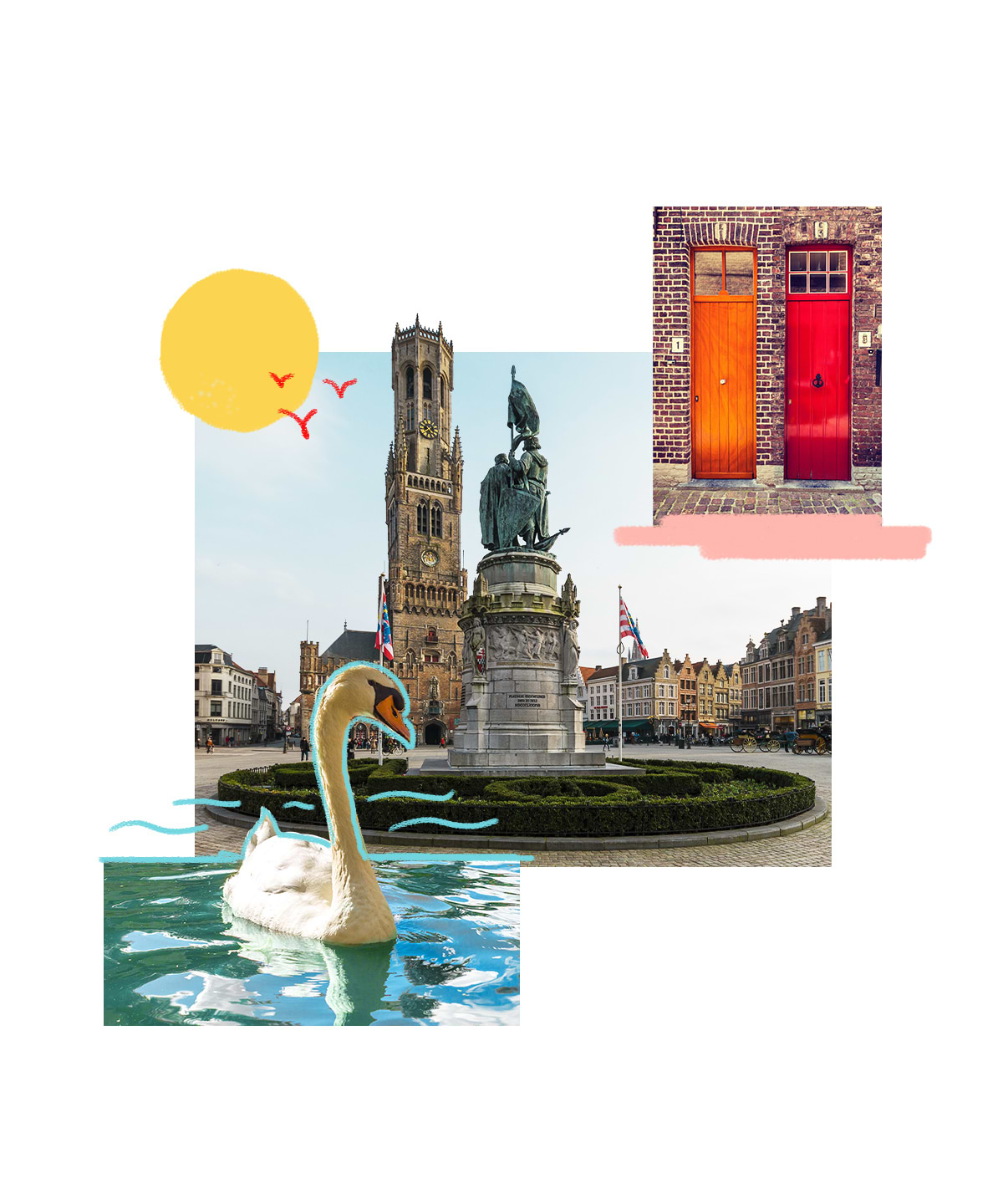 Located on the coast of The North Sea, Belgium is sandwiched delicately between Holland and France. With less than a three-hour's drive separating their borders, these low-lying regions are the foundation behind a distinct and charming Flemish heritage. Here, creativity and functionality are interchangeable — the city center is a World Heritage Site of UNESCO — which can be observed just by walking and biking through the cobblestone streets, or cruising the historical canals; iconic bodies of water that have changed little in over 500 years.
Shore Excursions
The basics that are anything but.
No matter where you go, art is all around
Blending Brews in Bruges — Evening Exclusive
For Sailors looking to start their night with some local ales, visit the brew-room where it happens on this evening's exclusive brewery tour. You'll learn about the techniques and ingredients that consistently rank Belgian beers among the world's best — a unique recipe consisting of two beers mixed to precision for a bold, reddish-brown hue and a perfectly balanced, rich finish. After the guided tour, you can participate in a blending session and then brew your own Bourgogne des Flandres mix.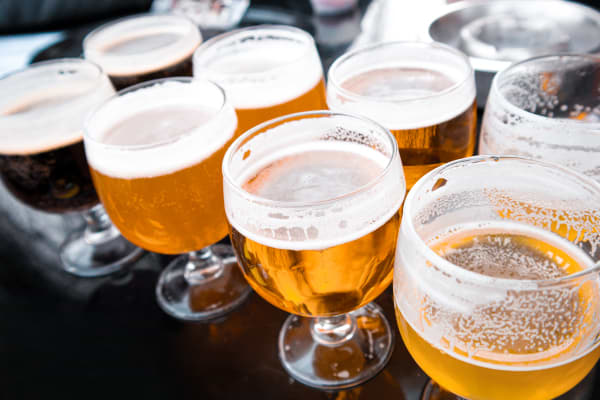 Chocolatier for a Day in Bruges
Being in Belgium requires an advanced level of chocolate appreciation and on this experience, you'll uncover the best of Bruges' chocolate for yourself. A walking tour of the city will get you hungry, leading up to your visit to the city's chocolate museum. Alongside a chocolatier, learn how Belgians produce their prized sweets then make your own pralines alongside a top chef. You'll have enough to bring back to the ship, but honestly, it might be hard to resist saving some for later.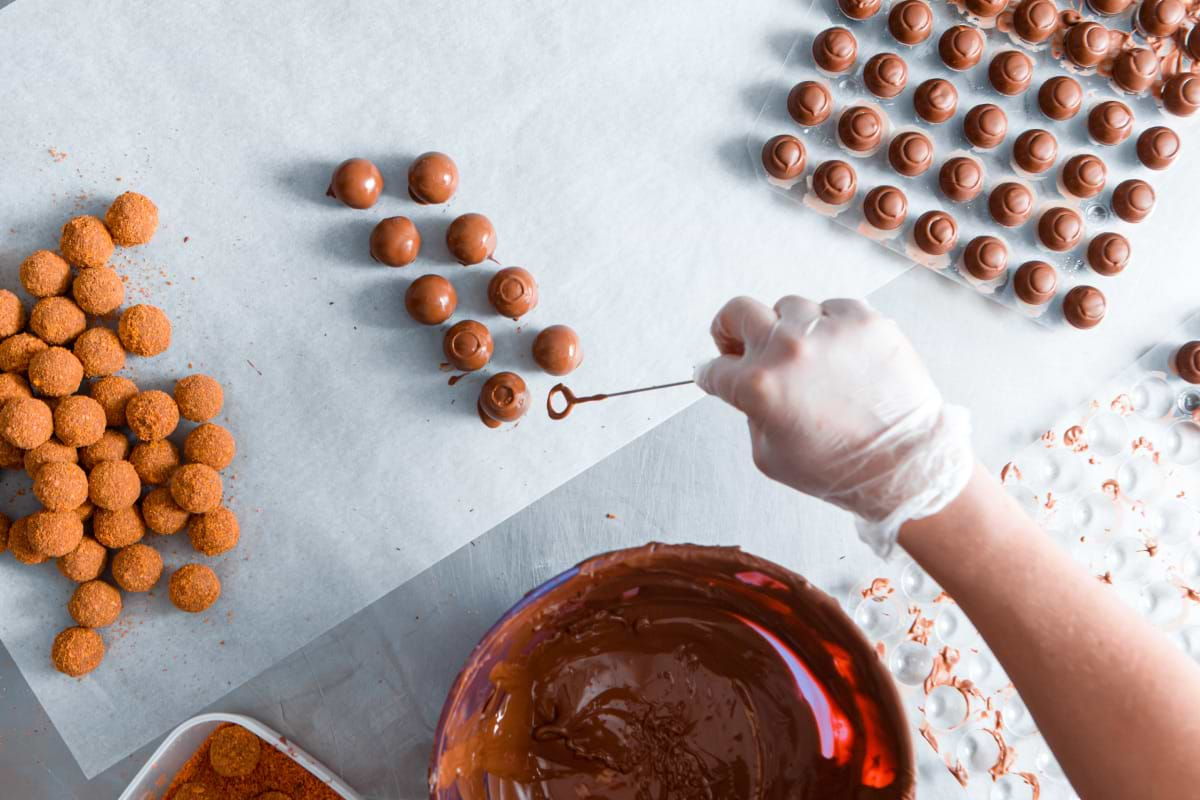 Sightsee in ease and style on a traditional canal boat through Ghent, passing the Palace of Justice, the Chinese Tea Houses, the "Gravensteen" Castle of the Counts, and other medieval highlights. You won't be limited to the water, however — your boat will let you off in the pedestrianized center of the city for an hour of free time to walk, shop, and dine before you return to the ship.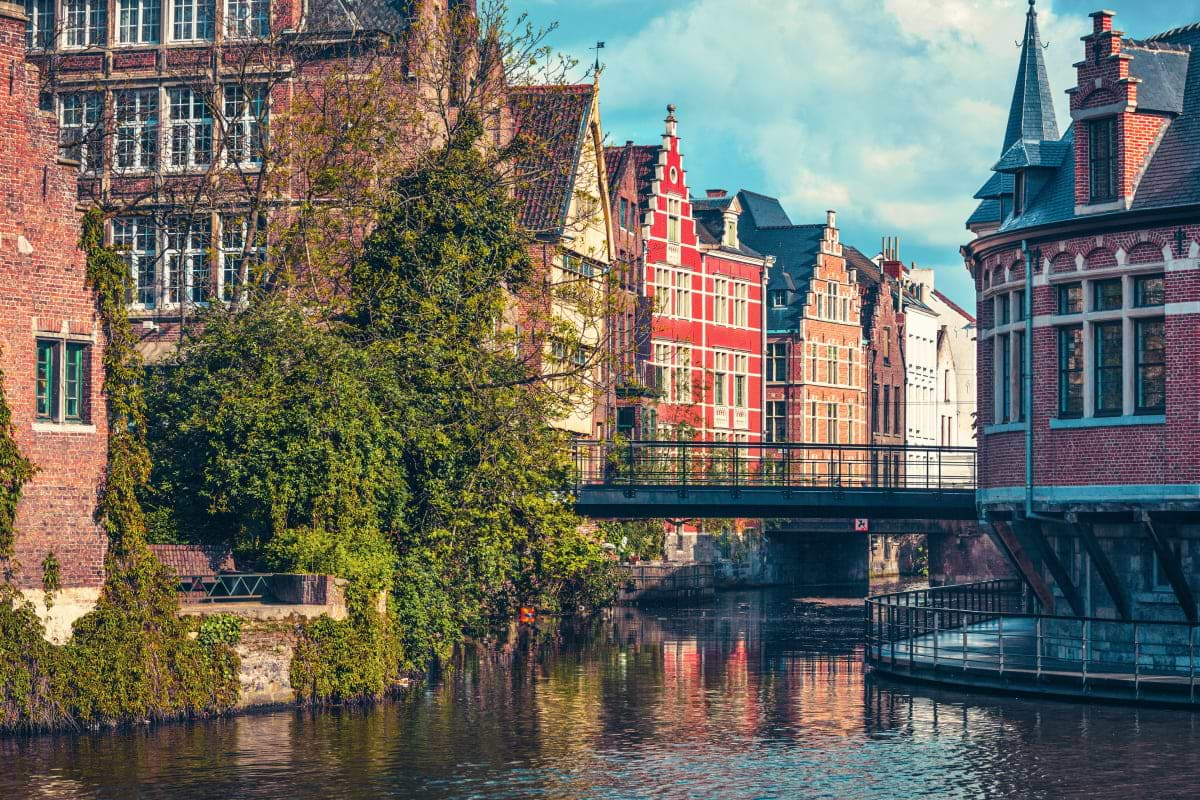 More Shore Things for your wishlist...
We have even more in our curated catalog.
A local nickname led to the city's most popular beer
The beer (and moniker) Brugse Zot translates to "Bruges fools."

There's a quixotic nature emanating throughout Bruges. To outsiders it may seem just as imaginative as its fairytale appearance, but that's only because the majority of the city has remained intact since the Renaissance. Its whimsical mix of celebrating objects that may be perceived as arbitrary serves as a reminder of the importance (and humor) of the region's Flemish culture. This is apparent in museums dedicated to lamps, lace, fries, and even Holy Blood. Whether you're cruising down a canal or exploring on foot, if the romantic scenery doesn't melt your heart, traditional Belgian waffles certainly will.
Set sail the Virgin way and find a new approach to cruise vacations. Select a cruise itinerary and let's sail.
Be the first to get our exclusive deals + onboard happenings
Oops, something went wrong. Please try again or visit our Contact Us page. You can also:
Check you've typed your email address correctly.
Make sure you've checked the signup box.
Success!
You've successfully signed up for our email list... You're in for some treats.