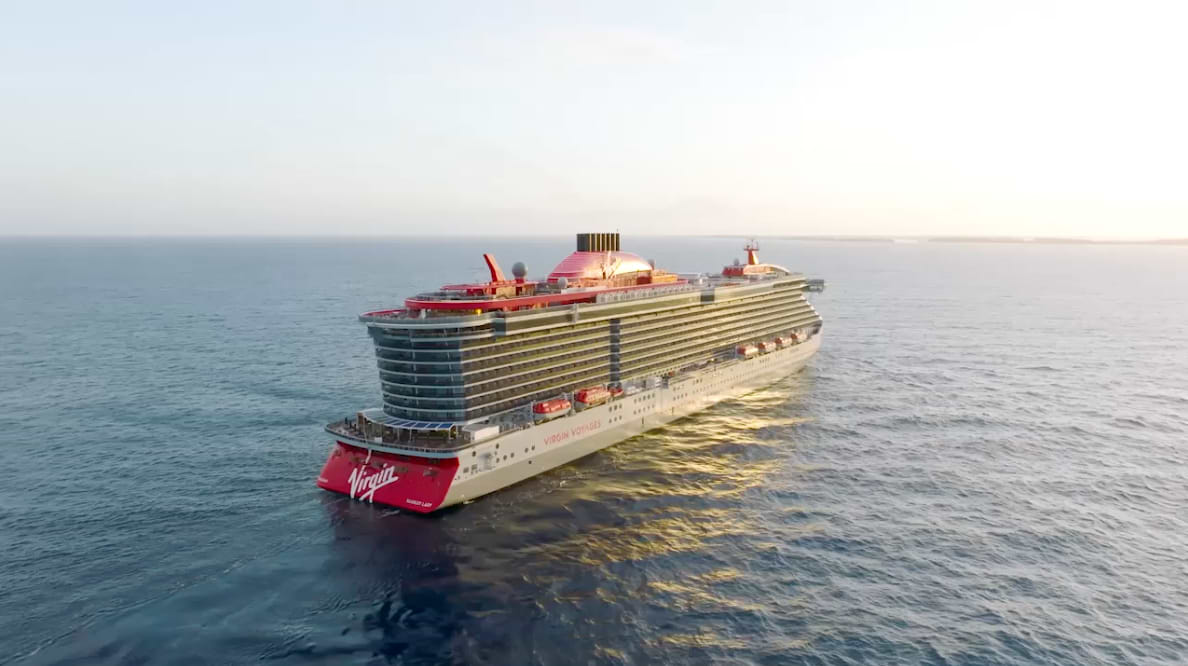 Transatlantic Cruises
Pick up where you left off…
Your vacation awaits — don't let these voyages sail away.
Sea it all on our
Transatlantic and More Voyages
Embark on a cross-continental journey with us as our lady ships set sail from their homeports in the Mediterranean and the Adriatic — seeking out the most gorgeous weather possible.
Stopping in brand new destinations along the way, you'll be able to uncover unique places to play and even more stunning places to stay.
Resilient Lady's 2023 one-way voyages will have you dancing to Balinese beats in Kuala Lumpur's streets, yearning for Cairo's vibrant energy, and craving Cairns' laid-back charm — all while sailing from Athens to Dubai, onto Singapore, and finally landing in Sydney to spend her winters in the warm summer breeze.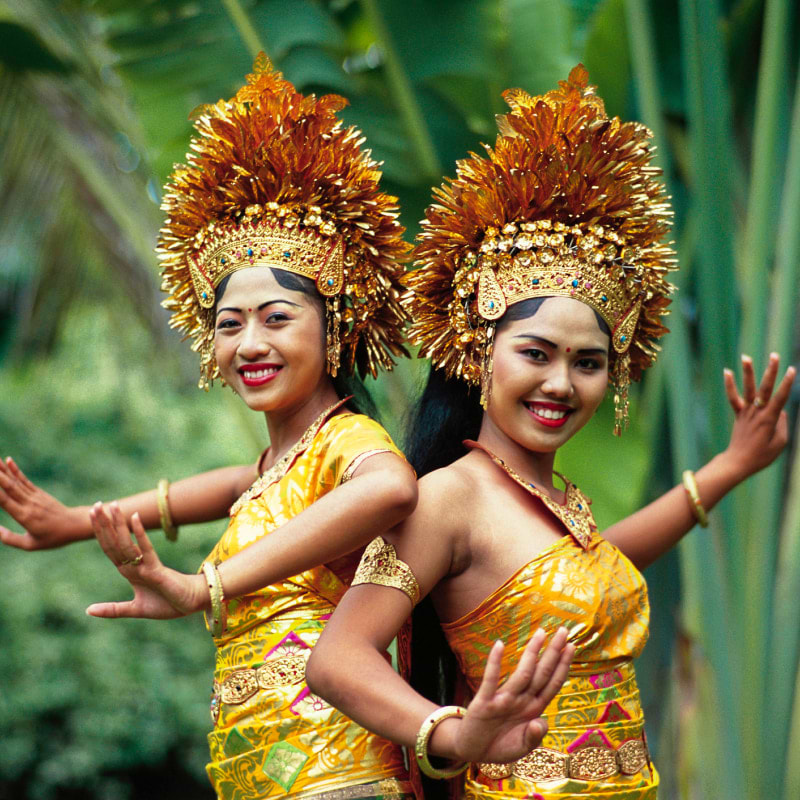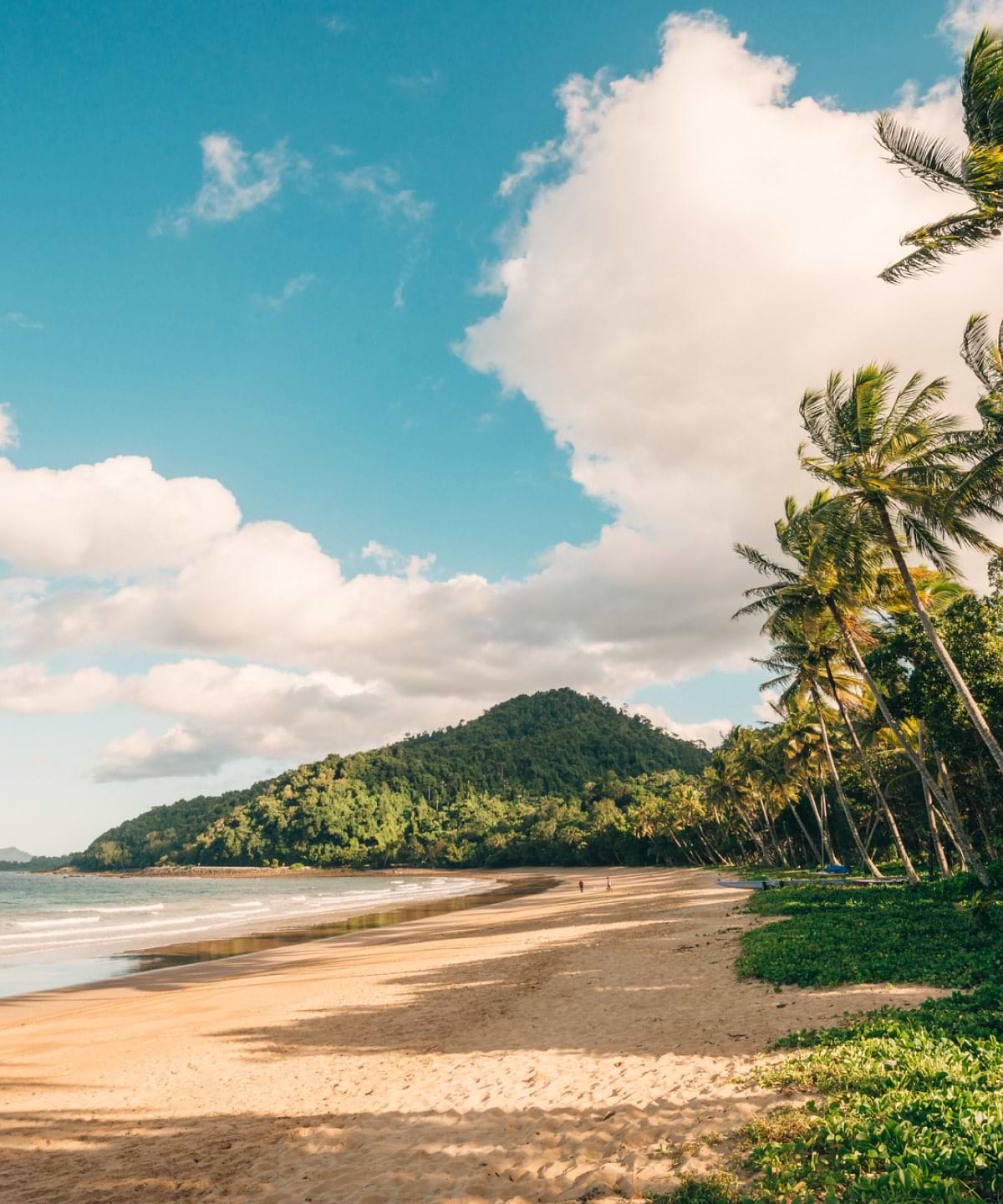 An ocean crossing that lets you (Atlantic) sea it all
Discover something new or revisit a destination you already love
Wherever you choose to sail with Virgin Voyages, a profound discovery of self is inevitable.
Still interested? Sign up to get exclusive deals and the latest info
Oops, something went wrong. Please try again or visit our Contact Us page. You can also:
Check you've typed your email address correctly.
Make sure you've checked the signup box.
Success!
You've successfully signed up for our email list... You're in for some treats.
Destination: your inbox. Our mission: make it worth opening.
Please enter a valid number
Sorry, there's something wrong
Woop, woop, you're signed up!
...your inbox won't know what hit it 💃🕺