Virgin Voyages' guide to La Spezia
A seaside gateway to the Italian countryside.
La Spezia
La Spezia and beyond
La Spezia may not be the name that comes to mind when you mention Italy, but its proximity to some of the country's more famous destinations (like Positano, Pisa, and Florence) is what makes it the perfect place to start your Italian adventure.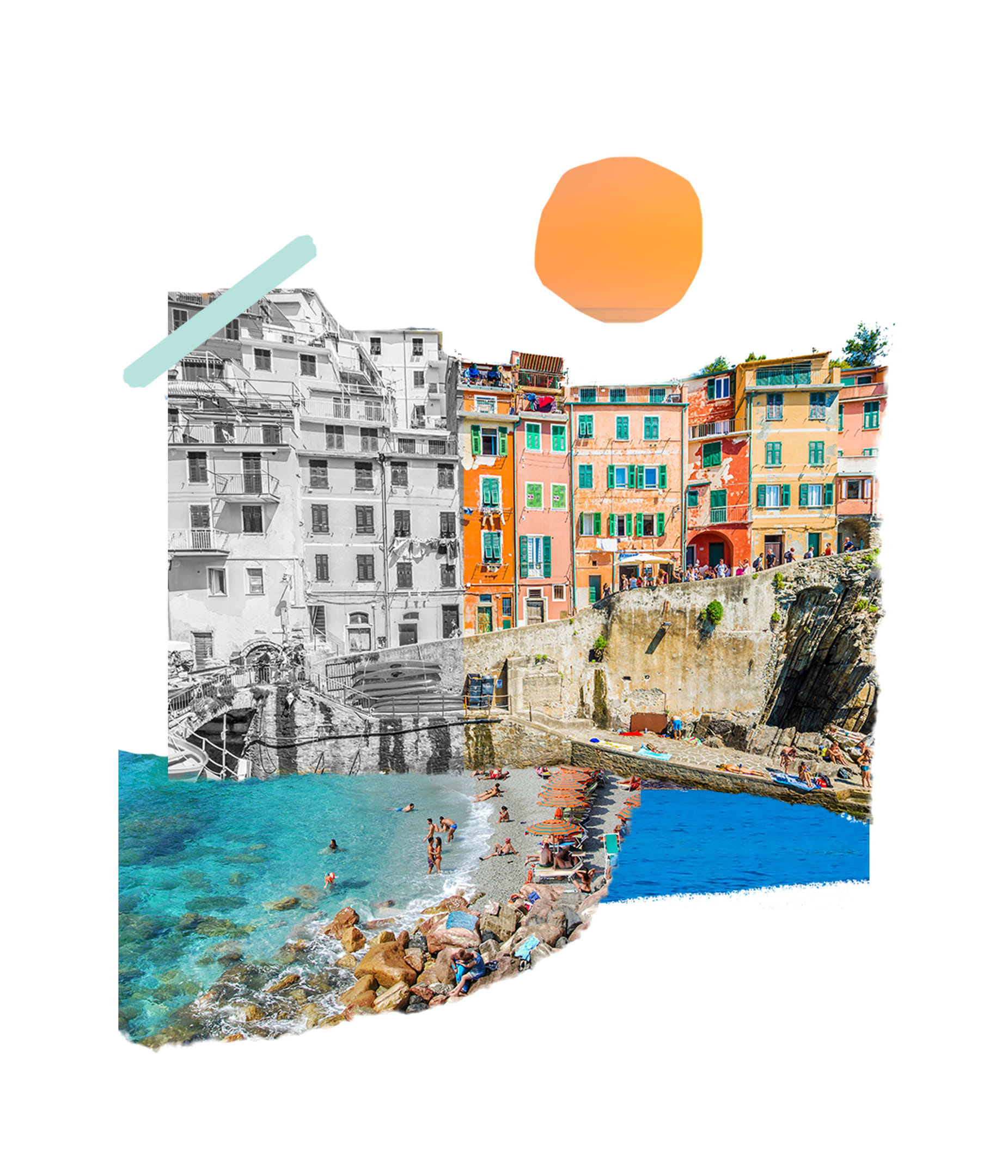 Located about halfway between Genoa and Pisa, hop a train (or boat, or taxi) to many of Italy's famous cities, villages, and islets for a day trip, including Cinque Terre — the iconic coast of five colorful villages that tops most "must see'' travel lists — begin a food-forward journey into the sprawling orchards and vineyards that make up Ligura's famed countryside, or take a scenic ride over the Tuscan hills into the Renaissance capital of the world — Florence.

While there are many Shore Things that take you outside of La Spezia, the city features a gorgeous waterfront naval museum (where you can easily spend an entire day), a hilltop fortress, a neighboring fishing islet, and plenty of traditional Italian fare to savor if you are looking to spend your time close to the ship.
Shore Excursions
Timeless art around every turn
Medieval villages frozen in time — but with Wifi
A Feast In The Tuscan Countryside
Lead with your senses as a Tuscan chef welcomes you to a huge farmhouse kitchen, where you'll join in the preparation of traditional local dishes (including dessert!) made from ingredients grown in the surrounding gardens. Finally, you'll sit down to enjoy all that you've made together. Pasta is the focus of this culinary experience, and hopefully, you'll bring some inspiration home.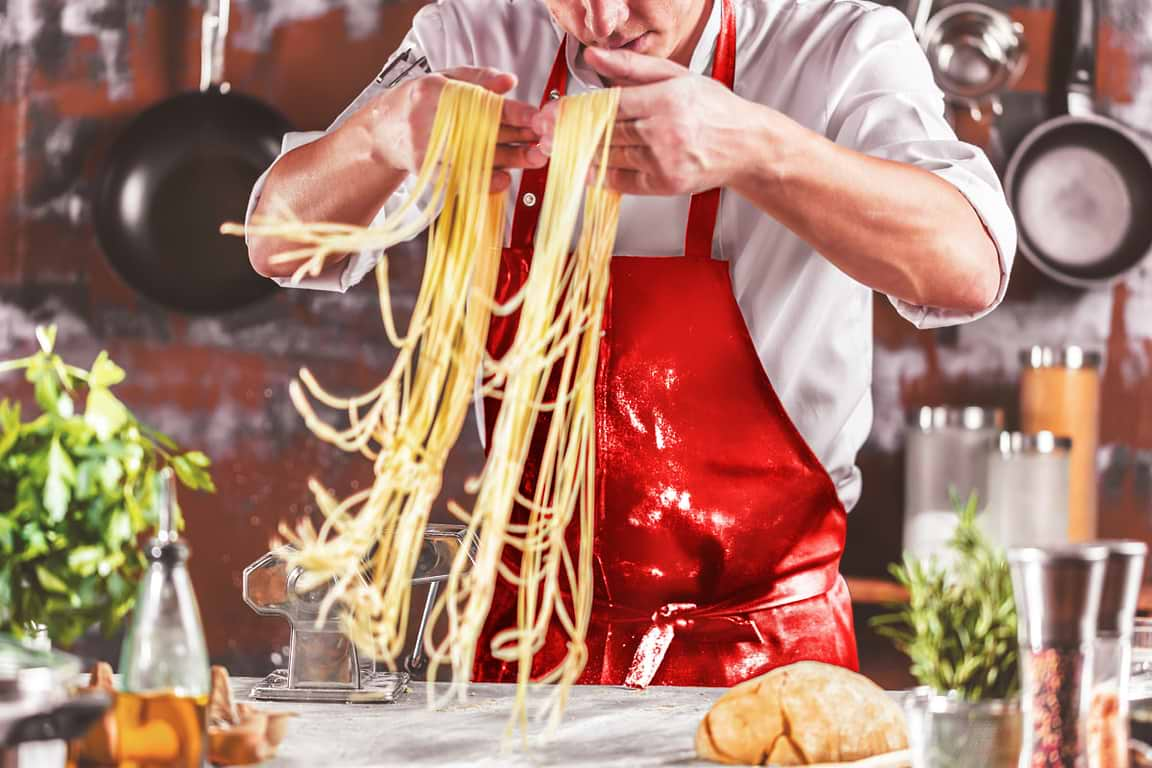 Cinque Terre Two-Village Visit
Relax on a scenic coach drive from the port to Cinque Terre, the UNESCO World Heritage Site that comprises five picturesque, coastline villages west of La Spezia. First, you'll arrive in a seaside village of criss-crossed hidden lanes, small squares, and eclectic boutiques. Then, you'll continue to Riomaggiore to wander its historic city center, the beach, and the pier before having time to explore a bit on your own.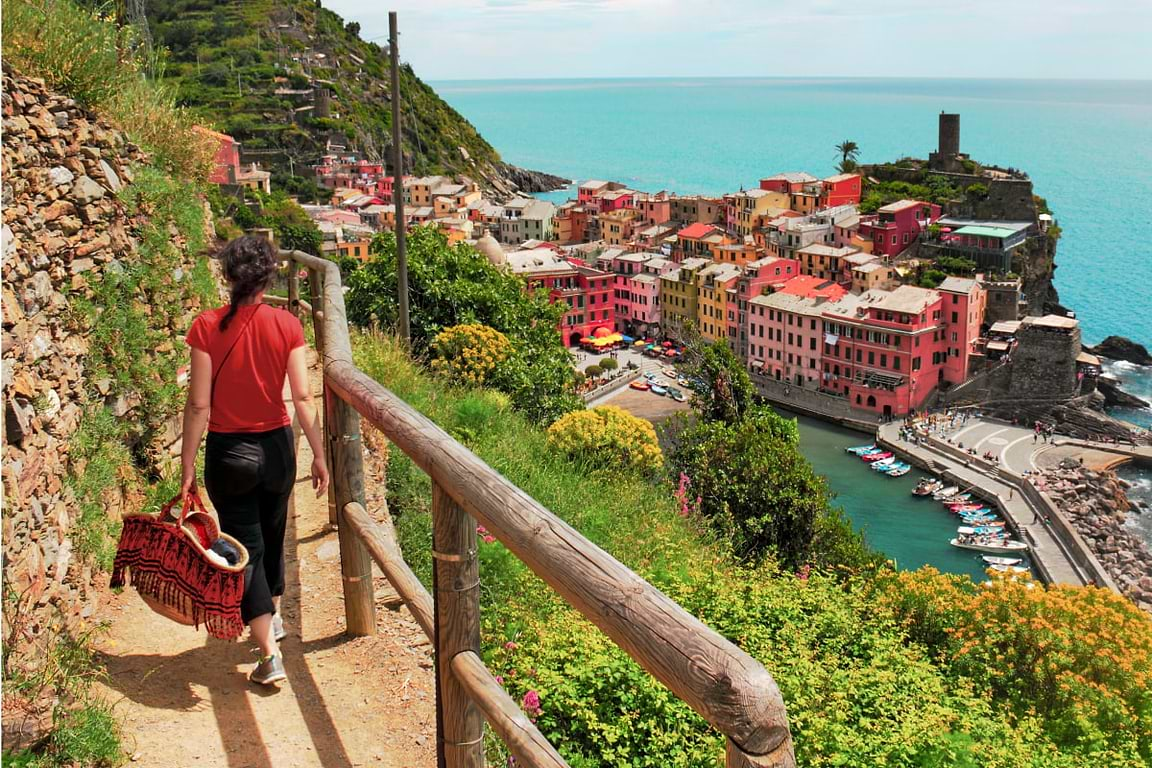 On the Hunt for Tuscan Truffles
Tuscany is one of the most important regions in the world for truffle production, and this is your chance to be a part of it. After arriving at a Tuscan farm, you'll join a truffle hunting dog and its owner on a hunt in the forest for the prized delicacies. Bring your finds back to the farmhouse to enjoy a homemade meal prepared with the fruits of your labor. Fragrant, lavish shavings of truffle will complement every course.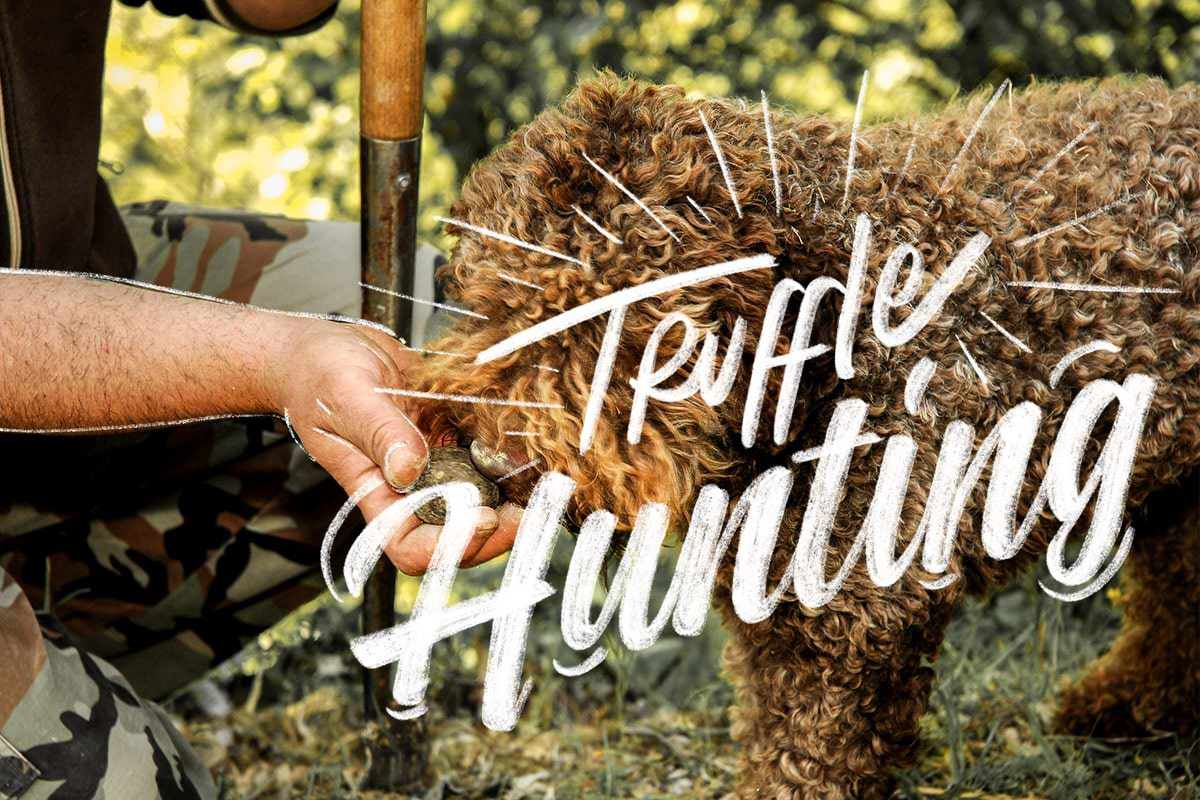 More Shore Things for your wishlist...
We have even more in our curated catalog.
Buongiorno from Tuscany
The Italian language originated from a Tuscan dialect.
Shore Excursions
Stray (far off) the course
After a scenic drive through the Tuscan countryside, you'll arrive in Florence. Explore the Basilica di Santa Maria del Fiore, the Baptistery, and Giotto's Bell Tower. You'll then continue on to Pisa, where you'll explore Piazza dei Miracoli and see the famous Leaning Tower.
DISCOVER MORE SHORE THINGS

La Spezia's location is too perfect to not take a trip beyond the coast. When it comes to visiting Cinque Terre, it's only a quick train ride away, but the scenic route (by ferry or sailing vessel) guarantees astonishing views of the rocky coast and color changing coastal blues.

Should you want to start (or end) your day with an experience lesser known to visitors, Isola Palmaria should not be overlooked. With hidden marble caves and a rainbowed assortment of old Italian buildings, this tiny islet is only a 15-minute walk from the port to the island's ferry, and offers incredible photo ops (and Italian allure) from every angle.

While Italy's fame transcends centuries, every destination offers something for those in search of historic landmarks, hidden enclaves, and (of course) incredible food that you won't find anywhere else but here.
Set sail the Virgin way and find a new approach to cruise vacations. Select this med itinerary and let's sail.
Be the first to get our exclusive deals + onboard happenings
Oops, something went wrong. Please try again or visit our Contact Us page. You can also:
Check you've typed your email address correctly.
Make sure you've checked the signup box.
Success!
You've successfully signed up for our email list... You're in for some treats.