Virgin Voyages' guide to Funchal, Portugal
A sprinkle of volcanic dust to a vast mountain of possibilities.
Funchal
The continental shift to the archipelago drift
With the continent of Africa just over 430 miles east, the tiny archipelago of Madeira may seem like a cluster of deserted volcanic islands lost in the Atlantic — but that's just the beginning of its enticing mystique. Perfect year-round conditions make for unparalleled beachside revelry, unassumingly stylish hangouts, and galavanting through vineyards to consume the local (viti)culture.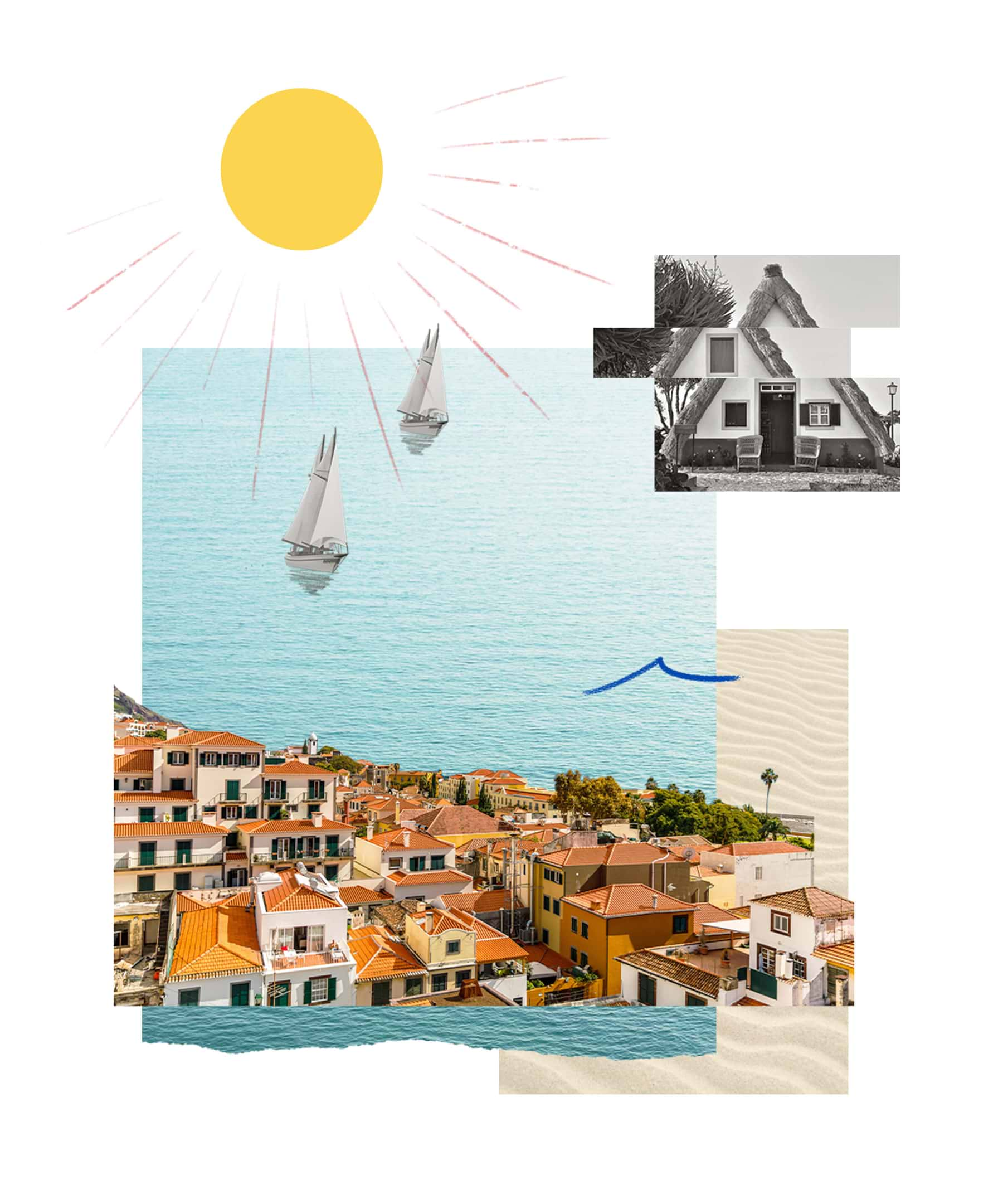 The capital of Funchal has kept up its Portuguese heritage with its shops, cafes, and museums infused by botanical plants lining the boulevards and warm pastéis de nata (a traditional custard pastry) that waft from bakery window, while dark Neo-gothic cathedrals contrast with vibrant old-timey buildings lining the neighborhoods. Outside Funchal, the island has cultivated a unique personality filled with quaint villages tucked behind rugged terrain, and both relaxing and adrenaline-filled activities. Where European elements meet tropical island vibes, you'll be treated to a cultural cocktail begging to be experienced.
Shore Excursions
The to-dos and the must-dos
Sugar, wine, and a spectacular shoreline
Whales-n-tales in the waters of Madeira
Hop on a Zodiac boat for a thrilling adventure to an area known for its 20 species of cetaceans — whales, dolphins, porpoises. While David Attenborough was unavailable, a marine biologist is there to keenly narrate and answer questions about mammals who call this stretch of water home. Keep your eyes peeled for the wild Pilot, Beaked, and Orca whales, and Bottlenose, Atlantic Spotted, and common dolphins who like to show off their acrobatic moves to spectators.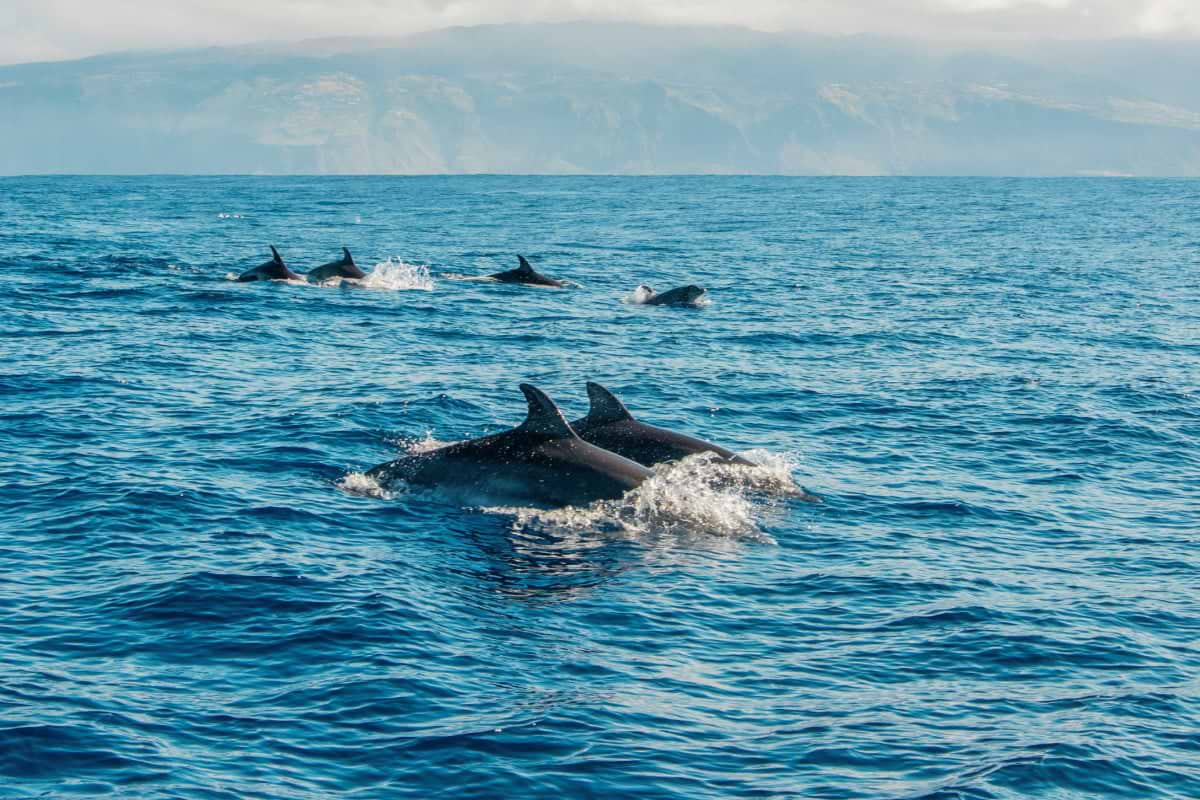 Echoes of Funchal's Belle Epoch
Meet your university guide at Naturalmente Português - History Tellers in La Vie Shopping Centre to begin your walkabout. Dive deep into the island's fascinating past to learn how the Golden Age of Sugar (first planted in the 15th century) shaped the places you'll be visiting, including the Municipal Theater, and the Campo Almirante Reis.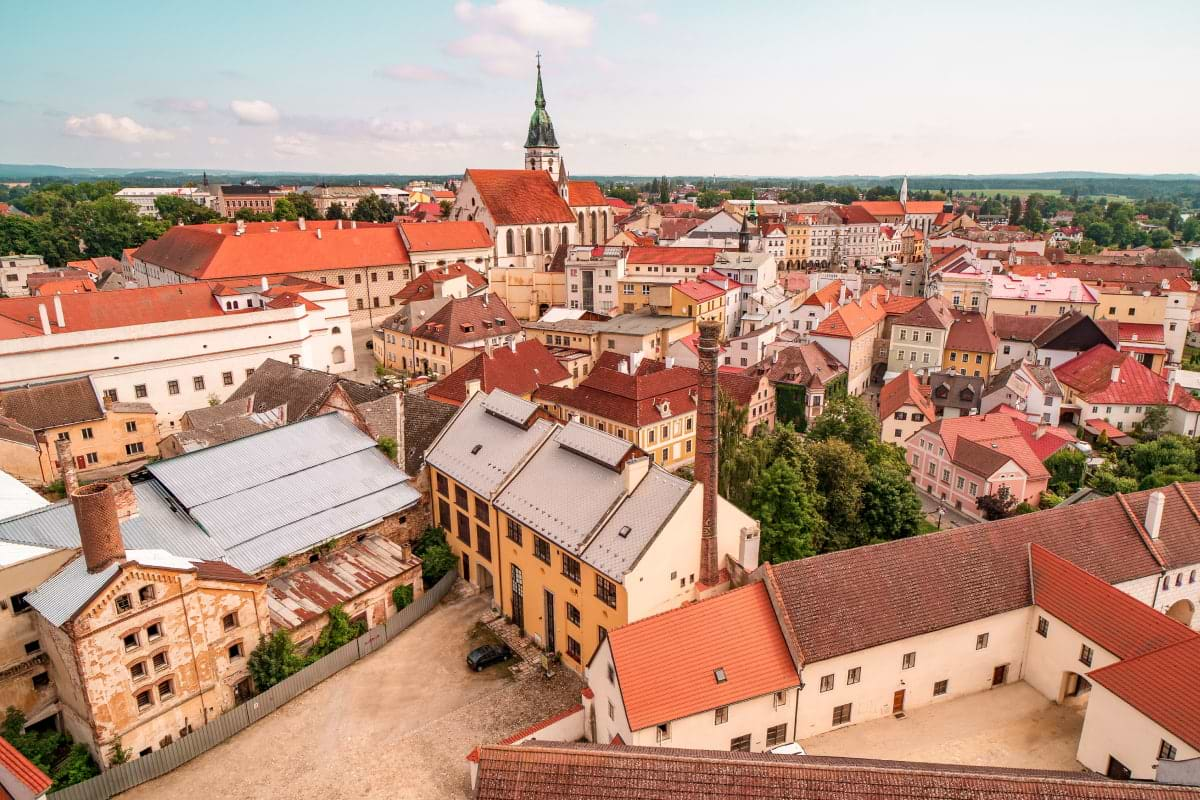 Funchal's Farm to Fortress Food & Wine Walkabout
Starting with a walking tour through Funchal's picturesque streets, you'll get acquainted with Madeiran culture from a handful of churches, the lively Farmer's Market, and the charming Zona Velha (Old Town). Afterward, you'll be driven to the stunning Nini Design Center, where an on-site guide will take you on a journey through wine production and pairing. You'll then test your wisdom by sampling regional delicacies and pairing them with local red and white wines.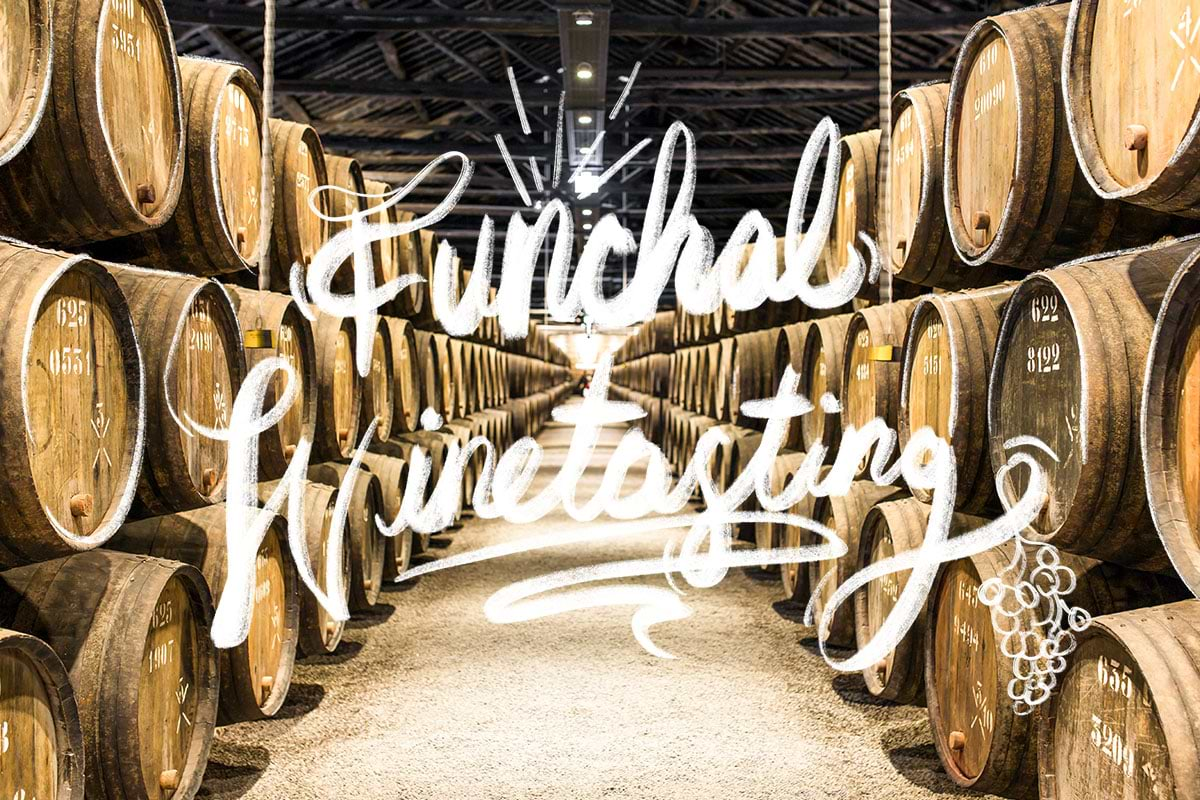 More Shore Things for your wishlist...
We have even more in our curated catalog.
Instrumental origins of…Hawaii?
A Madeiran expat changed the name braguinha to ukalales — or bouncy fleas.


Like the wines of its namesake, Madeira's savory past has been balanced perfectly during the aging process for a gorgeous and sweet finish. With a climate that brings you a breath of experiences from volcanic forests and subterranean landscapes, to unique cultural finds like the timeless buildings accented with delicate azulejos. Surrounded by spectacular views from every angle, this awe-inspiring archipelago is one of those places you visit where you know, from the moment that you arrive, that you'll be back — returning to a place ready to show off another side of itself.
Set sail the Virgin way and find a new approach to cruise vacations. Select one of our transatlantic itineraries and let's sail.
Be the first to get our exclusive deals + onboard happenings
Oops, something went wrong. Please try again or visit our Contact Us page. You can also:
Check you've typed your email address correctly.
Make sure you've checked the signup box.
Success!
You've successfully signed up for our email list... You're in for some treats.