Virgin Voyages' guide to Ajaccio
Filled with slopes and centuries worth of history, Ajaccio also boasts art (crafted both by nature or in the baroque period).
AJACCIO
The magnetism of the Mediterranean
As a French commune only seven miles from the Italian island of Sardinia, Corsica is a blend of French and Italian culture. The locals feel more Italian than French but enjoy francophile staples like boulangeries and charcuterie. The capital port city, Ajaccio, sits on the western side of a natural paradise with astonishing peaks and sprawling beaches.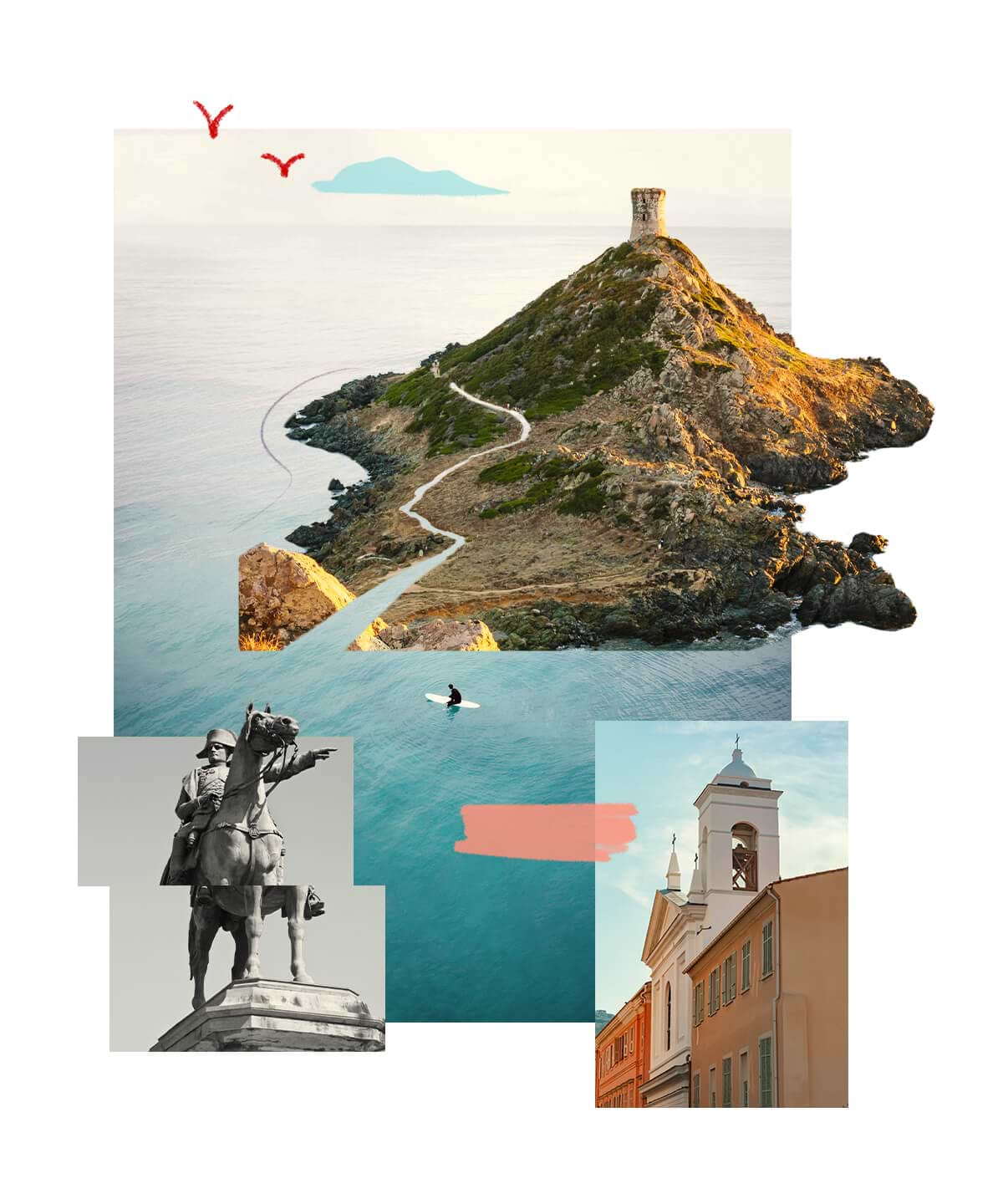 Ajaccio's small streets are steeped in Napoleonic history including Maison Bonaparte, the infamous commander's ancestral home. Tucked away in the mountainous countryside you'll find vineyards, endless hiking trails and wild boar (see charcuterie). The Ajaccio Market displays fresh honey, organic wine and aromatherapy oils harvested from the hills. Ajaccio is a gateway to the beaches along Corsica's shores and the forests, canyons and coves hidden in the Mediterranean mountains.
Shore Excursions
The beach and mountains within reach
Au revoir to the Corsican coast and bonjour to the island's granite hills and small-town charm. Drive down a scenic highway and winding roads through the Prunelli Gorges to see Corsica's natural beauty. Stop to admire Tolla Lake, taste Corsican spuntinu, and visit the villages of Ocana, Tolla, and Bastelicaccia with high granite houses and flourishing gardens. On the way to each stop, you'll learn about history, geography, and cultural traditions.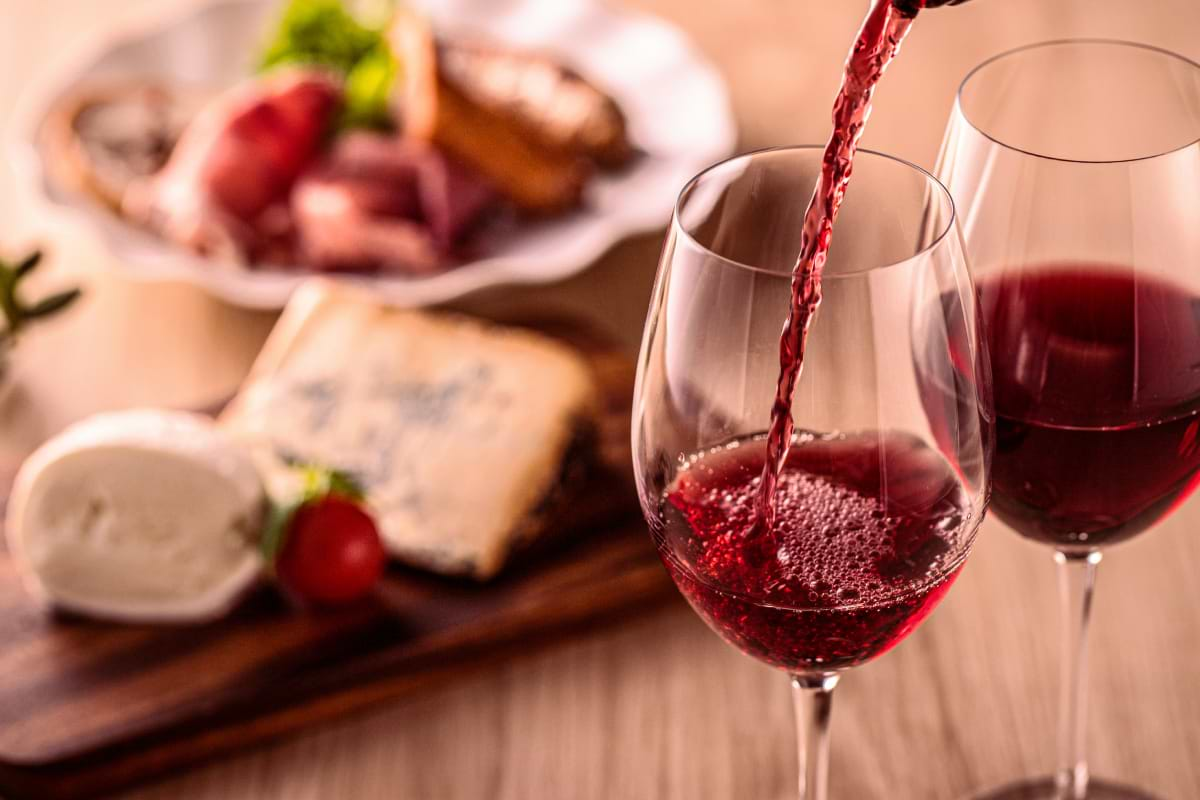 Follow Napoleon Bonaparte's footsteps on a historical walking tour of Ajaccio's Old Town. You'll pass by the cathedral where Napoleon was baptized and visit multiple squares with statues dedicated to the man himself. You'll have an hour to explore the Fesch Museum independently and visit the floors highlighting Napoleon. Then, you'll finish the tour with an immersive cultural experience where you'll be served traditional Spuntinu (small Corsican plates) as you watch a film about Napoleon's life.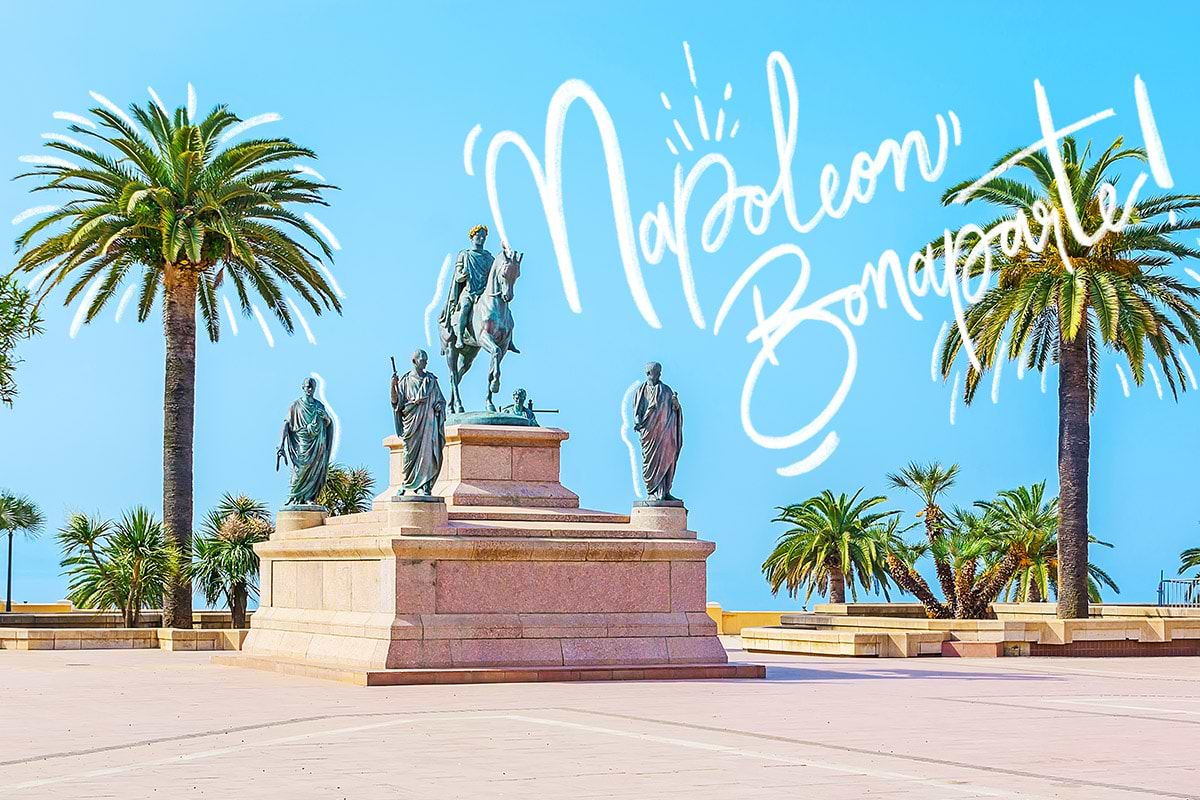 Explore the outskirts of Ajaccio while immersing yourself in the flavors and aromas of Corsican products. You'll venture out to a honey farm, an essential oils distillery, and a vineyard in the wild countryside. First, you'll taste Corsican honey and learn about the benefits of beehives at the honey farm. Next, you'll discover 13 essential oils, floral water, and massage oil at an organic essential oils distillery. Finally, you'll visit a local vineyard to sip wine paired with local specialties.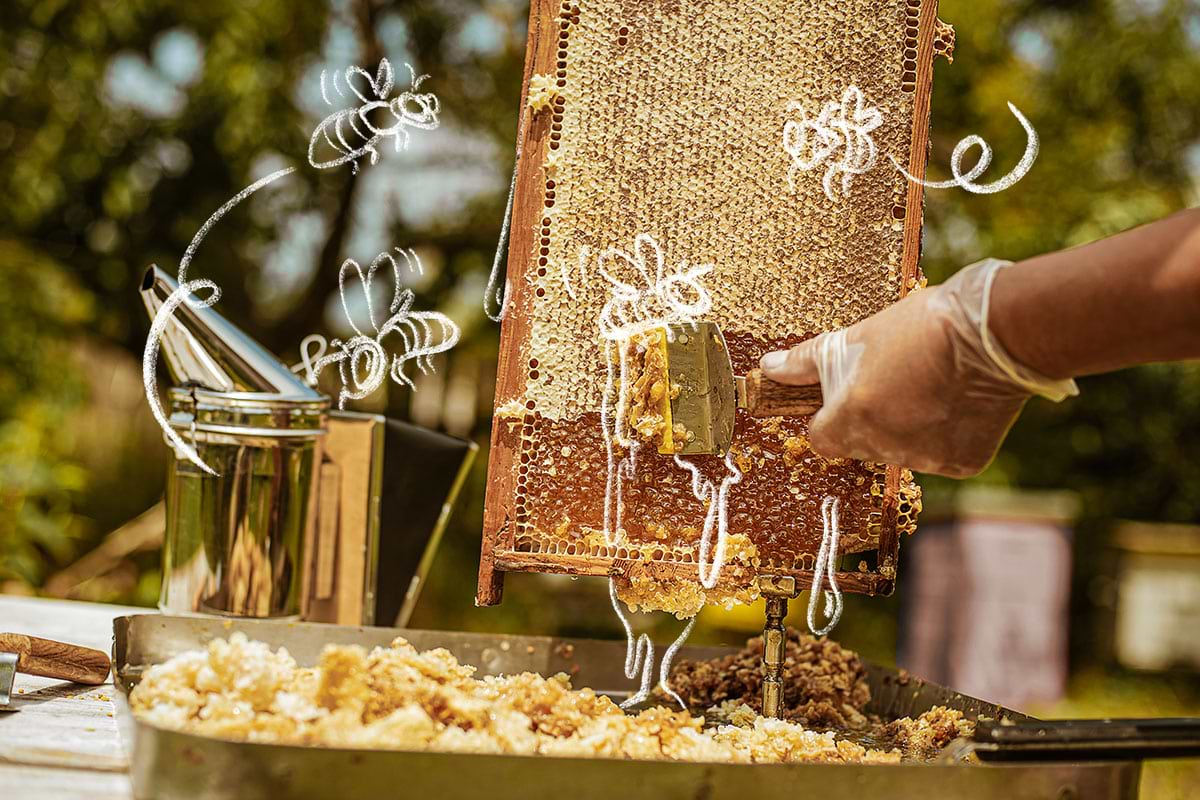 More Shore Things for your wishlist...
We have even more in our curated catalog.
Name that language
Besides French, Corisican (which is similar to Italian) is widely spoken.

Corsica catches your attention with its rugged hills and sandy beaches. After a day of wandering along its streets and shores, Ajaccio will convince you to stay a little longer. Its French-like streets paired with an Italian mindset makes for a slower pace of life that redefines island time. The vistas from mountain peaks and Genoese watchtowers overlooking the Gulf of Ajaccio keep you in a state of awe. Whether you spent your time in Ajaccio by the beach or ventured inland to climb high peaks, a day in Corsica never disappoints. Napoleon Bonaparte may have put Ajaccio on the map but it still resides as a hidden gem in the Mediterranean.
Set sail the Virgin way and find a new approach to cruise vacations. Select a cruise itinerary and let's sail.
Be the first to get our exclusive deals + onboard happenings
Oops, something went wrong. Please try again or visit our Contact Us page. You can also:
Check you've typed your email address correctly.
Make sure you've checked the signup box.
Success!
You've successfully signed up for our email list... You're in for some treats.