Virgin Voyages' guide to Cádiz
The gateway to the Golden Age of Exploration.
Cádiz
Where land, sea, and history intertwine
Cádiz, one of the oldest cities in Europe, is a cultural mecca where art, history, and traditions of the Castilians, Moors, and Romans gracefully intertwine. As the hottest region, it's no surprise that Flamenco and Sherry originated here allowing residents to embrace the rhythm and vines of the natural heat.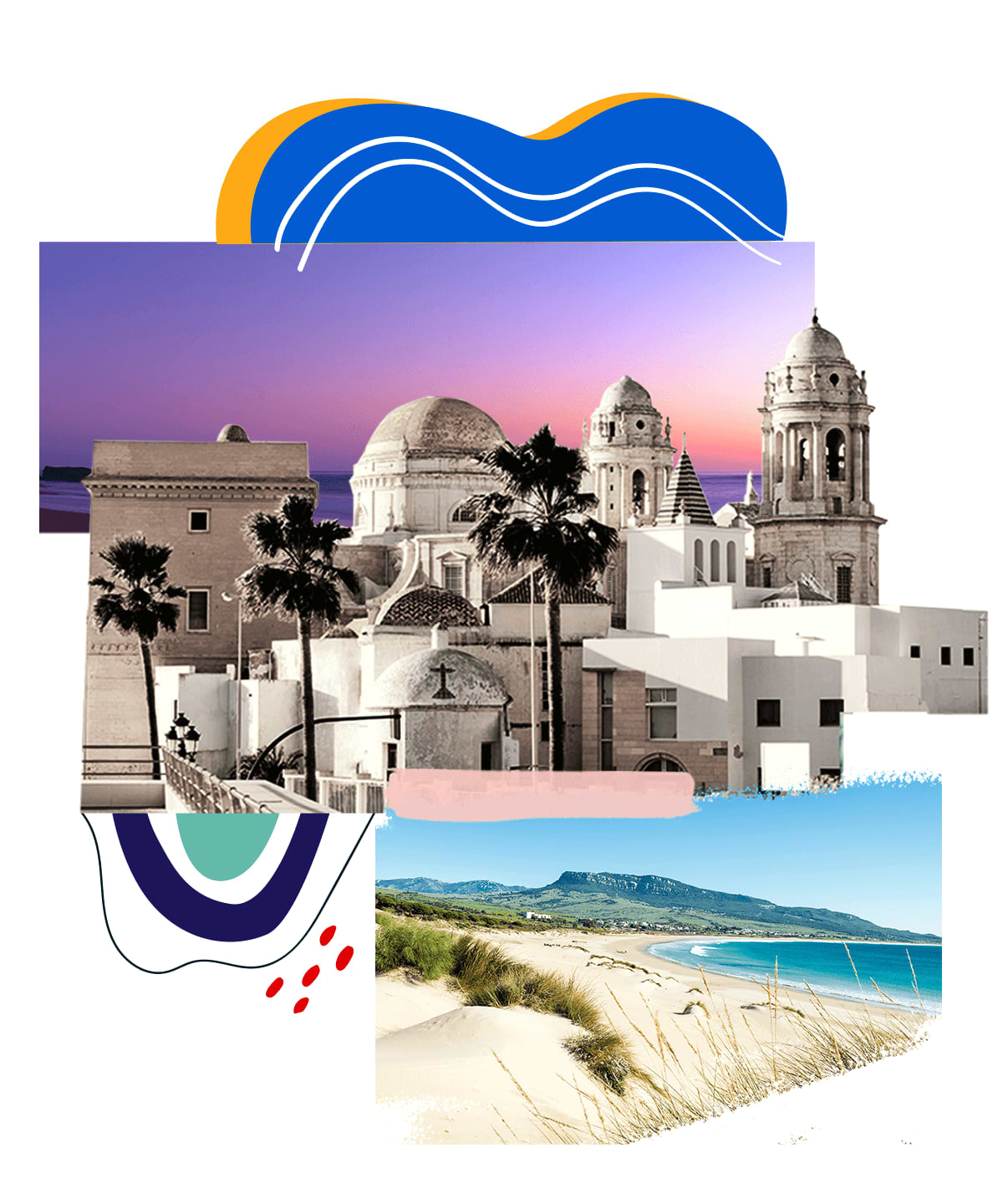 The storied White Towns of Moorish-Hispano dwellings are sprinkled along the province en route to Tarifa, the southernmost point of the continent. This gateway to Africa not only includes a dynamic mix of mammals passing through the surrounding Atlantic Ocean, Mediterranean Sea, and Strait of Gibraltar, but offers multiple ways to cool off while witnessing a range of biodiversity firsthand. With a natural setting just as legendary as the one created, charge your batteries (inner and phone) because there's 3,000+ years of history, and yourself, you're about to uncover.
Shore Excursions
Feel the echoes of past empires
See how southern Spain got its African twang
Dating back to 1100-ish BCE, Cádiz is home to a few millennia's worth of culture. With a native Gaditano, stroll through some historic landmarks then break away to immerse in the authentic "ambiente" with traditional tapas, regional wines, and sherry. You'll end on the beach of La Caleta, whose stunning cityscape and fishing boat-dotted shore will satisfy your soul. On your return stroll, discover the Old Town's labyrinth of narrow alleyways, balconied homes, and charming plazas.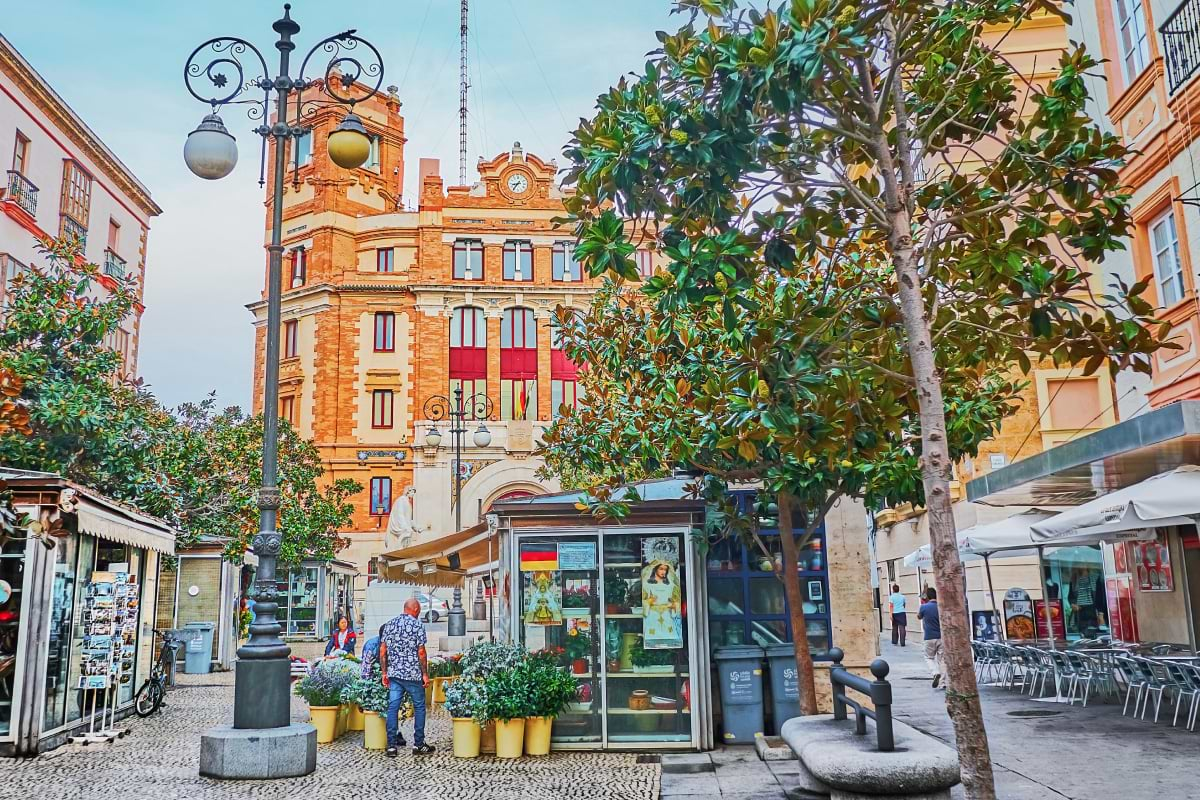 Prepare Paella in Traditional Estate
It will be the best of times as you head through the country and on the fertile trail of this city, its valor (and fame) come in the form of sherry. Sally forth to a 19th-century palace of the wine merchant of Jerez in Bodega Casa del Marques to begin your journey making traditional paella. Surrounded by period decorum, you'll perfect this dish as if you were a true Andalusian. When your meal has been served, raise a glass of sherry and enjoy the paella you just helped prepare.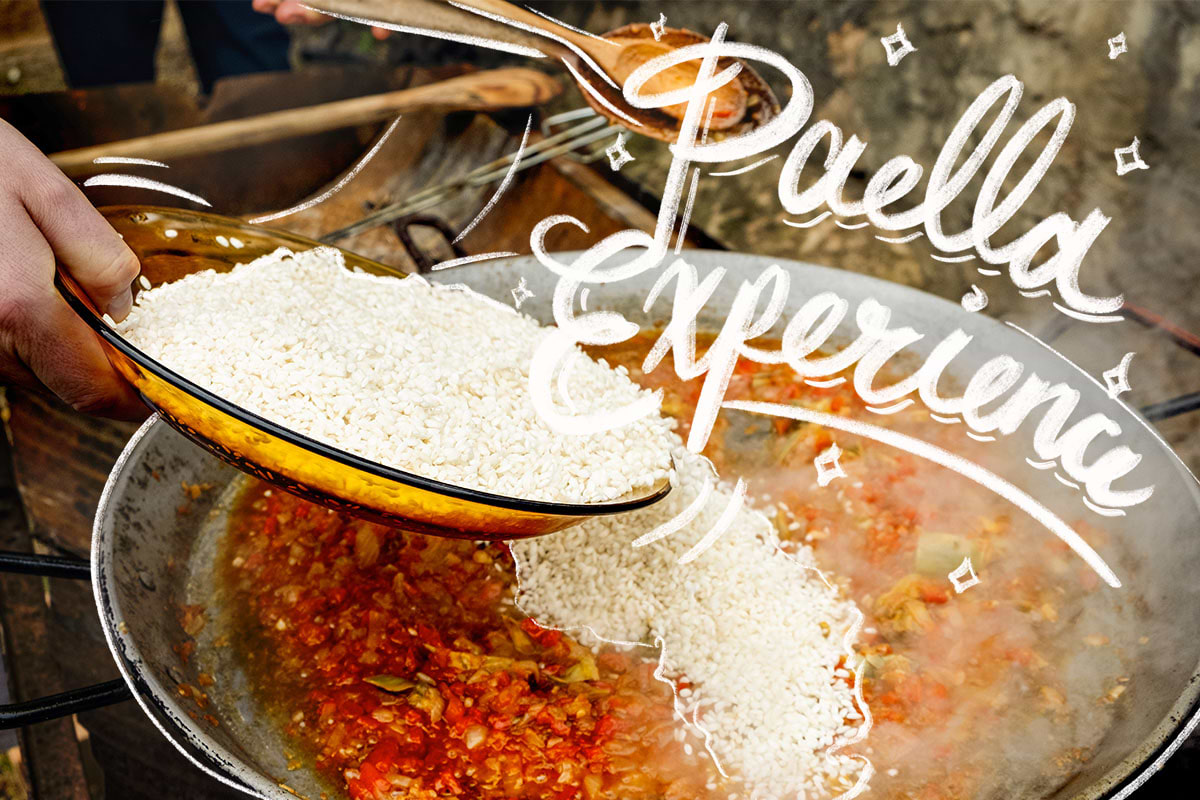 While some may say that flamenco cannot be taught, you'll definitely get a step or two in with a local "bailaor" to guide you. Head to El Marqués de Cádiz, a traditional tavern dating back to 1716, and learn some moves passed down from the Andalusian and Romani dynasties. You may or may not feel the trance-like state one gets from flamenco body movements, but the traditional music and some sherry (liquid courage) will help you feel 100% Andalusian and give you a unique view of life in Cádiz.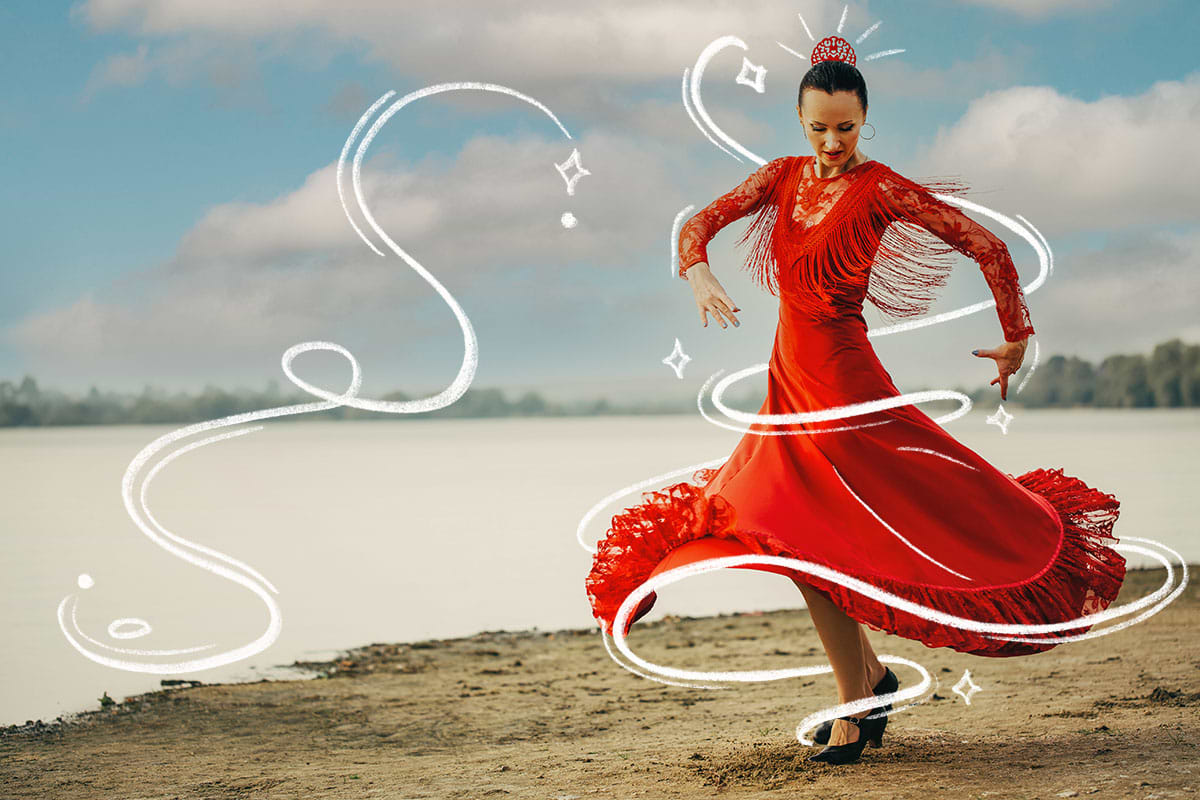 More Shore Things for your wishlist...
We have even more in our curated catalog.
Cádiz received the 007 treatment
In Die Another Day, Bond's "Havana" beach hotel is in Cádiz, not Cuba.


Maybe it's the bronzed beaches, year round sunny skies, or lively nighttime revelry, but the Coast of Light allows for an effervescent energy that has the power to satiate your soul at any time of day. Once you experience centuries-old traditions — from catching the freshest fish to sampling decadent honey soaked desserts — Cádiz is both frozen in time while simultaneously aeons ahead; having mastered the art of celebrating and uplifting all the senses.
Be the first to get our exclusive deals + onboard happenings
Oops, something went wrong. Please try again or visit our Contact Us page. You can also:
Check you've typed your email address correctly.
Make sure you've checked the signup box.
Success!
You've successfully signed up for our email list... You're in for some treats.