Virgin Voyages' guide to Santorini
The coveted gem on the Cycladean crown.
SANTORINI
The ultimate Greek Isle
Blue domes, windmills and white buildings sloping down a volcanic mountainside — yes, this is *that* postcard-worthy island whose stunning images are plastered on positive affirmation backdrops and smartphone homescreens alike, but now it's yours to experience IRL.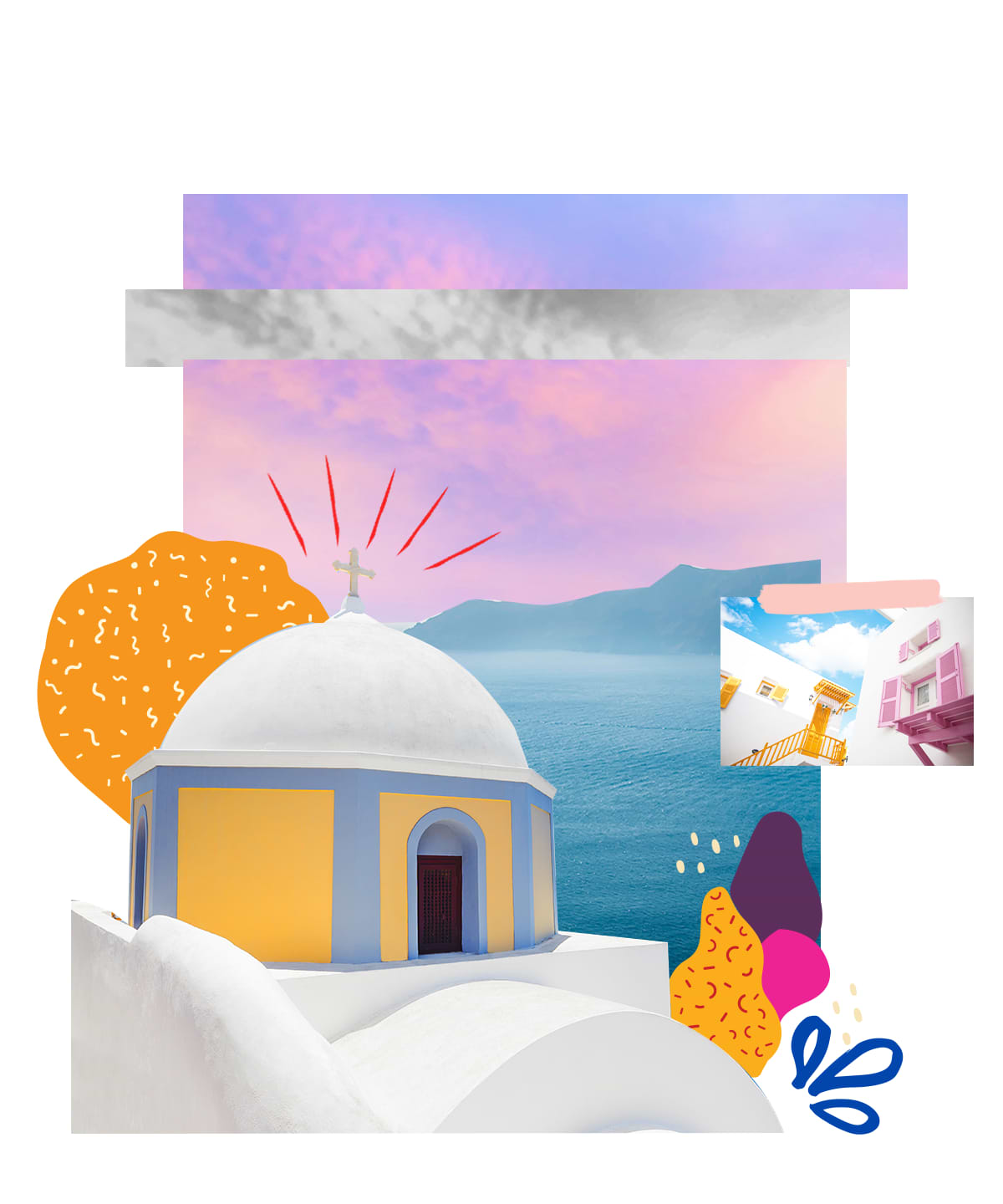 Though Thera (the official name of Santorini) is more than just a pretty face — she's got personality for days. Go through the storied past when island hopping the coast by boat or kayak, take in the modern seafaring culture at a private beach club or immerse yourself in the natural world surrounding it by hiking through volcanic trails and hot springs.

The most surprising part of Thera happens to be what sets it apart from other Greek Isles – Santorian cuisine. Family-run distilleries feature bold ouzo infusions found exclusively on the Cycladic islands: wineries and vineyards that have produced incredible blends derived from 100 unique grape varietals for thousands of years paired with traditional recipes of mouthwatering multi-course dishes make Santorini a destination to save room for. (In your stomach and your dreams, obv).

In addition to the unbelievable culinary vista, it's hard not to find romance in Thera. Sparks will fly on a sunset sail where dinner is served. Hidden enclaves surrounded by candlelight make for a fairytale day-to-night date, and a horseback or helicopter ride will make you feel like you're experiencing something you've only seen on reality television. Self-care is (obviously) always at the heart of any good journey – and in Santorini there are so many ways to share your love of life with others – and most importantly – with yourself.
Shore Excursions
Aegean Seas the day
Santorian splendor on the Cycladean tip
Scenic Santorini & Oia on Your Own
At the port meet your guide and begin your odyssey up into Santorini's mountain landscape. Take in the glorious views of the sparkling water and tiny villages nestled among the cliffs below before touching down in Oia. Upon arrival, you'll go on a brief guided tour, then it's time to explore at your own pace. Wander through narrow streets and marvel at the whitewashed buildings, azure domes, and vibrant colored doorways that have made Oia one of the most photographed destinations on the planet.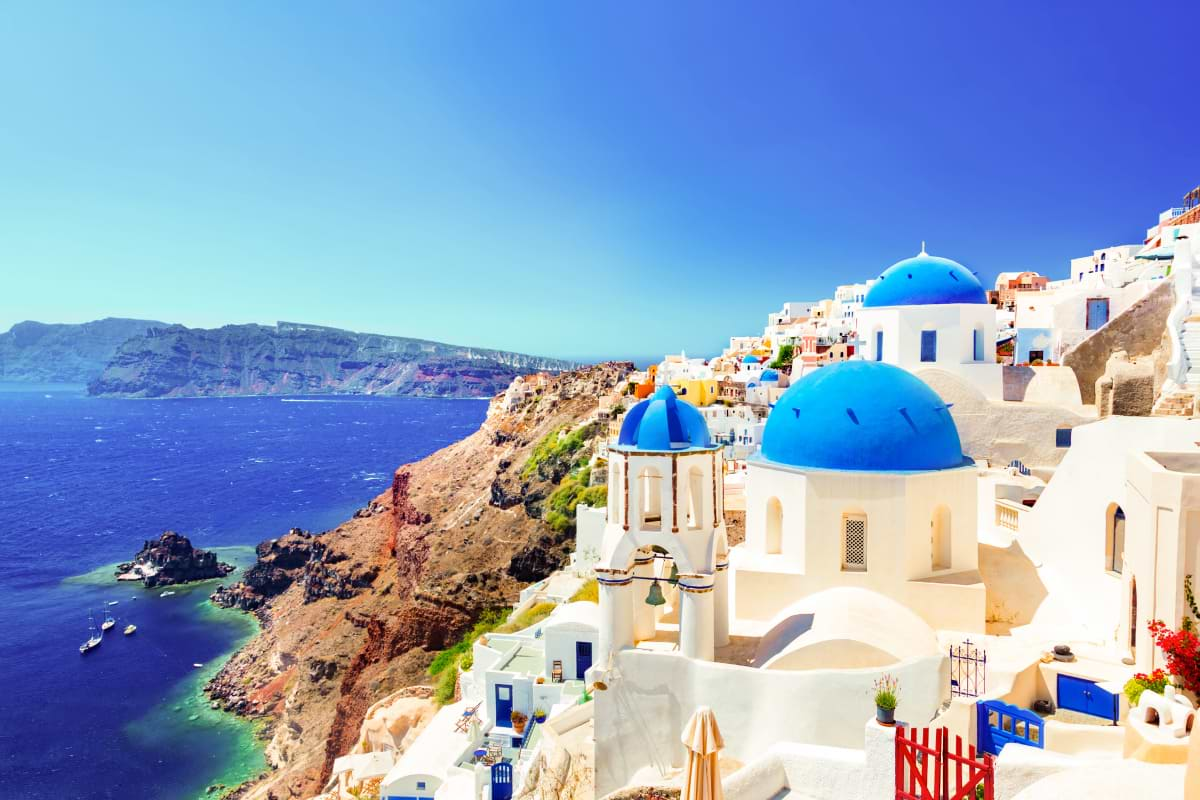 Secrets of Santorini's Cuisine Revealed
A scenic journey will take you over the amazing Cycladean caldera before your kitchen adventure begins. Once in taste central, you'll start your sojourn through Santorini's history, learning techniques and secrets behind some of the most iconic ingredients to come from Greece. With chefs to offer expert guidance, you'll create a meal of epic (pro)portions that will be served with local wine. When your meal has ended, get in some steps and explore Fira Town.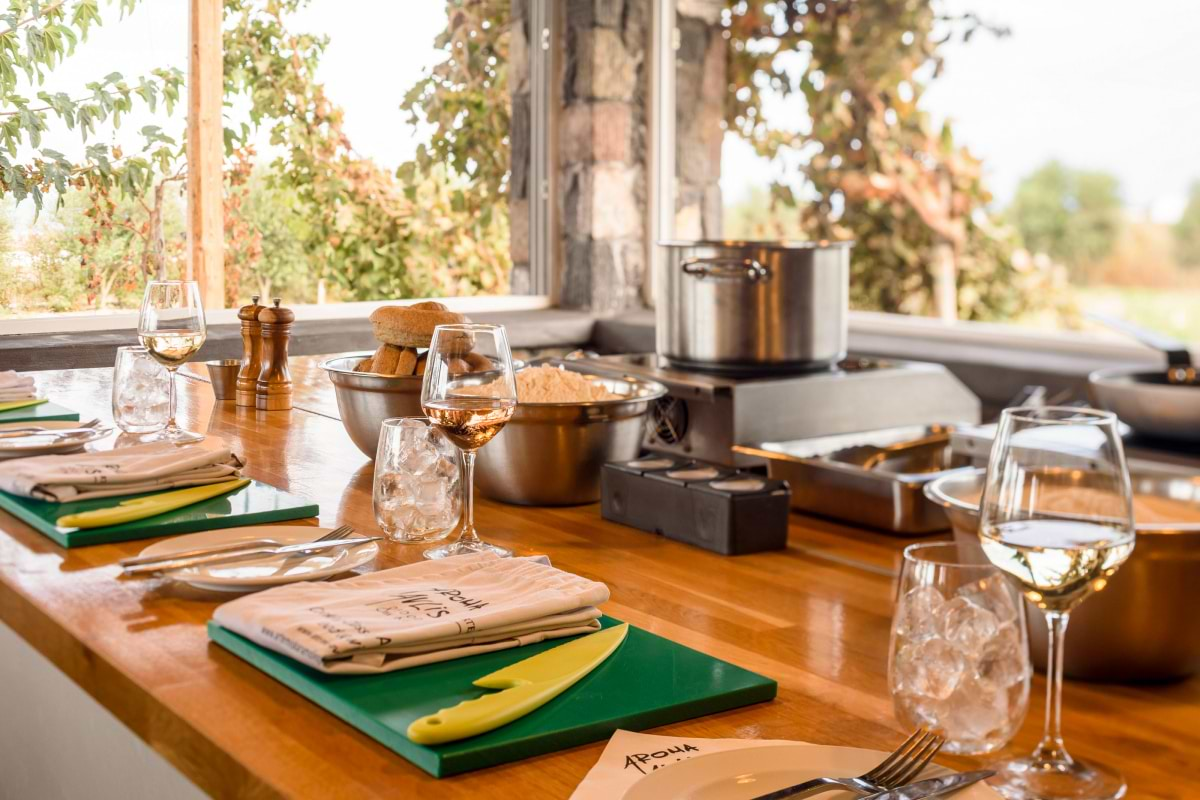 Two Wineries & Oia on Your Own
On a day layered in robust textures, ripe tannins, and numerous wine phrases. Today you'll unearth your curiosities and learn all about viticulture at two local wineries. After a gorgeous drive, you'll uncork the secrets and techniques behind wine cultivation, including the ancient kouloura method in which vines are grown in the shape of woven baskets. After you will be driven to Oia where you can explore independently.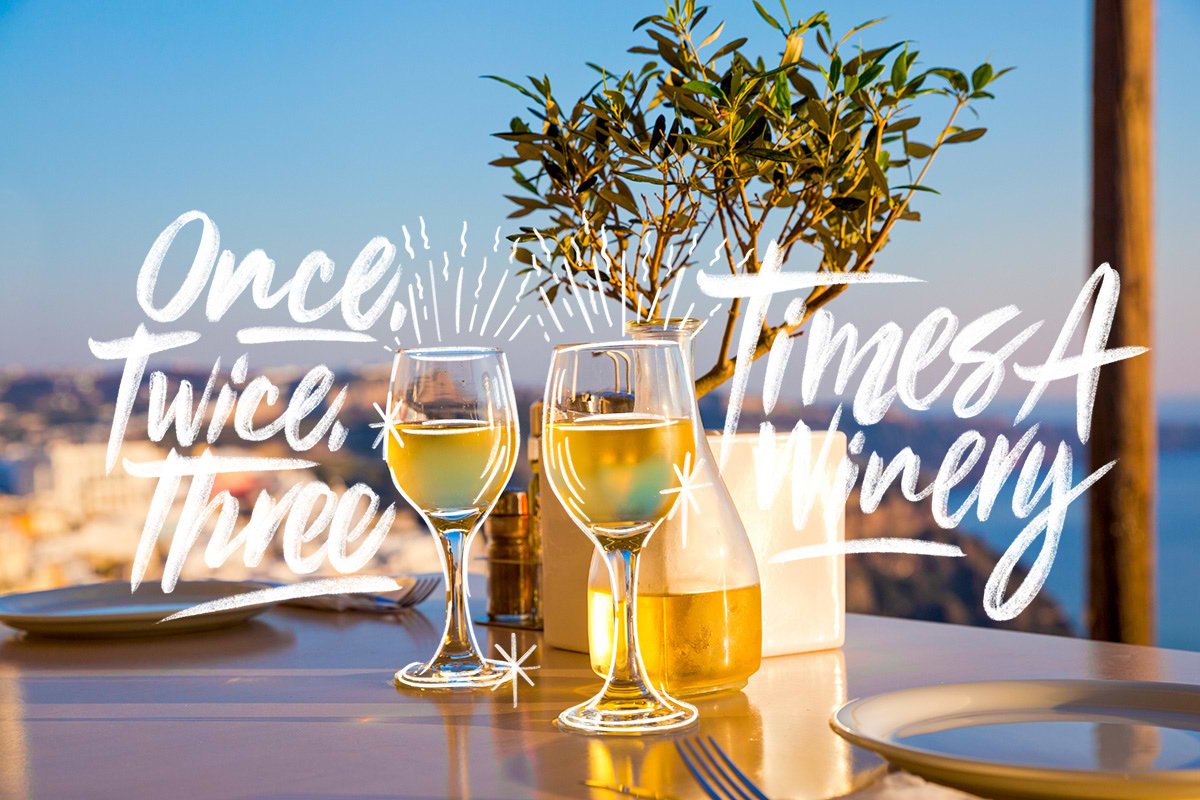 More Shore Things for your wishlist...
We have even more in our curated catalog.
Not a real island
Santorini is a volcanic rock — one of the few on earth that is inhabited.


Santorini is the quintessential travel destination that is on every "List of Places to Visit" for good reason. Every corner in Oia can transform even the cloudiest of days into one of magnificent color – better than the Paris filter on instagram. Every meal will leave you reminding yourself to look up how to cook Santorinian food when you arrive home and every detail of the natural world surrounding you will provide you with a sense of gratitude to yourself for traveling there.

While it is one of the top visited islands of the world, there are still plenty of hidden hideaways tucked away waiting to surprise you. Private wineries a short distance from the crowds offer their own unique history, a history you can enjoy while tasting the very thing that's made them iconic for so long. You'll feel like you've entered another dimension as you pass through ancient shrines and burial sites first before taking an E-bike through Cycladean villages that will acquaint you with the local surroundings and tucked away corners.

Sure – the island is the perfect romantic getaway (who doesn't want a couple's pic with *that* background) but the idea of falling in love can mean anything – fall in love with a friend, fall in love with yourself, fall in love with the food. Santorini is the ultimate self-care experience – so celebrate yourself with a private beach club cabana, or by uncovering ruins and grabbing coffee in a cliffside cafe. No matter your reason for the excursion – Santorini will give you the opportunity to recognize how fabulous you are — while providing a backdrop to match.
Set sail the Virgin way and find a new approach to cruise vacations. Select a cruise itinerary and let's sail.
Be the first to get our exclusive deals + onboard happenings
Oops, something went wrong. Please try again or visit our Contact Us page. You can also:
Check you've typed your email address correctly.
Make sure you've checked the signup box.
Success!
You've successfully signed up for our email list... You're in for some treats.