Virgin Voyages' guide to Cannes
An iconic and stunning resort destination in the French Riviera, Cannes' unparalleled natural beauty rivals the A-list celebrities who vacation here.
CANNES
Lights. Camera. Cannes.
Famed for its annual star-studded international film festival, posh sunlounger-striped beaches, and massive yachts moored at the port, Cannes is one of the most glamorous cities in the French Riviera. A stroll down La Croisette, the town's long beach promenade, will lead you to numerous designer bars, couture stores, and fabulous hotels nestled in stunning old palaces.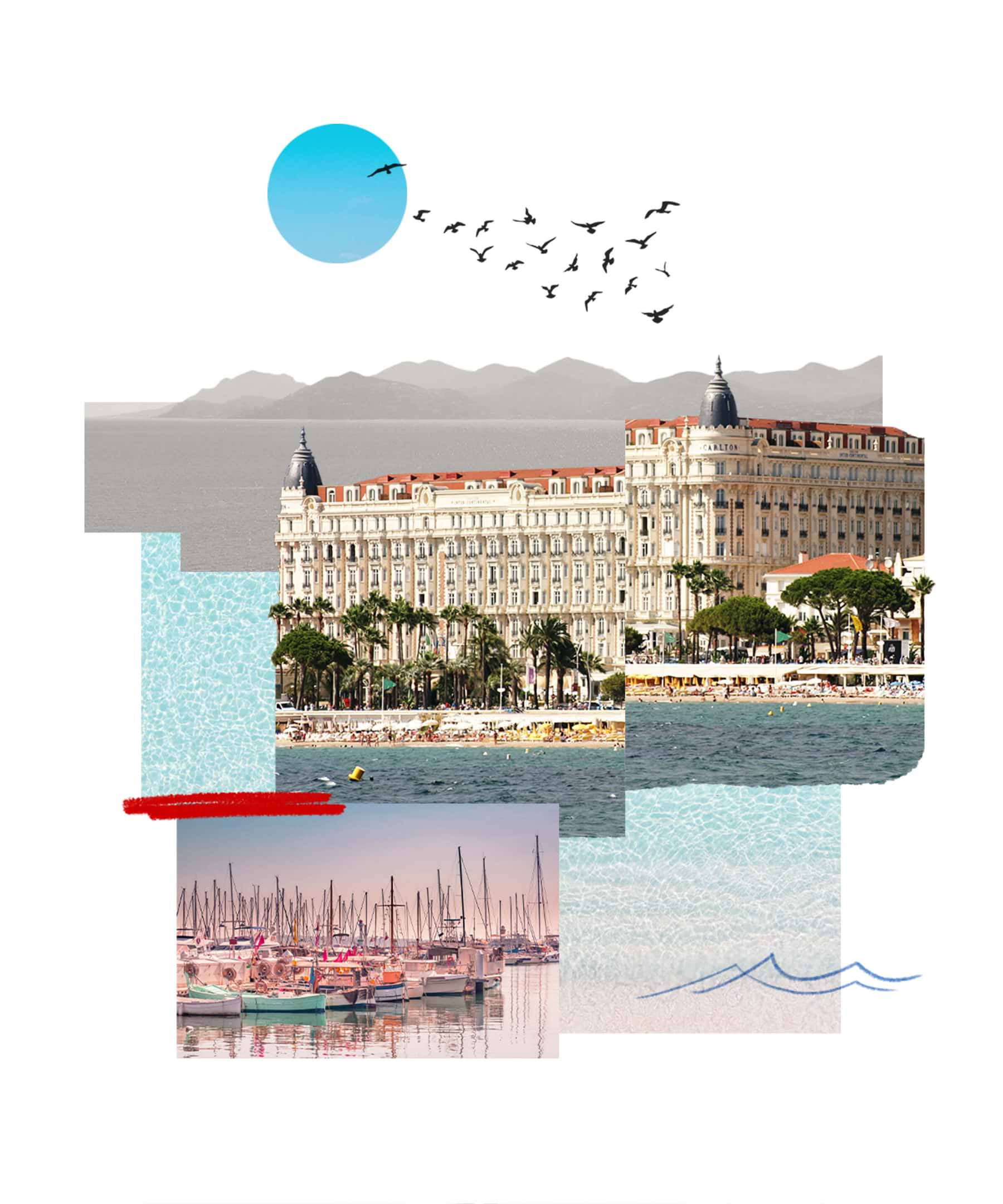 Make sure to have your camera ready at all times — not only is celeb-spotting a common pastime in Cannes, but the remarkable architecture and unparalleled natural beauty give the A-listers a run for their money.

Spend a day at the beach where Borat's infamous mankini made its debut, watch the sunset at the romantic old quarter of Le Suquet, or dance the night away like the rich and famous did at oh-so many film premiere parties. The city is packed with a sense of duality — where historic, European streets filled with low-key restaurants meet moments (okay, weeks) of peak social glitz and glamour — giving you the opportunity to experience this French gem any way you so choose.
This port may require Sailors to board a tender — it will both drop you off and pick you up from the ship to the port and vice versa.
Shore Excursions
Pure glamour in
Côte d'Azur
Fine dining. High-end shopping. And gorgeous beaches.
Blissful Day in Saint Tropez
Get transported along the famed Golden Corniche, the French Riviera's stunning coast where you'll pass a number of spectacular seaside villages en route to Saint Maxime. Here you'll board a boat — as one does when making a grand entrance in the famed San Tropez. A guide will take you on a tour around the town, and then the day is yours to explore, sightsee, and be all-around fabulous in a place renowned for its fabulosity.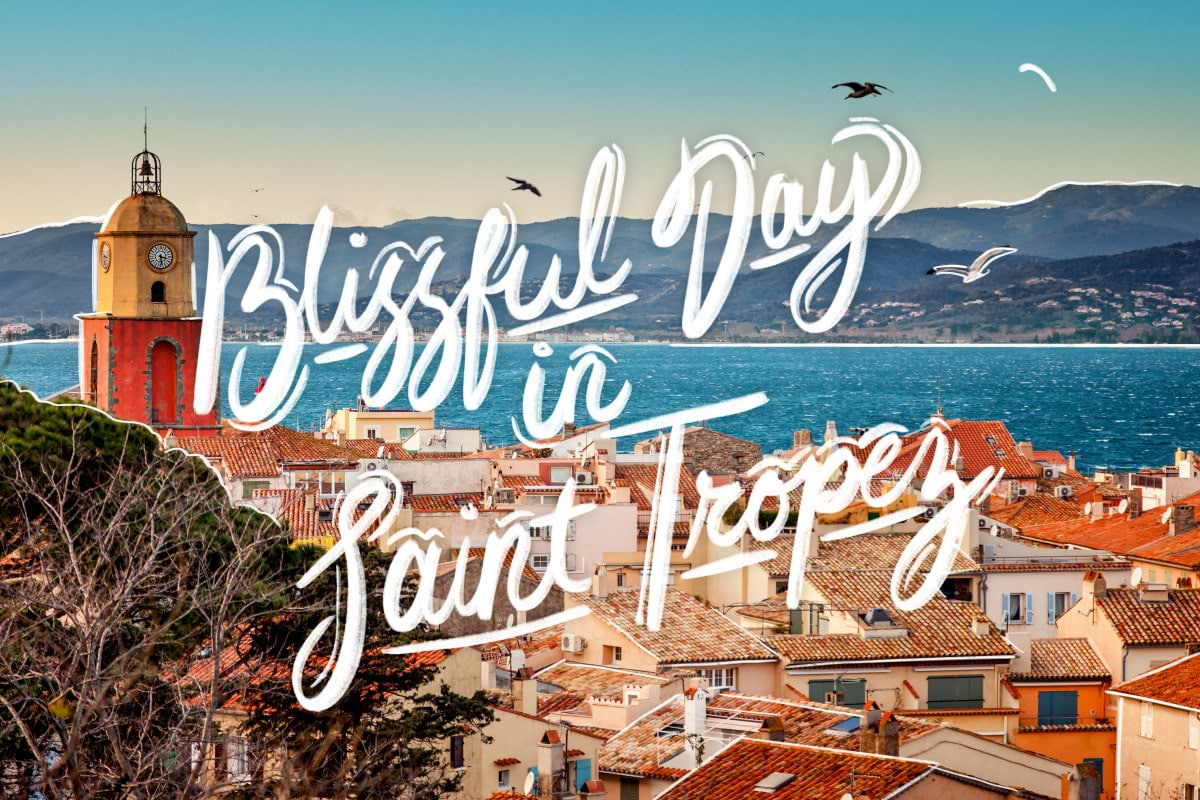 Antibes Absinthe Museum and Walking Tour
Nestled between Cannes and Nice, Antibes is a seaside village sprinkled with megayachts and ornate terraces. Pass by the Antibes Cathedral, the Picasso Museum, and the Marché Provençal on a guided walking tour before venturing into the market to browse on your own. Then, head to the Absinthe Museum to learn more about this chartreuse anise-flavored spirit — often referred to as The Green Fairy — and get a taste of the curious libation that some say might give you a brand new set of wings.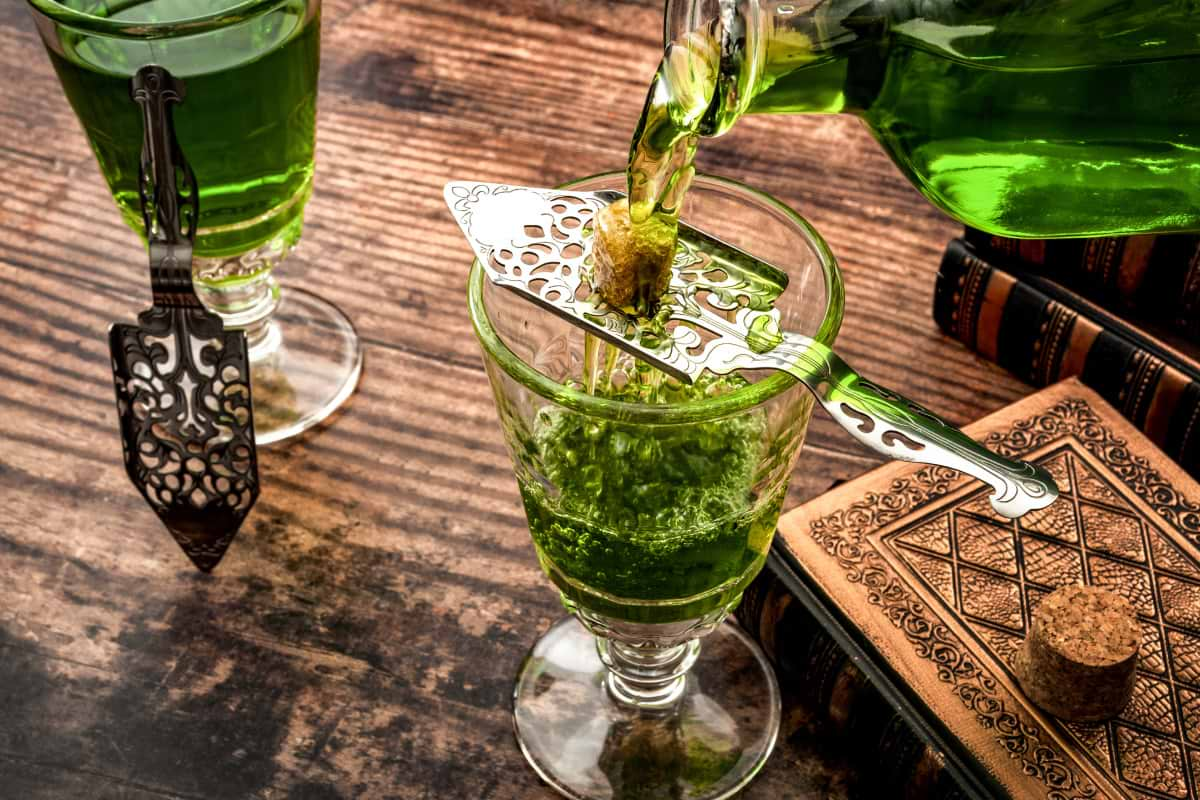 A Tale of One Opulent Principality
Smaller than NYC's Central Park, Monaco is one of the most luxurious resort destinations in the world. Following your guide to must-see landmarks around the tiny quarter of Monte-Carlo, you'll find the famous Casino Square with its legendary casino where three James Bond movies were filmed, spot the luxury yachts floating along Port Hercule's deep waters, and view the official residence of the Sovereign Prince of Monaco — spoiler alert: it's a palace.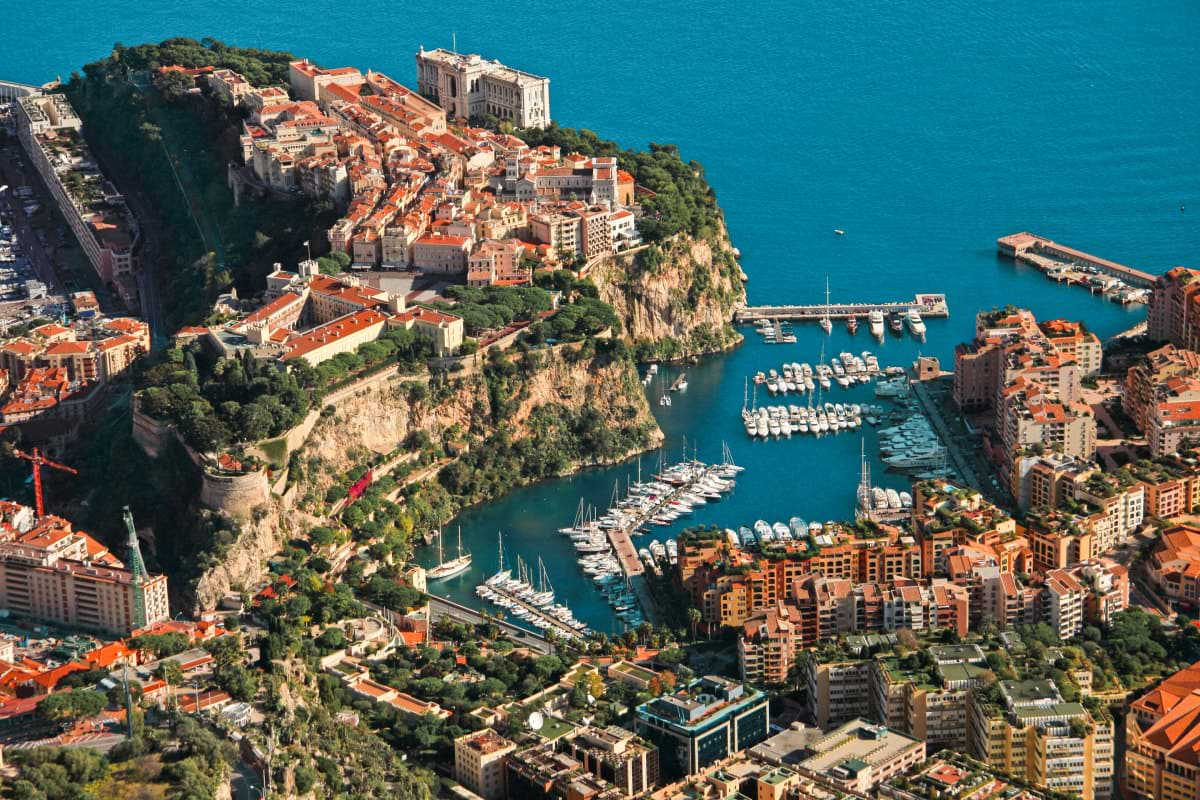 More Shore Things for your wishlist...
We have even more in our curated catalog.
"Qui li ven li vieù"

—

Provençal motto about Cannes: "whoever comes there lives there"
An English Lord stayed during a cholera outbreak and returned every year.
Shore Excursions
Stray (far off) the course
For adventurous travelers and adrenaline junkies looking for a bold experience outdoors, Canyoning in the Alps will definitely get your blood pumping.
DISCOVER MORE SHORE THINGS

Cannes is a year-round hotspot loved for its elegance, gourmet dining, and beaches galore. Both an architectural lover's dream and an artist's paradise, the city boasts unrivaled culture with a stunning natural backdrop. Whether you spend a day perusing hidden art galleries, hitting up the casinos, or taking a quiet stroll, Cannes provides the most emblematic backdrop for an unparalleled getaway on the Med. Movie stars gather there in May — but La Croisette twinkles its bright lights every single night.
Set sail the Virgin way and find a new approach to cruise vacations. Select a cruise itinerary and let's sail.
Be the first to get our exclusive deals + onboard happenings
Oops, something went wrong. Please try again or visit our Contact Us page. You can also:
Check you've typed your email address correctly.
Make sure you've checked the signup box.
Success!
You've successfully signed up for our email list... You're in for some treats.