Virgin Voyages' guide to Santa Cruz de Tenerife
Spanish by rule. But a whole world of its own.
Santa Cruz de Tenerife
Follow the stars to an isle of contrasts
Tenerife is, without a doubt, the most striking of the Canary Islands. With a mild climate throughout the year and an incredibly diverse landscape, the island offers the perfect setting for a myriad of experiences that cover everything from blissful pampering to irresistible, adrenaline-pumping activities. And on that note, it's hard to ignore the imposing silhouette of El Teide towering over the heart of the island — nor should you.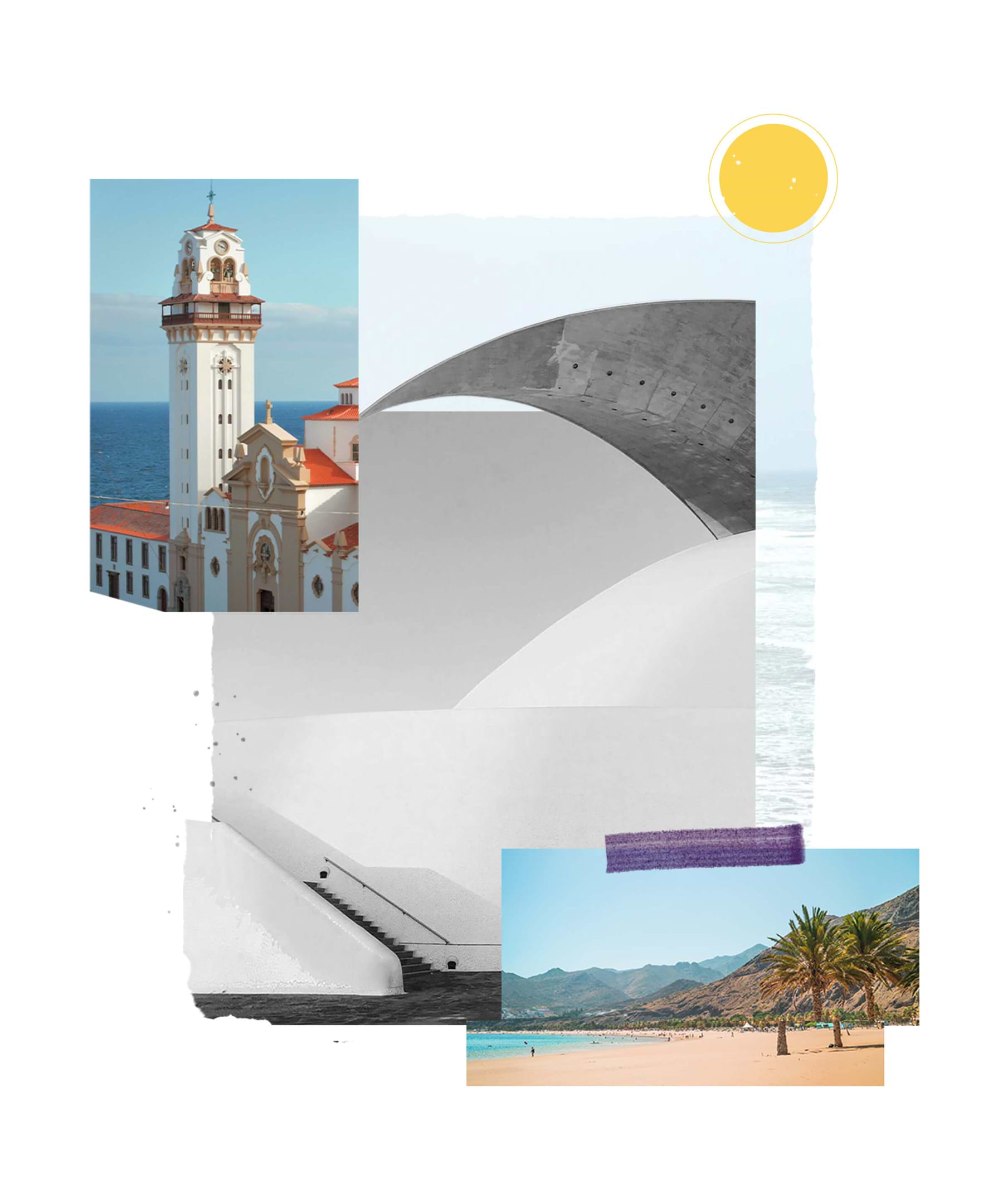 The dormant volcano has created such a spectacular scene with craters and streams of petrified lava that a hike to its summit (also Spain's tallest peak) will almost make you feel as if you were on Mars.

Due to a mixture of heavenly natural phenomena, Tenerife features multiple micro-climates and exceptionally distinct topography. So whether you want to relax, venture into lush forests, wander around the desert, explore mountain-ridge villages, or visit one of Calatrava's architectural jewels — you'll have so much to do in Tenerife that you'll have no choice but to come back.
Shore Excursions
Far more than typical fun in the sun
Disconnect your mind. Plug into nature. Recharge your soul.
A Heli of a Flight Over Tenerife
Get a one-of-a-kind view of Tenerife's unique topography, starting with two fishing villages that are just a stone's throw away from the island's wildest areas. Feel La Caleta's dreamy atmosphere and experience Playa San Juan's serene vibes as you fly over the coast. Then, see Alcalá and its most prestigious spots, gaze at Los Gigantes' massive cliffs, and hover past the striking Teide National Park — a UNESCO World Heritage Site with the highest point on Spanish soil: an ancient volcano's peak.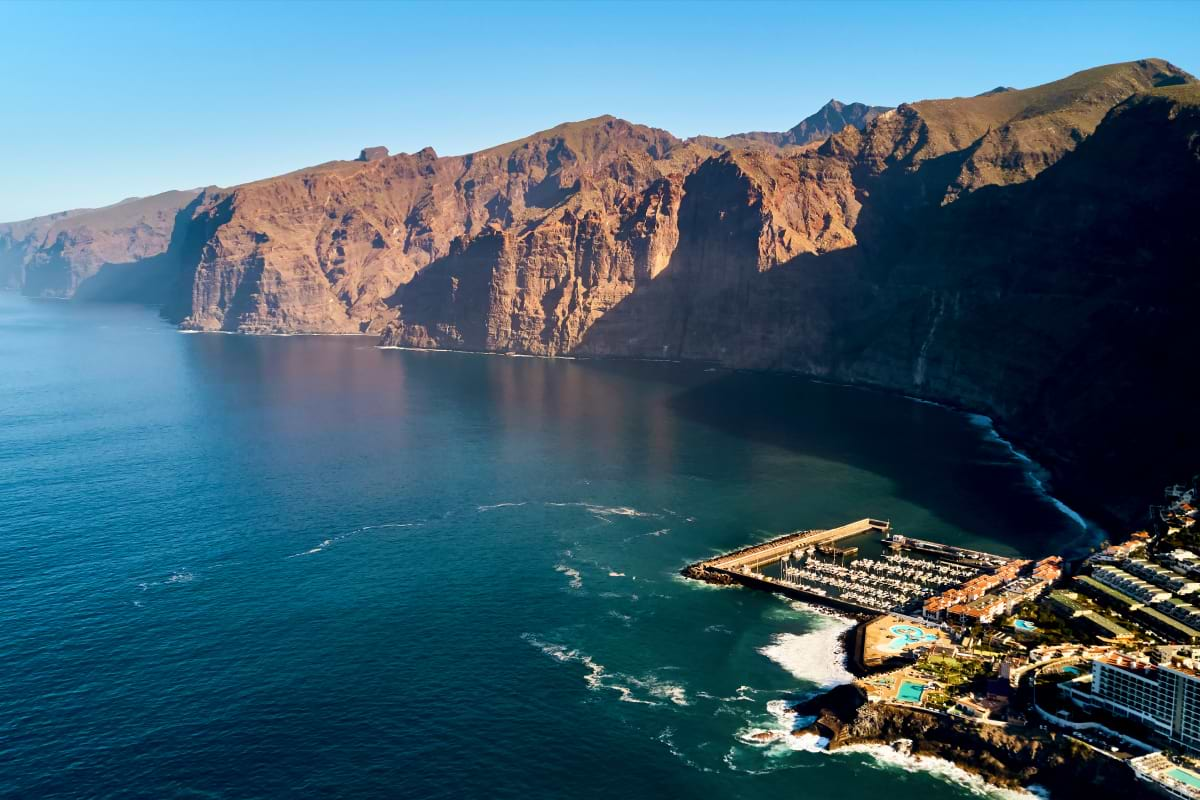 Cooking Class at a Canarian Mansion
Go on a day trip to La Orotava, a charming town known for its traditional architecture, 17th-century houses, and gorgeous palaces. See its beautiful churches and tiny cobblestone streets on your way to an unforgettable cooking experience at Casa Lercaro, an ancient Canarian mansion. There, you'll learn how to make papas con mojos and taste your own creation before kicking back in a nice ride back to the port.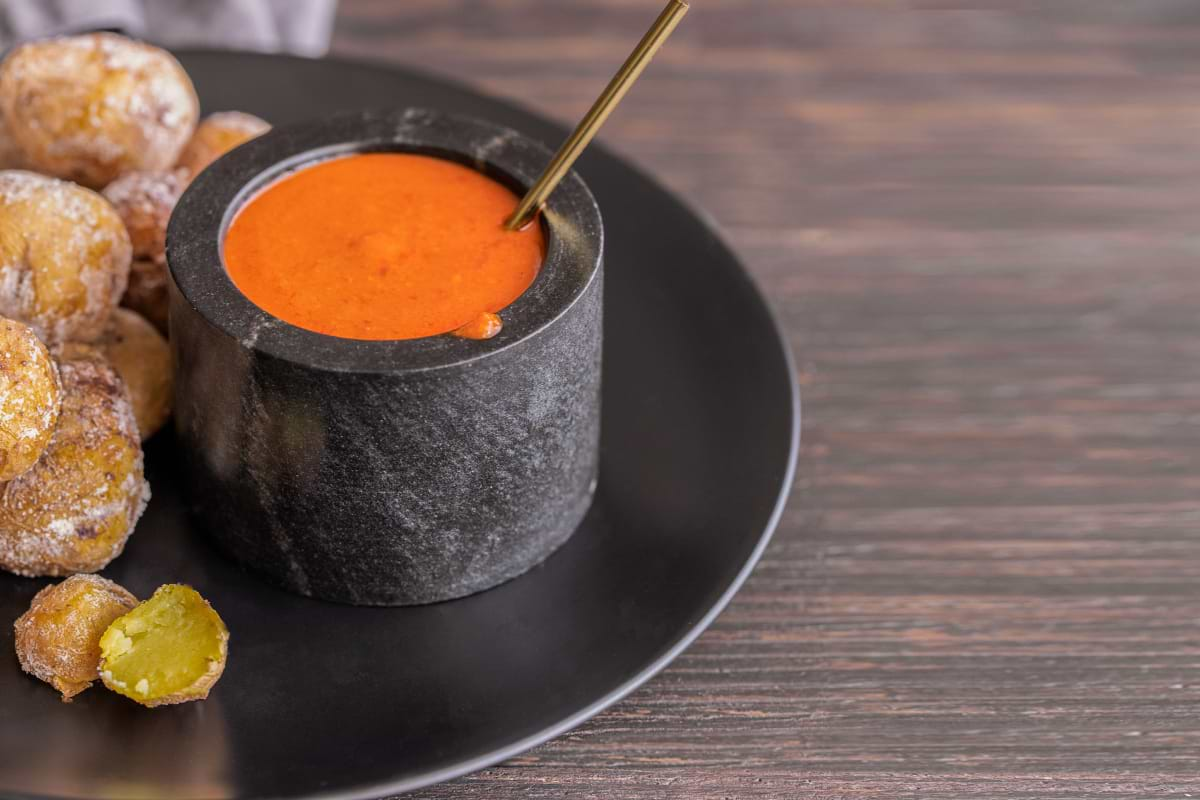 La Laguna, La Orotava & La Delicious Wine Tasting
Embark on a scenic ride to La Laguna, a charming colonial town designated a World Heritage Site by UNESCO. Stroll through the historic city center's narrow streets to find emblematic buildings, pastel-hued mansions, and the famous Plaza del Cristo. Then, make a stop at Mirador de Humboldt for a striking panorama over the Orotava Valley on your way to La Orotava, a lovely town famous for its traditional architecture. After touring the village, head to Tacoronte to taste delicious local wine.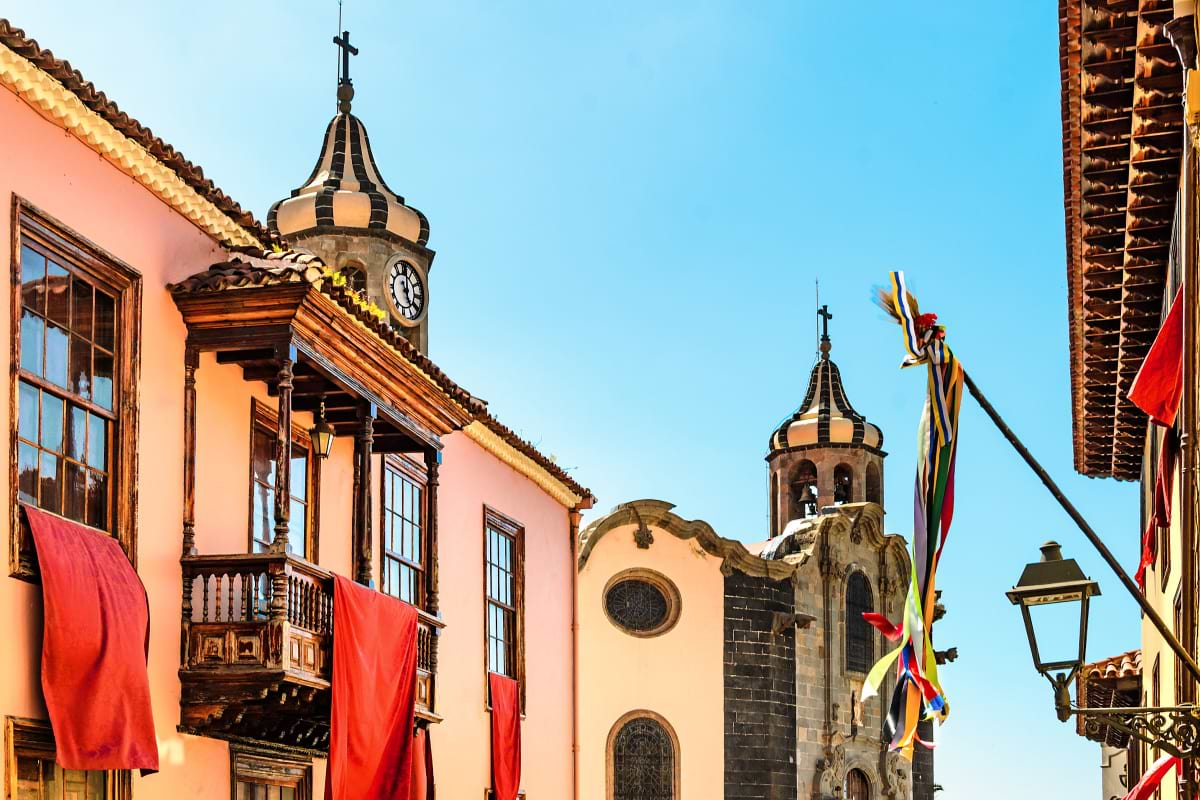 More Shore Things for your wishlist...
We have even more in our curated catalog.
Night skies shine bright
Tenerife is one of earth's best places to view constellations and comets.

Wild whales, resident turtles, and free dolphins. White sand beaches, volcanic sand beaches, and Sahara sand beaches. A Sahara-like desert, lush jungles, and vast banana plantations. High mountains, steep gorges, deep caves, and a 12,200-foot volcano. The highest elevation vineyards in Europe are on a small island off the African coast. It might only take an hour to drive from one tip to the other, but Tenerife fits a whole world within.
Be the first to get our exclusive deals + onboard happenings
Oops, something went wrong. Please try again or visit our Contact Us page. You can also:
Check you've typed your email address correctly.
Make sure you've checked the signup box.
Success!
You've successfully signed up for our email list... You're in for some treats.