Virgin Voyages' guide to Lisbon
Satiate your appetite for both culinary fare and historical flair.
LISBON
Grit'n Glam at the end of the (old) world
One of the oldest cities in the world, Lisbon isn't shy about its long, rich past. Nestled across seven jaw-dropping hills overlooking Rio Tejo, the city boasts ancient ruins, white-domed cathedrals, traditional houses clinging to cobbled alleyways, and breathtaking views from every angle. Its strategic seaside position allowed Portugal to play a massive role in the Age of Discovery and, most importantly, develop a cuisine committed to creating thousands of different ways to cook bacalhau.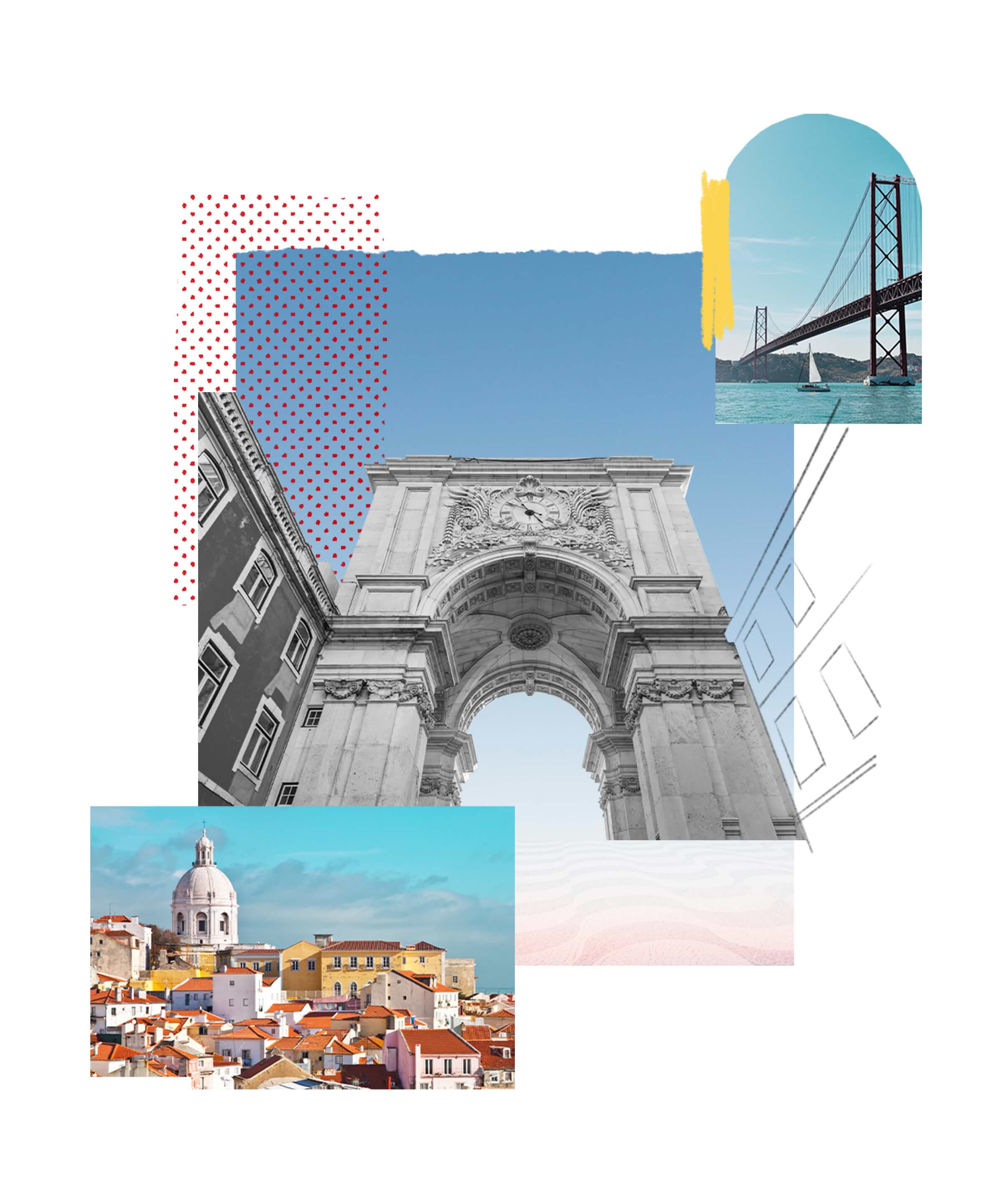 Lisbon is a taste of heaven on Earth for foodies. With loads of gourmet-food markets, Michelin-starred restaurants, and fresh seafood galore, the city offers something for every palate.

Whether you're yearning for culinary bites or historical delights, Lisbon is a must-visit for anyone with a fierce appetite. Explore what was once thought to be the farthest edge of the world, indulge in a cultural feast, and discover the untold stories reflected in the bright city lights.
Shore Excursions
Where a river, a sea, and a mountain meet at the tip of the world
If historic cities could talk, you'd be amazed by the stories Lisbon would tell
Astral Appeal & Palaces in Sacred Sintra
Head to the ancient village of Sintra, where the Mons Lunae (Hills of the Moon) holds astral monuments, moon worshippers, and royal summer residences. You'll feel the regal vibes heading into the glowing city center, then onto the grounds of the vibrant Pena and National Sintra palaces. To hype up the royal mood, indulge in a three-course meal in the elegant dining hall of the Seteais Palace (now operating as a luxury hotel and restaurant), then take some time to stroll its extensive gardens.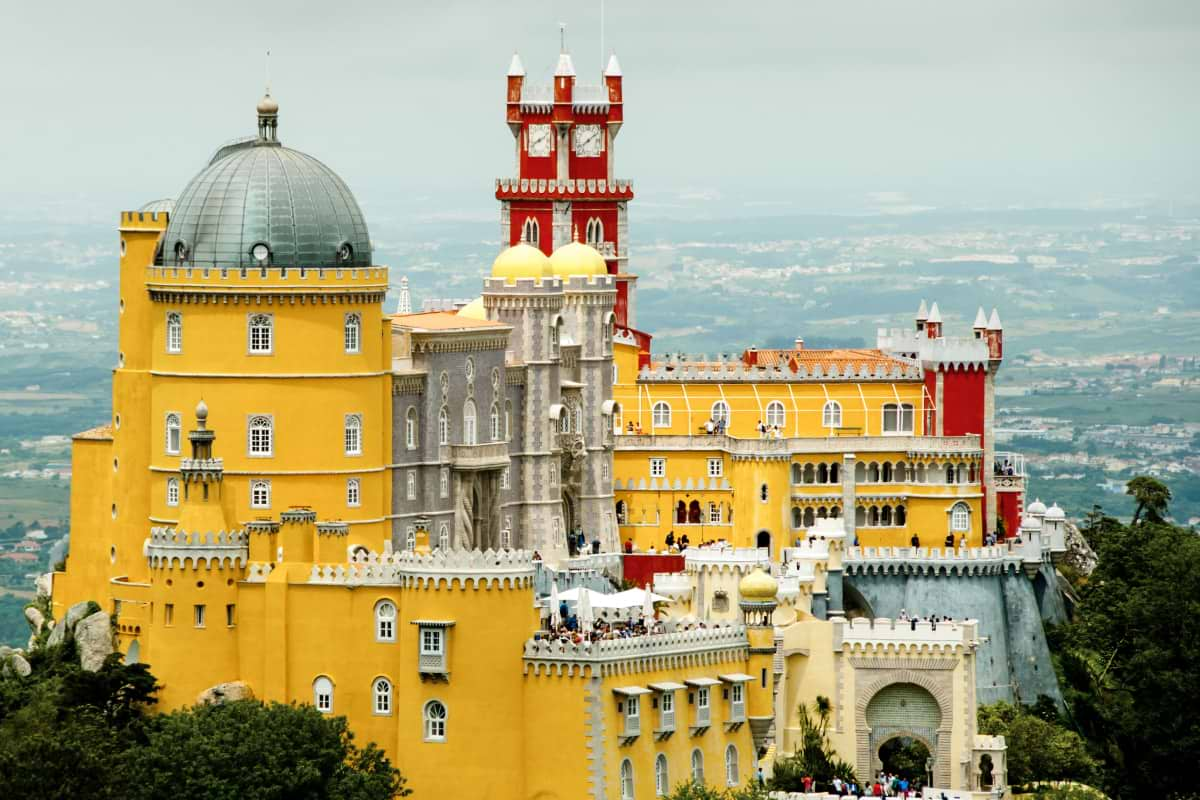 The Grape Estate — Royal Residences & Wineries
Go Baroque — without losing anything — on a royal escapade to Mafra, a traditional city where kings, queens, and artists expanded this ornate style in the 17th-century. You'll see the elegant Royal Convent and Palace of Mafra, built to rival the splendor of Rome. Traverse the unspoiled countryside over to AgedaMae, a private estate nestled between Lisbon and the gorgeous Atlantic coastline (the end of western Europe) to taste wine and traditional tapas.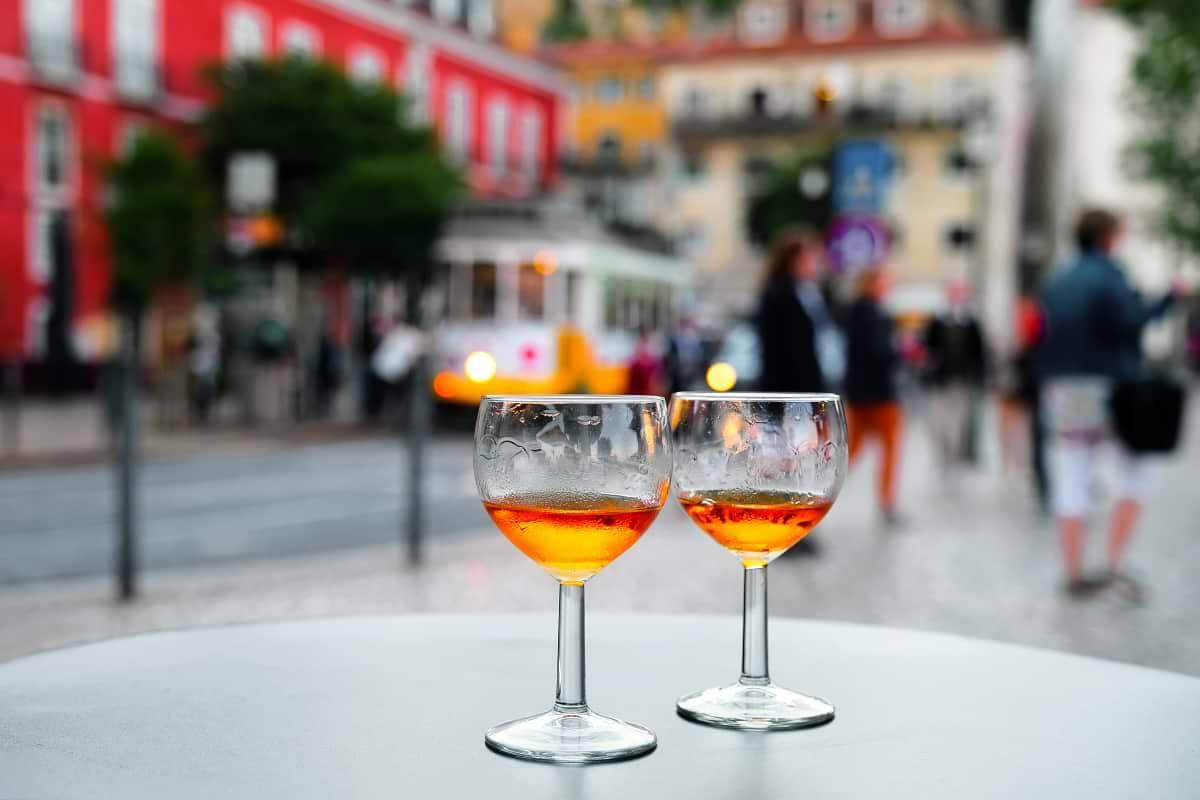 Feel the pulse of the busy Baixa district walking through Praça da Figueira, then step into Rossio Square to find the city's beating heart. Continuing on to Praça do Comércio, you'll see one of the loveliest squares in Europe, and at Praça dos Restauradores, the obelisk built in observance of Portugal's liberation from Spain in 1640. For stunning panoramic views of the city, head to Bairro Alto. You'll view the iconic Baroque Church of São Roque and also get a break to explore at your own pace.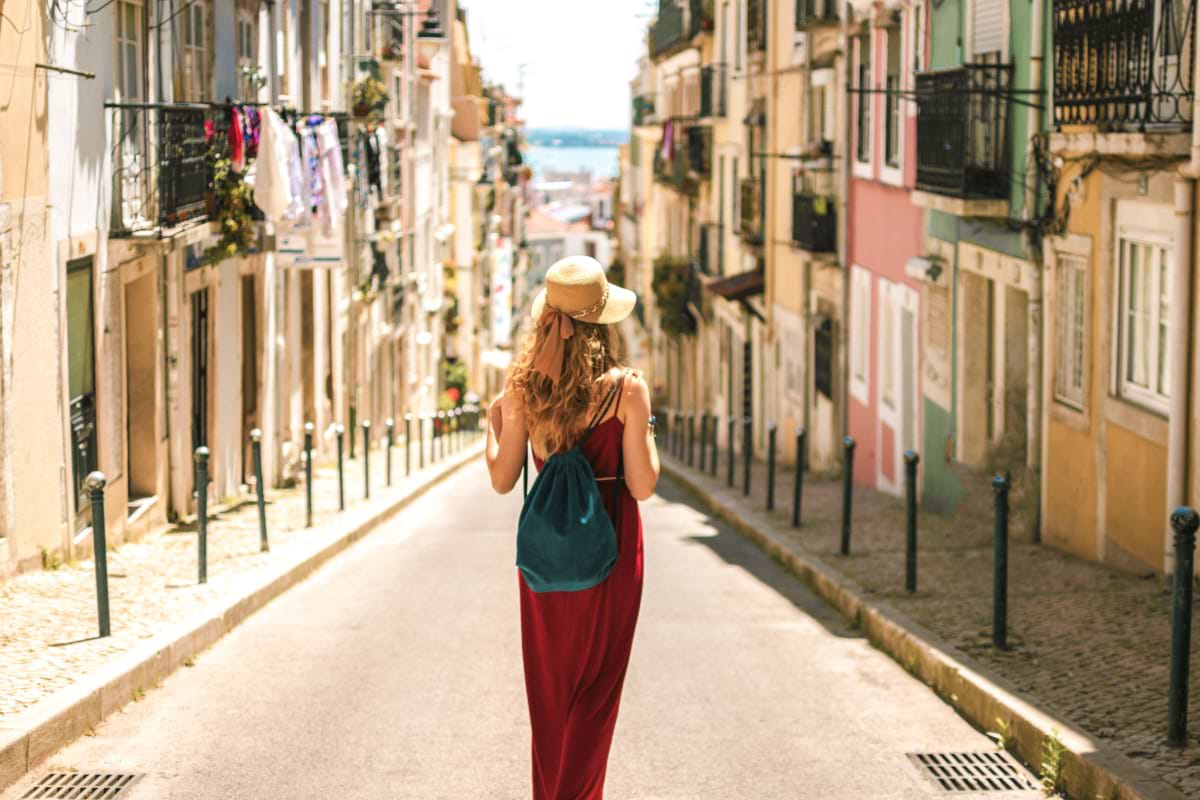 More Shore Things for your wishlist...
We have even more in our curated catalog.
Record-breaking shops
Lisbon's 1732 Livraria Betrand is the world's oldest operating bookstore.


Lisbon is the capital of contrasts. Home to a centuries-old bookstore and a famous custard tart whose recipe has never been written down, a walk down the city's winding streets can lead you to cheap young wines, dusty €1,000 bottles, impressive ruins, and striking modern buildings. With the residents keeping the local traditions alive at every corner (adorned with detailed graffiti murals), a visit to Lisbon is an open invitation to celebrate both its glorious past and the dazzling future ahead.
Be the first to get our exclusive deals + onboard happenings
Oops, something went wrong. Please try again or visit our Contact Us page. You can also:
Check you've typed your email address correctly.
Make sure you've checked the signup box.
Success!
You've successfully signed up for our email list... You're in for some treats.