Virgin Voyages' guide to Dubrovnik
From maritime mayhem to hedonist hangout.
DUBROVNIK
The Croatian Republic of Adventure
Across the Adriatic Sea from Italy, is Dubrovnik — the (unofficial) capital of Croatia's dazzling Dalmatian Coast. The subtropical climate has made this former village-turned-fortified city an ideal port for merchants and seafarers since the 7th-century and an ideal backdrop for our Sailors (and Hollywood location scouts) since the 21st.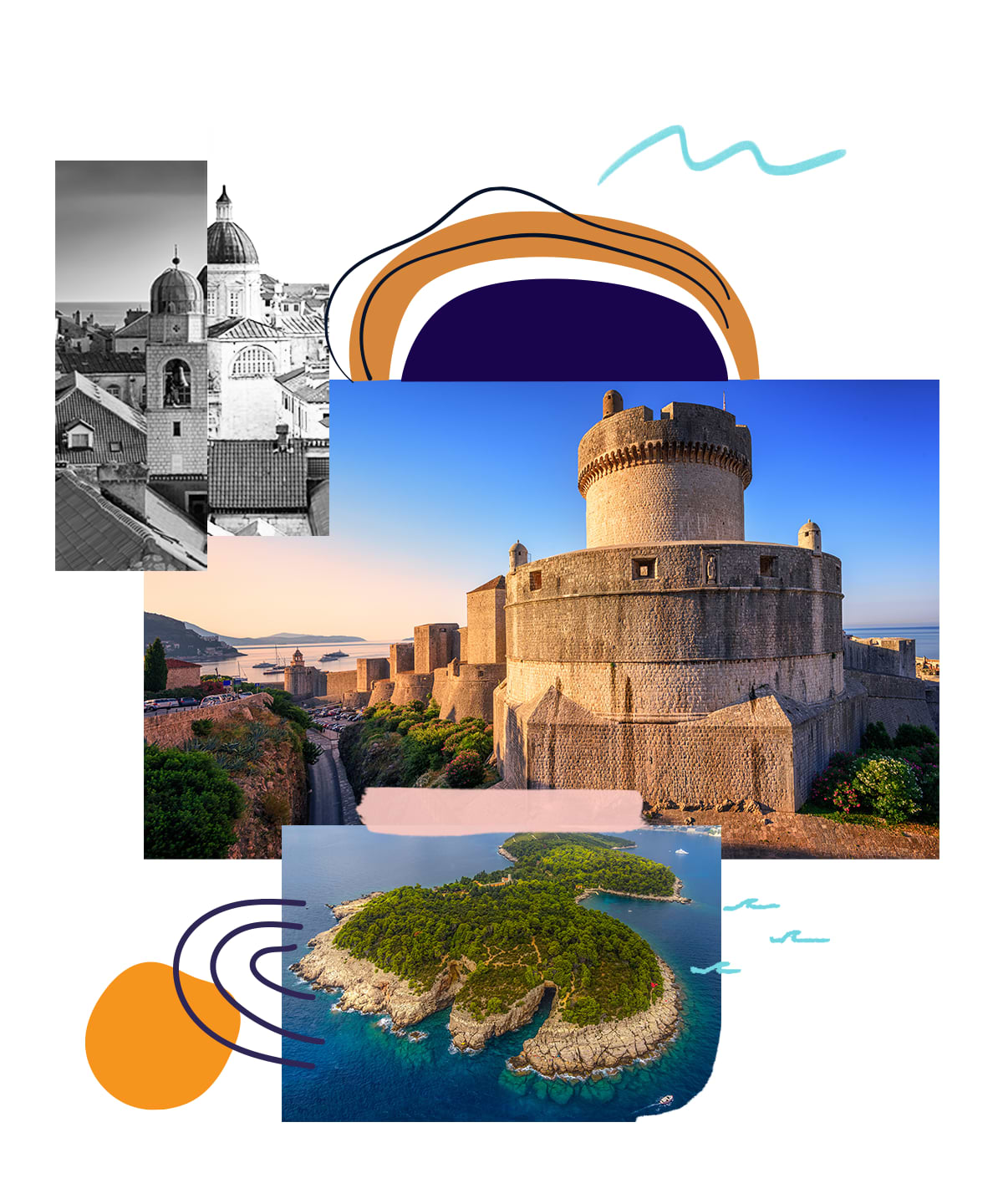 Whether in search of a Balkan adventure, a romance on the dance floor of an ex-barracks-turned-night-club, a historical hangout worthy of a John Williams musical score, or some of the most succulent seafood in Europe, Dubrovnik refuses to disappoint. Surrounded by sparkling emerald waters, dramatic cliffs, and the illustrious Elaphiti archipelago, this extraordinary city's beaches rank as some of the world's finest, providing the perfect backdrop for its copious thrilling outdoor endeavors which can be found from the glistening coast all the way into the hinterland.
Shore Excursions
Kickin' it in Dubrovnik
Historic haunts, medieval lairs, and local sea fare
Cooking with the Miloslavic Family
Croatia might be a small country, but each region brings unique (and delicious) culinary traditions to the table. With Greek and Roman influences, the coastal Croatian cuisine involves mixed herbs and spices such as rosemary and sage and (lots of) olive oil. Learn how to cook traditional Croatian dishes with locals (and a few of their own secret old recipes), making them the same way they've been made for generations. After learning about the ingredients, enjoy a delicious meal with your hosts.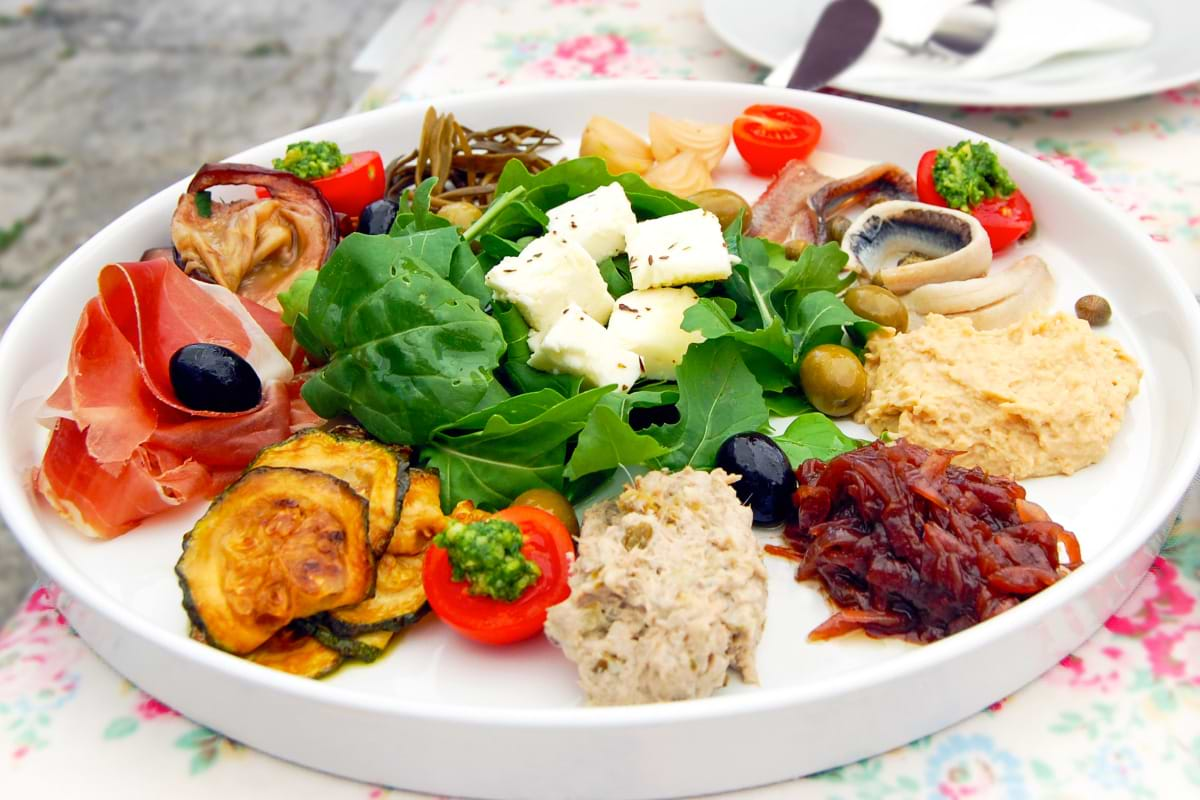 From Dubrovnik to King's Landing
Dubrovnik's Old Town is so captivating that it perfectly served as the backdrop for the Game of Thrones™ series. From the gates of King's Landing (aka the Pile Gate) to the site of the Battle of Blackwater (the Lovrijenac Fort), you'll visit the spots and walk the city walls where some of GoT's most famous scenes were shot. With pics from the show in hand, your guide will situate you both in the fictitious world and the one in real life where historical events took place.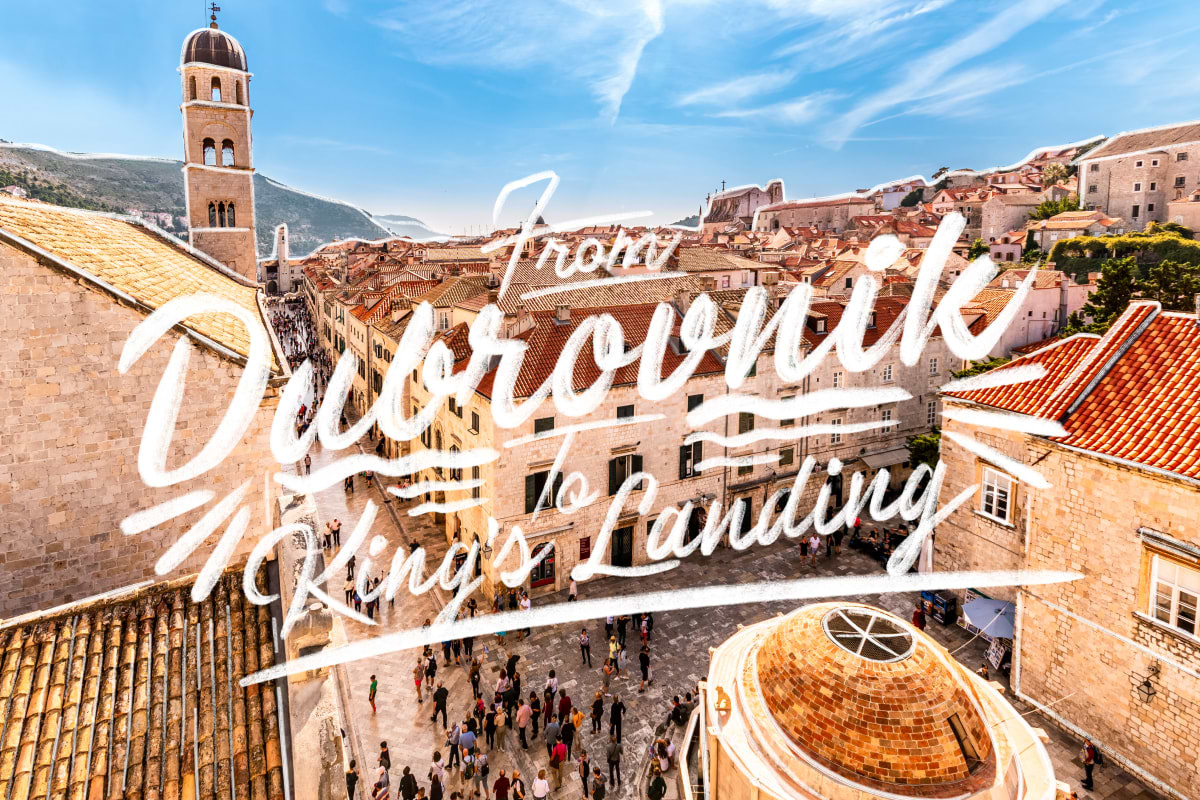 Winery, Oyster Farm, & Olive Oil Mill
Learn how olive oil is traditionally made in Orasac and taste the local flavors while nibbling on tasty homemade snacks. Then, explore the small but mighty Ston, known as the oyster capital of Croatia and protected by three miles of stone walls. You'll tour Mali Ston's oyster and mussel beds to see the production first-hand (yup, you'll taste fresh oysters and mussels, too) and to end, visit one of Ponikve's many wine cellars to savor the Peljesac peninsula's red and white wines.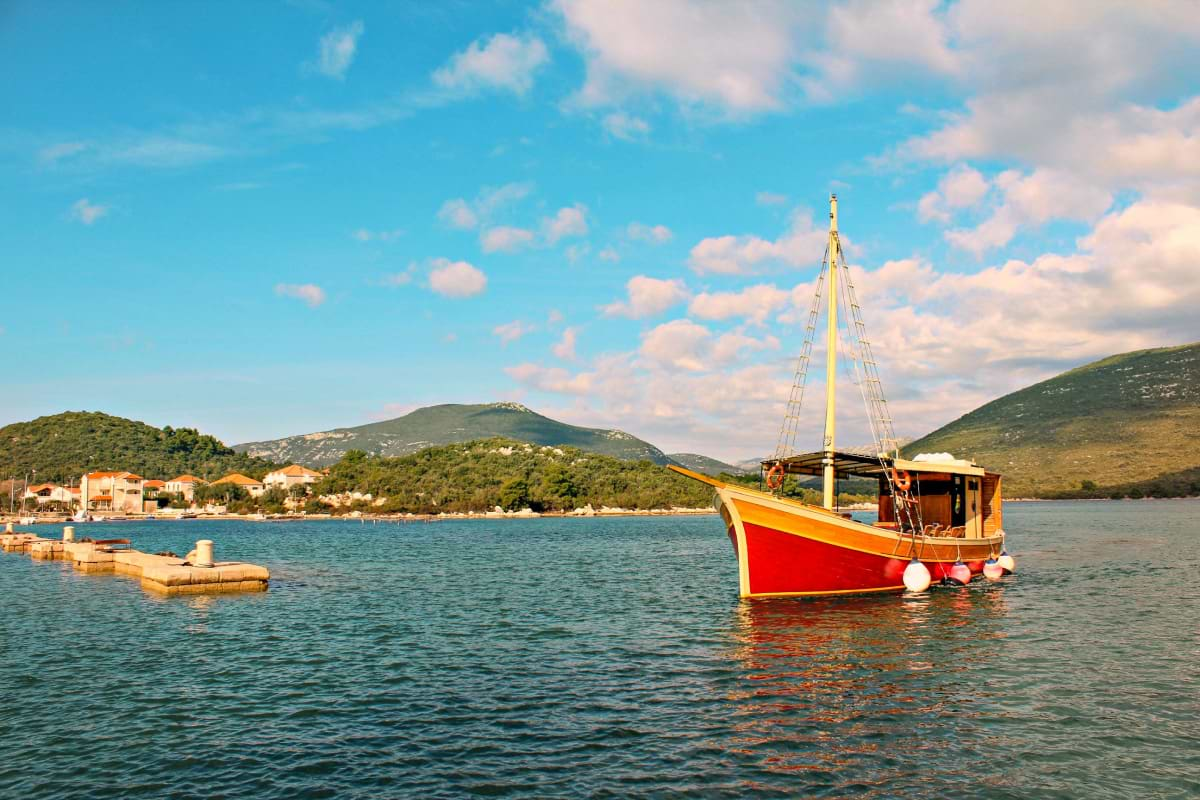 More Shore Things for your wishlist...
We have even more in our curated catalog.
A city eons ahead of the rest
Mariners traded freely under a white flag and abolished slavery in 1418.


Dubrovnik's stunning seaside location, historical windfall and countless hidden gems provide the ideal place for adventure-seekers of all varieties. Whether it means kayaking the remarkable coast, traveling to a neighboring country or soaking up the sun with a glass of Rakija. Dubrovnik has all the adventure you can fit into a single day. Whether indulging in squid ink risotto while watching the sun set, or dancing in a 500 year old medieval fortress, the allure continues, even as the day ends.
Set sail the Virgin way and find a new approach to cruise vacations. Select a cruise itinerary and let's sail.
Be the first to get our exclusive deals + onboard happenings
Oops, something went wrong. Please try again or visit our Contact Us page. You can also:
Check you've typed your email address correctly.
Make sure you've checked the signup box.
Success!
You've successfully signed up for our email list... You're in for some treats.