Virgin Voyages' guide to Portsmouth
A British port city with 1000 years of history.
Portsmouth
Where medieval meets modern
If England were a play, a pivotal character would be Portsmouth — whose themes regarding discovery, battle, and conquest transcend centuries. One can view the city as a symbolic gateway into the heritage of the British people, while synchronously as a glimpse into the not-so-far-away British lands. About an hour northwest is Stonehenge, Salisbury and Winchester, and within two hours you can touch down in London.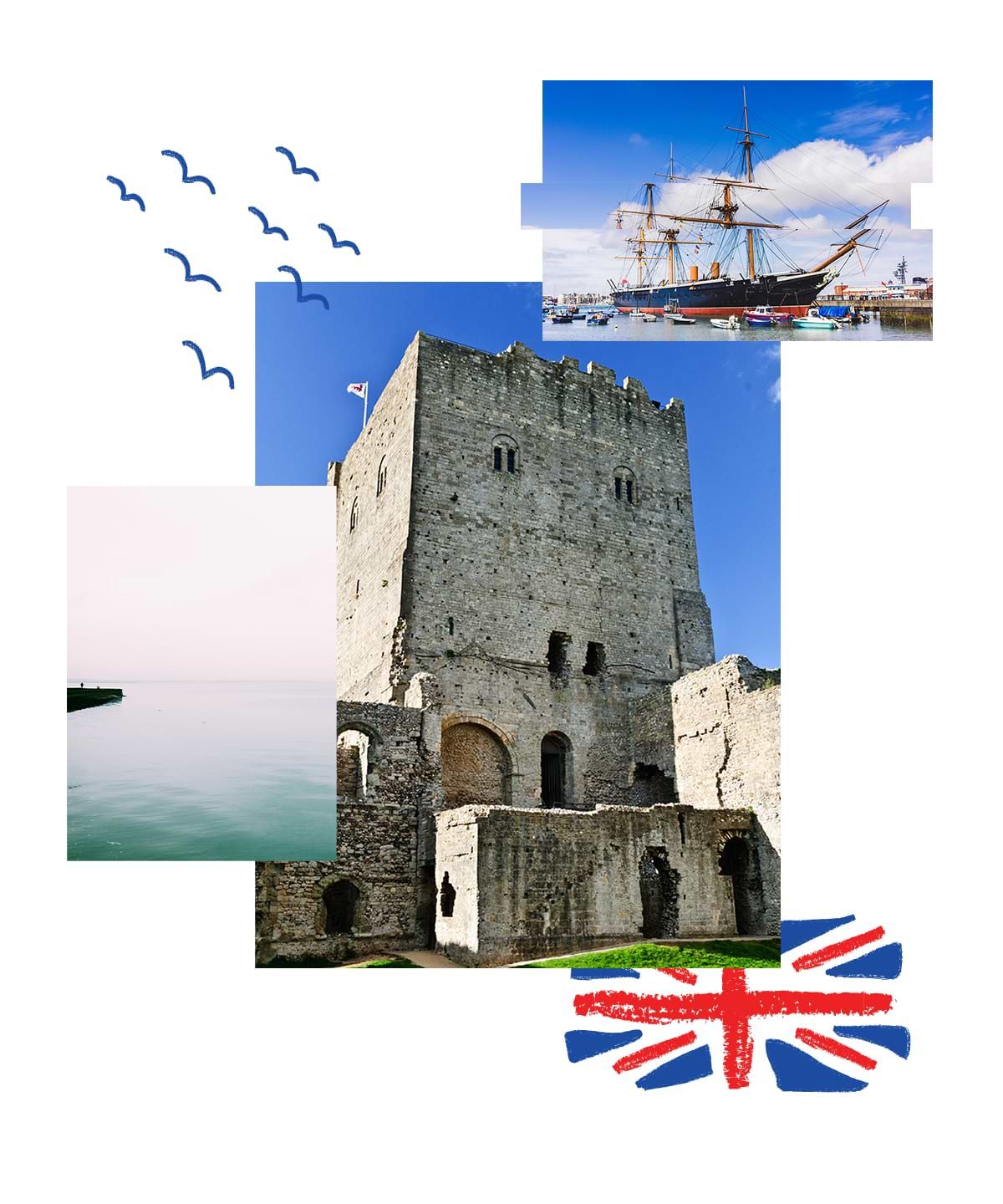 Having not lost touch with its medieval roots, the evolution of the city is apparent in its top landmarks. This includes the birthplace (now a museum) of famed Victorian novelist Charles Dickens, and the modern marvel of contemporary architecture, the Spinnaker Tower soaring over 70m/560ft high. Whether you're coming or going, Portsmouth is the perfect place to start (or end) your British holiday.
Shore Excursions
Sallyforth from Portsmouth
See the sights before saying farewell
Panoramic Portsmouth: From Sea to Sky
While known for its naval legacy, Portsmouth is home to some impressive landmarks dating back to 1194. With a guide, navigate this legendary city on foot, by boat, and from up in the air — in no particular order — to view the birthplace of the Victorian novelist Charles Dickens, get a glimpse at one of the most famous warships recognized for her role in the Battle of Trafalgar, and enjoy a monumental view atop the Spinnaker Tower, looking down on the city from 70m/229ft in the sky.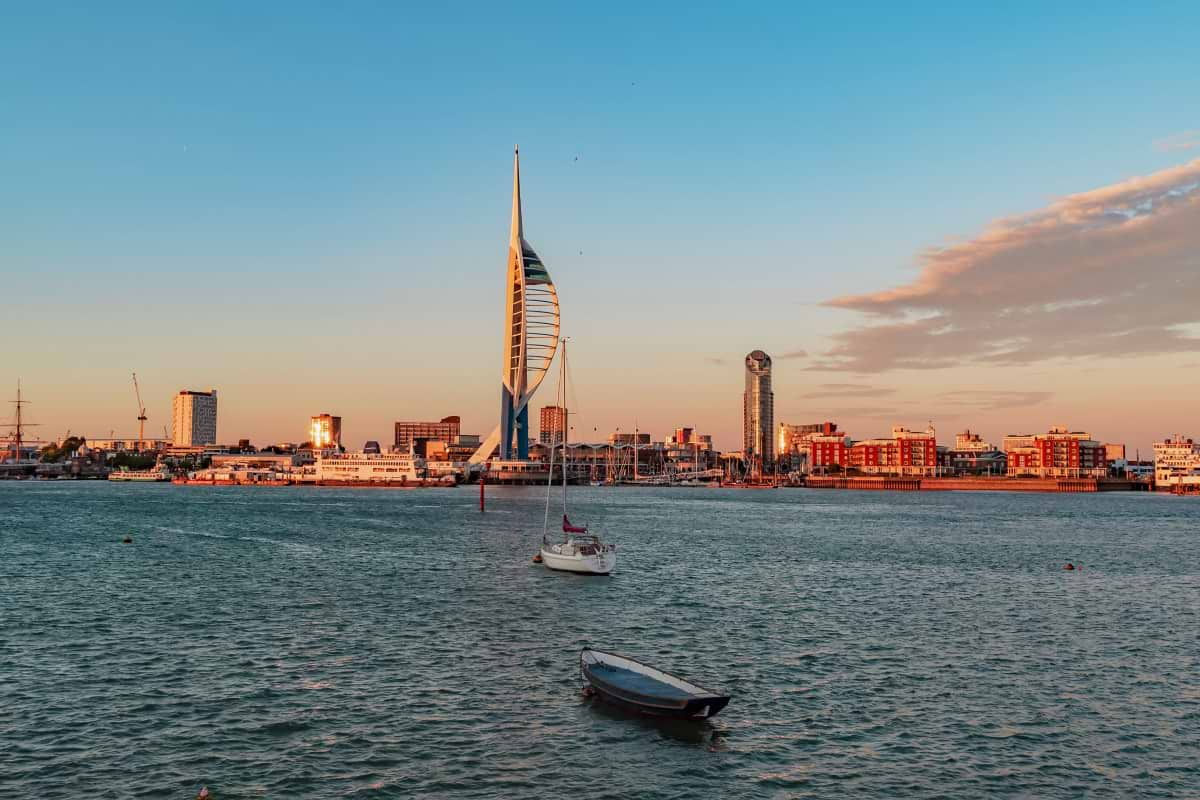 Scenic Londontown — End at Heathrow Airport
After luggage collection, you'll be whisked away on an exciting panoramic drive to central London. In the old city, you'll marvel at Big Ben's striking clock, Westminster's Abbey, the Houses of Parliament, Downing Street (the Prime Minister's place), the pulsing Piccadilly Circus, and the dynamic dome of St. Paul's Cathedral. Before heading to Heathrow Airport, take some time to stroll around The Tower of London. If staying, get dropped off at Victoria Station. How's that for a fond farewell?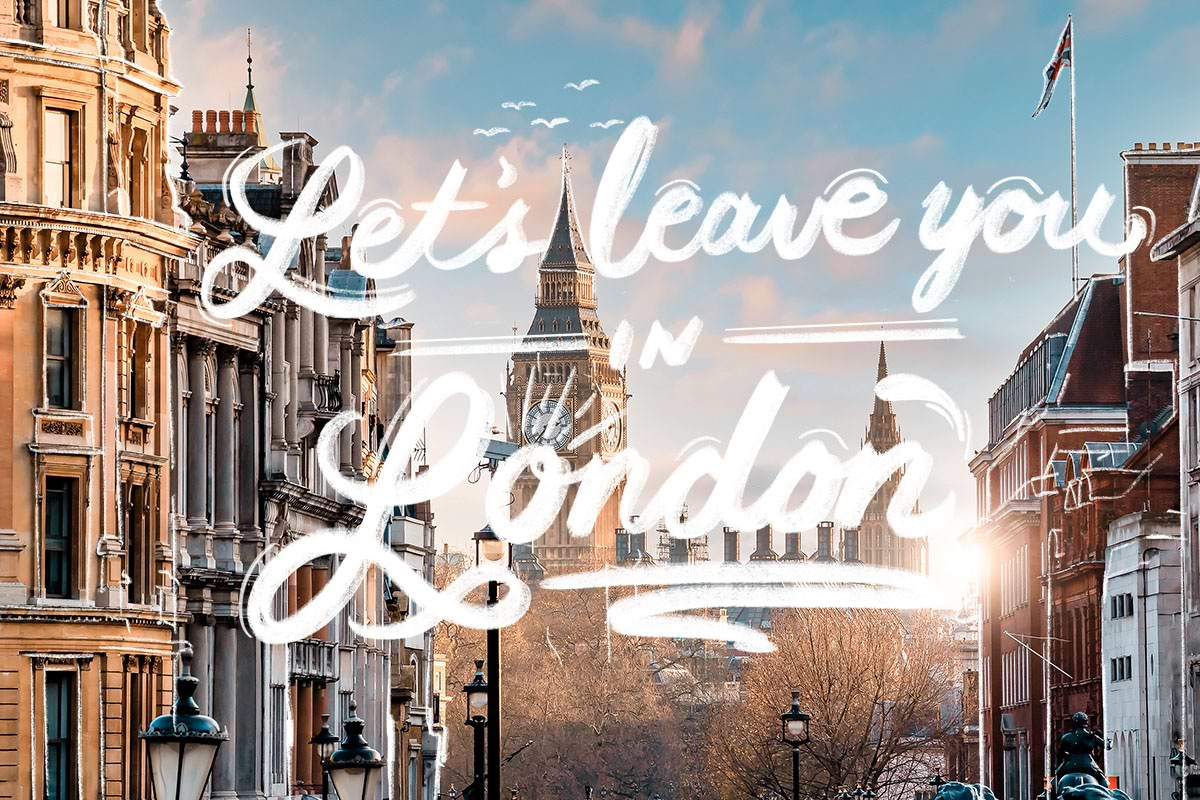 Winchester's Wonders (and onward to Heathrow)
Get in a final hurrah in one of England's most significant cities: Winchester. Exit the port and drive to a momentous 7th-century castle and cathedral where sacred art and architecture will introduce you to the important symbols of England, choir stalls, and ornately carved figures. Get awestruck in the Great Hall of King Henry VIII where walls are comprised of mythic scenes like King Arthur's Round Table.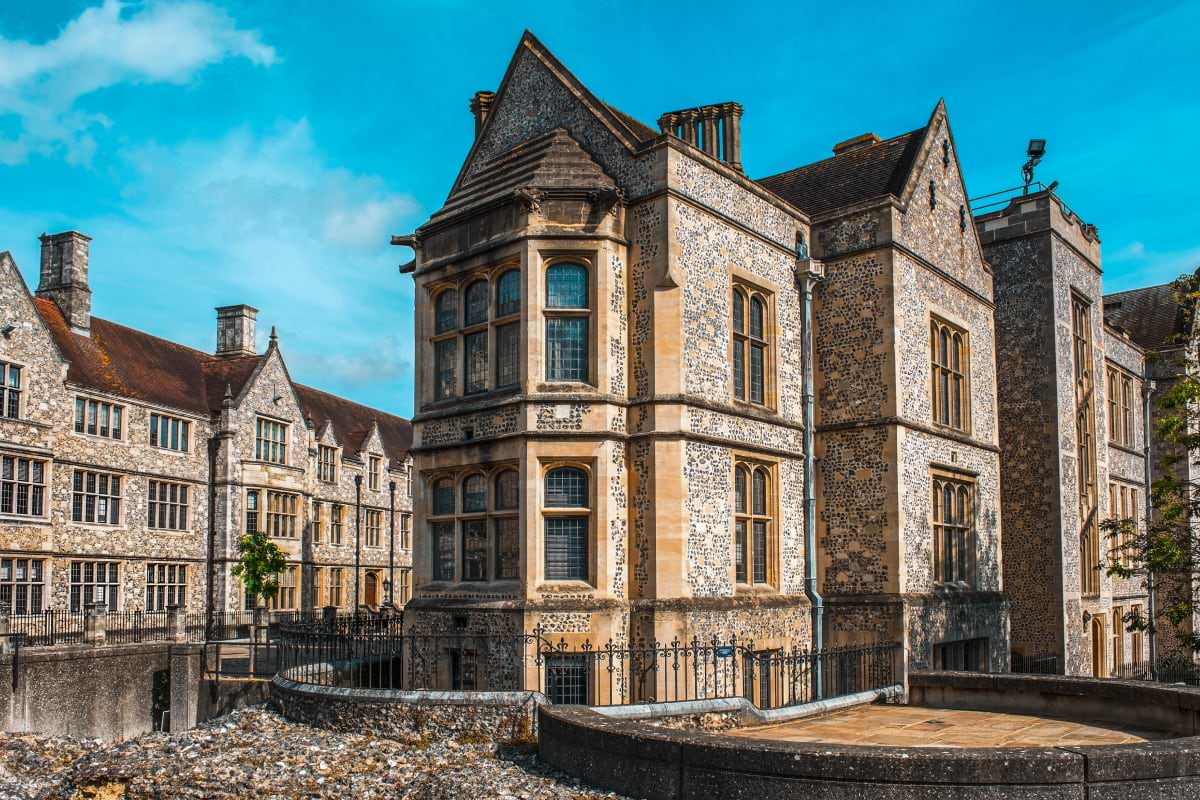 More Shore Things for your wishlist...
We have even more in our curated catalog.
Centuries in the making
The dockyard's been operational since 1194.


Portsmouth's prime location is perfect for Sailors looking to discover a destination for the first time or to rediscover a favorite landmark with a new set of eyes. While the modern Spinnaker Tower is one of the most visited towers in the world, it doesn't outshine the Historic Dockyard's legendary vessels (we're talking about you HMS Victory) who have called this harbor home for centuries. Having transformed into a modern metropolis that merits attention on its own, Portsmouth is the perfect passage to bid bon voyage after an exhilarating journey or to energize your spirit before the next.
Set sail the Virgin way and find a new approach to cruise vacations. Select a cruise itinerary and let's sail.
Be the first to get our exclusive deals + onboard happenings
Oops, something went wrong. Please try again or visit our Contact Us page. You can also:
Check you've typed your email address correctly.
Make sure you've checked the signup box.
Success!
You've successfully signed up for our email list... You're in for some treats.