Virgin Voyages' guide to Marina di Carrara
With mountains of the purest marble towering over the city, any pic taken in Marina di Carrara comes with a marvelous backdrop.
Marina di Carrara
Tuscany, Liguria and in between
At first glance, you might think the snow-capped-looking marble mountains of Marina di Carrara are the actual snow-capped Alps. And frankly, no one could blame you. The bright white marble mountain tops contrasted against Marina di Carrara's sandy beaches are almost like something out of a Renaissance painting — it's that surreal.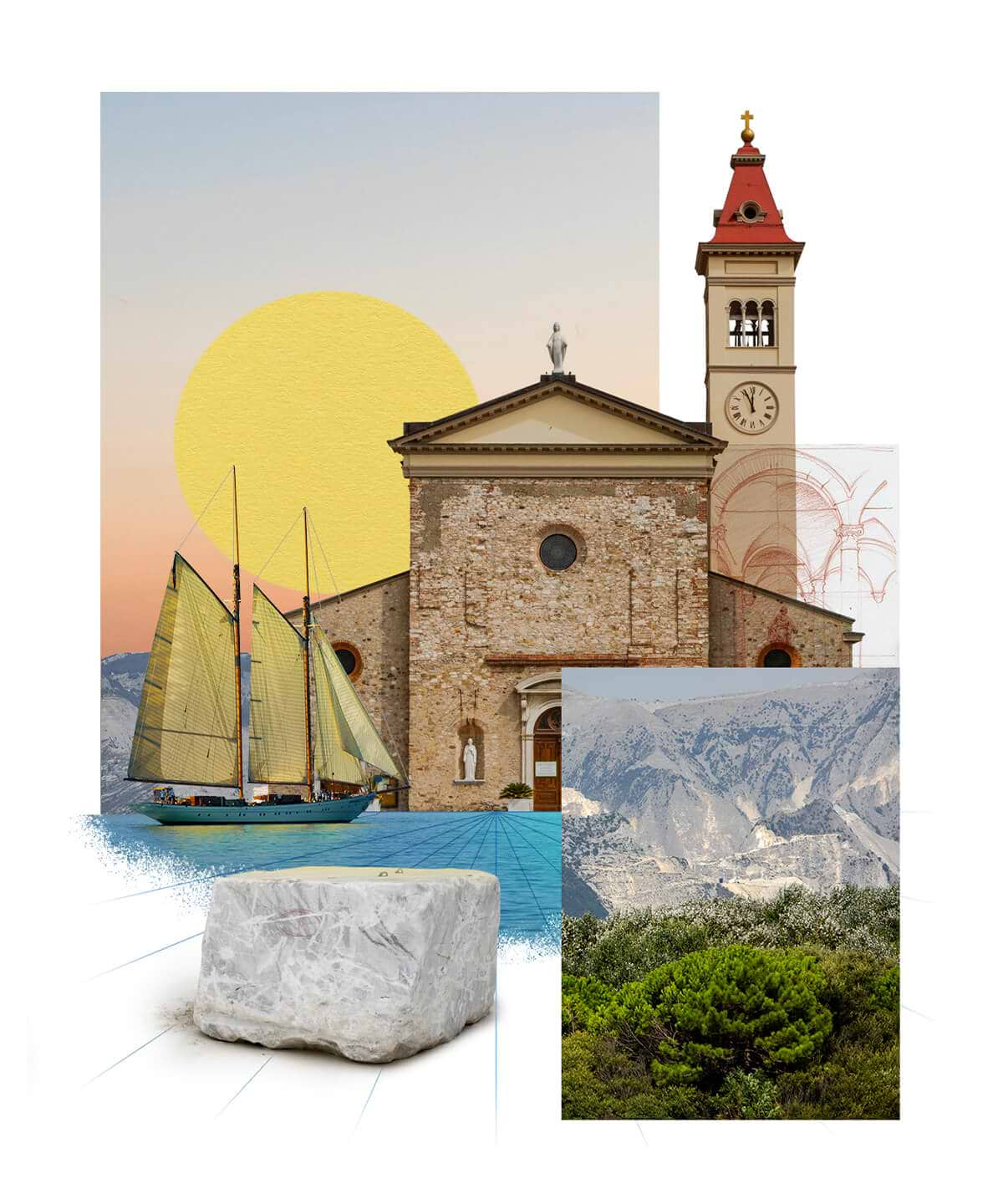 The marble, which has been mined in close by Carrara for centuries, has been used to create some of the most important architectural wonders like the Pantheon and Michelangelo's David. Nestled between the rolling hills of Tuscany and the crescent-like coastline of Liguria, Marina di Carrara acts as a scenic springboard to Italy's culturally rich regions.
Tuscany and Liguria capture Italian culture like no other region. To get a taste of Tuscany, sip your way through the Chianti region and visit vineyard after vineyard or get to know the culture in Florence, the birthplace of the Renaissance. Medieval towns like Lucca dot the Tuscan countryside and Pisa lies a stone's throw away. On the northern coast of Liguria, encounter the Italian Riviera in luxurious cities like Portofino and picturesque villages like Cinque Terre.
Shore Excursions
Wandering around Western Italy
The hills, the thrills and the chill
Up Close with Carrara Marble
Marina di Carrara is so named because it is the port for one of Italy's most famous artisan products: Carrara marble, from the neighboring city of Carrara. In this tour, you'll take a Jeep to an active marble quarry and learn how Romans used this marble to build their villas and why artists like Canova, the Pisanos, and Michelangelo would travel here to hand-select the pieces for their masterworks. On the way back, you'll also have a chance to taste the area's prized Lardo di Colonnata.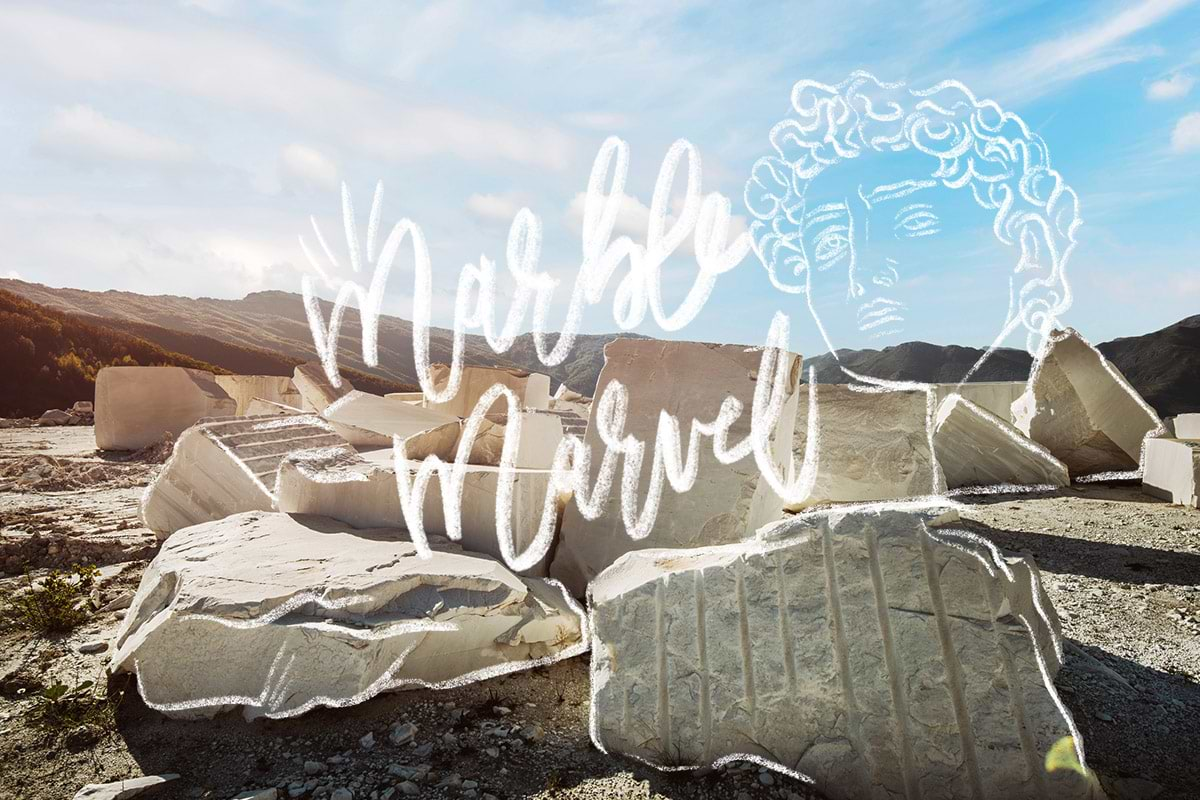 Drive by picturesque hillsides, passing vineyards, olive groves, and medieval villages on your way to the farmhouse, where you'll be welcomed with a carriage tour of the area. Listen to the owners tell their food stories and history while focaccia bread is baked fresh. Then sit and join in a feast of traditional antipasti and pasta, accompanied by local red and white wines.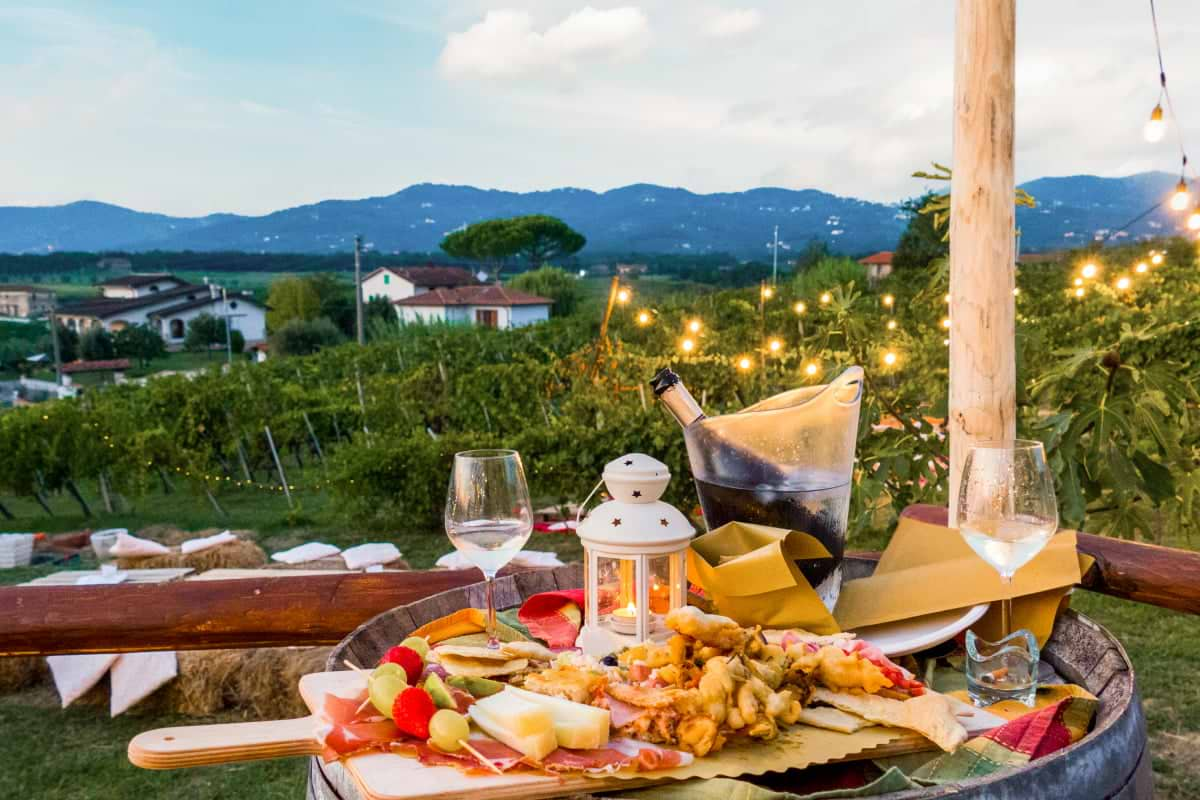 Florence and Wine Tasting at a Castle
Board a coach from the port to Florence to enjoy two free hours to explore the city's charming center. At the end of your free time, you'll join a guide to drive on to Castello del Trebbio, built in 1184. Now a family-run estate producing wine, olive oil, and pure saffron, the castle and cellars will open their doors to you for a tour and a tasting. Walk the garden and enjoy the afternoon with a panoramic view of the Tuscan hills before heading back to the ship.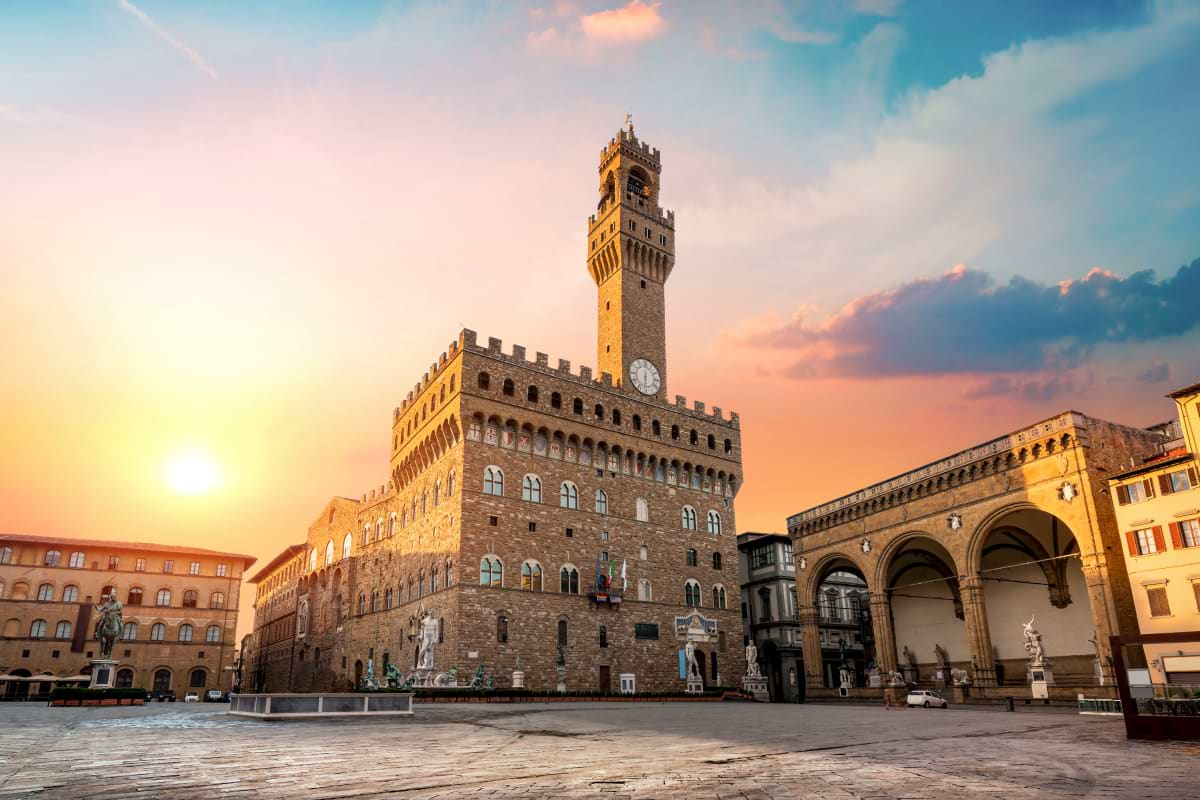 More Shore Things for your wishlist...
We have even more in our curated catalog.
Buongiorno from Tuscany
The Italian language originated from a Tuscan dialect.
Shore Excursions
Stray (far off) the course
In Liguria lies a vibrant collection of five fishing villages whose rocky cliffs overlook the turquoise blue waters of the coast. In Cinque Terre Two-Village Visit, you'll wander through Vernazza and Riomaggiore, check out their charming palazzos, and get time to explore these beautiful villages.
DISCOVER MORE SHORE THINGS

Italy's natural landscapes and charming cities feel like a dream. The green and yellow hues of Tuscany, the bright blue waters of Liguria with the marble white mountains of Marina di Carrara in the middle bring the colors of Italy to life. Whether you marveled at the marble caves or ventured into Tuscany, Liguria and beyond, Marina di Carrara served as a solid home base. It's impossible to visit every vineyard, cultural site and coast in one day, which gives you yet another excuse to travel to Tuscany and Liguria again.
Set sail the Virgin way and find a new approach to cruise vacations. Select our irresistible itinerary and let's sail.
Be the first to get our exclusive deals + onboard happenings
Oops, something went wrong. Please try again or visit our Contact Us page. You can also:
Check you've typed your email address correctly.
Make sure you've checked the signup box.
Success!
You've successfully signed up for our email list... You're in for some treats.