To truly live up to our brand purpose to create An Epic Sea Change For All, Virgin Voyages is committed to protecting and restoring ocean health. Single-use plastics have already been removed from the Sailor experience, and there will be no wasteful food buffets on board, but the efforts don't stop there.

After examining disposables commonly found on ships, sourcing more environmentally friendly products became the focus. That's why Virgin Voyages' Scarlet Lady is partnering with Emerald Brand, another purpose driven company, using innovative technology to create Tree-Free™ and plastic-free consumables and packaging solutions.

"Emerald Brand began humbly as a family business with only four products," said Ralph Bianculli Jr., the Managing Director for Emerald Brand, whose father was the founder of the company. "Fast forward to today, and over the course of 22 years, Emerald has built one of the most unique brands of environmental disposable products in the world."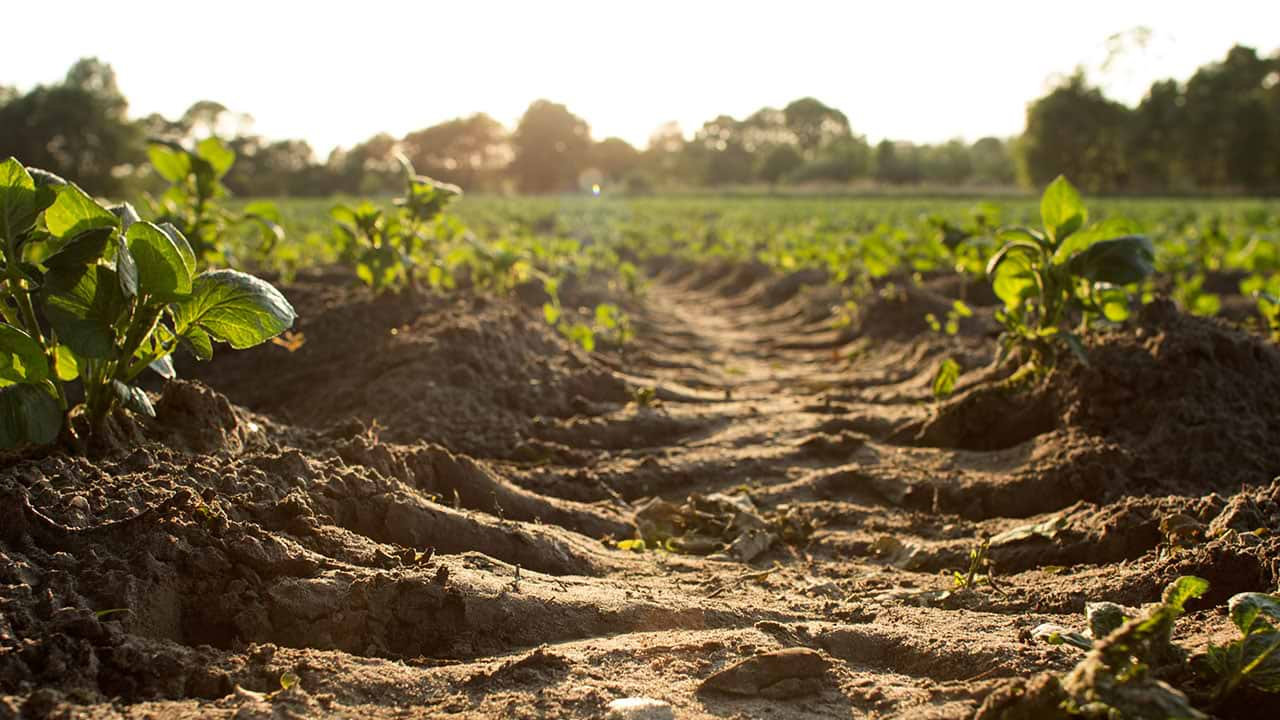 What exactly does Tree-Free™ mean, you ask? It means the materials are made from other sources, such as non-edible agricultural by-products like wheat and sugarcane stalks. These materials would otherwise be discarded in a landfill or burned in fields but Emerald Brand gives them a second life.

Having only started with four products in 1997, today Emerald™ produces over 275 tree, plastic and chlorine free products including things like tissues, towels, napkins, plates, cups and straws. So far, the Crew at Virgin Voyages are taking Emerald™ up on their to-go coffee cups, cocktail napkins, hand towels, facial and bath tissue products.

Making the switch to Emerald's™ 70% Tree-Free™ bath tissue solution alone, is a change that will be saving about 2,000 trees per year. We are super proud to say Scarlet Lady will be the first ocean-going vessel using Emerald's™ Tree-Free™ and plastic-free solutions.

So when you are in your RockStar Quarters watching that heart wrenching new movie, and you reach for a tissue to wipe away the tears, you can do so knowing the tissue drying your eyes has made a tree happy, and that should cheer you right back up. It definitely cheers us up.