A widely celebrated leader in interior design, Tom Dixon is known for shaking things up when it comes to design. That's why Virgin Voyages commissioned his design firm, Design Research Studio, with conceiving and creating multiple key premium spaces for their upcoming ship.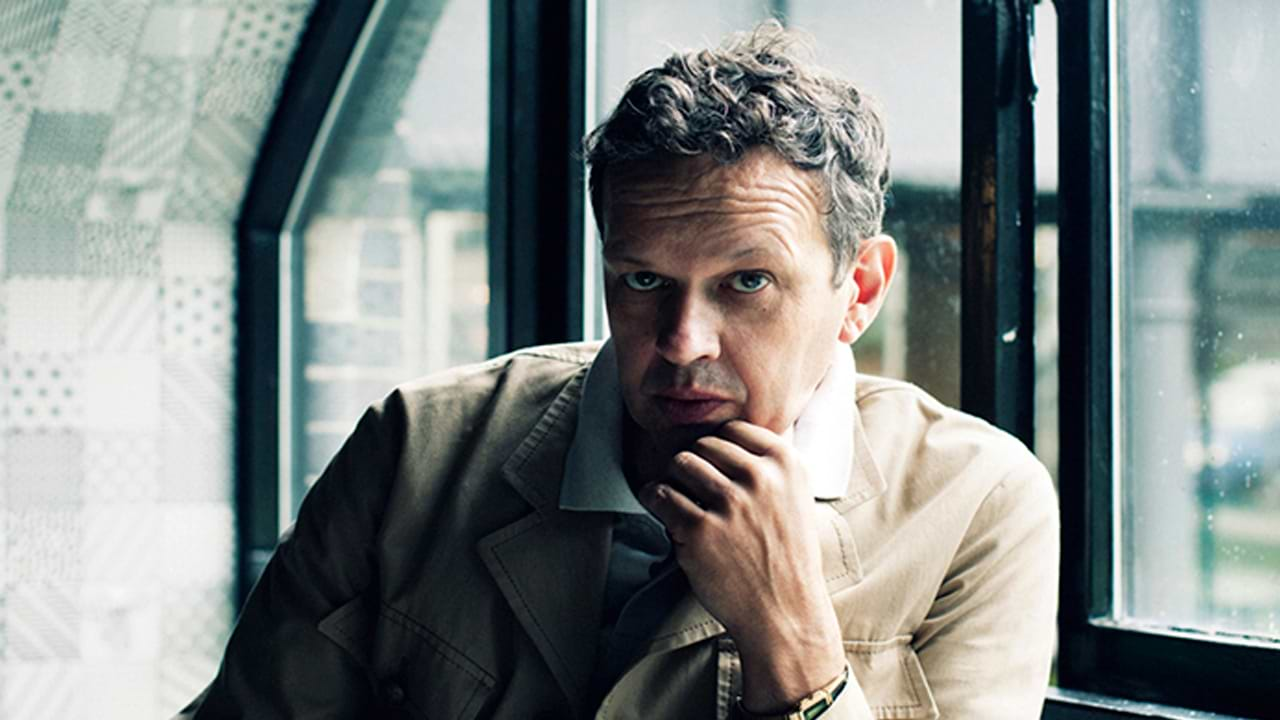 Tom Dixon of Design Research Studio
"You're in a position where you're encouraged very early on to be disruptive. That's the whole idea right?" says Tom Dixon, in talking about diving into his highly-anticipated work for Virgin Voyages' first ship. "It's like ok, we don't want to be like anybody else. We want to be completely different. That's a great brief."

As with all of the designers, Dixon was purposely chosen, in part, because he's never worked on a ship before. "I quite like coming at something from a completely different angle and presumably there is a method to that madness," added Dixon. "If you're going to be disruptive then maybe you shouldn't know that much about how a cruise line is currently operated."

From the VIP Deck to the modern, elevated Mexican eatery, his approach to designing for ocean voyages was not only fresh but modern and charmingly eccentric.
"You're in a position where you're encouraged very early on to be disruptive."
Render of the VIP Deck designed by Tom Dixon
"There's no point asking [Tom Dixon] to do the more regular spaces because that's not his style," said Dee Cooper, Senior Vice President of Design for Virgin Voyages. "We knew we wanted to ask him to do more premium spaces that were glamorous and fun."

With hubs in New York, Hong Kong, London, Los Angeles and Tokyo, he's known for creating futuristic and forward-thinking interiors and exteriors of tomorrow.

"I think in general, big ships have got a romance about them and they are astonishing to see in so many ways. The scale of them as man-made objects is fascinating," said Dixon. "What appealed to me about the project was doing something I've never done before which is always more interesting than doing something you've already done. It's quite a risky business, you know?"

Well said. We think Richard Branson would agree.
"What appealed to me about the project was doing something I've never done before..."