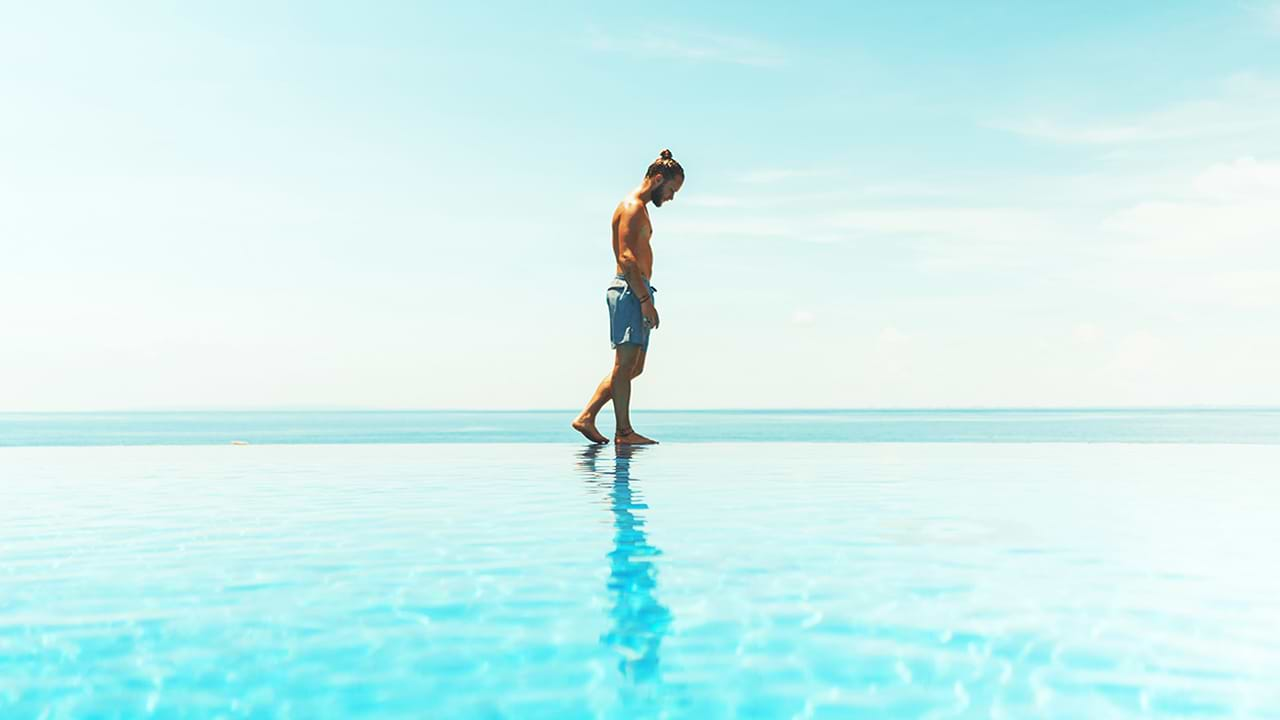 Everyday life at Virgin Voyages
At Virgin Voyages, well-being is viewed as natural to everyday life - something we proudly refer to as "Vitamin Sea." As the world's natural cooling system, the sea is the inspiration for how we view well-being; it is an outlook that includes our goal of being among the most sustainable options in sea travel.

The Vitamin Sea ethos focuses on well-being that delivers rejuvenation and transformation for all sailors. Our entire voyage employs elements of both detox and retox, depending on how a sailor might want to curate their time. We embrace self-care while feeding our mischievous curiosities at the same time, recognizing that a complete experience makes room for both.

From our main Redemption Spa to the satellite mani-pedi spa, to the Stubble & Groom barber shop and Dry Dock blow out bar, all of our relaxation centers help rebuild energy and improve ourselves physically while promoting a sense of inner peace.

Meanwhile, our active spaces are designed for workouts, recoveries and even socializing, from the B-Complex, complete with The Burn, Build, Balance and Bike rooms to The Beast apparatus for a complete sweat. And don't forget a dip in the Well-Being Pool adjacent to the Gym & Tonic Bar for some socializing after.
"The sea is the inspiration for how we view well-being."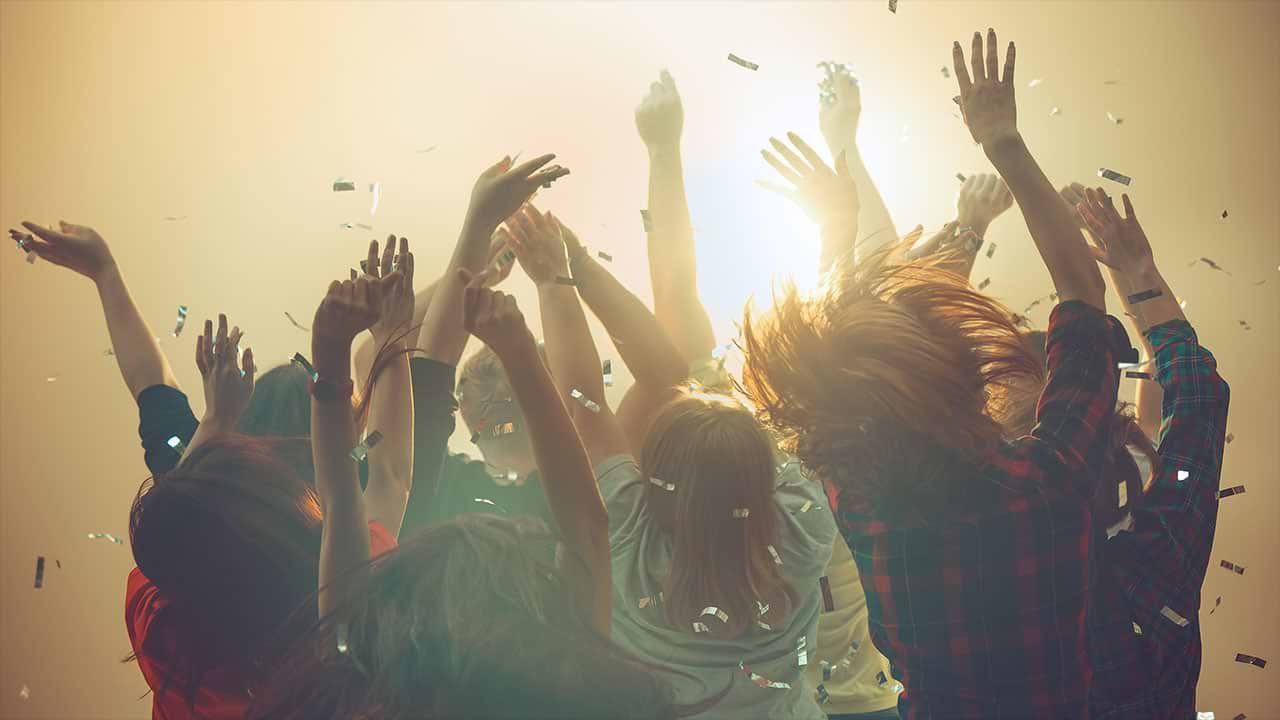 The Athletic Club
The Athletic Club, with a history rooted in athletic social clubs of the past, incorporates not only an active Training Camp room and boxing classes but also a full basketball court and a cold-pressed juice bar to make sure our physical and social lives are replenished with equal vigor.

There is also a great catamaran net for those who wish to sit back and watch it all happen from the comforts of the largest daybed at sea. All of this is situated under a Virgin red sky track called The Runway that exists in an elevated world of its own. That means sailors can feel free to run in a personal zen state, without the worry of interruption from other ship activities.

For an even more peaceful experience, our outdoor yoga space provides a yoga, meditation and stretch-based space on the upper level deck so sailors can Asana away into the sunset then cool down with a pull of a lever from the water bucket stations nearby.

We know that for each sailor it's different and Vitamin Sea is ultimately what they make it. Whether that's waking up at sunrise for a mindful meditation, dancing to an entrancing DJ set until day break, or a bit of both. Here, the restorative nature of our beloved 'Vitamin Sea' is something we all share generously with each other. It's all an extension of what it means to take a Virgin Voyage. Just the right dose of well-being to fuel a sailor's mind, body and soul.
"We know that for each sailor it's different and Vitamin Sea is ultimately what they make it."