Virgin Voyages' guide to Nassau
From runaway lovers to famous pirates, rum smugglers to blockade runners — Nassau's gorgeous backdrop not only has been featured in a number of iconic movies but has set the stage for plenty of real-life sagas.
With miles of white-sand beaches surrounded by turquoise waters, Nassau is a few hundred miles from the southern coast of Florida and the perfect setting for glamorous relaxation, nature appreciation, and Hollywood productions. A gorgeous backdrop for many iconic movies, the capital of the 700 Bahamian islands has been the stage for a myriad of epic true stories, too. Over the centuries, the island has housed everyone from runaway lovers to famous pirates, rum smugglers, and blockade runners.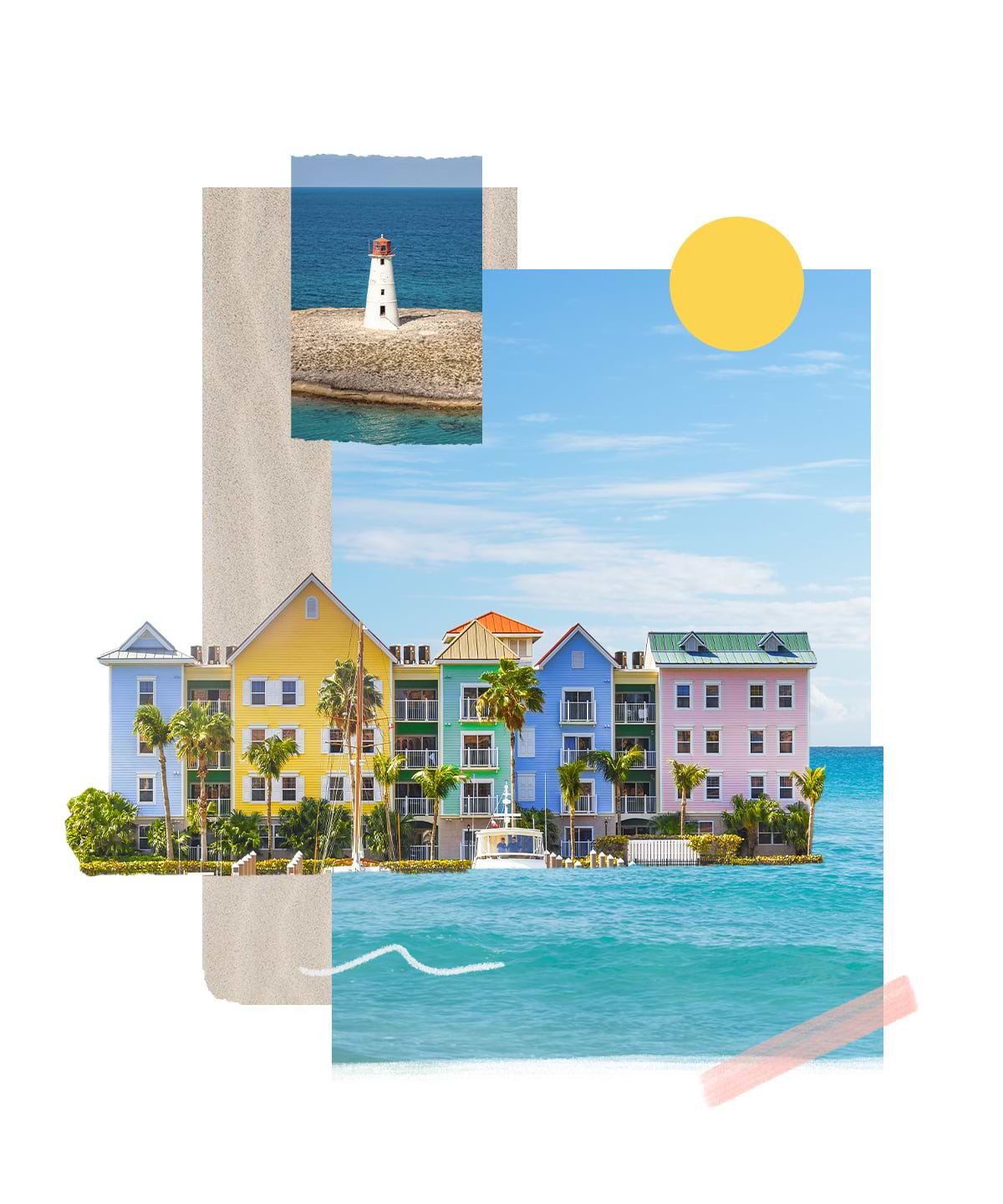 Reminders of its historically rich and multicultural past can easily be found among the pastel-colored colonial buildings, vibrant Junkanoo parades, and traditional johnnycakes. Oh, and let's not forget the British left-hand side driving... of imported left-hand side drive cars. The truth is, whether you choose to explore its colorful coral reefs, shop at the local markets, or eat at a celebrity chef's restaurant—every day in Nassau is an invitation to live to the fullest.
The naughty to the Bahamas' nice
Incredible history. Remarkable cuisine. Off-the-beaten-path opportunities.
Sail, Swim & Snorkel In Sea Turtle Territory
Embark on a scenic speedboat ride across Nassau's harbor and take in the ocean's shimmering shades of blue from above before going in for a dip in the pristine waters of the warm Caribbean sea. Set out to explore with snorkeling gear, swim among wild sea turtles and tropical fish, find vibrant corals below, and discover the colorful sea creatures living in it.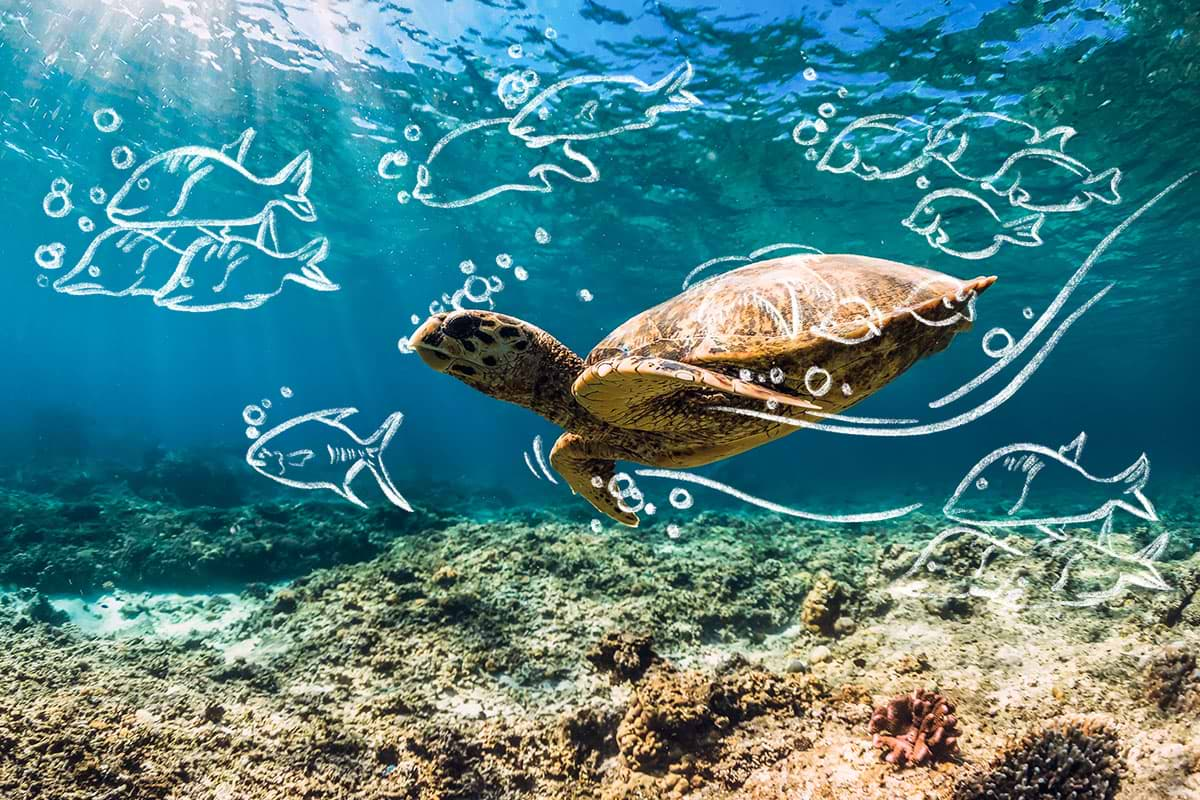 It isn't diving. It isn't snorkeling. Heck, it isn't very difficult: it's SNUBA! With a regulator and some weights, become an aquanaut exploring coral and fish in their habitat. See the world from the depths with SNUBA.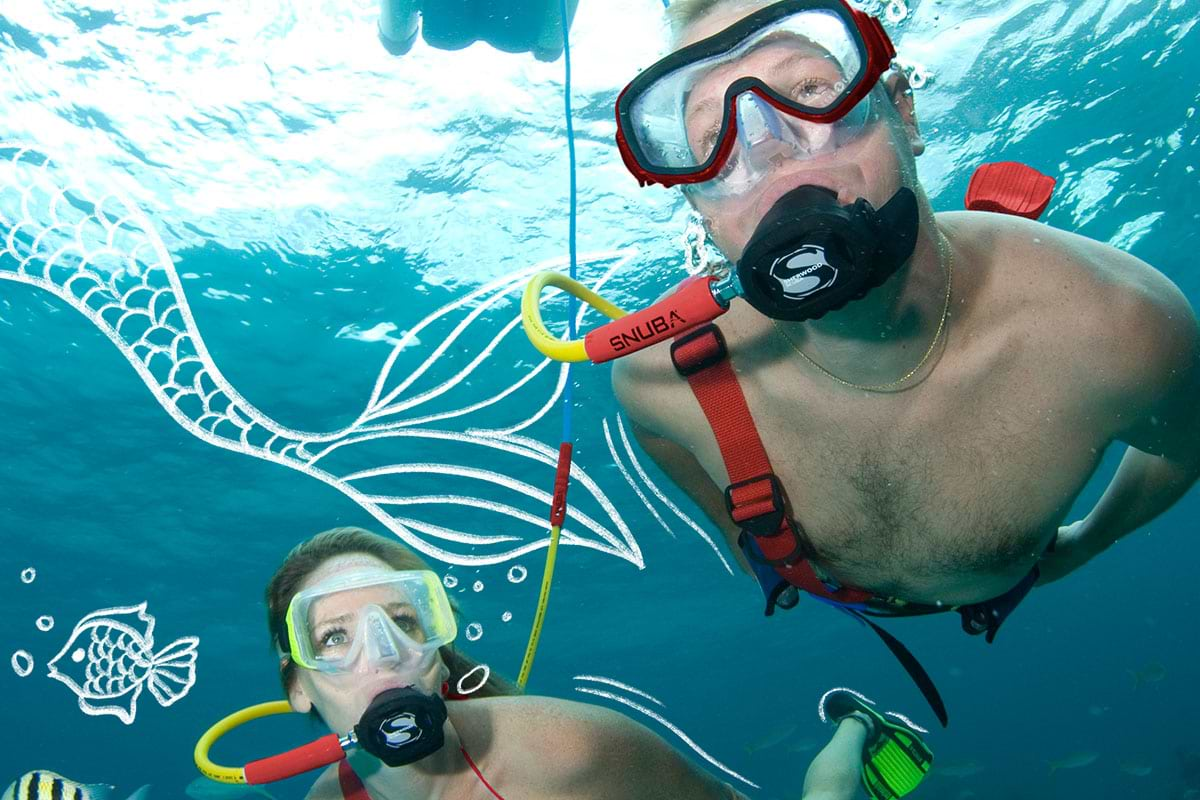 Nassau's Nature Eco Extravaganza
Encounter the electrifying ecology of 3 nature reserves, including the Primeval Forest, Big Pond Development Park, and The Bahamas National Trust–Retreat Gardens (a not-to-miss for any nature enthusiast). You'll visit limestone caverns, native mangroves, and the world's largest palm garden, where you'll encounter an array of unique species and succulents that are vital to the biodiversity of the Bahamas and its surrounding reefs.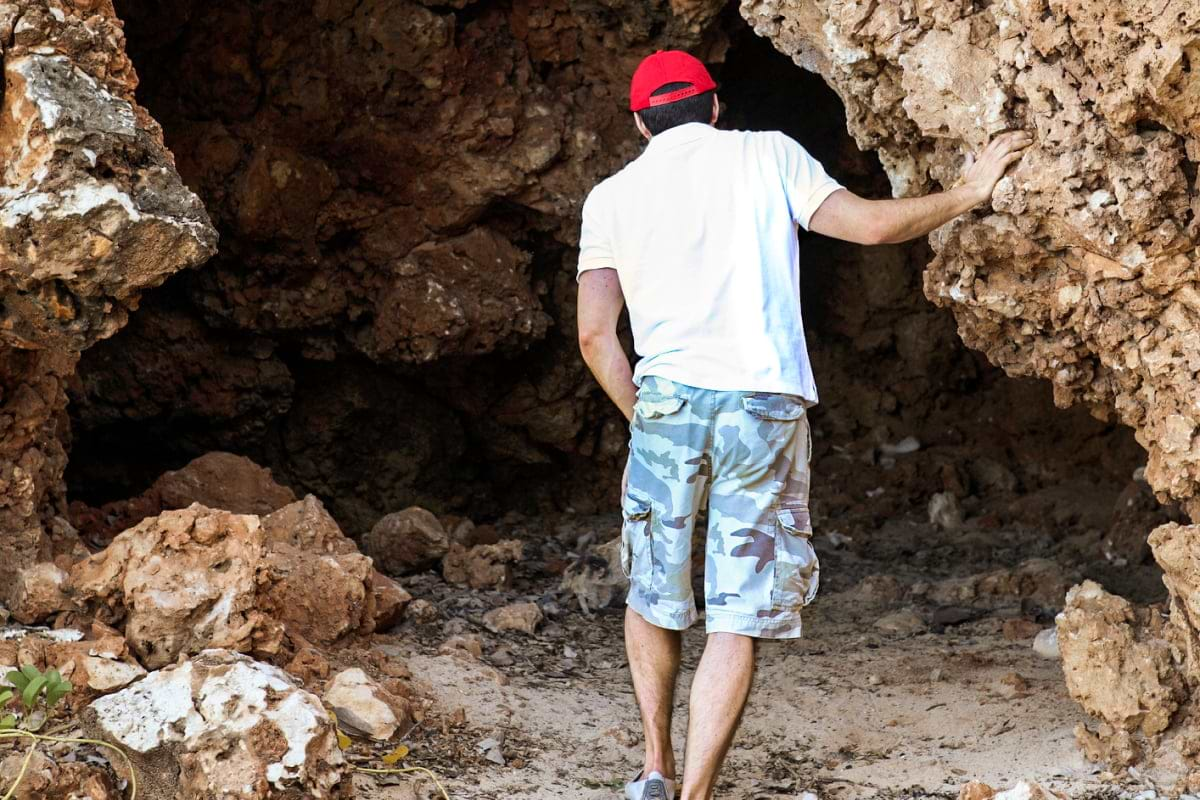 More Shore Things for your wishlist...
We have even more in our curated catalog.
Sunny skies make filmmakers thrive
Over 30 movies, like Pirates of the Caribbean, were filmed in the Bahamas.
Shore Excursions
Jeep Adventure: Beaches to Caves
Hop in a Jeep and head through Nassau's lively shopping district, past stunning Cable Beach and into the indigenous New Providence Caves. Legend has it they housed pirate treasure during the 16th-17th centuries. The views are incredible, so have your camera ready for plenty of postcard-worthy pics.
DISCOVER MORE SHORE THINGS

A favorite tropical getaway for those looking to relax at the corner of paradise, Nassau will make you wonder if this is real life or just a fantasy. But the island has far more to offer than its stunning sandy beaches nestled into calm and warm, crystal-clear waters. As you look up to the skies (cue Queen) and take in the cherished tradition of people making their own rules, you'll see that a visit to Nassau can be both culturally invigorating and an escape from reality.
Be the first to get our exclusive deals + onboard happenings
Oops, something went wrong. Please try again or visit our Contact Us page. You can also:
Check you've typed your email address correctly.
Make sure you've checked the signup box.
Success!
You've successfully signed up for our email list... You're in for some treats.