Virgin Voyages' guide to St. Croix
The U.S. Virgin Islands (love the name) consists of three islands including the archipelago's largest and least traveled — St. Croix — whose charm is characterized by lush mountains, lively waters, and a rich history where piracy, art, and a mixture of cultures intertwine.
St. Croix
Saying Ahoy to St. Croix
The U.S. Virgin Islands (wow, love that name) is home to St. Thomas, St. John, and St. Croix—the archipelago's largest yet least traveled island. But this island's charms are no hidden secret. St. Croix's lively waters, lush mountains, and rich history captivate anyone who pays it a much-deserved visit. While a stroll through Christiansted and Frederiksted (where the ship will be docked) will school you in Danish design, you'll also witness the remnants of the twin cities' heavily pirated past.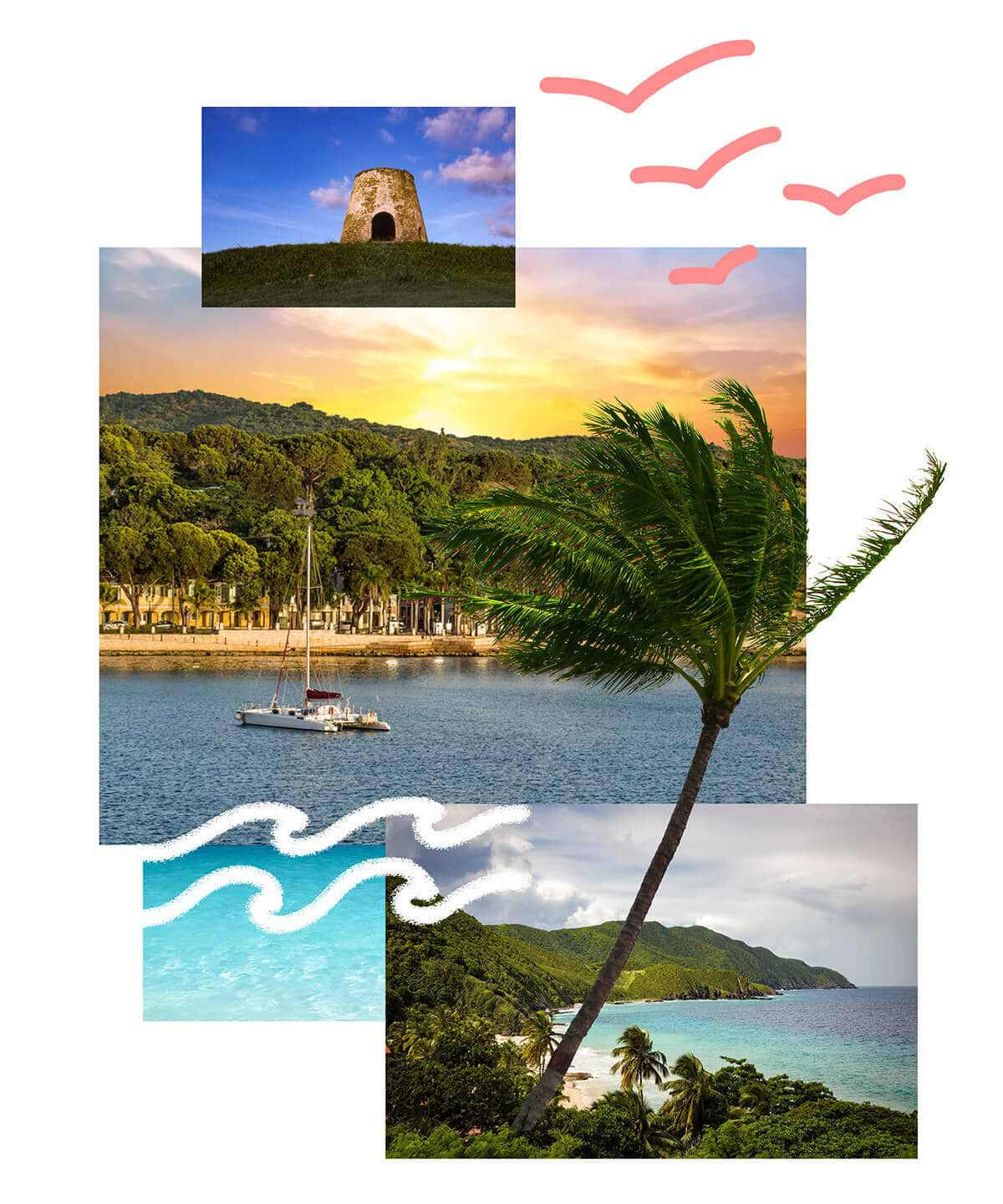 St. Croix's beauty is protected by the National Park Service, so its natural wonders still feel undiscovered. Go down one of the only underwater trails in the U.S. at Buck Island Reef National Monument, lay on the uninhabited sands of Turtle Beach, or go way above sea level to reach Point Udall—the easternmost point in the United States. Hiking through St. Croix's hills leads you to hidden bays while strolling the streets takes you to a rum distillery.
Must-see sights in St. Croix
Say hey to all the bays
Taste local craft beer and world-renowned rum while visiting the Leatherback Brewing Company and Captain Morgan Visitor Center. At the brewery, take a tour to immerse yourself in the brewing process and taste the beers at the bar. Next, visit the Captain Morgan Visitor Center to learn about the legendary Captain, rum-soaked history and the rum itself.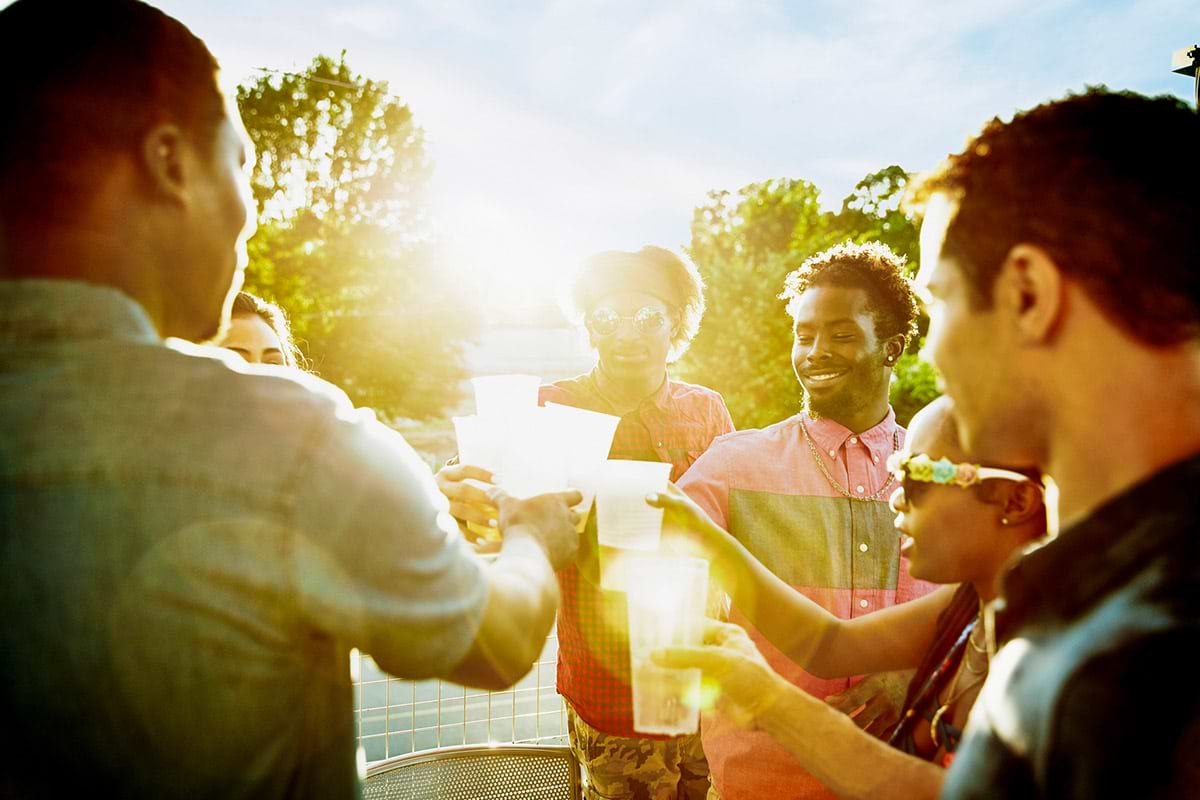 Exclusive Buck Island Snorkel and Beach Day
All aboard a private 32-foot Boston Whaler powerboat for just you and up to 12 of your closest friends on a day trip to Buck Island. Hop off the boat to snorkel the underwater trails at Buck Island Reef National Monument. Later, relax on Buck Island's pristine beach or venture up to the observation deck for a view of the island and vast Caribbean sea.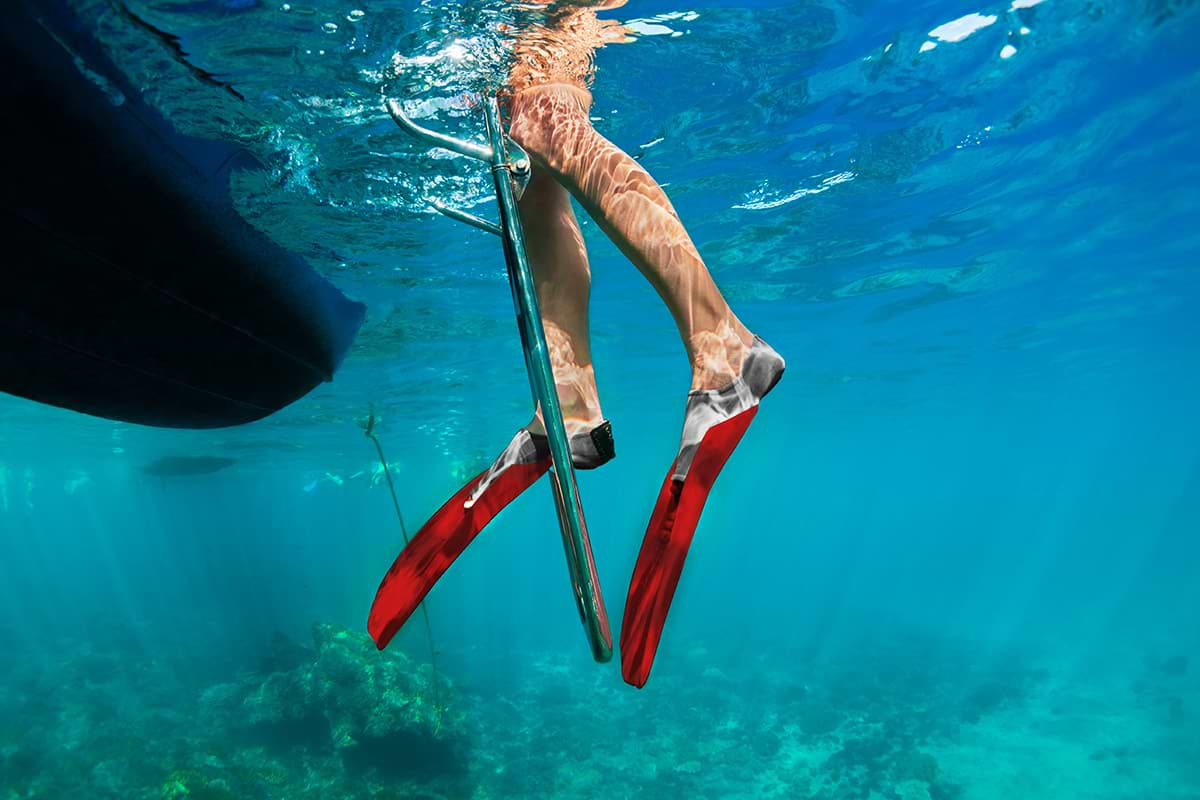 Stroll past Victorian houses, historic churches and a charming waterfront on a walking tour of Frederiksted, one of St. Croix's most historical towns. On this walking tour, your guide will highlight culture influences, architectural elements and must-see sights.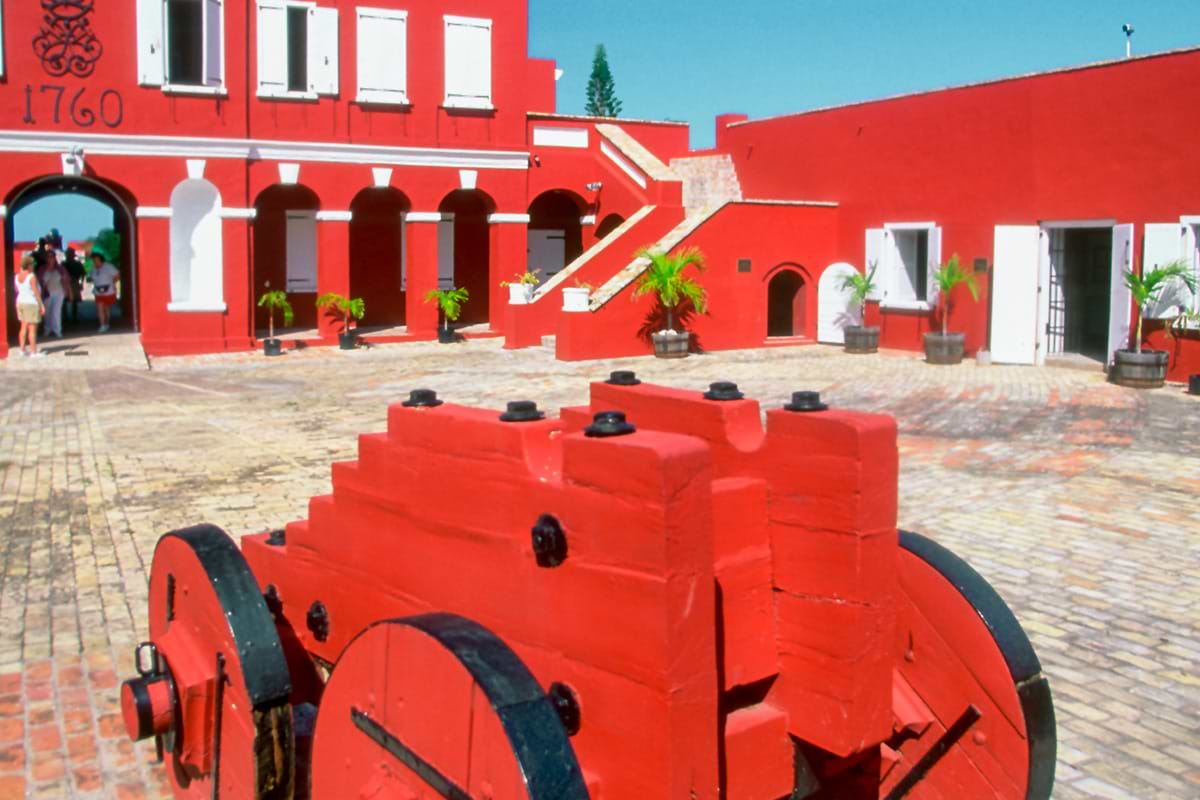 More Shore Things for your wishlist...
We have even more in our curated catalog.
Name that city St. Croix is called Twin City — its neighbors are Rock City and Love City.
Shore Things
Salt River by Land & Sea
Kayak and hike in Salt River National Park to discover magnificent bays, beaches, mangrove forests, and the historic Columbus Landing. Spot snowy egrets and a myriad of Caribbean wildlife before stretching your legs on a nature hike, then wrap up your time relaxing along gorgeous sandy shores. 
DISCOVER MORE SHORE THINGS

Wherever the sun rises, it also, unfortunately, must set (even on the most eastern island of the United States). As your St. Croix sojourn comes to an end, you'll cherish the deep dives into history, rum making, and marine sanctuaries for years to come. Whether you take home a bottle of Crucian rum or shiny silver (those pirate days hold strong), St. Croix will almost certainly call you back to its shores for another sunrise. For now, you can make it to the other side of the island to enjoy the sunset as a final farewell.
Set sail the Virgin way and find a new approach to cruise vacations. Select this can't-miss itinerary and let's sail.
Be the first to get our exclusive deals + onboard happenings
Oops, something went wrong. Please try again or visit our Contact Us page. You can also:
Check you've typed your email address correctly.
Make sure you've checked the signup box.
Success!
You've successfully signed up for our email list... You're in for some treats.