Virgin Voyages' guide to San Juan

Beyond the picturesque beaches and pastel-lined streets, Puerto Rico's capital is perfectly located to easily access the geographic diversity of this gorgeous island.
San Juan
The island of enchantment
From the bioluminescent bay of Fajardo to the vibrant art scene in Santurce, every part of the island of Puerto Rico glows. Punctuated by El Yunque rain forest and crisp, white beaches like Condado and Isla Verde, San Juan is perfectly located to easily access all its geographical diversity.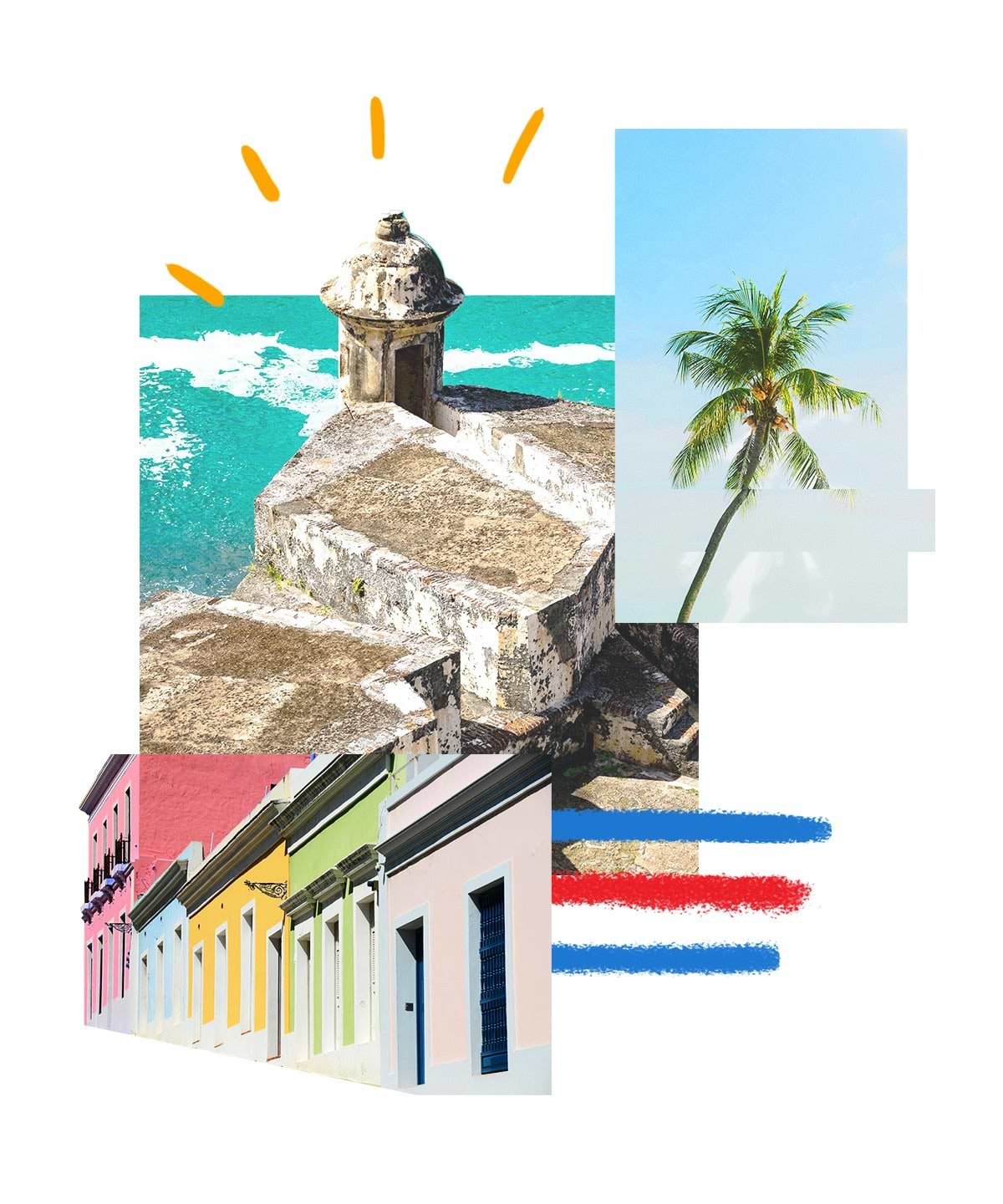 But beyond the colorful Spanish architecture of Old San Juan and the famed coconut rum drinks (which, to be clear, are very good), an evolving community is brimming with youthful dynamism. From the contemporary artists and musicians making a name for themselves worldwide, to up-and-coming chefs creating a buzz through new spins on local flavors, the island is infused with a vibrant energy that demands it be seen as far more than just a beachy stop.
Discovering the little port with a lot of pride
The streets. The skies. The rainforest.
The Culture, The Cocktails & The Culinary Delights
In this culinary-meets-city tour, you'll roam the pastel-lined, cobblestone streets of Old San Juan — learning about the historic old city, while stopping along the way to try Puerto Rican staples like mofongo, tropical cocktails, and bites of locally seasoned pork.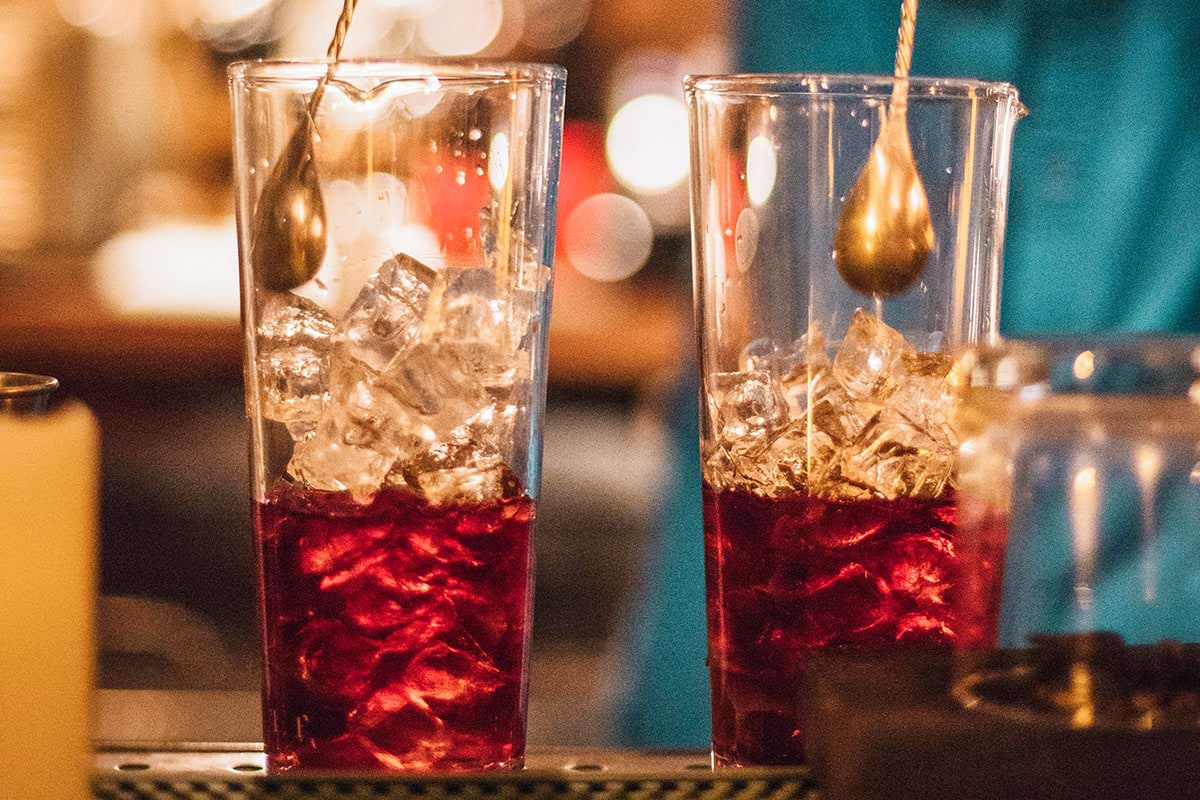 El Yunque Rainforest Tour
Explore the only tropical rainforest in the U.S. National Park System — the gorgeous El Yunque. Home to over 240 species of plants and wildlife, waterfalls, streams and trails — this tour gives you an up-close and personal look at Puerto Rico's rainforest.
Globe Trotting: Puerto Rico by Horseback
Soak up that Caribbean sun and experience the diverse terrain of Puerto Rico — all while on horseback. Accompanied by experienced guides, you'll ride through lagoons, tropical vegetation and around mountains with views of the coastal plains.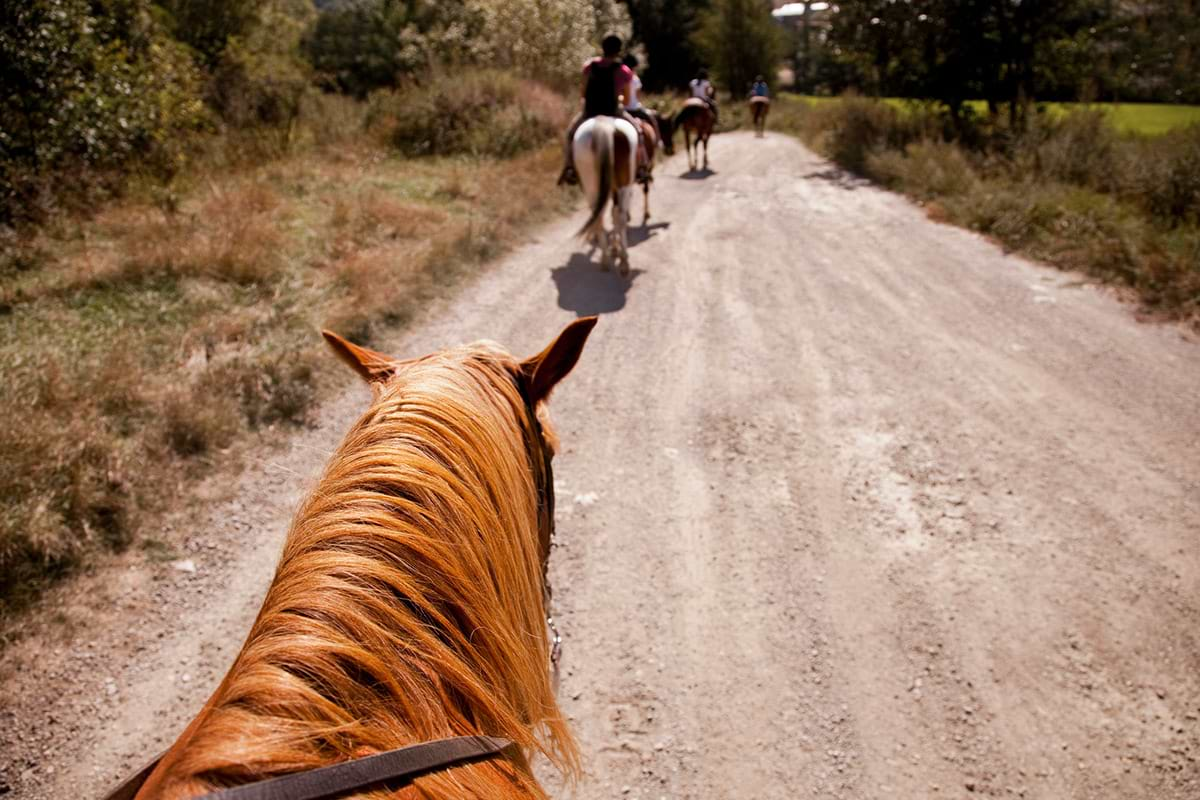 More Shore Things for your wishlist...
We have even more in our curated catalog.
Home of the piña colada: Puerto Rico invented this rum and coconut cream dream team.
Shore Excursions
ATV Countryside Adventure
Go off the beaten path on a 4x4 — where you'll explore the diverse geography and wildlife of Puerto Rico. You'll head out on your ATV across 2,200 acres of the Puerto Rican countryside, with views of mountains, mangroves, lagoons, limestone formations and wildlife
DISCOVER MORE SHORE THINGS


With nearly 300 beaches dotted along the coastline of an island no bigger than the state of Connecticut, Puerto Rico's laid-back, Caribbean vibe isn't really up for debate. But what makes this little island stand out with such fervor is the diversity and the pride of its people. After the devastation from Hurricane Maria in 2017, the island fought hard to rebuild, and in doing so, a renewed sense of pride and independence emerged — creating an even more energized and effervescent scene that begs the travelers and tastemakers of the world to take notice.
In the end, you leave feeling like it's far more than just a pleasure to have seen Puerto Rico, but rather a deep and unmatched privilege.
Set sail the Virgin way and find a new approach to cruise vacations. Select a cruise itinerary and let's sail.
Be the first to get our exclusive deals + onboard happenings
Oops, something went wrong. Please try again or visit our Contact Us page. You can also:
Check you've typed your email address correctly.
Make sure you've checked the signup box.
Success!
You've successfully signed up for our email list... You're in for some treats.