Virgin Voyages' guide to Auckland, New Zealand
Lush landscapes and picturesque vistas meet a metropolitan oasis for foodies, artists and adventurers alike.
AUCKLAND
Middle Earth has never been more fun
While Auckland is world famous for its Middle Earth reputation and its terrains that are so lush they were featured as the setting for Lord of the Rings, Auckland is so, so much more. The most populous city on New Zealand's North Island, Auckland is a cultural hub for iconic museums like the Auckland War Memorial Museum, an ideal destination for foodies, and endless opportunities to experience the exemplary wine scene that's so present here.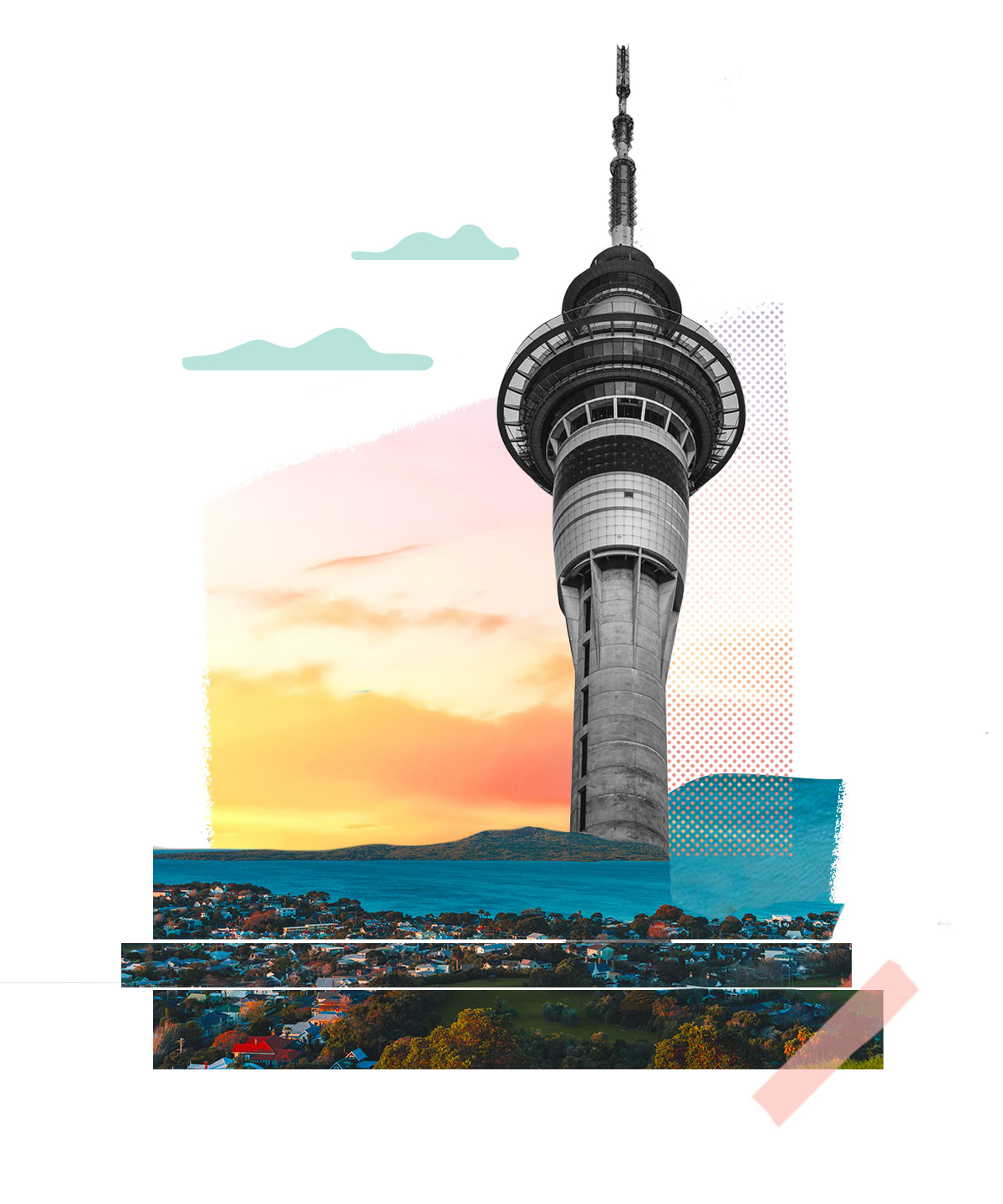 Make no mistake though, there's still boundless outdoor experiences awaiting you in this nature-ladened respite. Whether you choose to spend your day ziplining on Waiheke Island, strolling around the Waitemata Harbor, enveloping yourself in the Maōri culture that's at the heart of everything here, walking the grounds of one of Hollywood's most epochal films of all time or simply relaxing with a cocktail chatting with locals, you'll love exploring this idyllic eclectic oceanside city.
Shore Excursions
Authentic Artifacts in Auckland
Leisurely harbor drivers, guided walking tours & Maōri culture.
Auckland Museum: Volcanoes to War Time History
Welcome to the City of Sails and the country of the ancient Maōri. Today you'll get a taste of the local culture and history on a leisurely drive through Auckland's historic harbor, plus some of the city's well-known areas before touching down at the museum. On a guided walking tour, you'll visit a collection of WWI and WWII film clips, a gallery dedicated to volcanoes (including an earthquake and eruption simulation), and a treasure trove of preserved Maōri artifacts on display.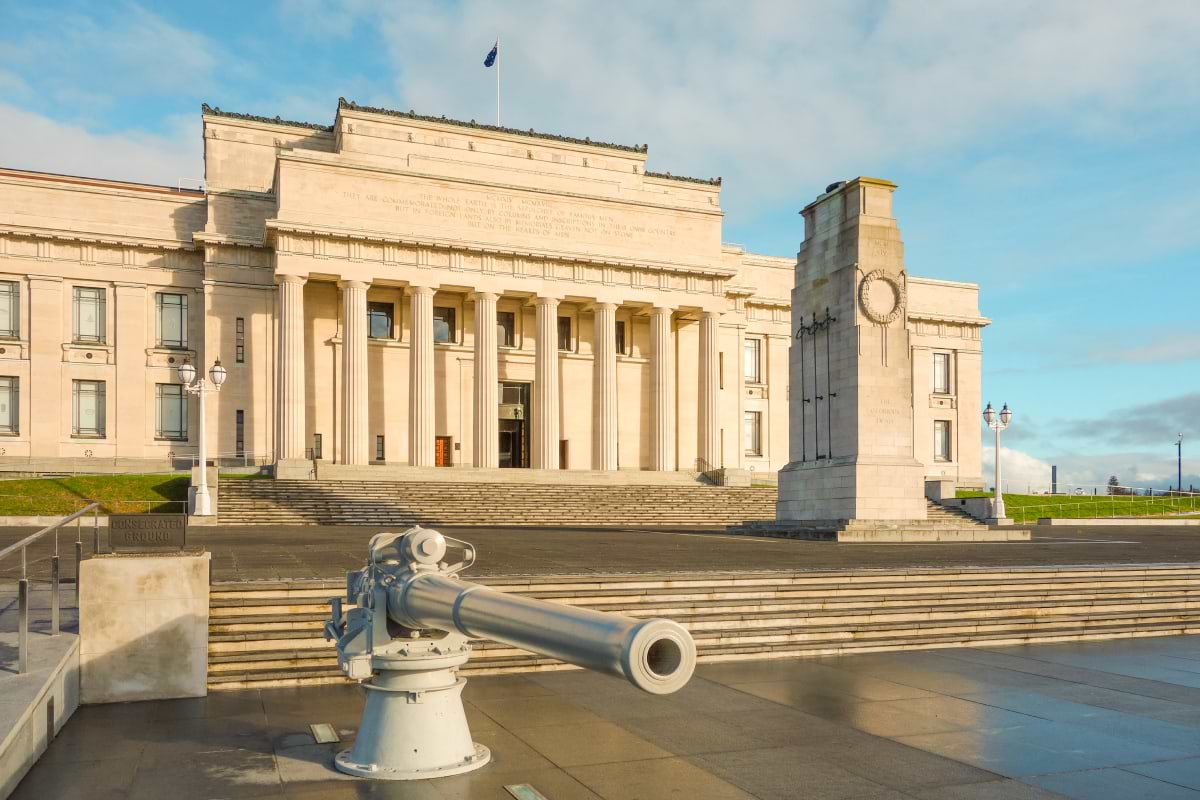 More Shore Things for your wishlist...
We have even more in our curated catalog.
Bring your sea legs
You can walk from the Pacific Ocean to the Tasman Sea in four hours.

Auckland is one of the most uniquely exciting cities in the world. A booming metropolis loaded with both adventures for city slickers who want to immerse themselves in the local culture, food and art scene and endless moments to experience unbelievable outdoor experiences, there's truly something for every traveler here. As one of our jump-off ports for several of our most exciting itineraries, you'll be able to experience all that Auckland has to offer before you set sail, for an extended stay when you return – or, if you love it as much as we think you will – both.
Set sail the Virgin way and find a new approach to cruise vacations. Select a cruise itinerary and let's sail.
Be the first to get our exclusive deals + onboard happenings
Oops, something went wrong. Please try again or visit our Contact Us page. You can also:
Check you've typed your email address correctly.
Make sure you've checked the signup box.
Success!
You've successfully signed up for our email list... You're in for some treats.