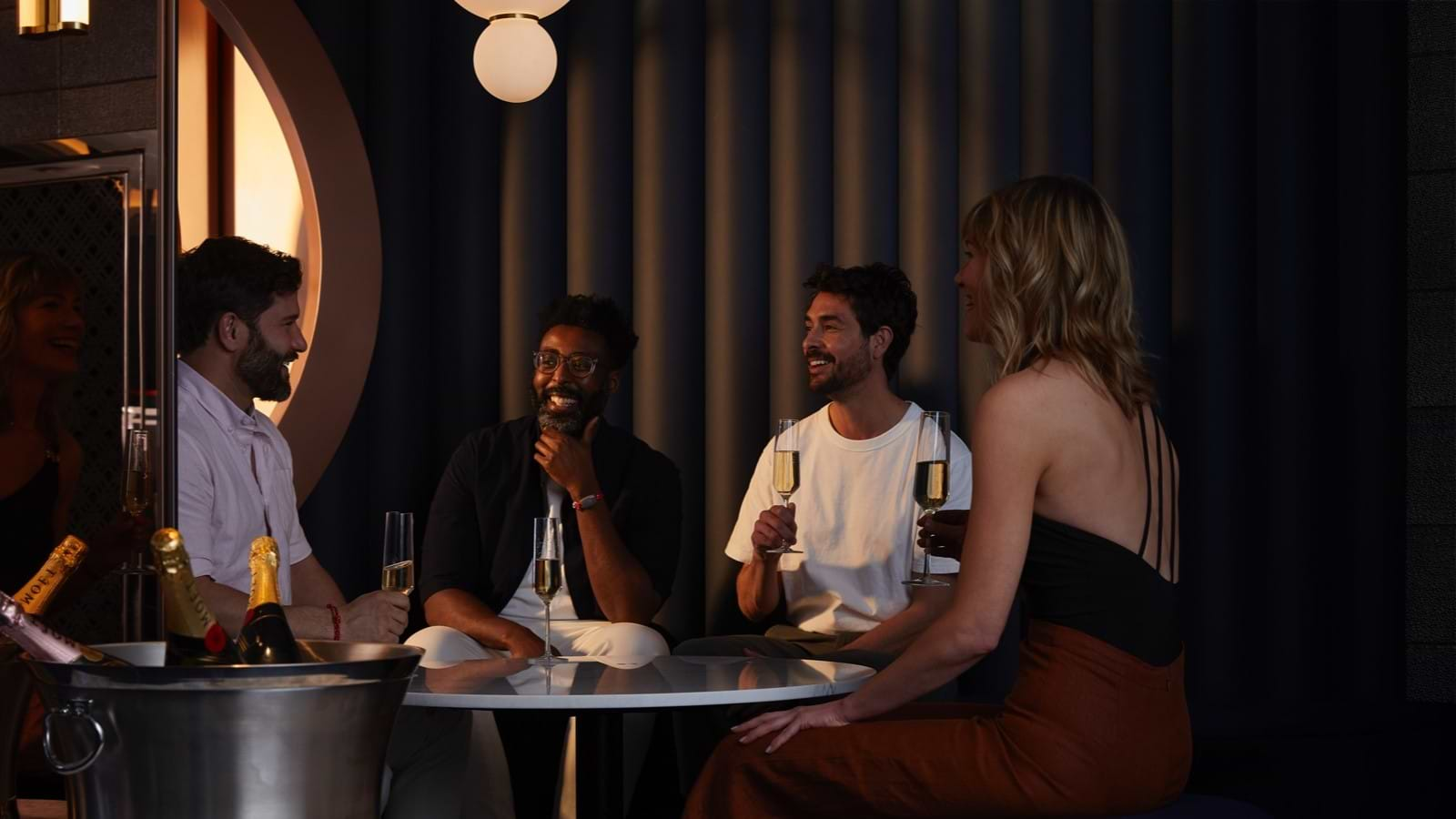 It's a solid win-win situation when your Sailors share their voyage with their friends. Not only will they make memories together on a vacation unlike any other, but they'll receive $50 in onboard credit for every friend they refer who books on their voyage.
And, when those friends book through you, it's really a win-win-win.
How it works:
For each booking that results from a Sailor's referral, the Sailor receives $50 in onboard credit.
The $50 onboard credit referral bonus is per cabin, not per Sailor.
The referral bonus is only applicable to bookings made for the Sailor's same voyage.
Hot tip: Tell your Sailors that, if they have any friends they'd like to bring along on their voyage, you can also take care of those bookings and link the Sailor to their successful referrals in the booking engine of FirstMates.com.
Sailors may refer many friends to book to join their voyage, but the onboard credit referral bonus maxes out at $800, equal to 16 bookings.
We're leaving it to you to share this new opportunity with your Sailors. The program is now available to you in the FirstMates.com booking engine but we are not actively promoting it to Sailors just yet. It's the perfect time to take a look at what current bookings you have, reach out to those Sailors and introduce the program to them. Make sure they tell their friends to book through you, their awesome First Mate, so you can link their referrals.
As always, your client relationships come first as we remain committed to being Brilliant To Do Business With.
Check out all of our marketing materials and how-to guide for the Sail With Friends program in our marketing portal.