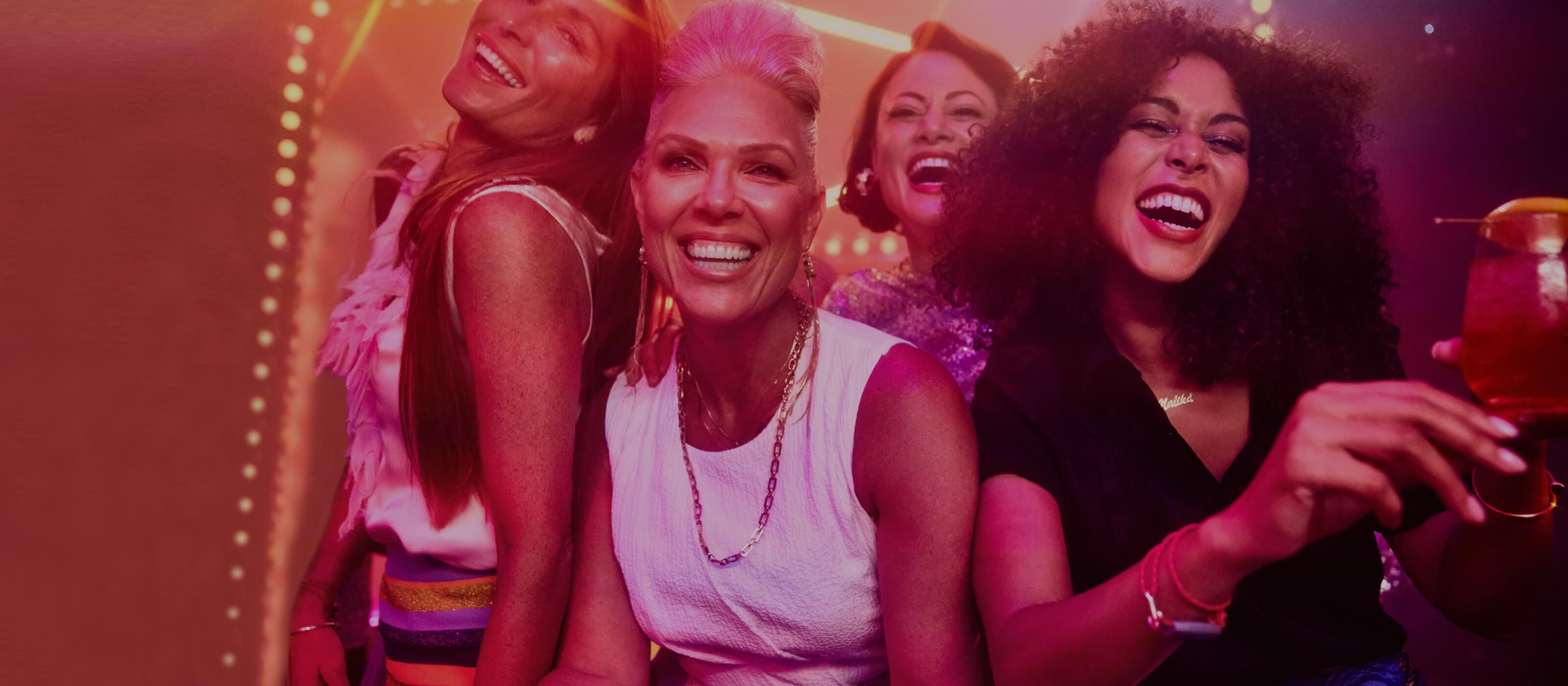 Now We're Voyaging Together
New love. Old love. The big birthday. That well-deserved raise. Or just… because.
Pick up where you left off…
Your vacation awaits — don't let these voyages sail away.
From extra bevs to secret bites, celebrate in style.

Whatever you're celebrating, you can now add A Splash for Your Bash package to your booking — which includes:
★ Bottomless brunch event
★ A revelrous dinner party with curated beverages and desserts, and your complimentary bubbly will be upgraded to Moët & Chandon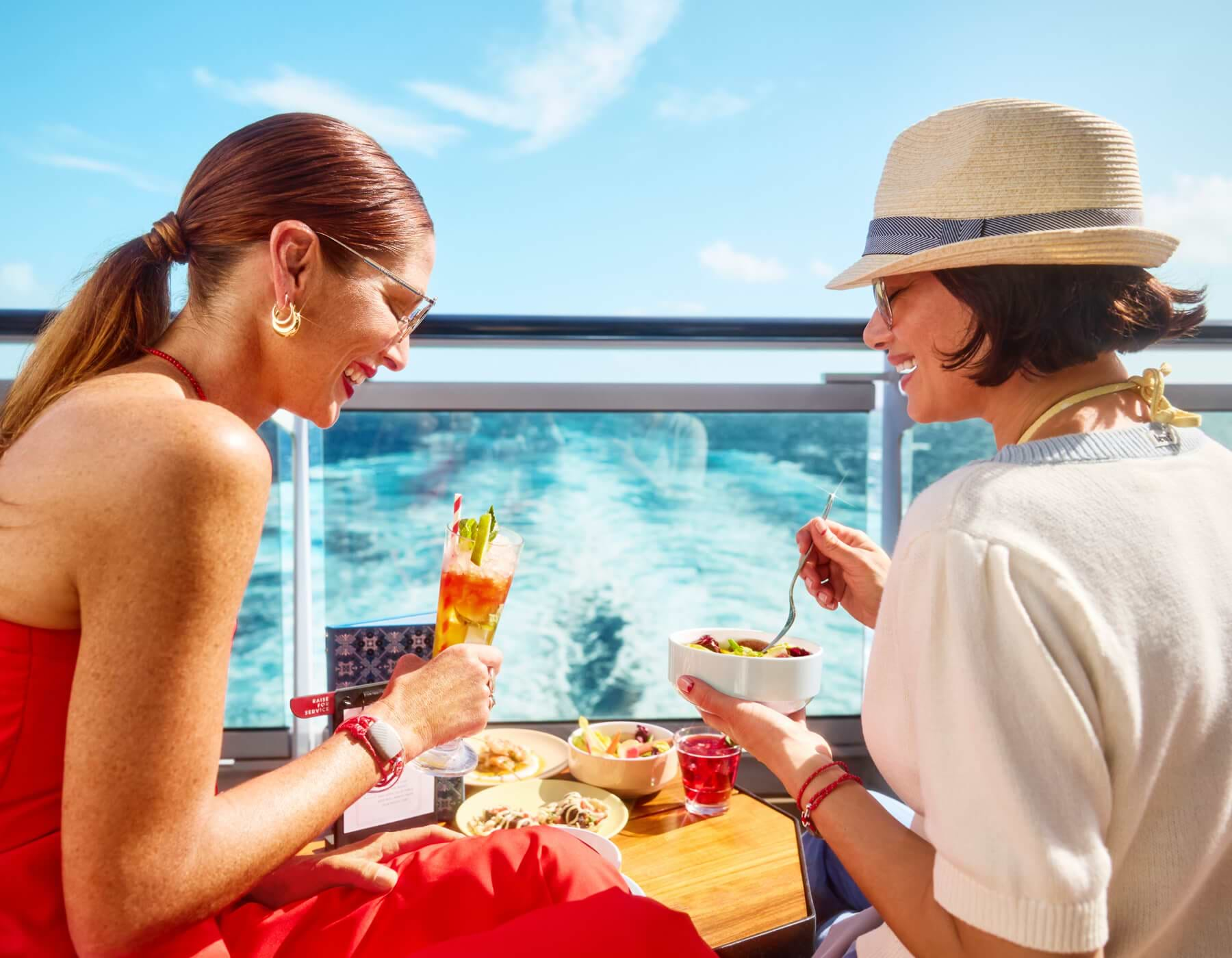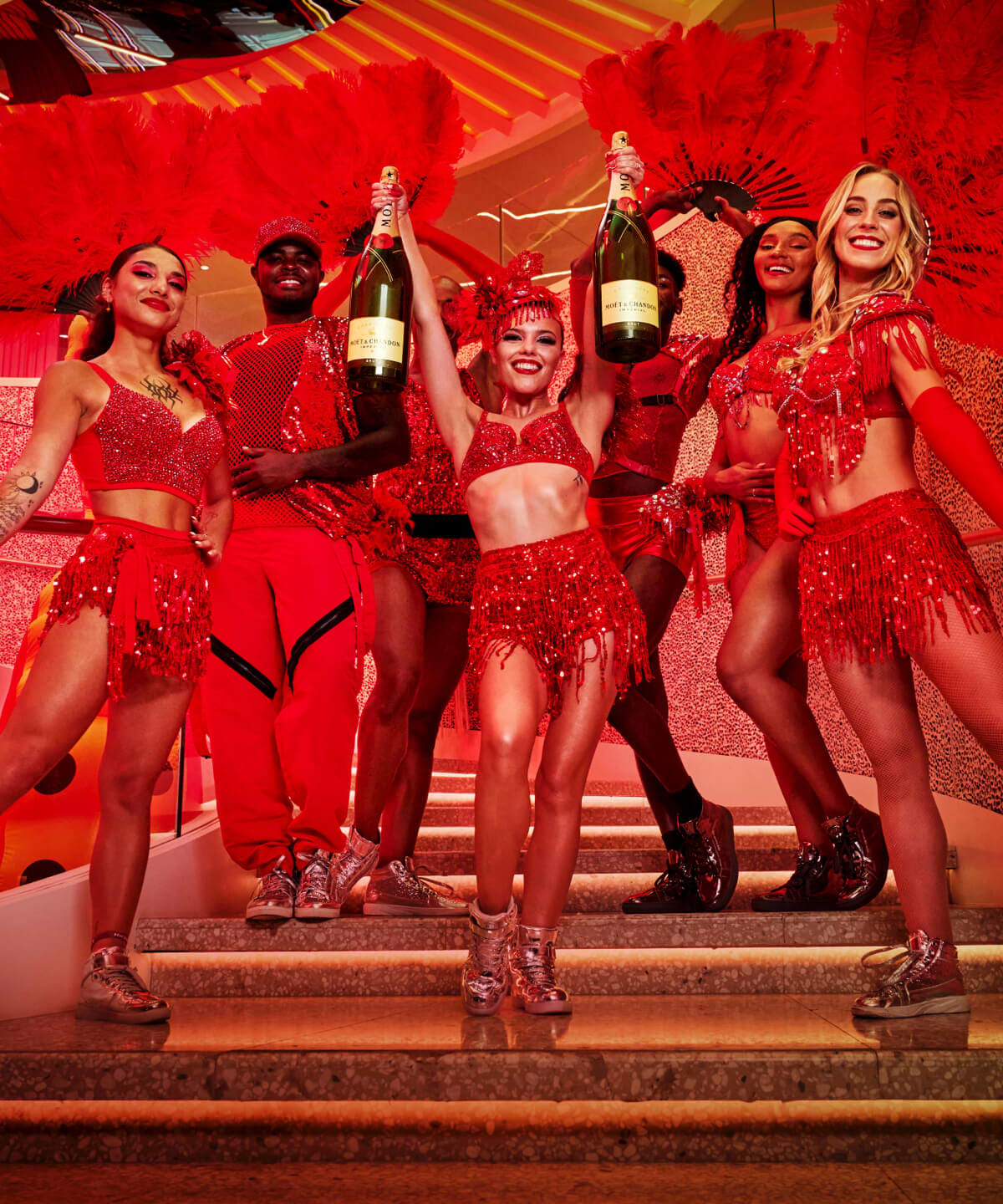 THE DETAILS
A Bottomless Brunch Bash
As part of A Splash for Your Bash, you'll get:
★ A complimentary bottomless brunch drink package per Sailor at either The Wake or Razzle Dazzle
★ For those who don't drink alcohol (or can't just yet!), non-alcoholic options including Noughty Sparkling Mimosas, Heineken 0.0%, and non-alcoholic Bloody Marys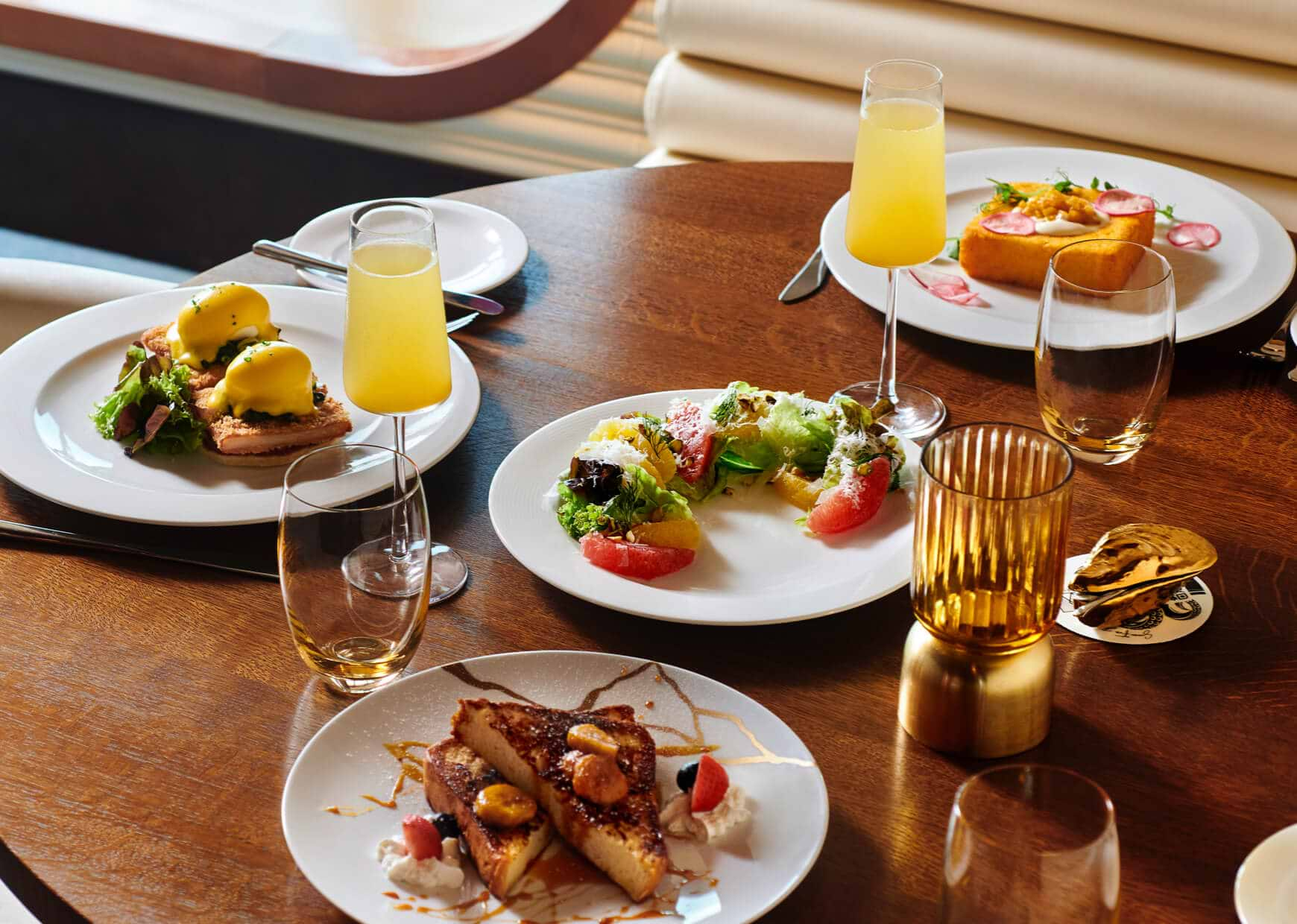 THE DETAILS
Elevated Celebratory Dinners
With an enhanced family-style, chef-curated menu, complimentary curated beverage packages (with mocktail options, too, of course), and desserts — just for you and your dinner party, our celebratory dinner plus-ups make the experience of dining together (even more) memorable.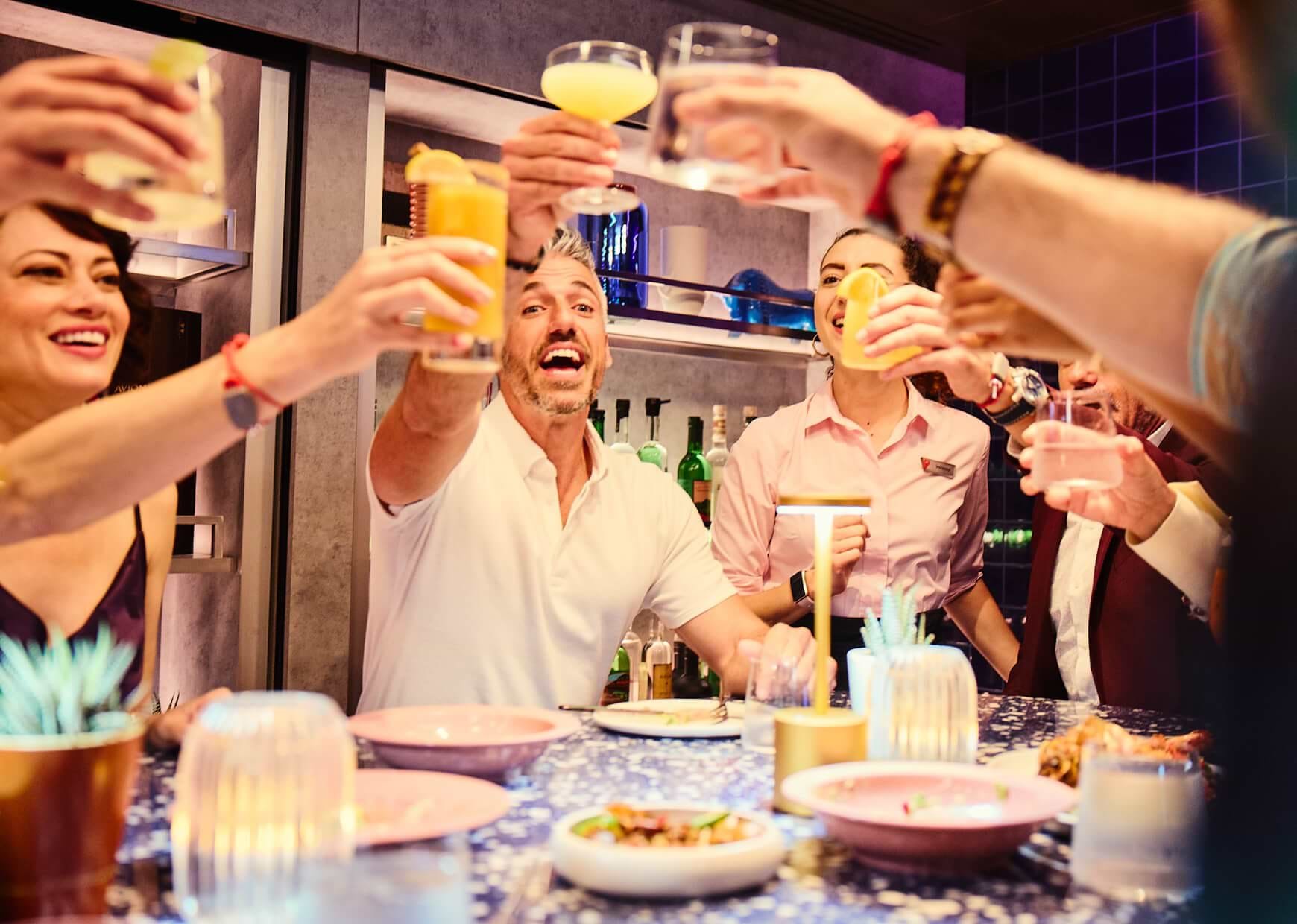 From big to small, we're here to help you celebrate it all.
BOOK. SHARE. TOAST
Sail and celebrate together
When you're onboard celebrating with your crew, we make it easy to book, link your reservations, and dine together — and get perks for doing it.

When you book and link your reservation with your fellow Sailors, you'll get a complimentary bottle of bubbly (1 per cabin), and dinner concierge services (for group dining of 8 or more).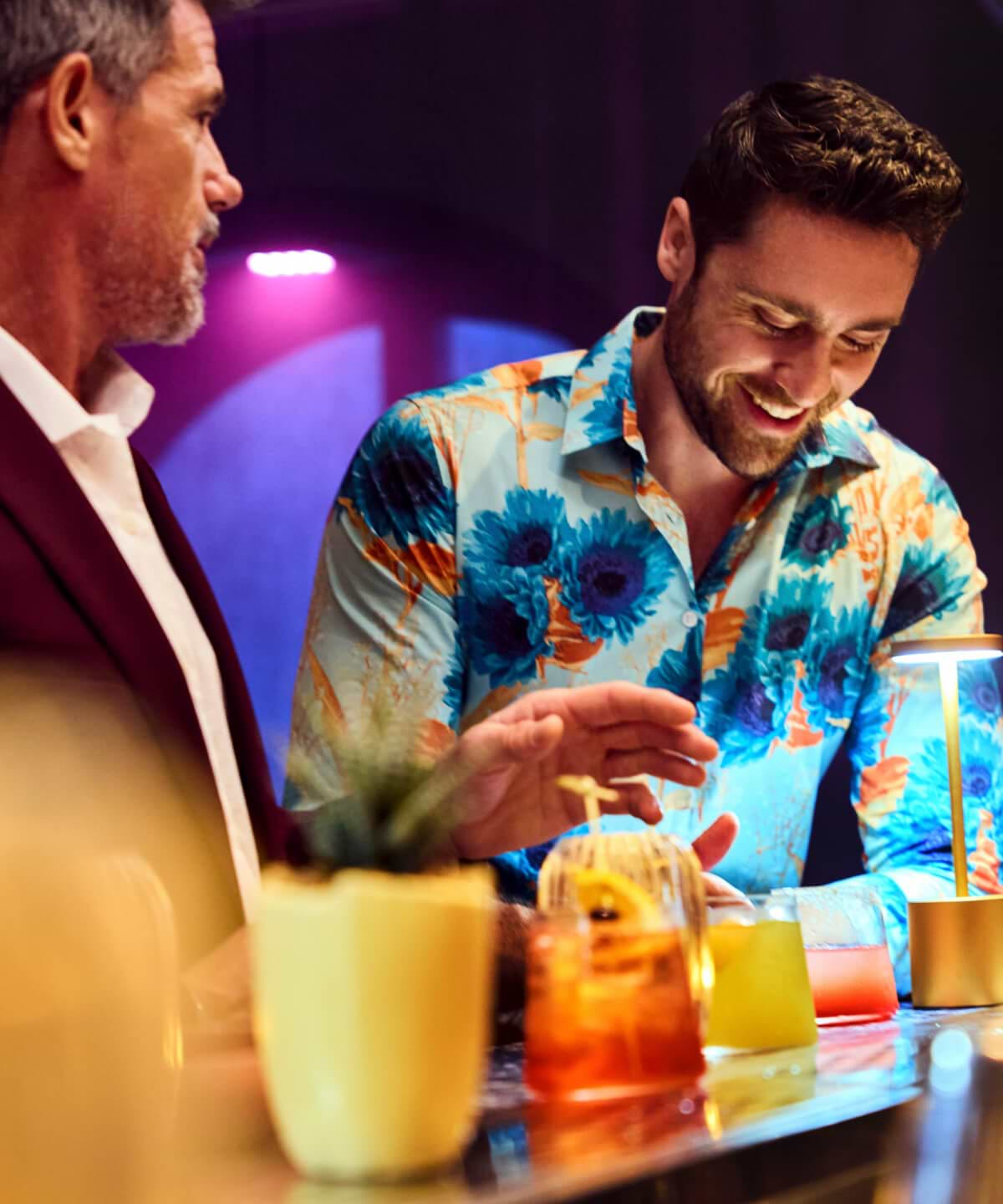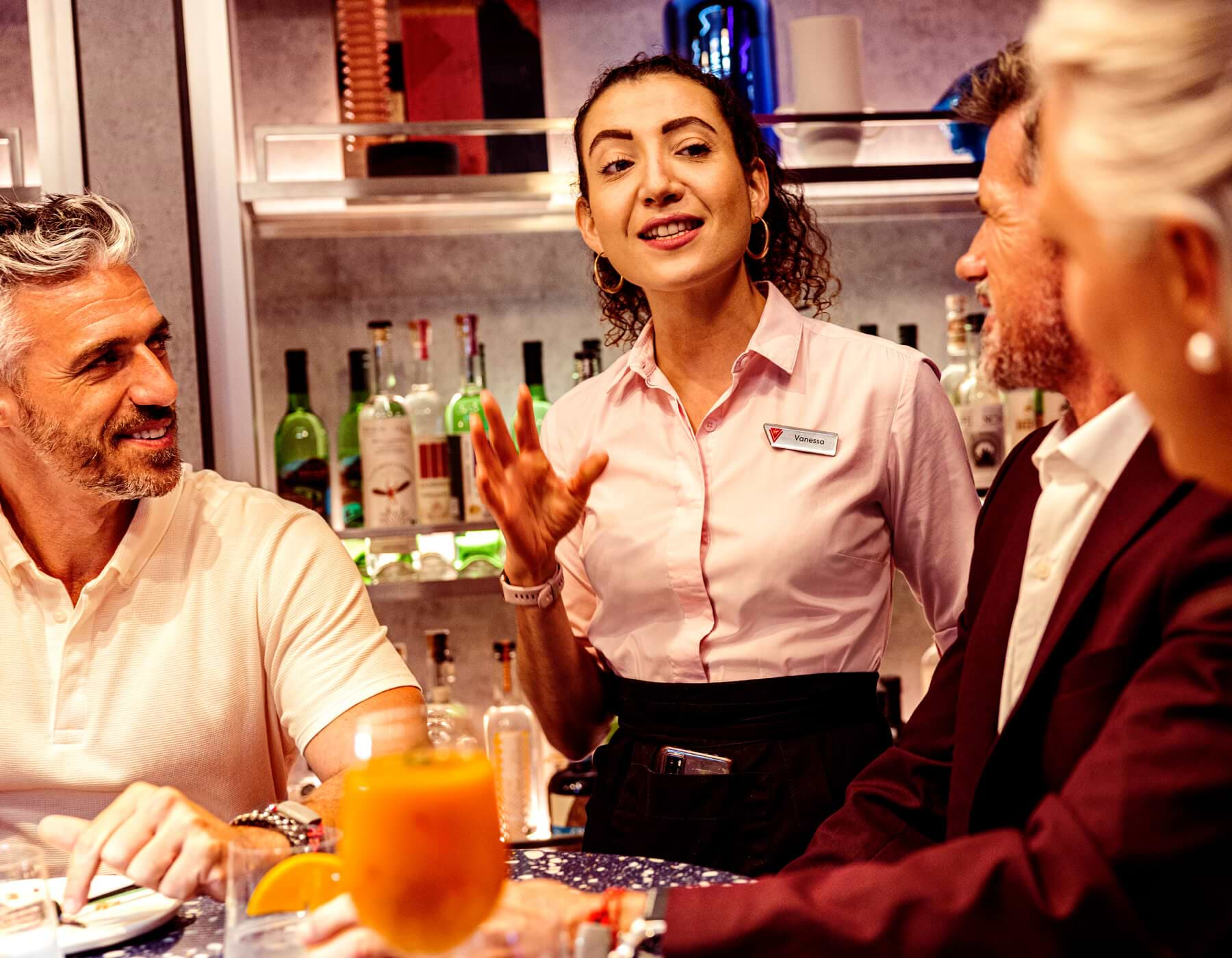 How to start the celebration
Whether you're looking to book a celebration with your crew or purchase A Splash for Your Bash, here's what to do next.