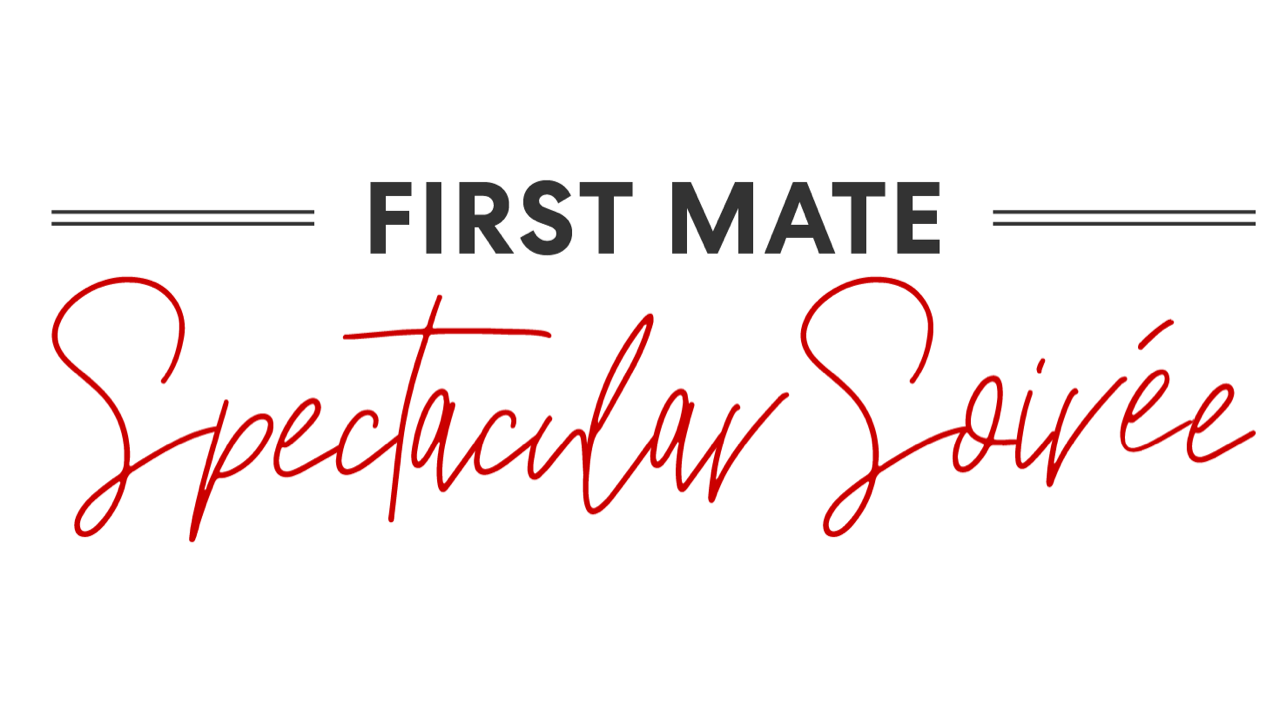 It's high time we thank you for helping us to make ship happen (literally). So, we're headed to the high seas and we're bringing the top 100 First Mates along for an exclusive voyage that's all about celebrating success. After all, there's no better way to show our appreciation than to host you on the ships you love to sell and on which your Sailors love to sail.
The 100 First Mates in North America with the most bookings made between November 1st, 2021 and October 31st, 2022 are invited to come aboard…On Us.
The top 100 will pack their chicest nautical stripes to sail on Valiant Lady's January 4th, 2023 voyage. That's a Fire & Sunset Soirees itinerary, visiting Key West and our beautiful Beach Club at Bimini. But the party, as always, is best on the ship…especially with perks just for those joining us:
- $200 in Sailor Loot per cabin.
- A plus one, because of course.
- Lots of onboard happenings, including cocktail parties, an awards ceremony, hosted Shore Things, exclusive swag, educational opportunities, and much more.
So…that list of the top 100 First Mates? We haven't made it yet. Where you rank is entirely up to you, and there's still time—through October 31st—to book your Sailors and have it count. Boost your bookings by reminding your Sailors of any Future Voyage Credits, selling them on sailing in Circles, utilizing our Match and Sea More program to offer loyalty perks to your Sailors who've cruise other lines, and by sharing your own amazing adventures on board our lady ships.
You've trusted us with your Sailors; now, trust us to show you a gorgeous good time.