Dubai Delights to Singapore Sights
16-NIGHT ONE-WAY SAILING FROM DUBAI
Incandescent colors of India
Sailing out of Dubai, this one-way voyage to Singapore is truly one-of-a-kind. With overnights in Mumbai, Colombo, and Kuala Lumpur, you'll get extra doses of color and spice, discover mesmerizing architecture, indulge your cravings for discovery, and awake all your senses — with plenty of time to catch up on Goa's laid-back lifestyle and dip into Phuket's jade-hued waters along the way.
Dubai Delights to Singapore Sights •
16 Nights
Sailing on Resilient Lady
Day 1
Dubai
Departs at 11:59 PM, All aboard 2 hrs before departure
Day 2
Dubai
Departs at 12:00 AM - 05:00 PM
Day 5
Mumbai (Bombay)
Arrives at 01:00 PM
Day 6
Mumbai (Bombay)
Departs at 05:00 PM
Day 7
Goa (Mormugao)
09:00 AM - 05:00 PM, local time
Day 9
Colombo
Arrives at 09:00 AM
Day 10
Colombo
Departs at 01:00 PM
Day 13
Phuket
08:00 AM - 05:00 PM, local time
Day 14
Port Klang (Kuala Lumpur)
Arrives at 05:00 PM
Day 15
Port Klang (Kuala Lumpur)
Departs at 11:59 PM
Day 17
Singapore
Arrives at 06:30 AM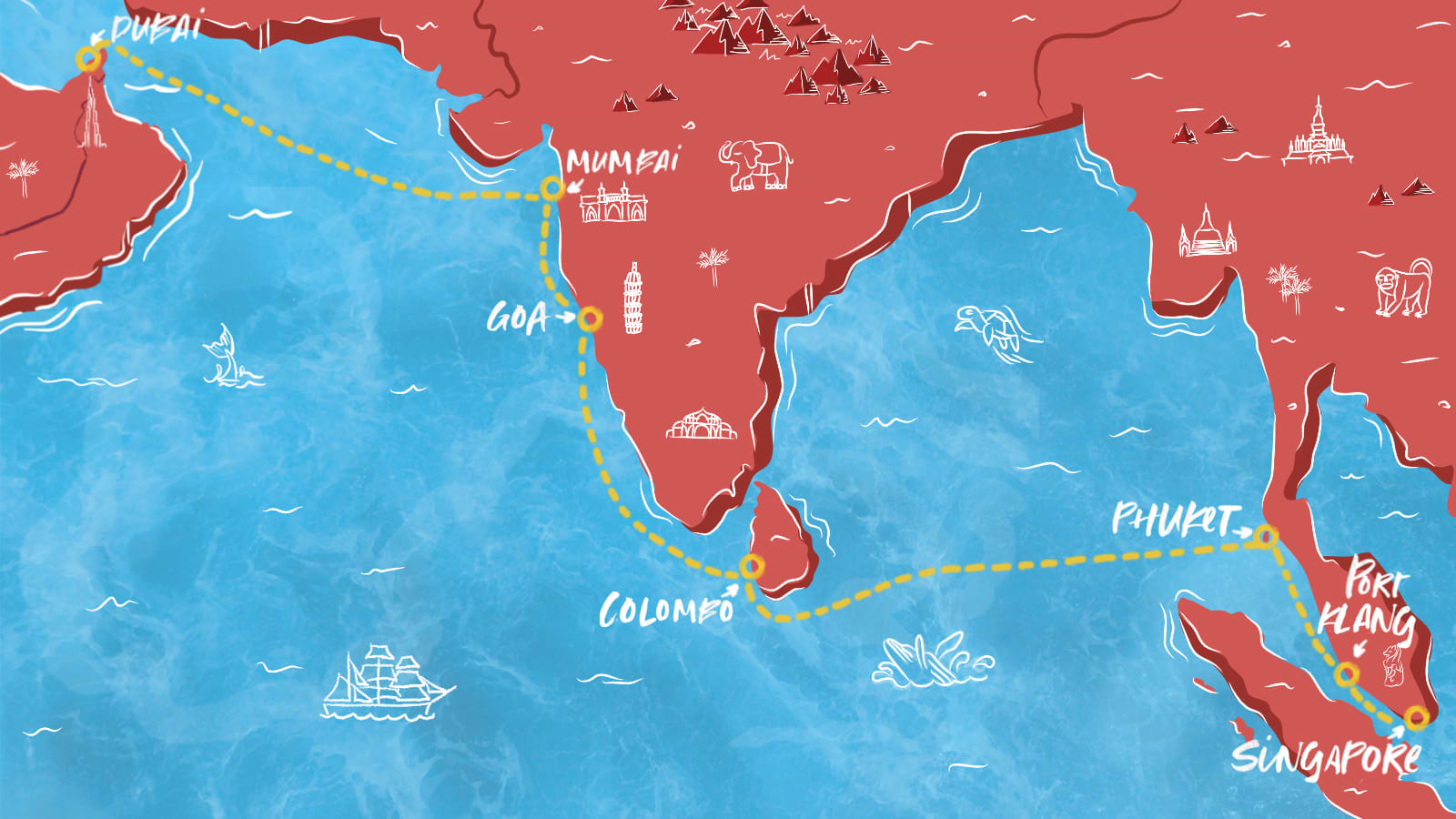 The Virgin Voyages Experience
From captivating coasts to laid-back island vibes, the exclusively adult cruise vacation of your dreams is here.
More Shore Things for your wishlist...
We have even more in our curated catalog.
Let's make waves
An ocean of opportunities calling your name.
There's nothing more liberating than having the freedom of charting your own course. No pre-assigned seating, no fixed schedules, no limited options, no nonsense — just a shipload of opportunities to rejuvenate your body and transform your soul.
WANDERLUST SATISFIED
Dubai Delights to Singapore Sights
Colorful and intense, peaceful yet chaotic, sticky but uniquely refreshing, Mumbai is utterly complex — and that's exactly the reason why it's a city you must experience. Mumbai is India's biggest city, financial center, and fashion hub. Bollywood-dancing your way from the massive Elephanta Caves to the exquisite Taj Mahal, through the Gateway of India, and into the bustling Crawford Market, Mumbai's spices and fervor will transform your perception of the world forever.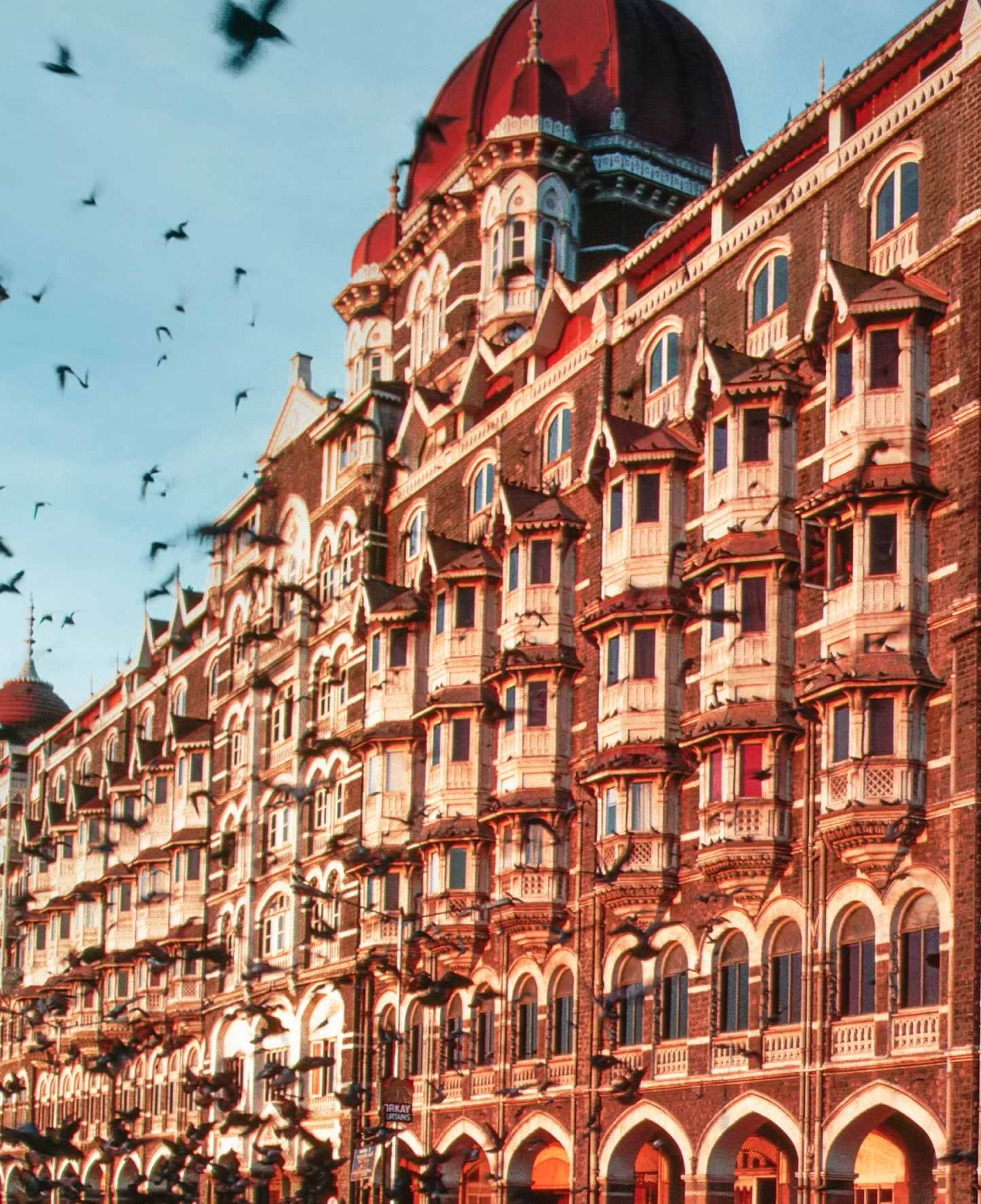 Ready to Book?
We're making waves from the Caribbean to the Med, the Adriatic to the Red, and everywhere in between, with 38 itineraries featuring over 100 ports across 4 continents. Join us on an unparalleled journey of relaxation and indulgence, and discover the things — and the people — that make each destination so special. Because we didn't build a cruise, we created a voyage.

Get a delicious taste of the modern romance of sailing that only a Virgin brand could pull off.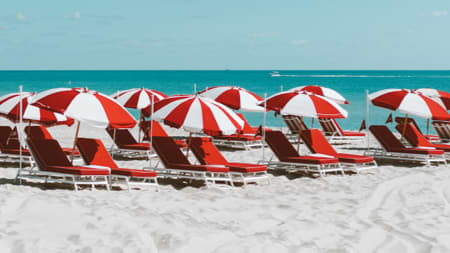 Up to 10% Off If You Book Ahead Of Time
Book 180+ days before departure and get 10% off
Book 179-121 days before departure and get 5% off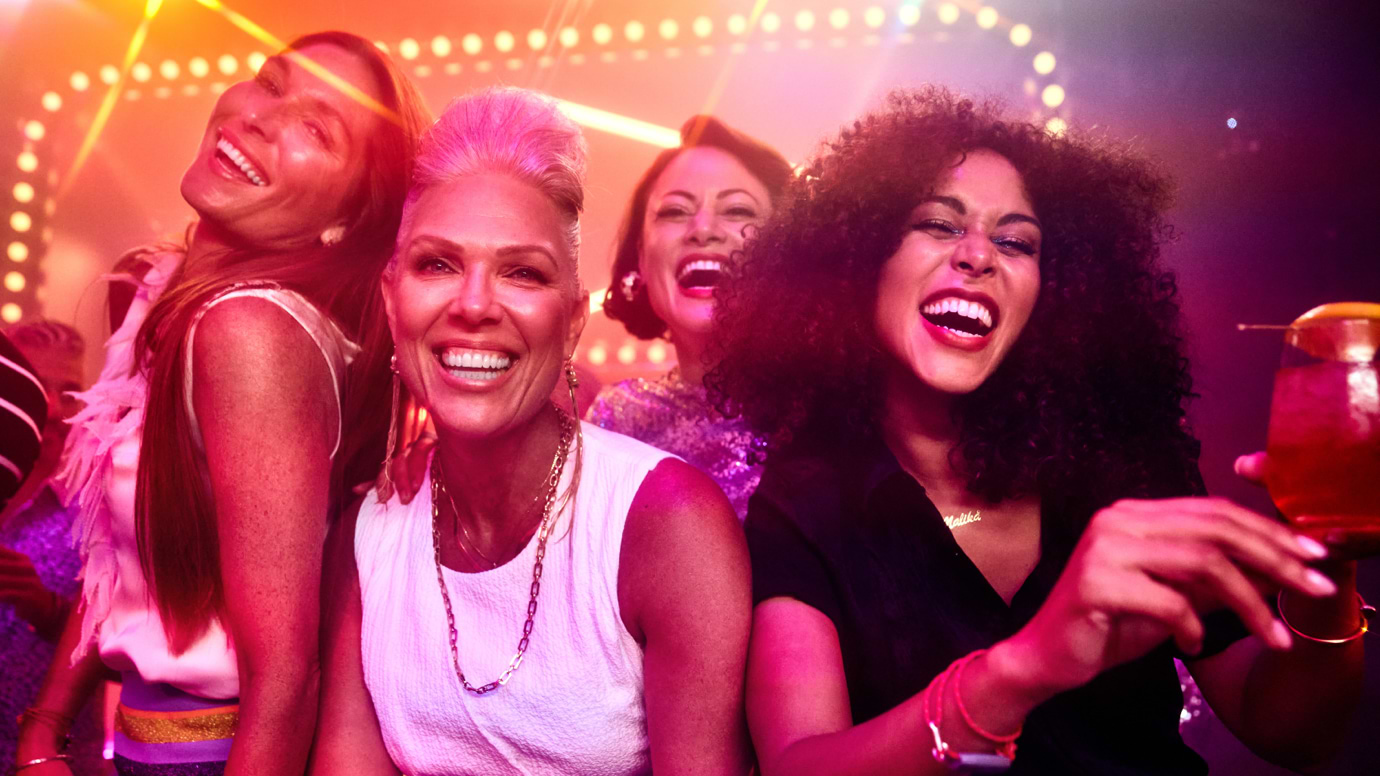 Add a Splash for Your Bash
Bottomless brunch event
Revelrous dinner party
Lock it in for $250 per cabin
Limited-time cruise deals
You deserve a vacation. And you deserve a deal. So we're making both of those things happen.

Wave goodbye to your routine and start planning an exclusively adult experience at sea.
Sea All Offers
Rest Your Head
These are the spots you might be calling home. Whether you prefer coffee (or cocktails) overlooking the waves, or waking up late in your own cocoon, we're holding space for you.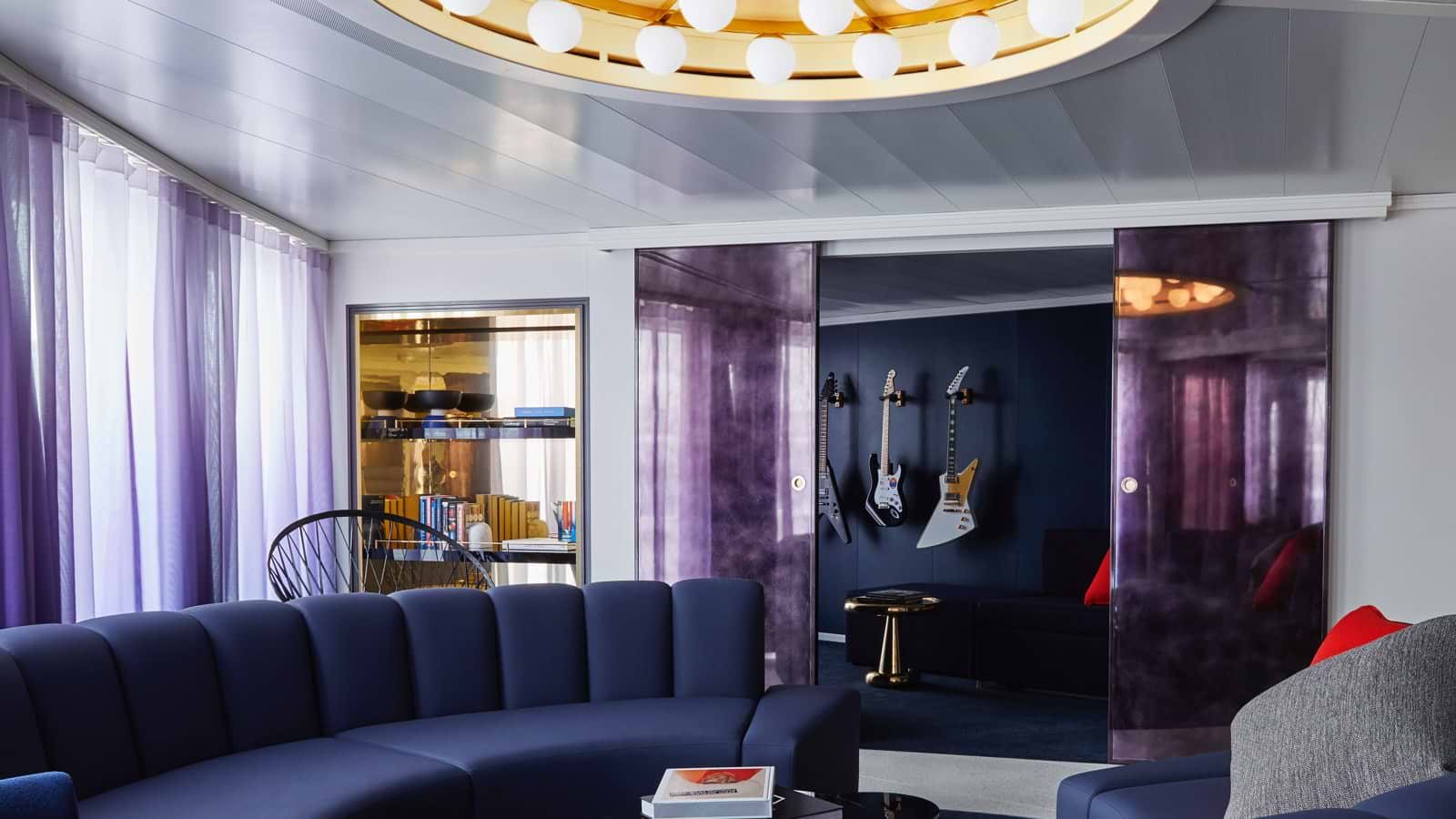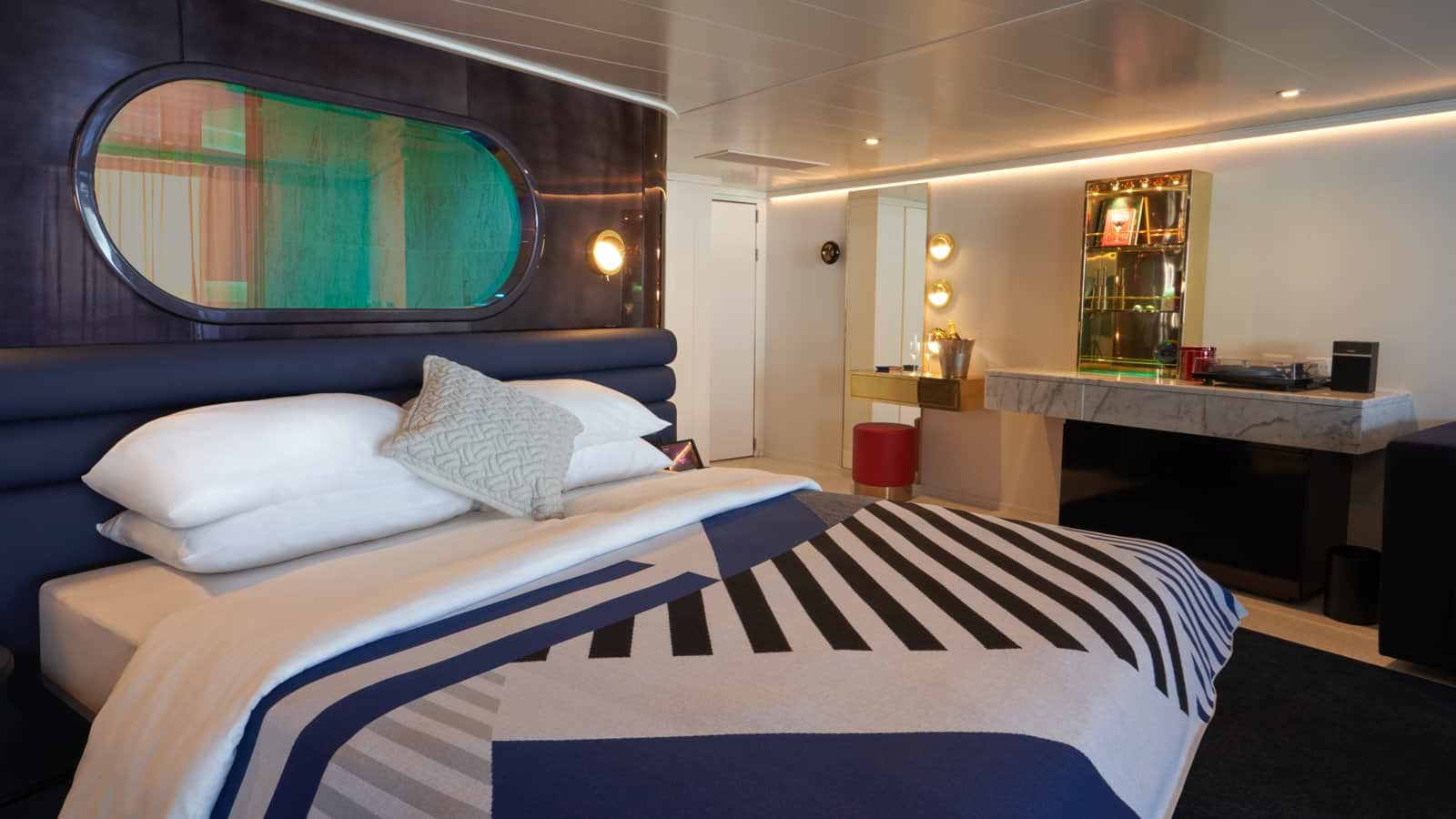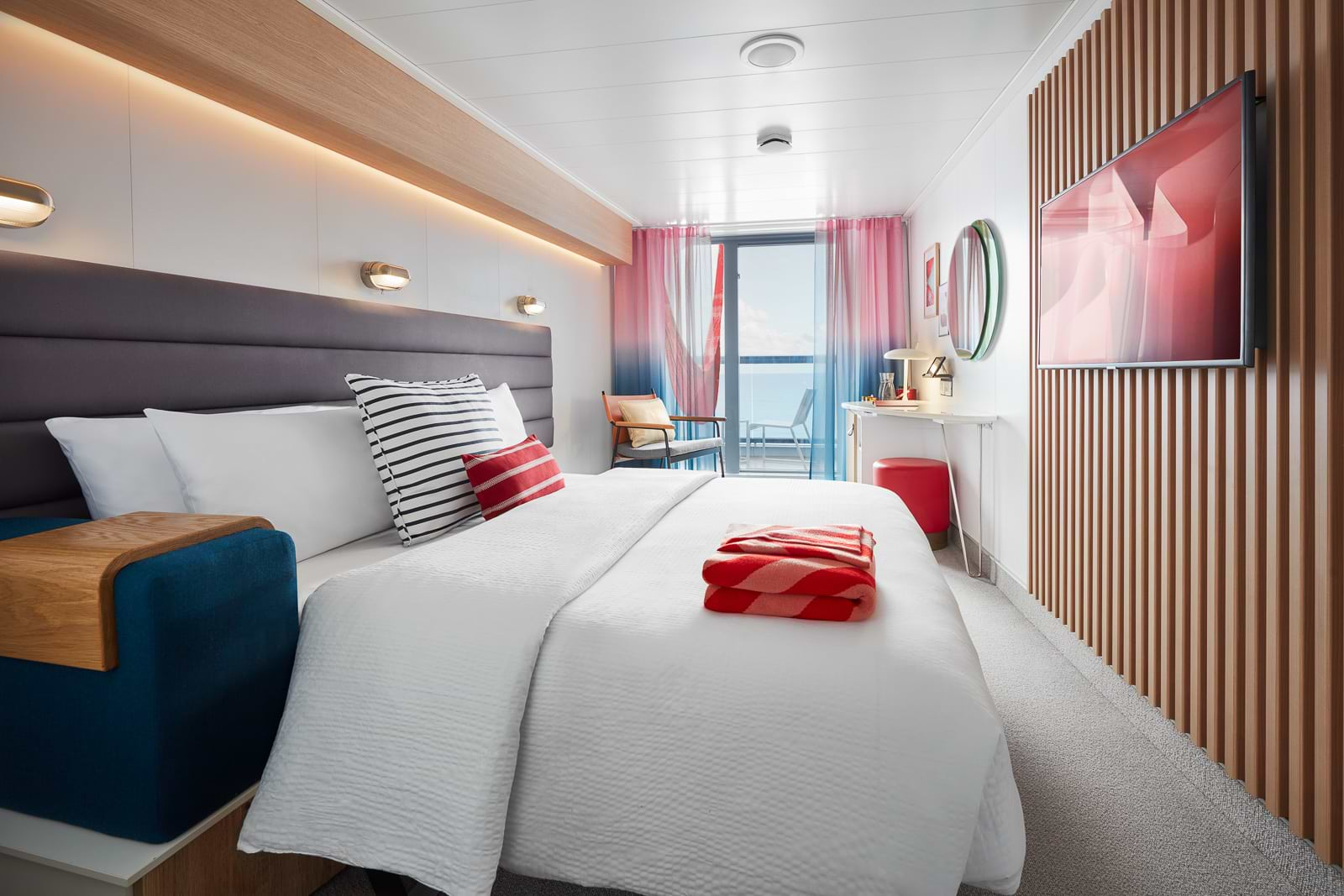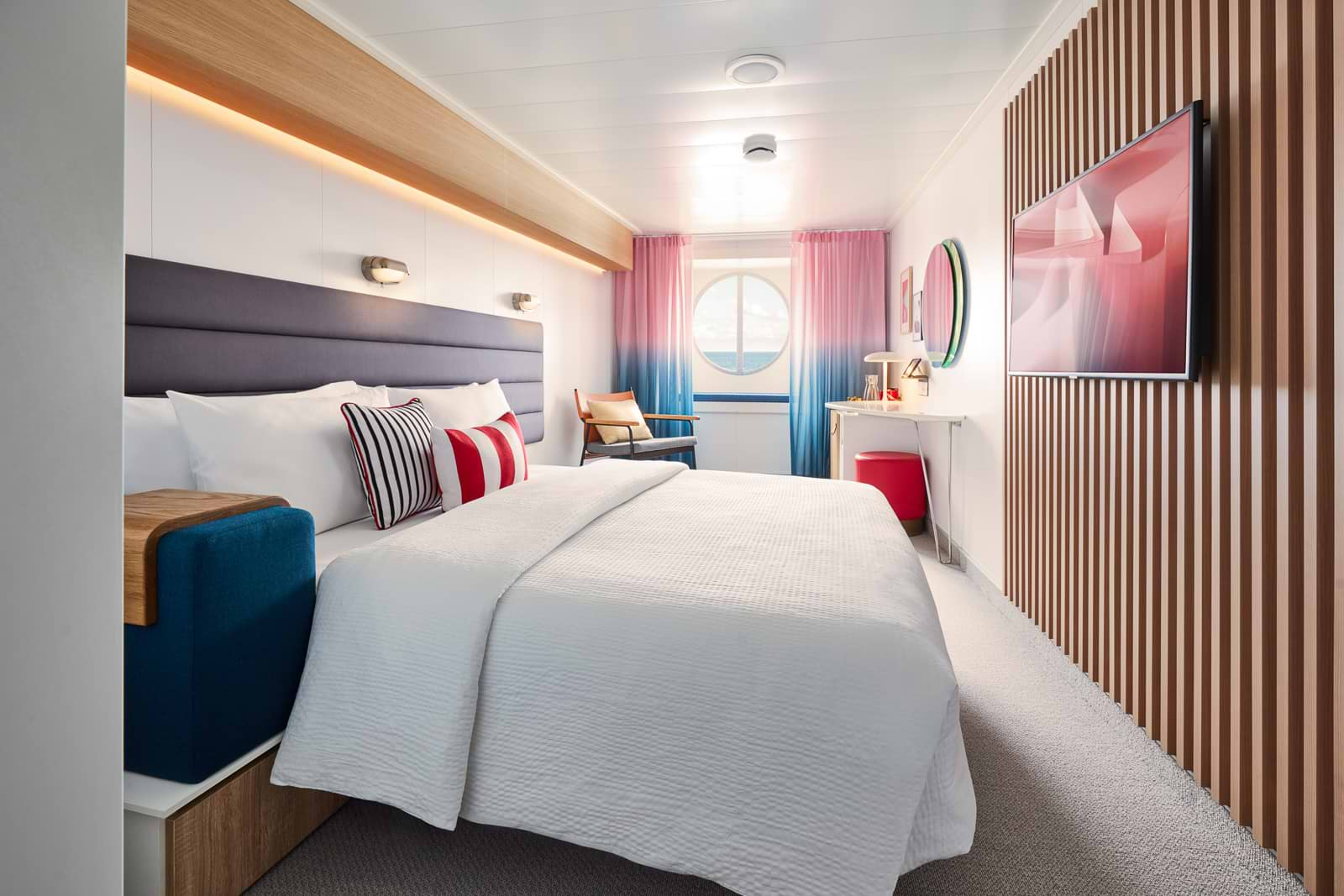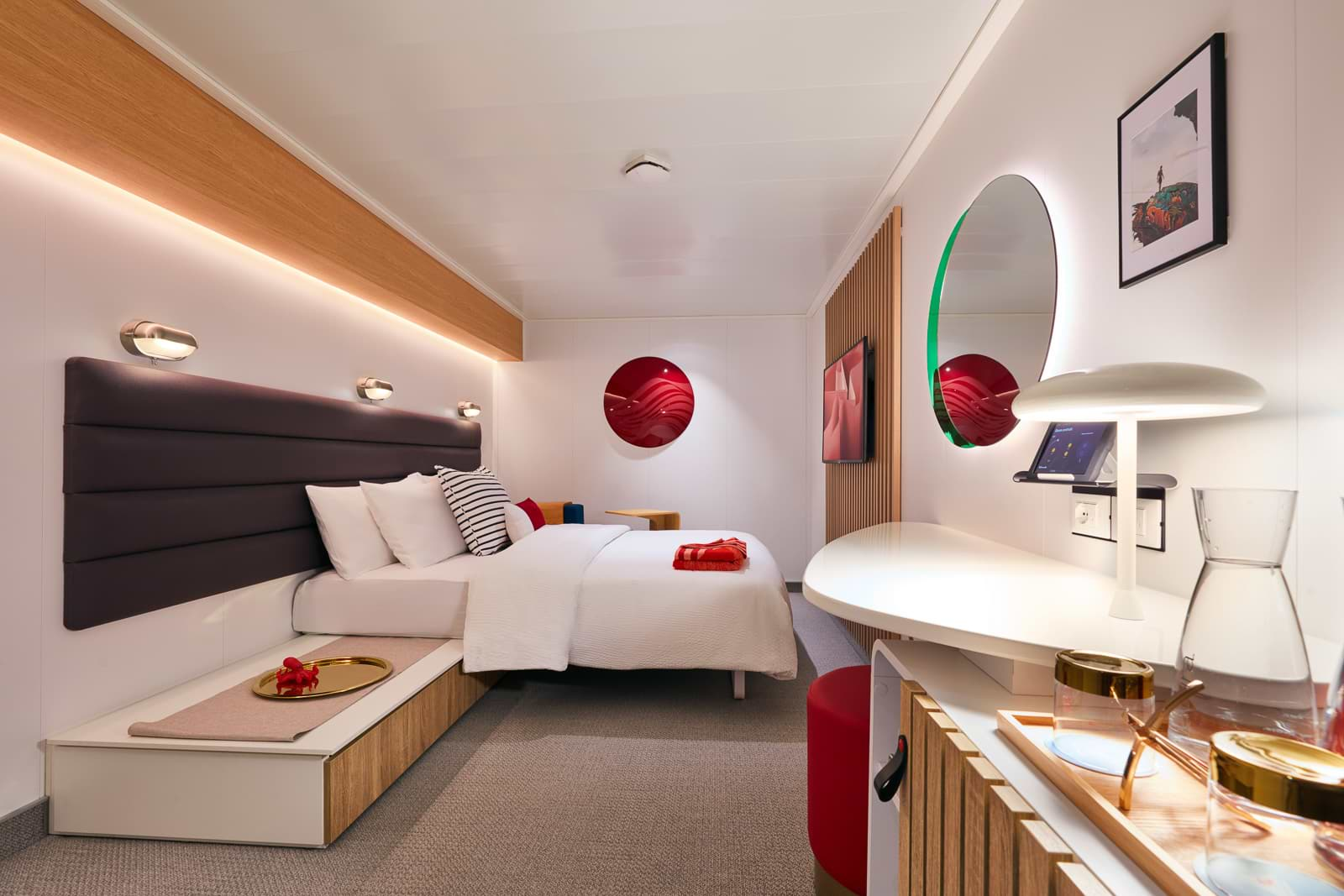 Always Included Luxury
Brilliant inclusions on every, adults-only voyage. Perks that put you at the helm of VIP treatment. Never dimming your glow with unexplained charges.