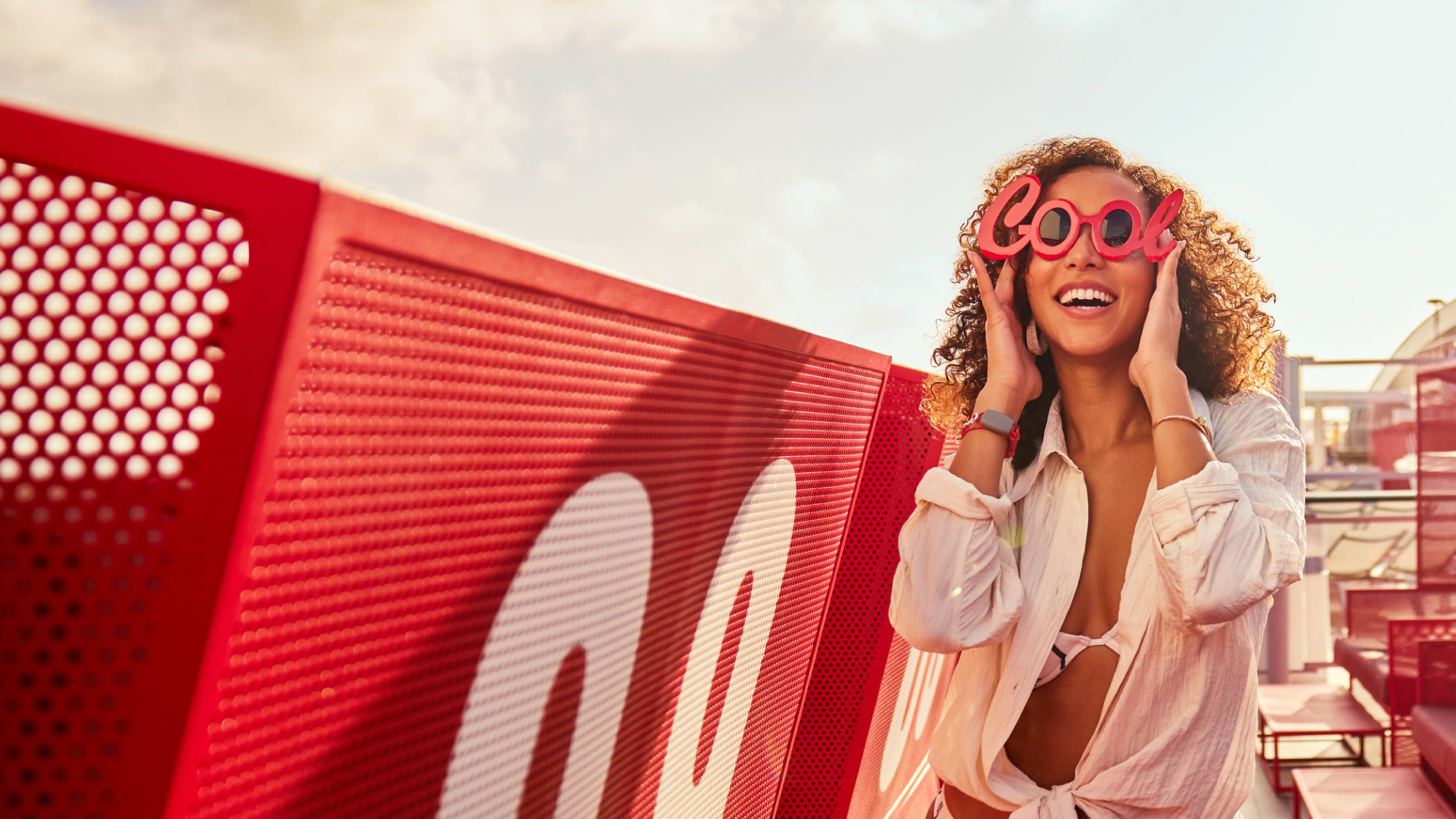 2023 IN A (SEA)SHELL
Pick up where you left off…
Your vacation awaits — don't let these voyages sail away.
EAT & DRINK
More sizzling Eat & Drink plans
Our first-ever Eat & Drink Month was such a decadent success that we're bringing it back on August and September sailings. We're blending new events with last year's favorites for the pairing of a lifetime, bringing you more to eat, more to drink, and more to love.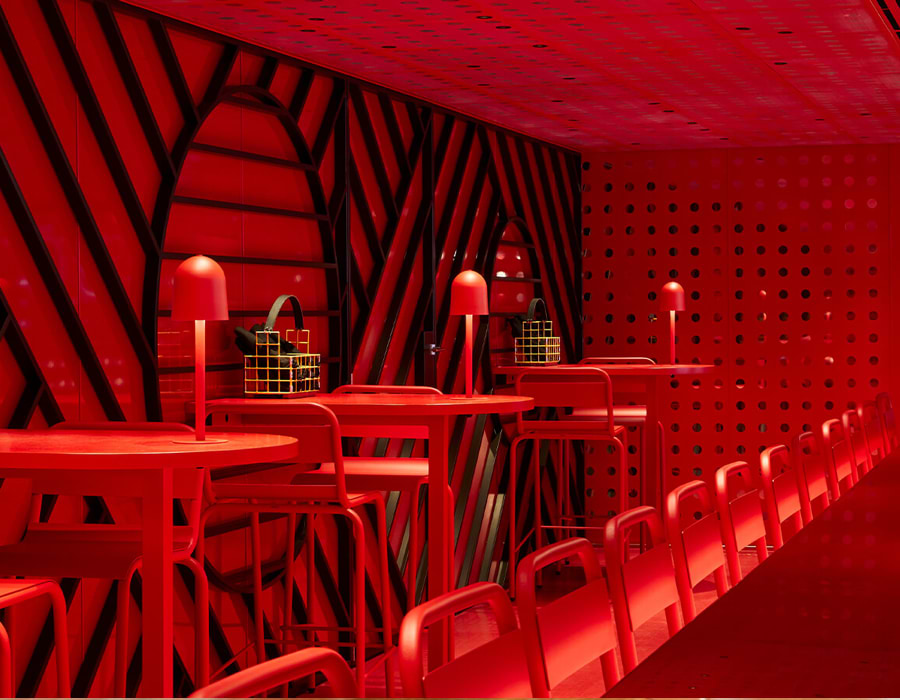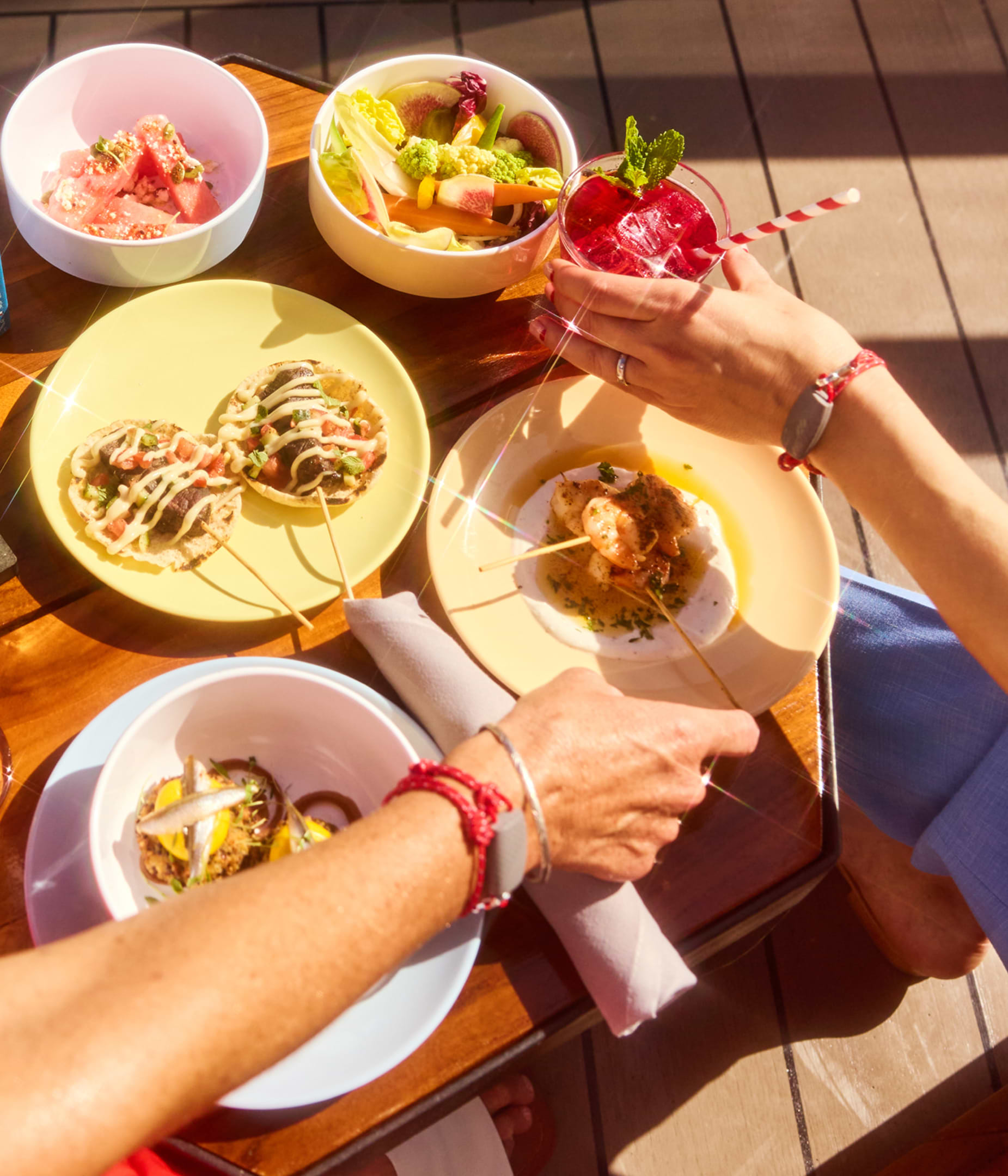 New year, (so much) new ship to see while at sea. From new jaw-dropping shows to never-before-seen immersive experiences, pop-up events, and can't-miss events — we're introducing all-new performances into our eclectic, festival-style lineup and taking onboard entertainment to the next level. So stay tuned for surprise sneak peeks, and check back in early 2023 for all the deets on what to expect.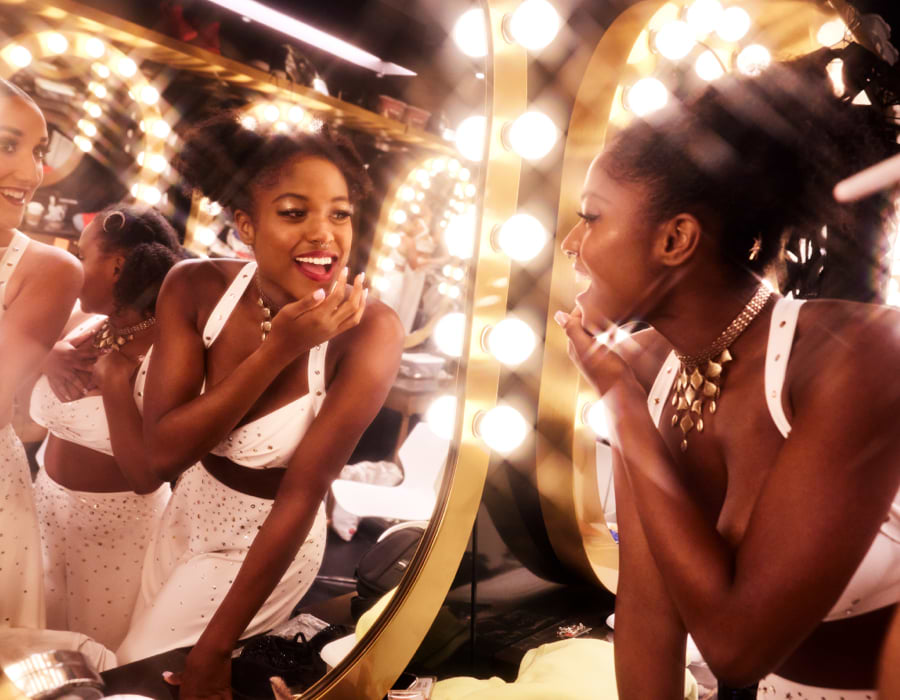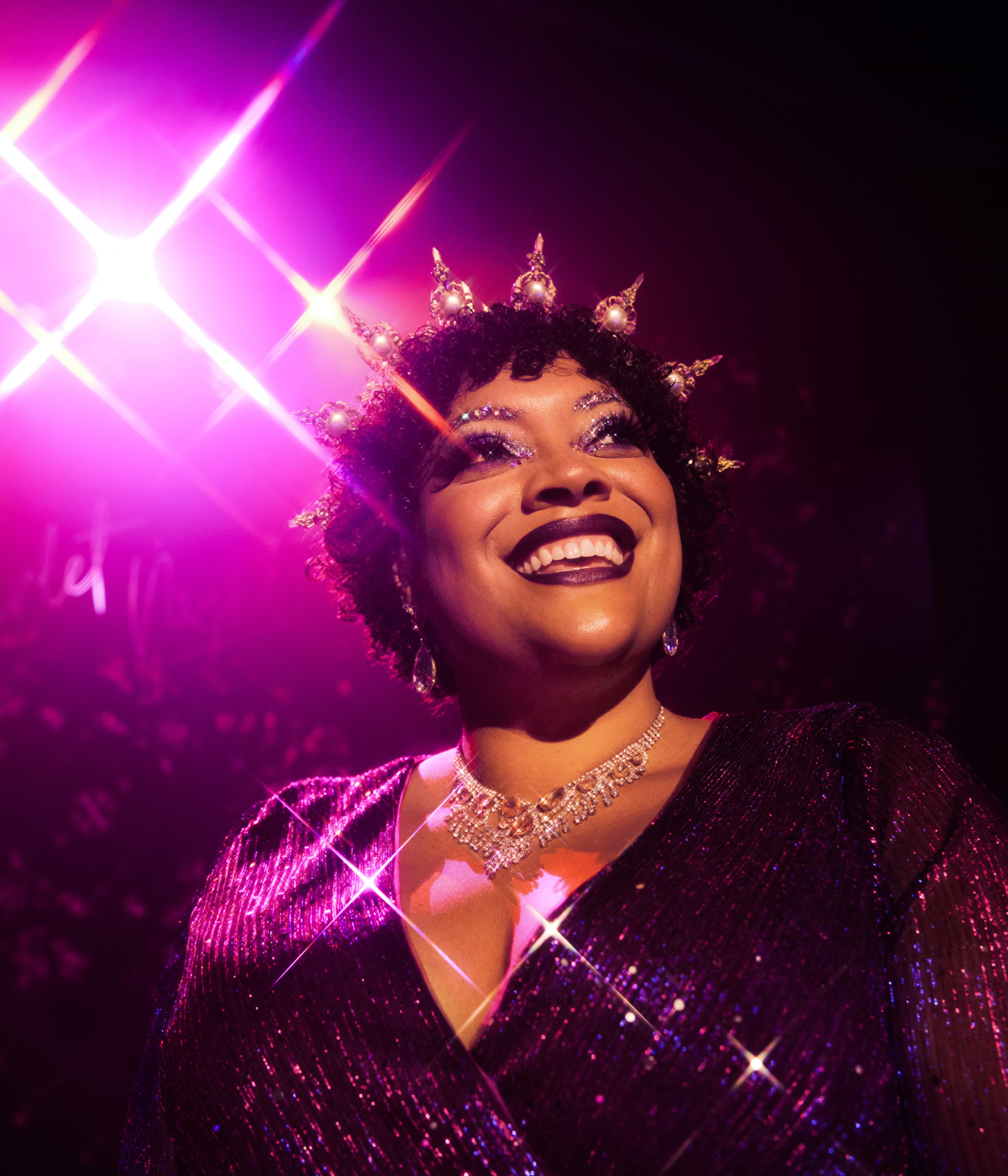 We're giving you just a little more time to complete two voyages with us, become a Sea-Rover, and get access to our Deep Blue Extras and Red Hot Booking Bonus Months. To lock your loyalty status in, get on board before December 31, 2023.