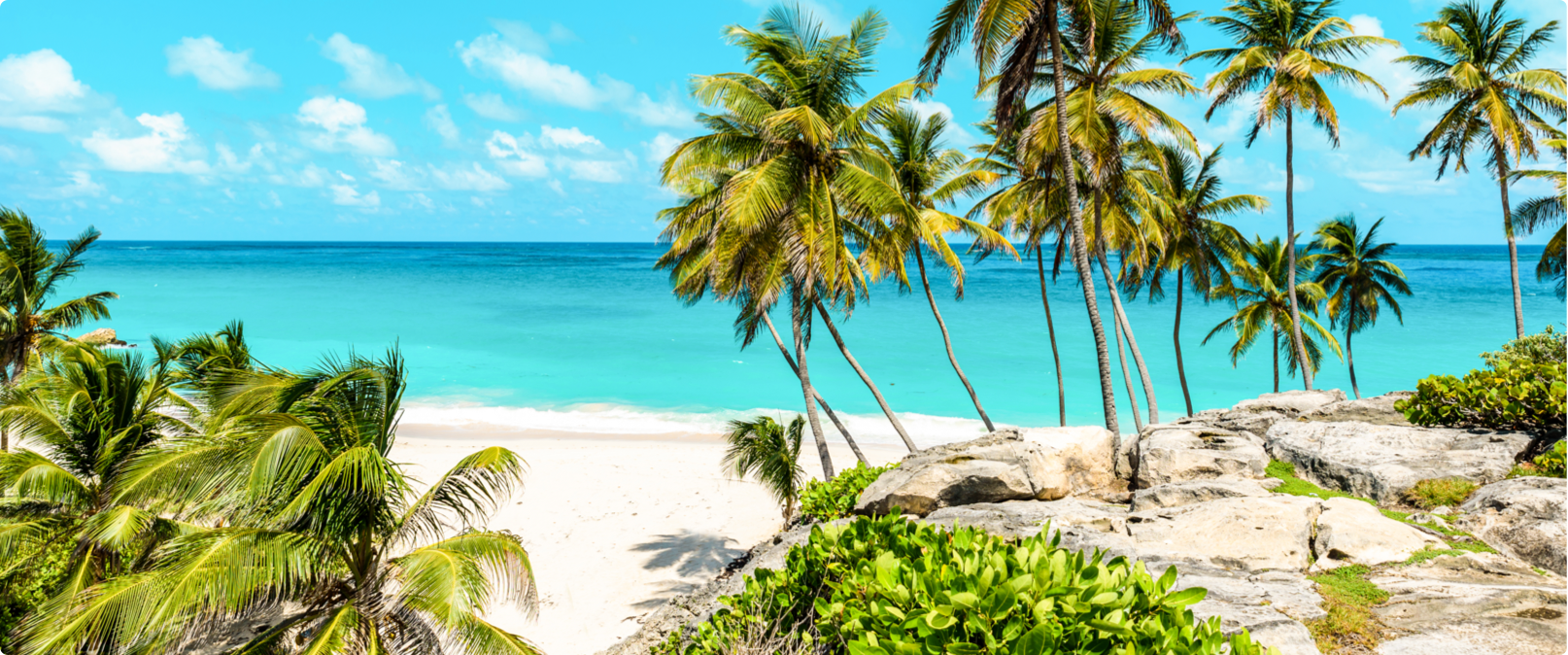 Pick up where you left off…
Your vacation awaits — don't let these voyages sail away.
WHERE WE VOYAGE
The world's most beautiful beaches
White sands, black sands, surf breaks or cocktail breaks, our beach visits are pure heaven.

LOCAL CULTURE
Top spots to make new discoveries
Longer stops at destinations mean more time steeped in culture, soaked in history, and bathed in the sun.

EXPLORE OFFSHORE
Shore Excursions for any desire
Relax in paradise, eat local delicacies, and explore hidden worlds.