Collaboration with BIONIC® Yarn Reveals Innovative, Smart Cruise Wristband for Sailors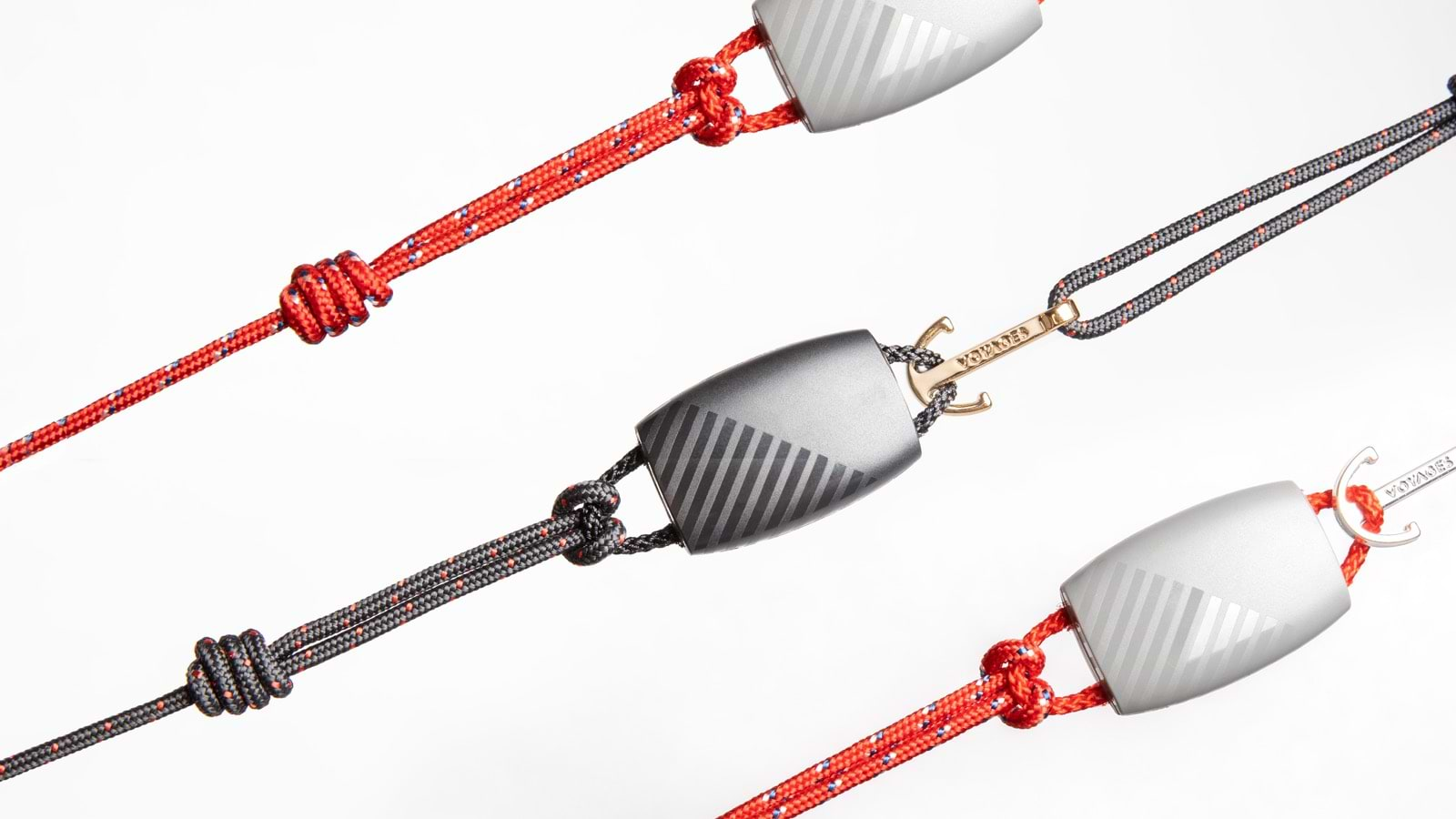 PLANTATION, Fla. — February 6, 2020 — Virgin Voyages, the new lifestyle and travel brand delivering irresistible vacations, today revealed The Band – a sleek wearable technology made from recycled ocean plastic that will unlock voyage adventures for future Sailors upon the debut of Scarlet Lady on April 1, 2020.

Brought to life through a partnership with BIONIC® Yarn, a material engineering leader committed to addressing plastic pollution in marine and coastal environments, Virgin Voyages has created the travel industry's next-level smart wearable technology that is equal parts functional and stylish. This lightweight, relaxed eco-chic accessory is nautically inspired and can be taken home by Sailors as a post-voyage keepsake.

"Just like our stunning fleet of Lady Ships, and through our partnership with BIONIC, our wearable technology marries sustainability with smarts and style, which is quintessentially Virgin," said Tom McAlpin, CEO of Virgin Voyages. "The Band will be our seamless and worry-free way for Sailors to not only unlock their cabin with ease, but to explore all of the thrills and great experiences that Scarlet Lady and the rest of our fleet will have to offer."

HIGH-TECH SAILING EXPERIENCE

As part of planning for a Voyage, Sailors will receive The Band via mail prior to stepping on board their own adventure. Activating with just the tap of the wrist, The Band is a hands, wallet and worry-free way for Sailors to:

- Access their cabins, serving as a room key
- Board the ship with ease
- Pinpoint location for delivery of Shake for Champagne
- Make onboard purchases and pay for the drinks tab
- Game at the casino
- VIP pass for Suite Sailors to enter Richard's Rooftop

To complement The Band's ease of navigation, The Virgin Voyages App will be available in the coming weeks for Sailors to complete the check-in process, book Shore Things and so much more.

SUSTAINABLE AND SLEEK

To continue Virgin Voyages' commitment to create Epic Sea Change for All, rope material for The Band is built entirely from BIONIC® yarn and contains six grams of marine and coastal plastic, equivalent to one-half of a plastic water bottle that washes ashore.

ABOUT VIRGIN VOYAGES
Virgin Voyages is a global lifestyle brand committed to creating the world's most irresistible holiday. With operations in the US, UK, and Europe, Virgin Voyages currently has four ships on order with master shipbuilder Fincantieri.

With its inaugural season scheduled for 2020, Virgin Voyages' first ship the Scarlet Lady was designed to reflect a yacht's sleek luxury. Featuring spaces designed by some of the top names in contemporary design, the Scarlet Lady will be Adult-by-Design, a sanctuary at sea for the 18+ traveller.

A dose of 'Vitamin Sea' will be naturally intertwined across the entire ship, with well-being activated through a mix of high-energy moments coupled with relaxation and rejuvenation. The Scarlet Lady will also feature alluring entertainment and 20+ world-class intimate eateries on board. Putting a twist on luxury, which the company refers to as Rebellious Luxe, Virgin Voyages will offer incredible value for its Sailors with all restaurants, group fitness classes, soft drinks, and many more Virgin surprises included within the voyage fare.

Scarlet Lady will sail from Miami to the Caribbean, hosting more than 2,770 sailors and 1,160 amazing crew from around the world. Keep watch on virginvoyages.com for more updates.