Valiant Miami MerMaiden
6-night round-trip sailing from Miami
Halloween meets MerMaiden
We are going over the top on this first-ever 6-night Caribbean voyage — now sailing to Roátan. Not only will you have a chance to help set a world record (mermaids and all), but Richard Branson will be joining (and celebrating) the Halloween-meets-mermaid festivities with you.
VOYAGE DETAILS
Sailing Oct 2022, Sun 30 to Nov, Sat 05
Cruise through the Caribbean on our six-night sail — featuring a late-night stay in Roatán, Honduras and visit to The Beach Club at Bimini, Bahamas. On the sail, you'll also stop for a full-day in Costa Maya to explore the rich history and turquoise waters of Mexico.
Starting price for cabins & suites (per cabin)
Valiant Miami MerMaiden •
6 Nights
Sailing Sunday October 30, 2022
Day 1
Miami
Departs at 06:00 PM, All aboard 2 hrs before departure
Day 3
Roatán
10:00 AM - 07:00 PM, local time
Day 4
Costa Maya
09:00 AM - 06:00 PM, local time
Day 6
Beach Club at Bimini
04:00 AM - 07:00 PM, local time
Day 7
Miami
Arrives at 06:30 AM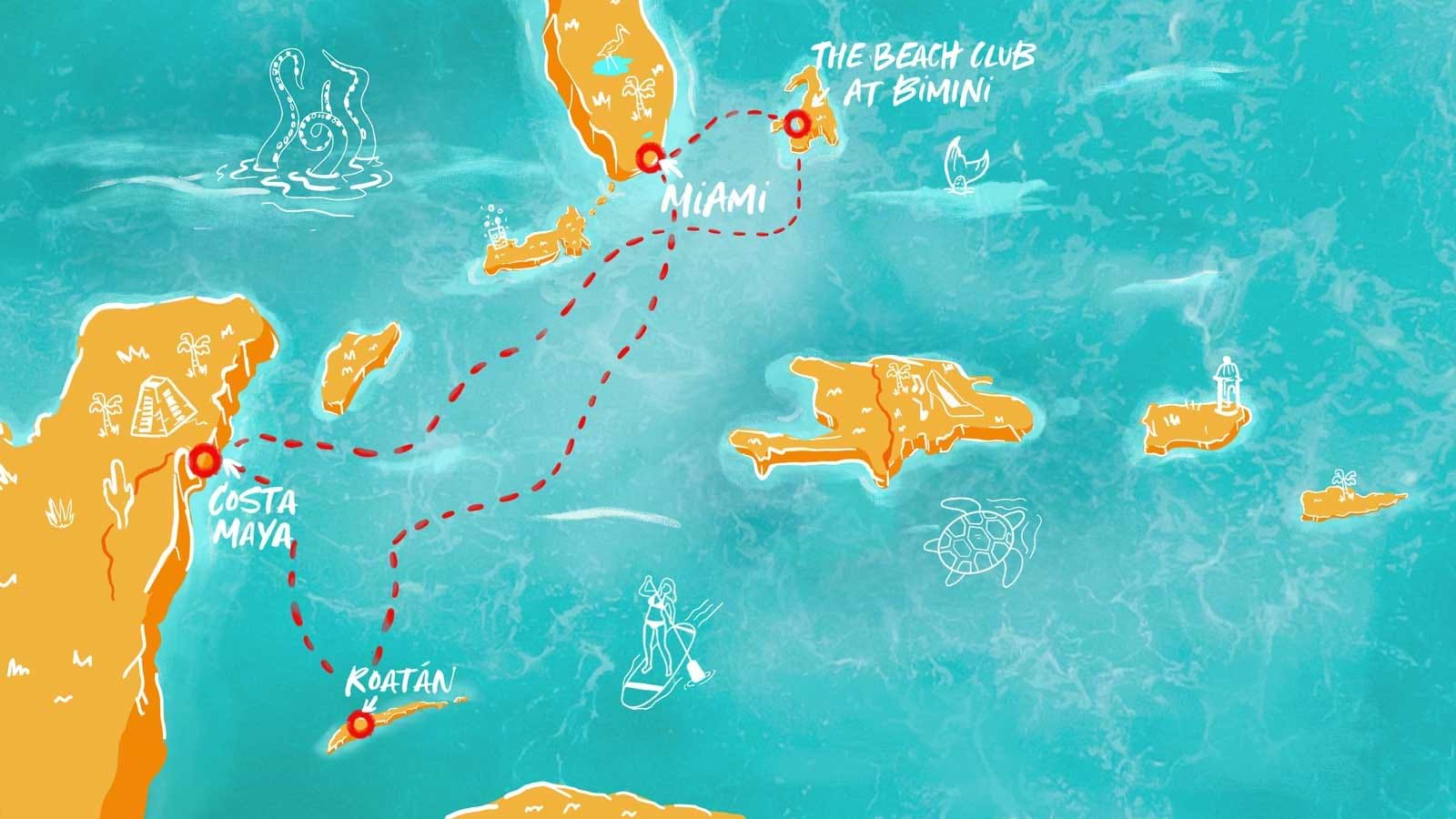 WANDERLUST SATISFIED
Valiant Miami MerMaiden
Off the coast of Honduras, Roatán sits proudly atop the largest reef in the Caribbean — making the island an unmatched spot to dive among the vibrant coral and sea-life. With crisp, white sand nestling into sapphire waters, beaches like Little French Key and West Bay make relaxation an art form.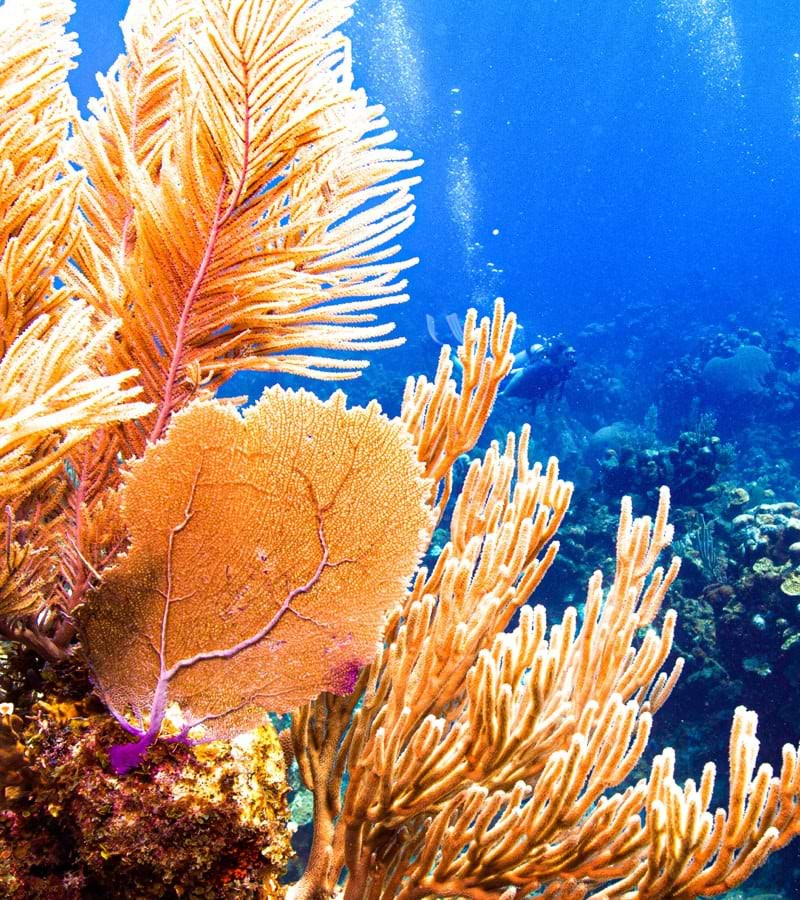 The Virgin Voyages Experience
From captivating coasts to laid-back island vibes, the exclusively adult cruise vacation of your dreams is here.
CRUISING DAYS AT SEA
An Unforgettable onboard experience
You won't believe the breadth of options of things to do onboard.
From elevated dining to no-frills tasty grab-n-go (on us); the best entertainment on the high seas; activities for maximum chill or maximum euphoria - you guessed it: all on us!
24/7 choices
Voyage your way
Whether your idea of fun is getting lit or getting zen - we've got it. 2am breakfast? Done. 4 hour long fine-dining-feast? Yours. Partying all night and watching the sun rise? Absolutely. Spending a whole day getting pampered (ahem, recovering)? Most definitely.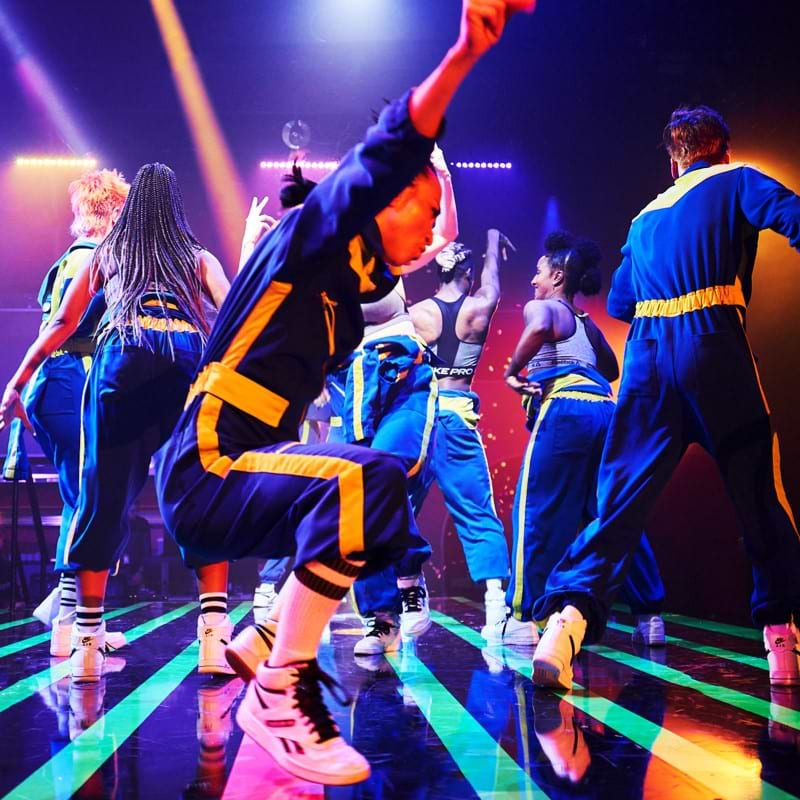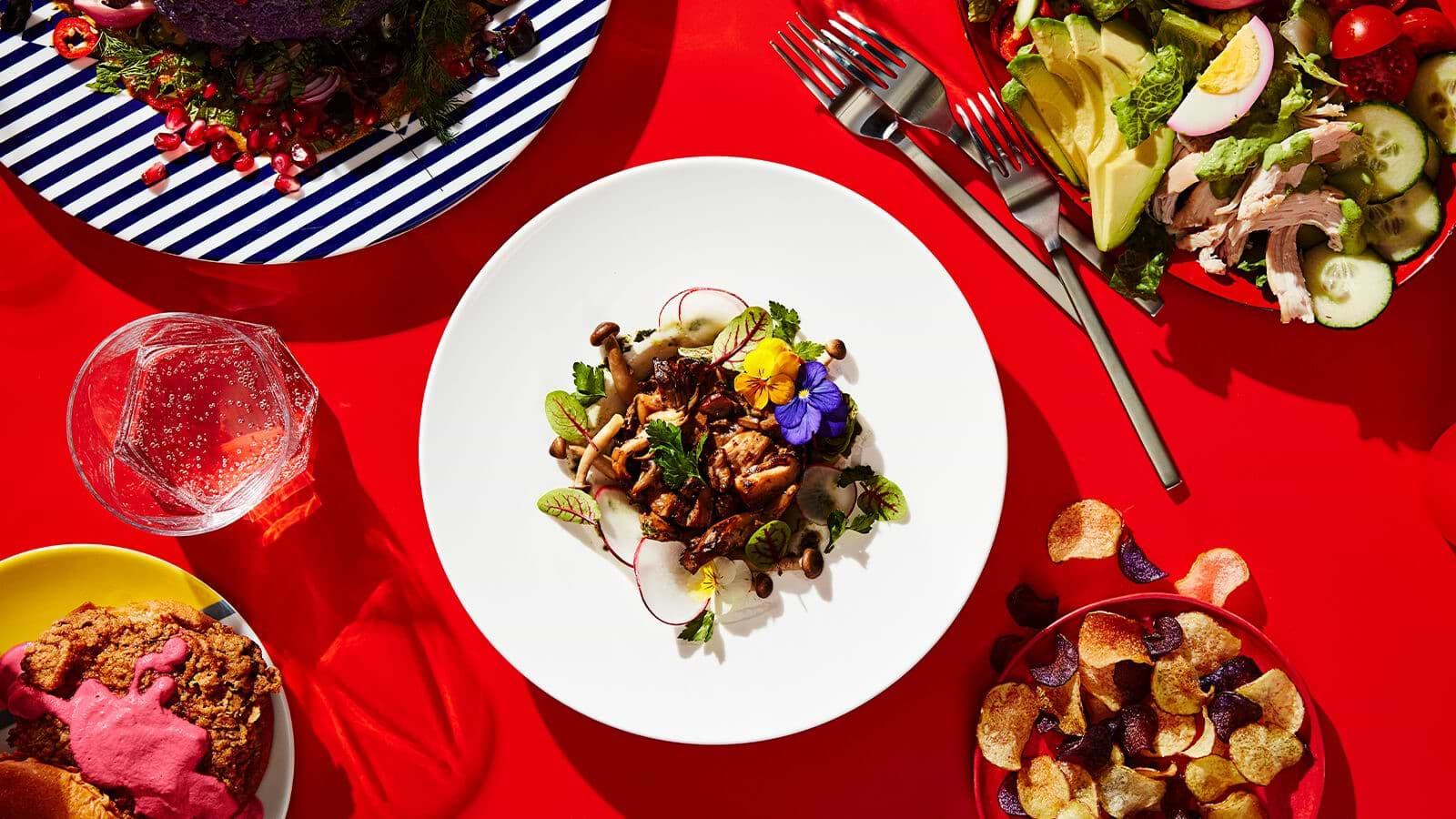 Ready to Book?
We're making waves from the Caribbean to the Med, the Adriatic to the Red, and everywhere in between, with 38 itineraries featuring over 100 ports across 4 continents.
$50 Sail With Friends Bonus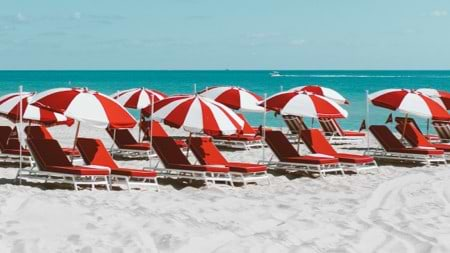 Up to 10% Off If You Book Ahead Of Time
Book 180+ days before departure and get 10% off
Book 172-121 days before departure and get 5% off
Limited-time cruise deals
You deserve a vacation. And you deserve a deal. So we're making both of those things happen.

Wave goodbye to your routine and start planning an exclusively adult experience at sea.
Sea All Offers
Rest Your Head
These are the spots you might be calling home. Whether you prefer coffee (or cocktails) overlooking the waves, or waking up late in your own cocoon, we're holding space for you.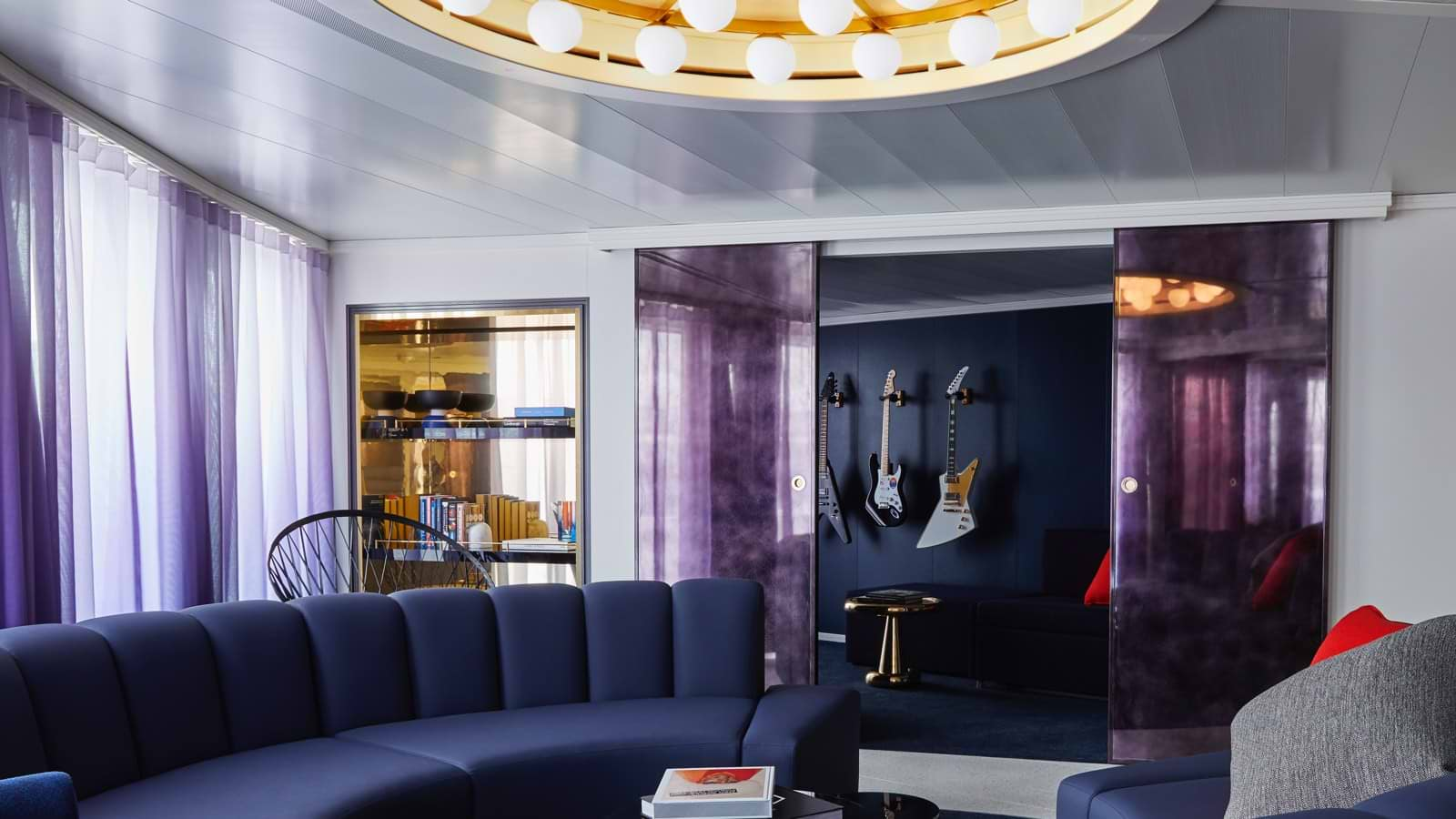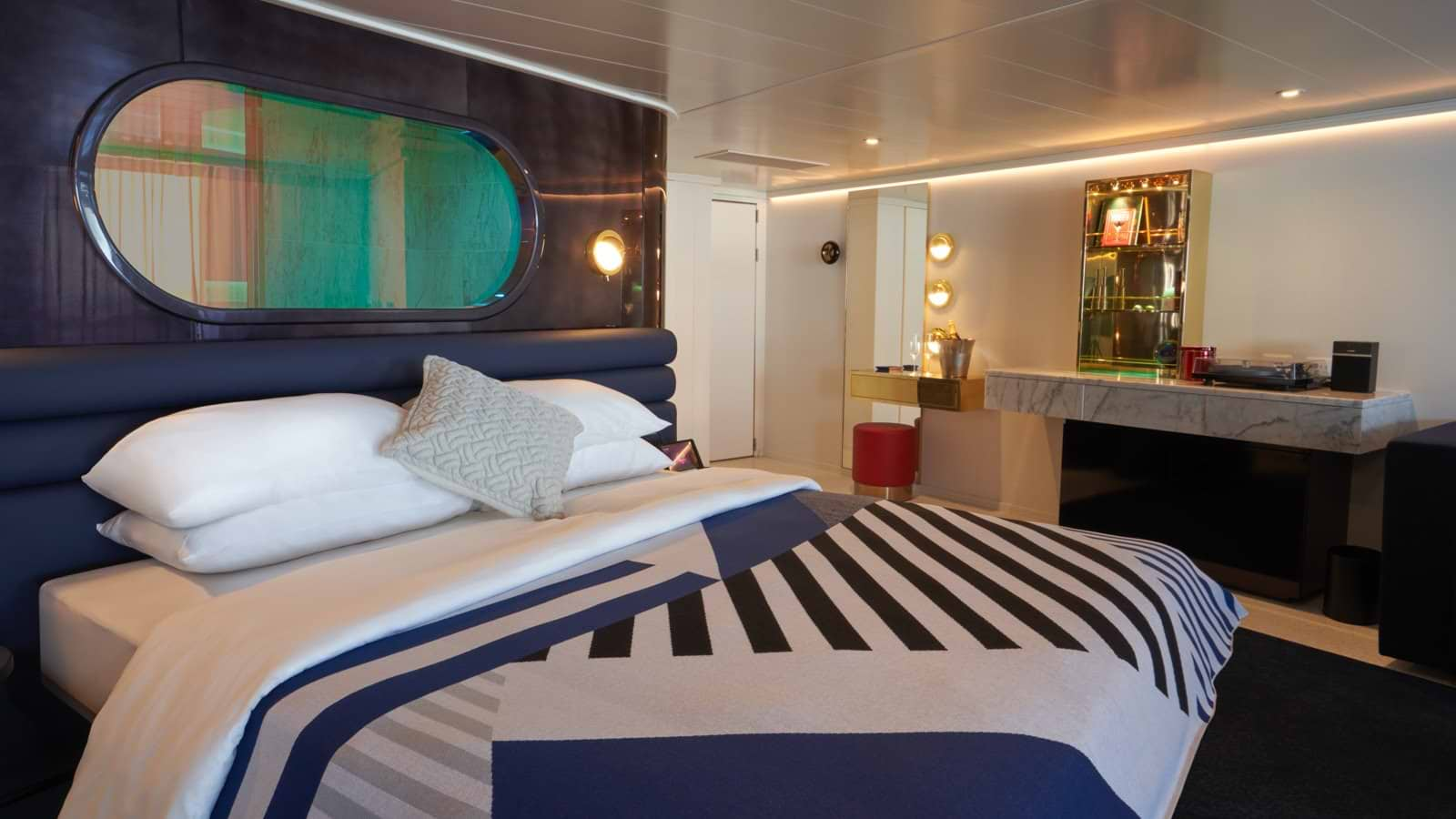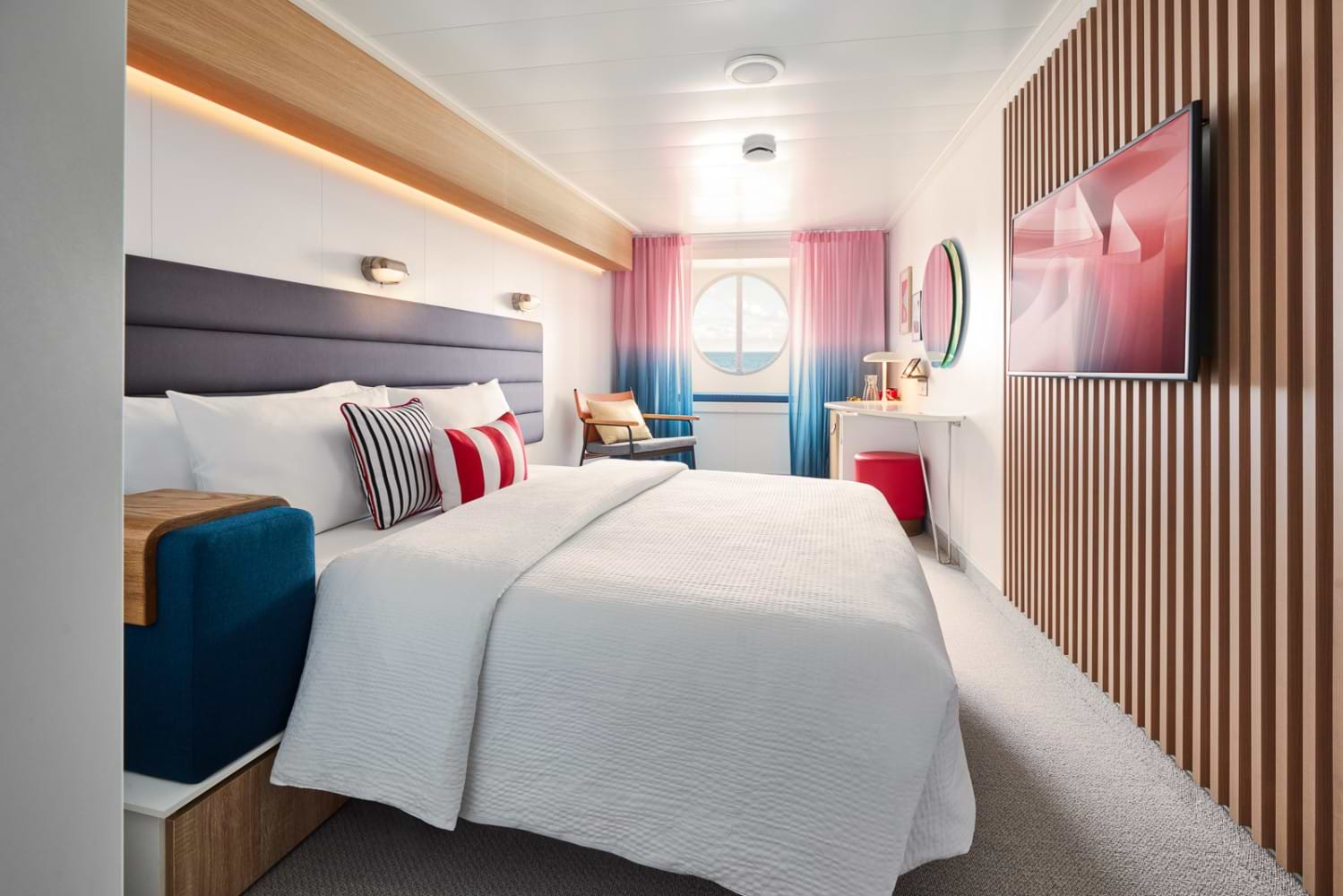 Always Included Luxury
We've taken care of all the details — so all you have to do is kick back and have the relaxing vacation you deserve. Everything below is included.
Ready to choose your cabin?
Click below to set sail on this voyage. Just select the number of sailors in your cabin.