Voyages are better together
Receive $50 in onboard credit, Sailor Loot, when you book the same voyage as me.
Refer your friends
$50 onboard credit
Refer a friend deets.
We think that sailing with friends makes your voyage experience that much better. That's why we want to give you and your friends $50 in FREE sailor loot (onboard credit) when you voyage together — up to 16 cabins for a total of up to $800 to spend on board.
Here's how it works.
1. Book
Simply choose the voyage and cabin you want to book.
2. Share
After you have booked, we will provide you a unique code to share with your friends.
3. Get Loot
When your friends book the same voyage as you with your link, you'll both get $50 in sailor loot.
Voyage deets right here mate.
The Riviera Maya is a dreamer's gateway to Cozumel, Playa del Carmen and Tulum. Arriving from Miami at 9 am and departing late with an additional day and night spent at The Beach Club at Bimini, you'll have plenty of time to see each port from every sun and moonlit angle.
Itinerary:
When:
Duration:
Riviera Maya
May 2023, Sun 21 to Fri 26
5 Nights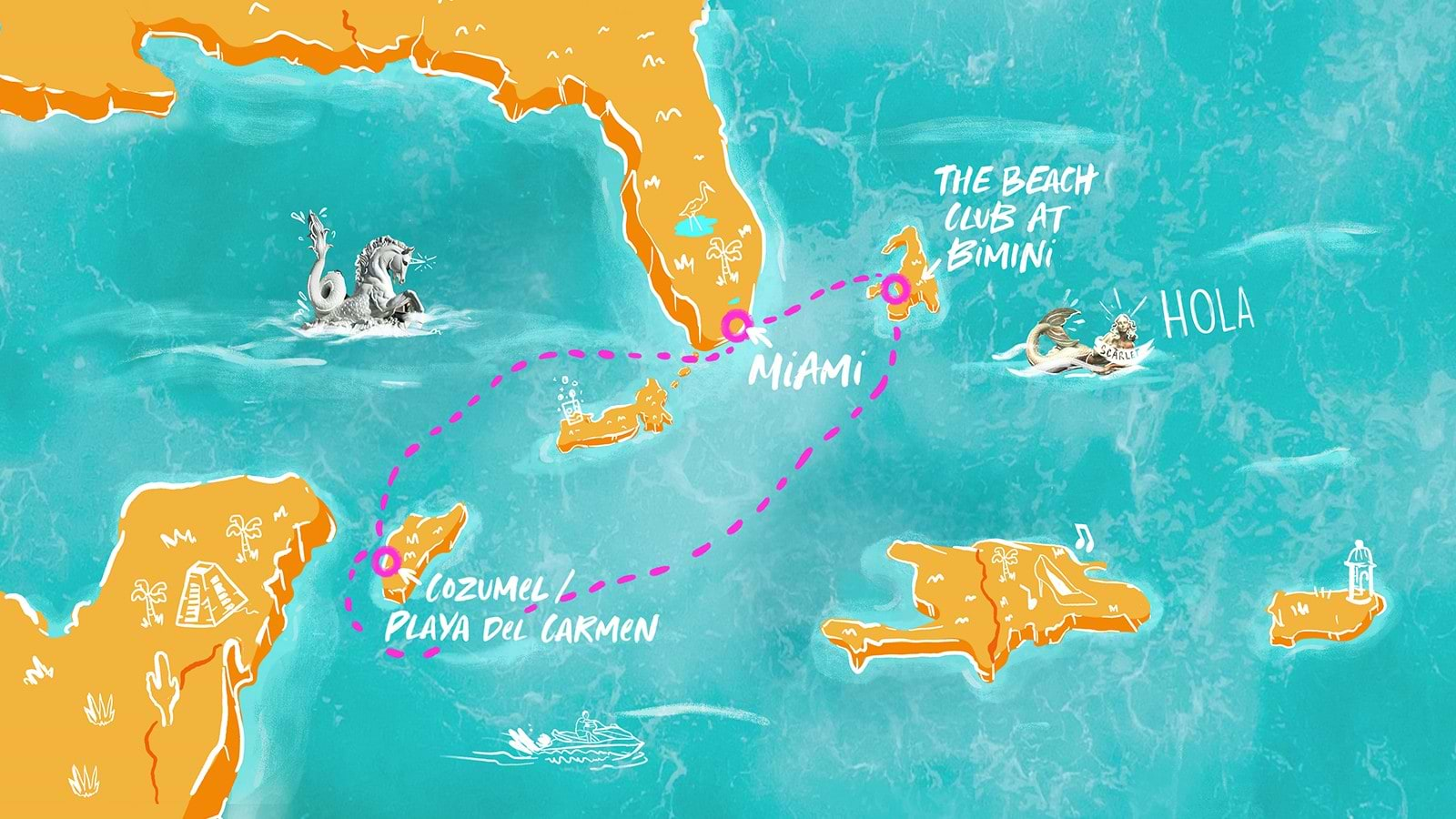 Riviera Maya •
5 Nights
Sailing Sunday May 21, 2023
Day 1
Miami
Departs at 06:00 PM, All aboard 2 hrs before departure
Day 3
Cozumel - Playa del Carmen
08:00 AM - 08:00 PM, local time
Day 5
Beach Club at Bimini
08:00 AM - 07:00 PM, local time
Day 6
Miami
Arrives at 06:30 AM
Always Included Luxury
Brilliant inclusions on every, adults-only voyage. Perks that put you at the helm of VIP treatment. Never dimming your glow with unexplained charges.
WANDERLUST SATISFIED
Sail with Virgin
All of our destinations, to put it simply are breathtaking. From gorgeous beach towns and sleepy fishing villages, to The Virgin Voyages Beach Club at Bimini - come explore all that Virgin Voyages has to offer.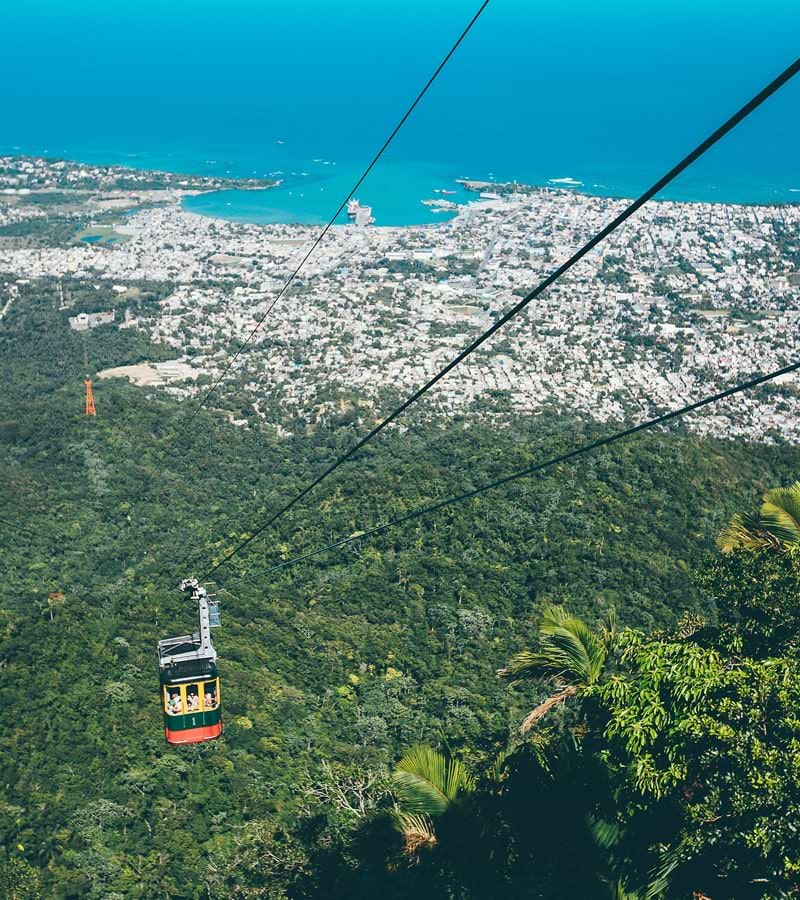 24/7 CHOICES
Voyage your way
On board there's a whole heap of things to keep you busy, fill up on or help you find some zen. 4 hour long fine-dining-feast? For sure. Partying all night and watching the sun rise? Absolutely. Spending a whole day being pampered? Most definitely.