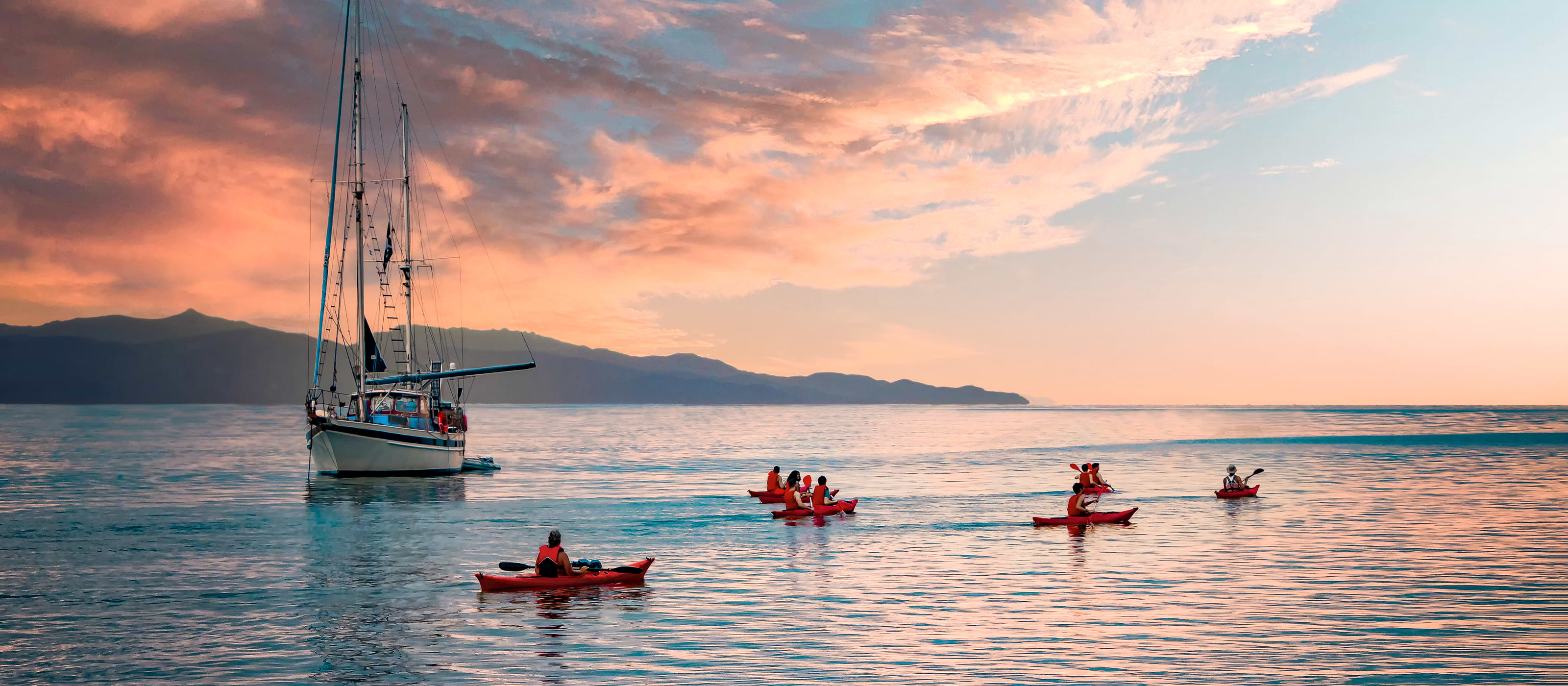 Shore Things
Pick up where you left off…
Your vacation awaits — don't let these voyages sail away.
Our considerations and protocols at our destinations
We'll be doing our best to ensure that no matter where we go, we're considering our Sailors well-being, so here are a few important things to know. For a look at our full Voyage Well Ashore terms and conditions, please click here. At shore we'll be:
Managing the arrival and disembarkation times of Sailors and Crew at the port terminals, so that necessary physical distancing is possible
For all our Shore Things and at The Beach Club at Bimini, we only suggest activities on land that meet the sanitation or physical distancing requirements that we have on the ship
Sailors can explore ports of call on their own except where local laws and regulations require a booked Shore Thing to disembark. We suggest participating in shoreside activities that meet the sanitation and/or physical distancing requirements that we have and follow onboard our ships
Most Shore Excursion operators listed on our website or mobile app have committed to implementing our Voyage Well initiative health and safety protocols, including vaccinated tour guides or, if not vaccinated, proof of a negative PCR Test 48 hours prior to the Shore Thing departure or negative Antigen Test on the morning of the Shore Thing departure
That being said, we cannot ensure or guarantee that all such health and safety protocols have been implemented or will be maintained at all times by the Shore Thing operators
All Sailors going ashore will also be required to comply with protocols in each specific port of call
We encourage Sailors to visit each destination's official website to familiarize themselves with the local health and safety measures in effect at each port of call
Shore Things Terms & Conditions
Please visit
this link
for more information regarding Shore Things terms & conditions.