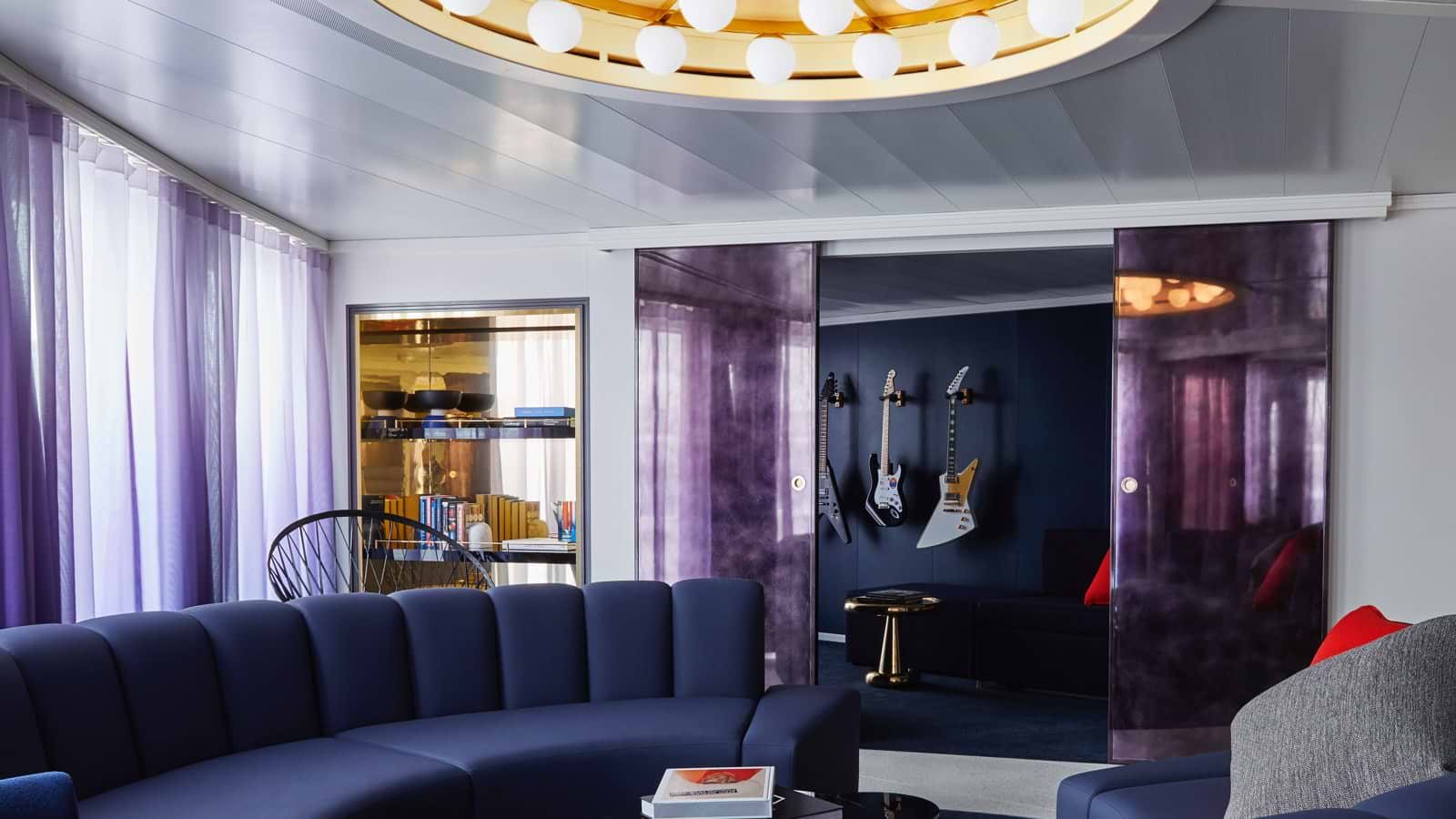 LEVEL UPGRADE
Go ahead, make us an (upgrade) offer we can't refuse.
Pick up where you left off…
Your vacation awaits — don't let these voyages sail away.
Step up your stay and step out onto your own private sea terrace before taking a seabreeze-kissed swing in your handmade woven terrace hammock. Just some of the reasons to make The Sea Terrace Cabin yours.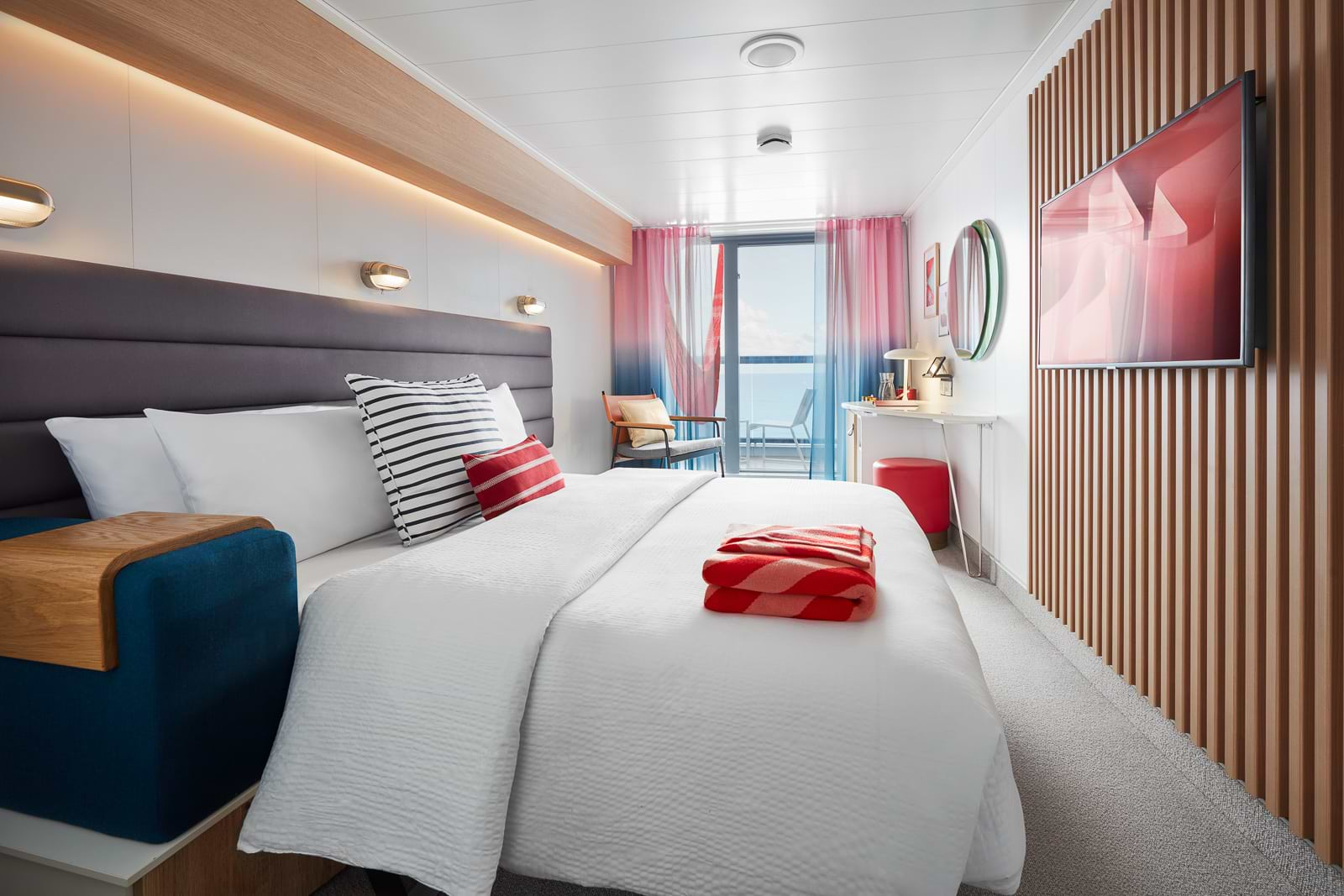 Move on from the cabin life and wake up like a RockStar in these suites built for music royalty. Don't sleep on this chance (or without the European King bed and marble clad bathroom you get with these beauties).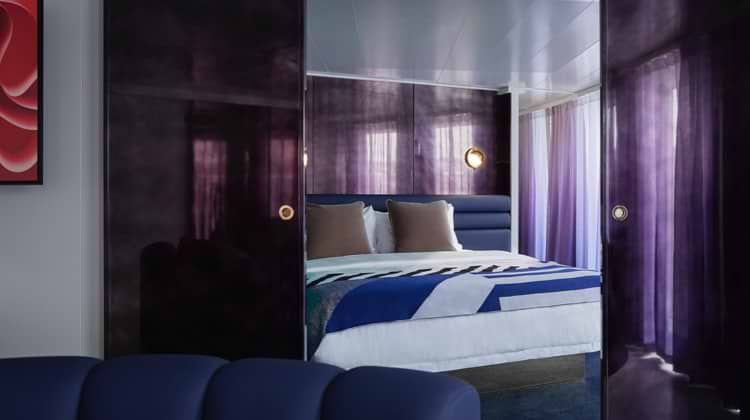 Check my Level Upgrade eligibility
Please share these two simple details to get it going.
If your booking is eligible, you'll be redirected to our partner site to make an offer for an upgrade.
Here's the step-by-step to your Level Upgrade
Step 1 - Check your eligibility above : Step 2 - Place an offer : Step 3 - Get the answer in your inbox
Once I make a Level Upgrade offer, how long will I wait for a response?
Most responses are accepted approximately 48 hours prior to your sailing. If you don't hear back give our Sailor Services a ring at +1 954 488 2955.
If my offer is accepted, how does the payment work?
If accepted, your offer is automatically processed and charged to your form of payment on file.
Does my Level Upgrade include any promotions?
Your Level Upgrade does not include any additional promotions but you can keep the promotions you already have.