Elevate Voyage
4-NIGHT ROUND-TRIP SAILING FROM MIAMI
Painted skies in the Florida Keys
Cruise from vibrant Miami to Key West on a journey towards self-discovery. From career speakers and forums to fitness and holistic well-being sessions, Elevate Voyages are a transformative and empowering experience, wrapped in classic Virgin style.
Elevate Voyage •
4 Nights
Sailing on Scarlet Lady
Day 1
Miami
Departs at 06:00 PM, All aboard 2 hrs before departure
Day 2
Key West
08:00 AM - 05:00 PM, local time
Day 4
Beach Club at Bimini
08:00 AM - 07:00 PM, local time
Day 5
Miami
Arrives at 06:30 AM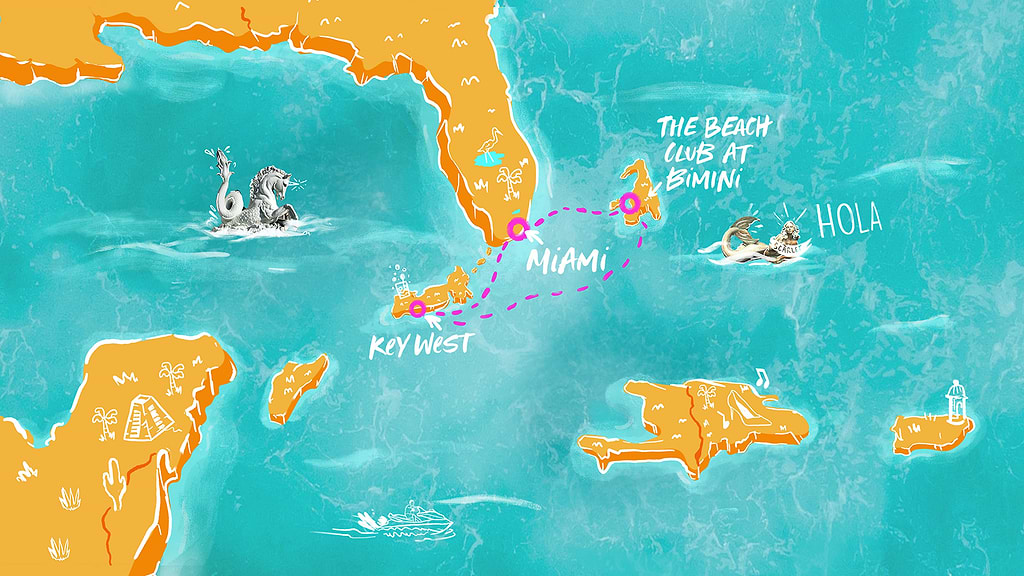 The Virgin Voyages Experience
From captivating coasts to laid-back island vibes, the exclusively adult cruise vacation of your dreams is here.
Let's make waves
An ocean of opportunities calling your name.
There's nothing more liberating than having the freedom of charting your own course. No pre-assigned seating, no fixed schedules, no limited options, no nonsense — just a shipload of opportunities to rejuvenate your body and transform your soul.
WANDERLUST SATISFIED
Elevate Voyage
Famous for its crimson and gold-hued sunsets, Key West is more than just a spot to admire the painted skies (but of course, it is that, too). An adopted home to some of America's most seminal writers (Ernest Hemingway, Tennessee Williams, & Robert Frost — to name a few), Key West is an apex of gorgeous cultural collision and celebration. Bahamian Conch, Cuban and African-American cultural heritage create the backbone for the inclusive and accepting philosophy of Key West's "One Human Family".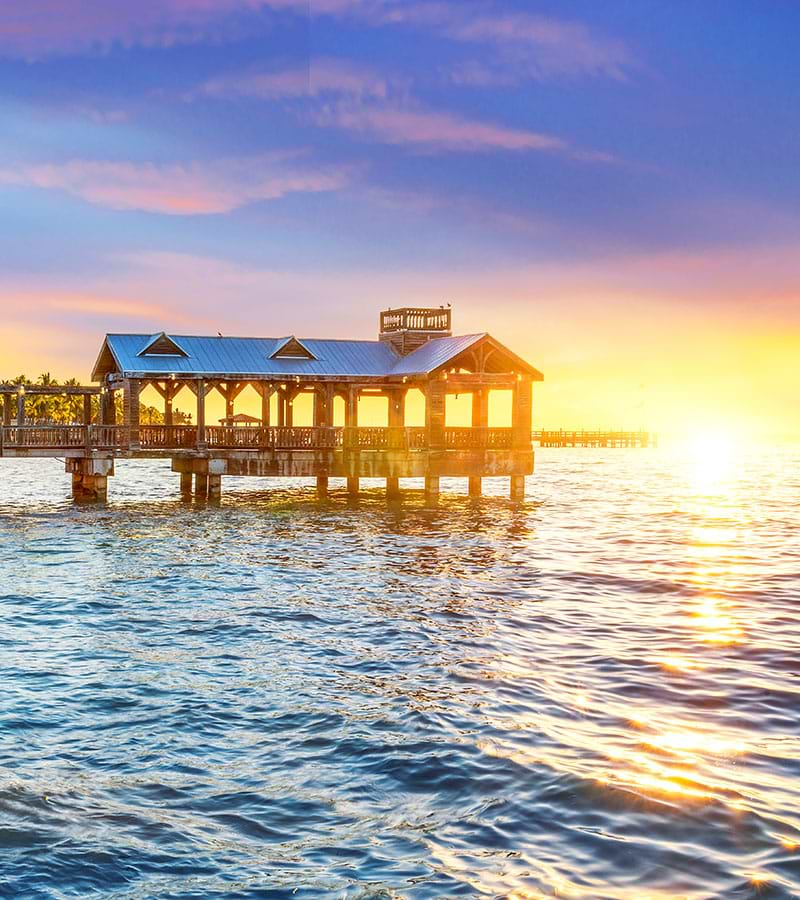 Ready to Book?
We're making waves from the Caribbean to the Med, the Adriatic to the Red, and everywhere in between, with 38 itineraries featuring over 100 ports across 4 continents. Join us on an unparalleled journey of relaxation and indulgence, and discover the things — and the people — that make each destination so special. Because we didn't build a cruise, we created a voyage.

Get a delicious taste of the modern romance of sailing that only a Virgin brand could pull off.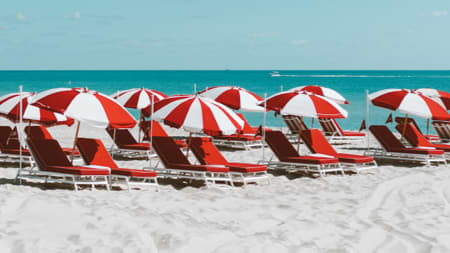 Up to 10% Off If You Book Ahead Of Time
Book 180+ days before departure and get 10% off
Book 179-121 days before departure and get 5% off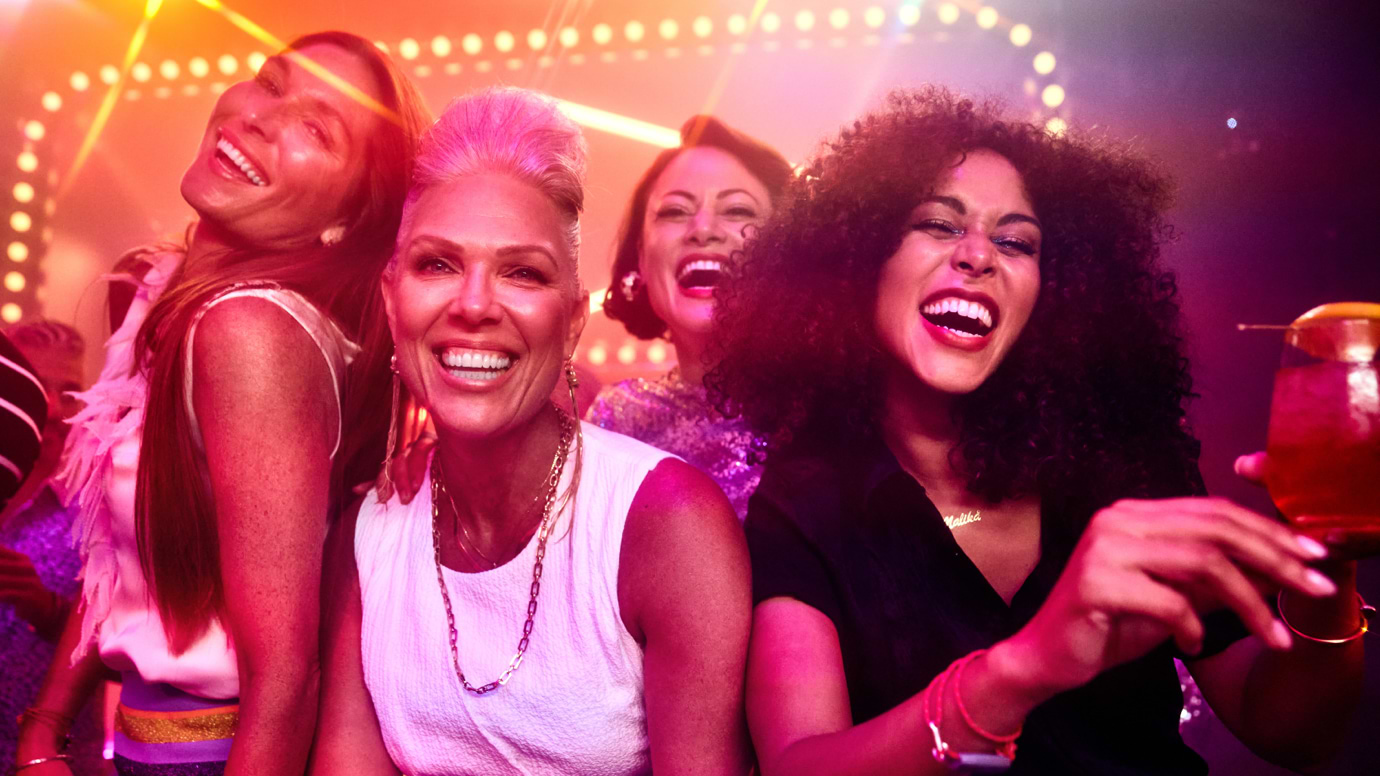 Add a Splash for Your Bash
Bottomless brunch event
Revelrous dinner party
Lock it in for $250 per cabin
Limited-time cruise deals
You deserve a vacation. And you deserve a deal. So we're making both of those things happen.

Wave goodbye to your routine and start planning an exclusively adult experience at sea.
Sea All Offers
Rest Your Head
These are the spots you might be calling home. Whether you prefer coffee (or cocktails) overlooking the waves, or waking up late in your own cocoon, we're holding space for you.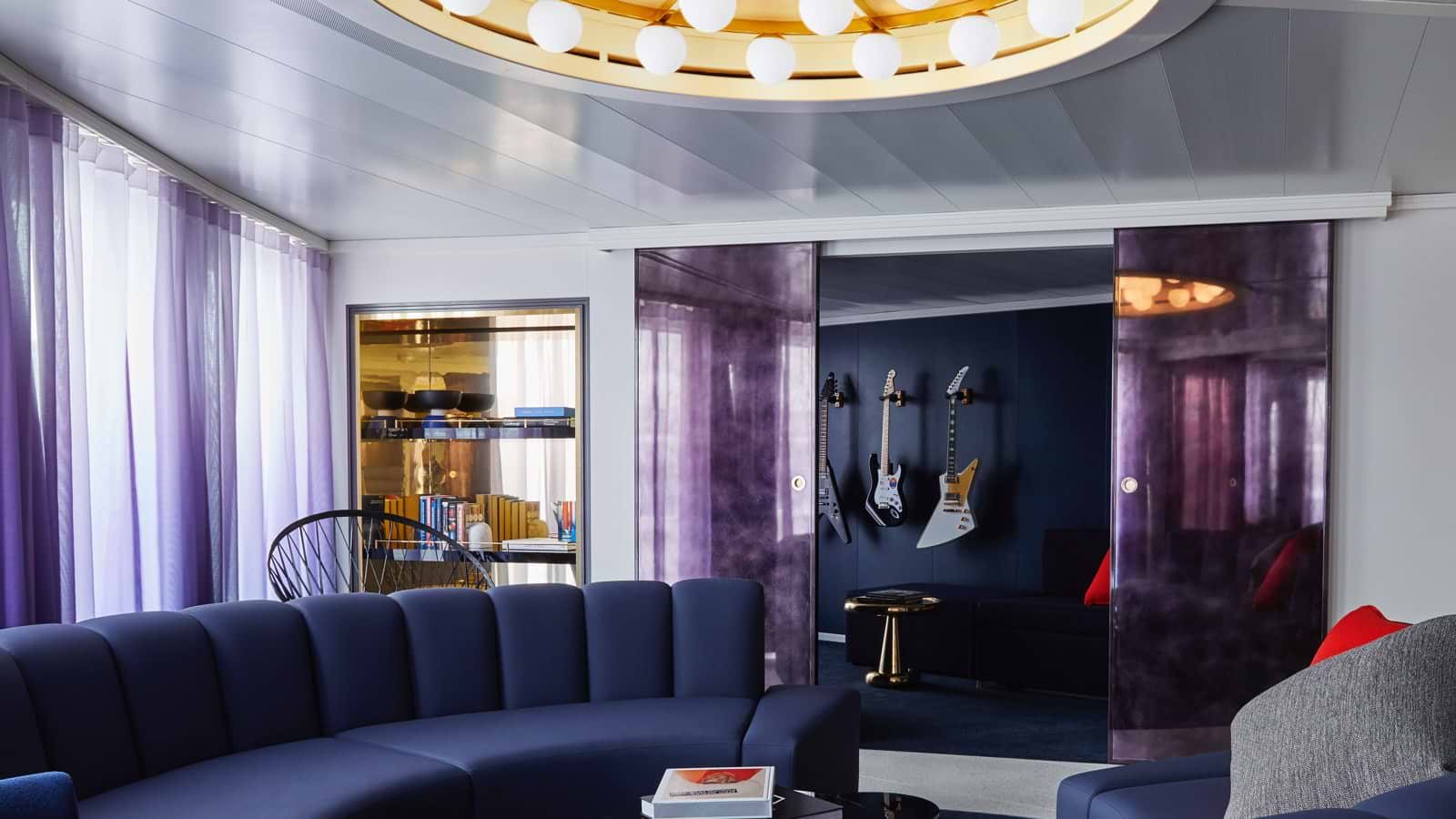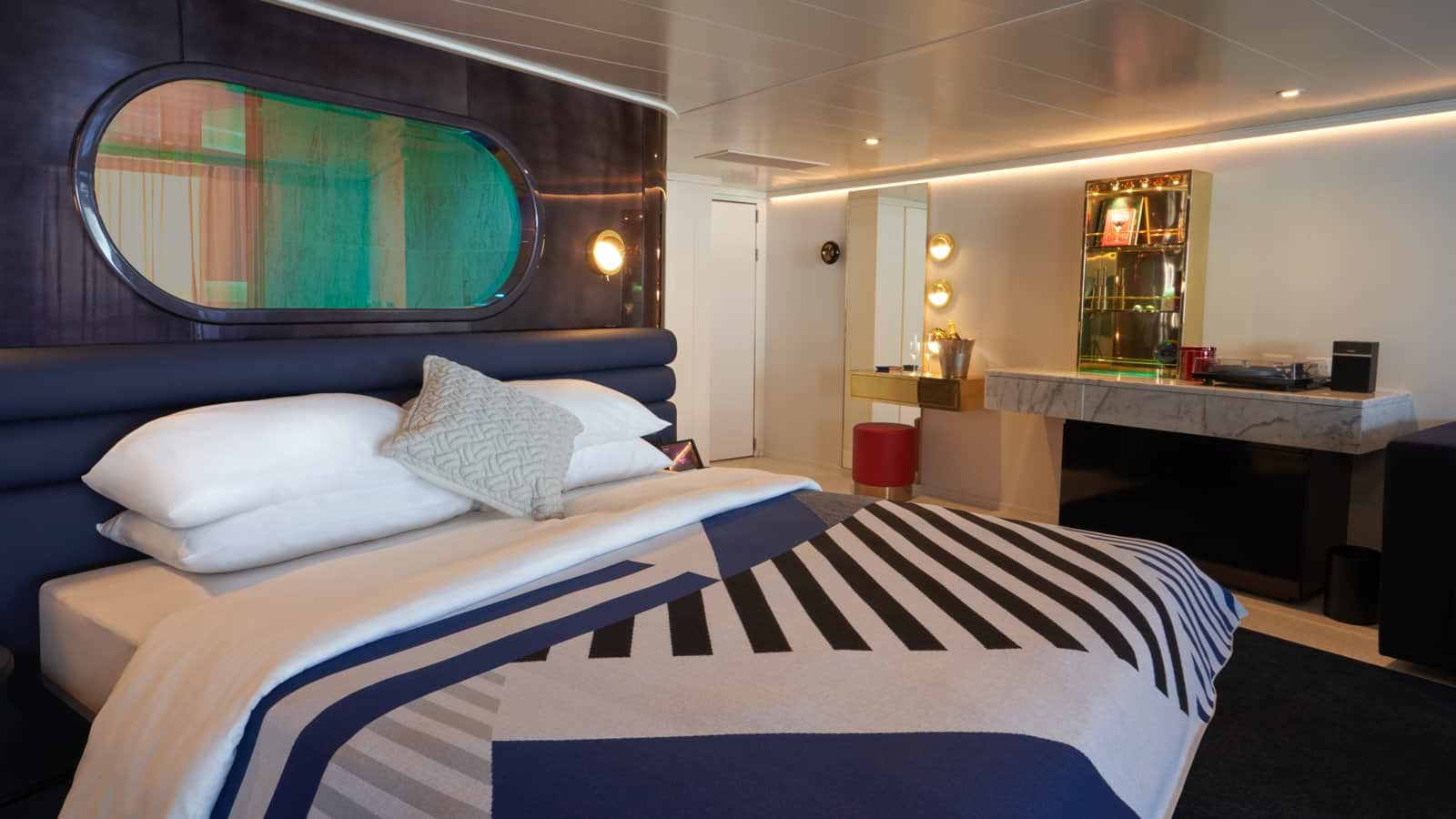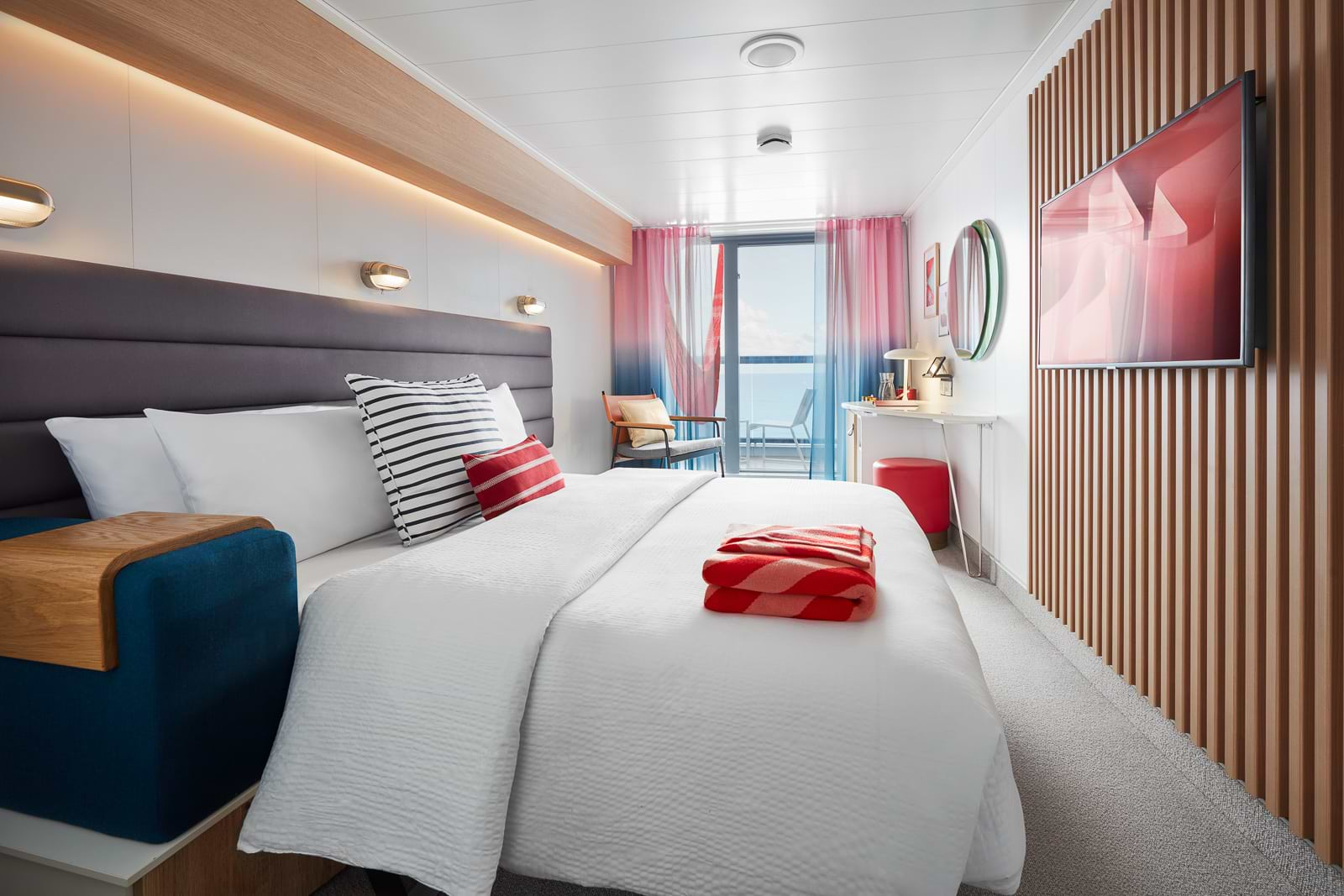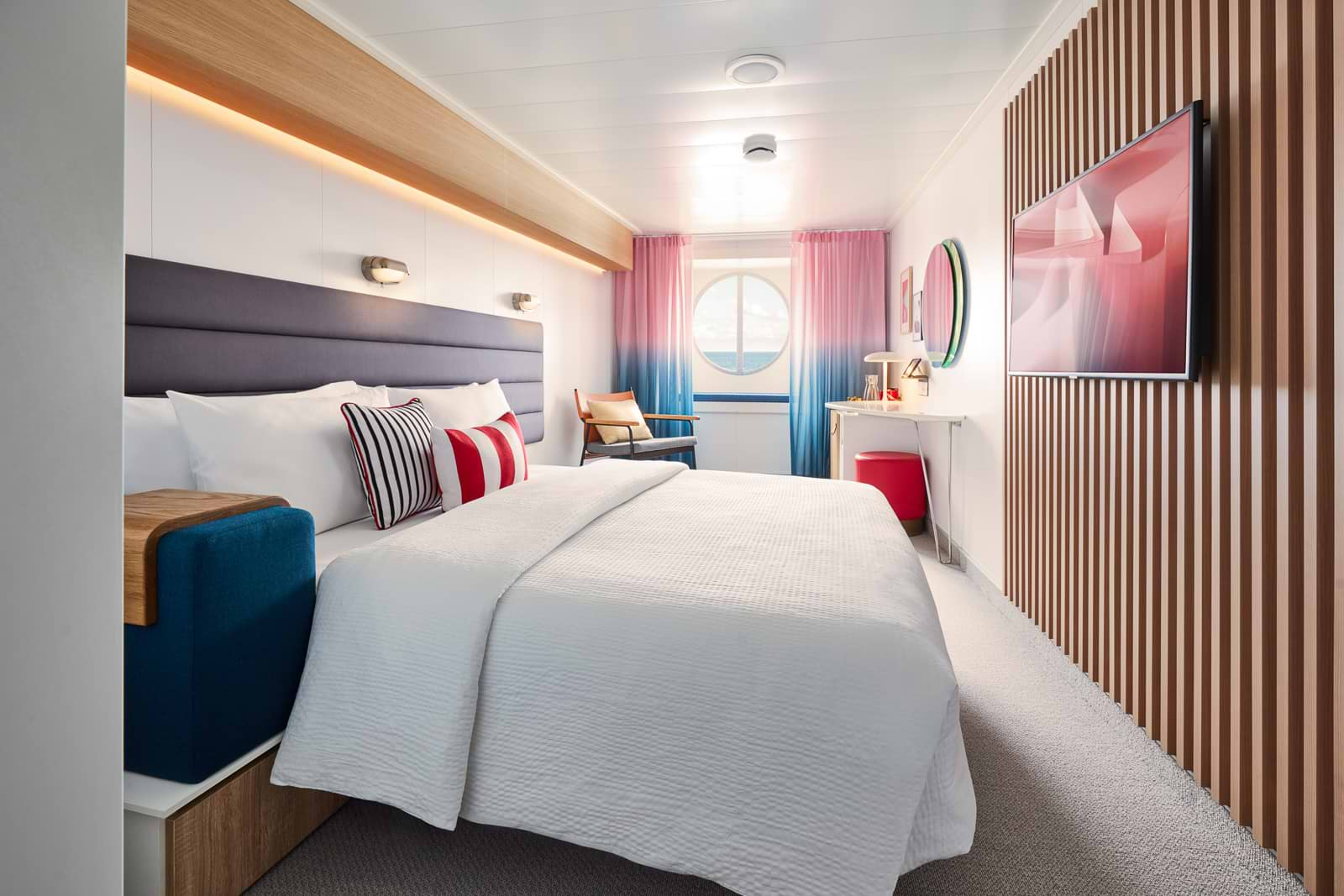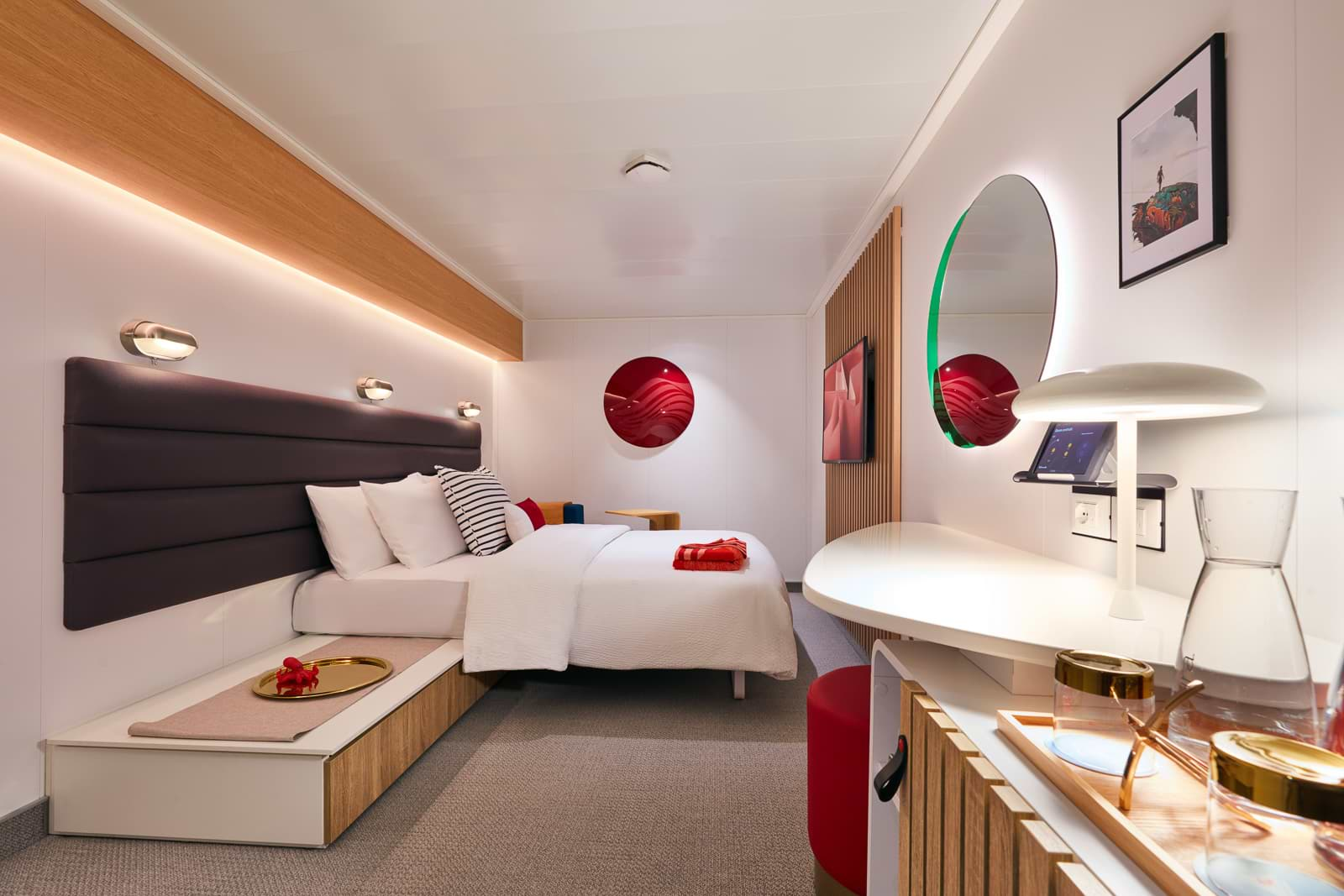 Always Included Luxury
We've taken care of all the details — so all you have to do is kick back and have the relaxing vacation you deserve. Everything below is included.
Ready to claim your spot?
Click below to set sail on this voyage.