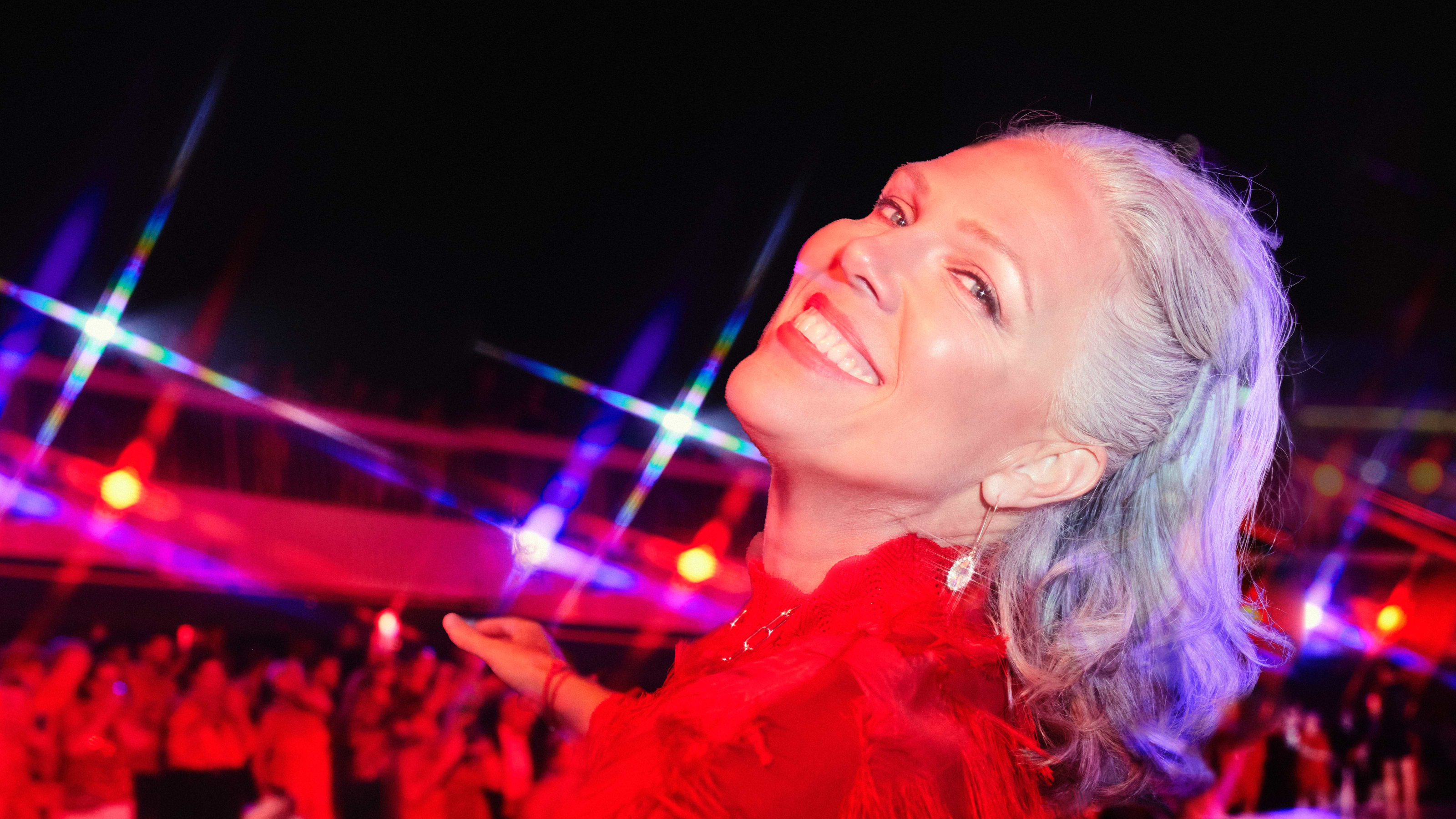 OUR MOST INCLUSIVE OFFER EVER ENDS SOON
Pick up where you left off…
Your vacation awaits — don't let these voyages sail away.
LAST CHANCE
60% off + up to $600 in free drinks
Last chance to treat yourself to exploring the world's most iconic destinations throughout 2023, and your second Sailor will get 60% off plus up to $600 in free drinks to cheers with you while sailing alluring blues — from the Caribbean to the Med, the Adriatic to the Red, the South Pacific and beyond.

But don't let our most inclusive offer ever slip away — this irresistible opportunity to sail and save ends on January 31st.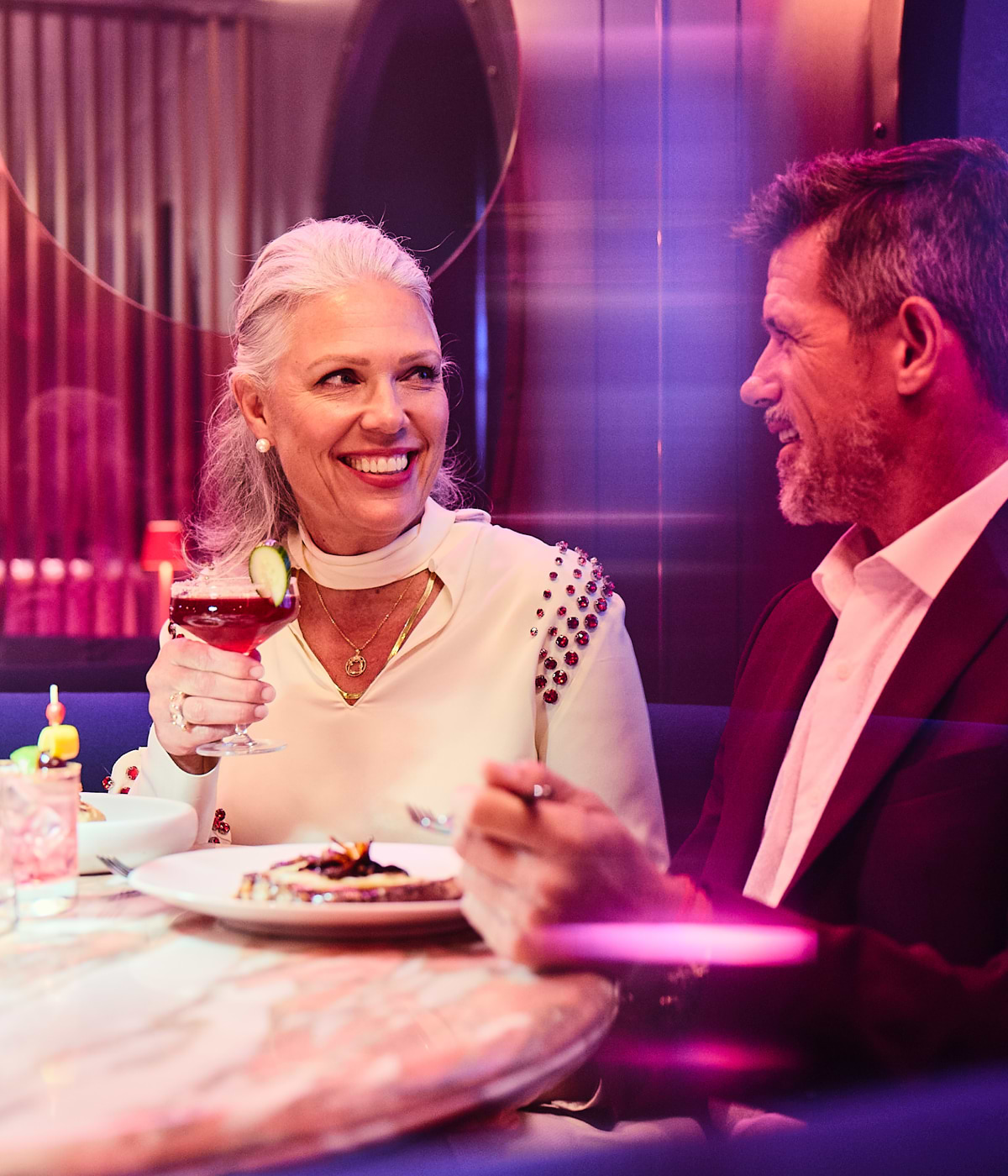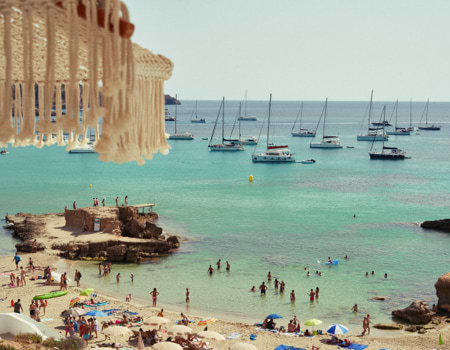 Always Included Luxury
We've taken care of all the details — so all you have to do is kick back and have the relaxing vacation you deserve. Everything below is included.
MICHELIN DINING
20+ foodie-approved eateries designed by a Michelin-starred chef collective.
With incredible menus and unique experiences designed by a hand-picked Michelin-starred chef collective, all of our 20+ cruise restaurants use fresh ingredients to create made-to-order, always included food to crush any craving — from decadent steakhouse dining and trendy Mexican to our first-to-sea Korean BBQ grilling and fresh market-inspired fare.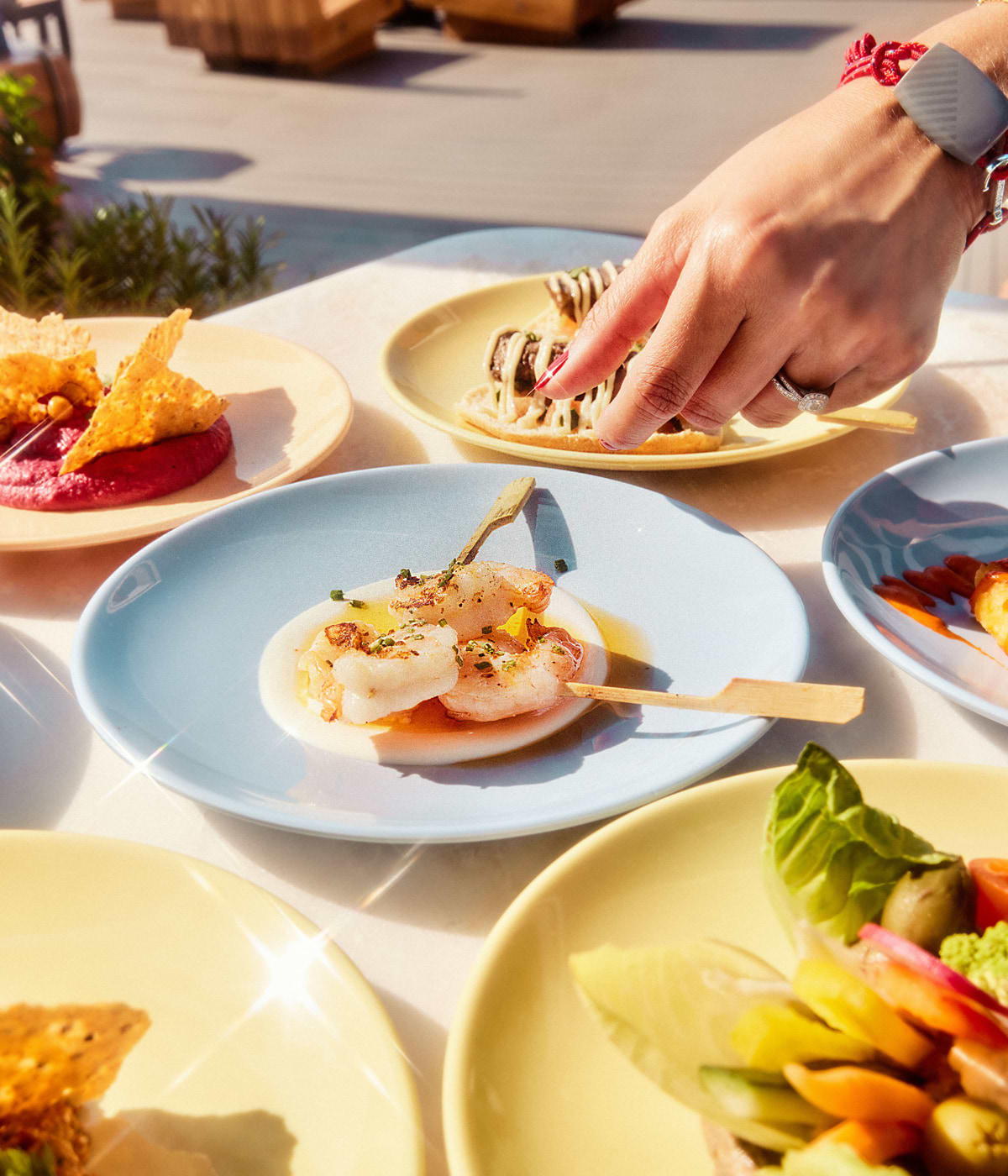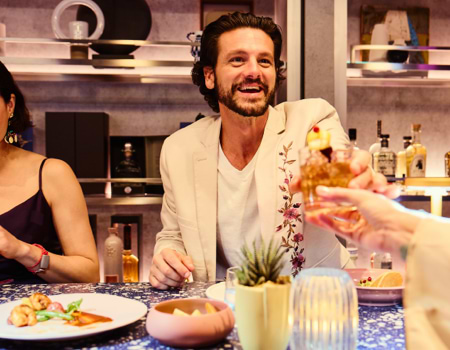 WELLNESS
From outdoor yoga and high-intensity workouts to spa days and blowouts.
We're giving a Virgin-style makeover to cruise spas and fitness programming.
Sweat, relax, or just be still and breathe — whether your idea of wellbeing is a HIIT class, sun salutations at daybreak, or a deep-tissue massage, our gorgeous lady ships are the perfect place to get it OMMM.
⭑ Unlimited group workouts
⭑ Multi-story fitness complex
⭑ MyBeast Adult Playground
⭑ State-of-the-art Technogym equipment
⭑ Healthy fare & Juice bars
⭑ Award-winning spa
⭑ Luxury beauty products and services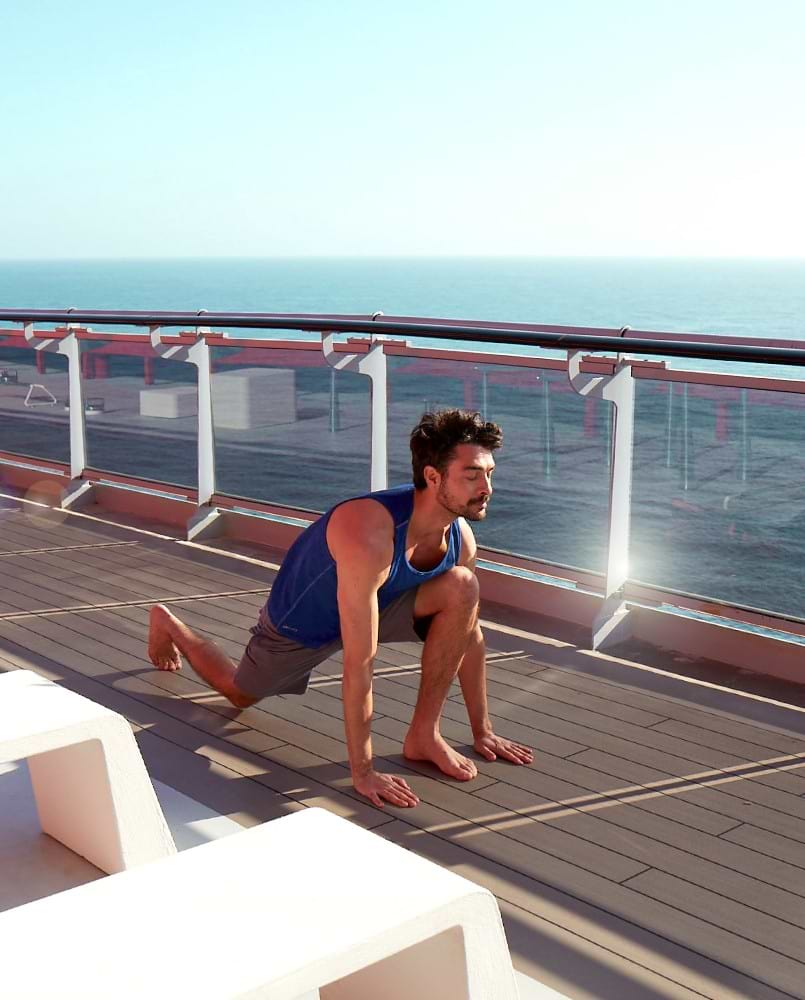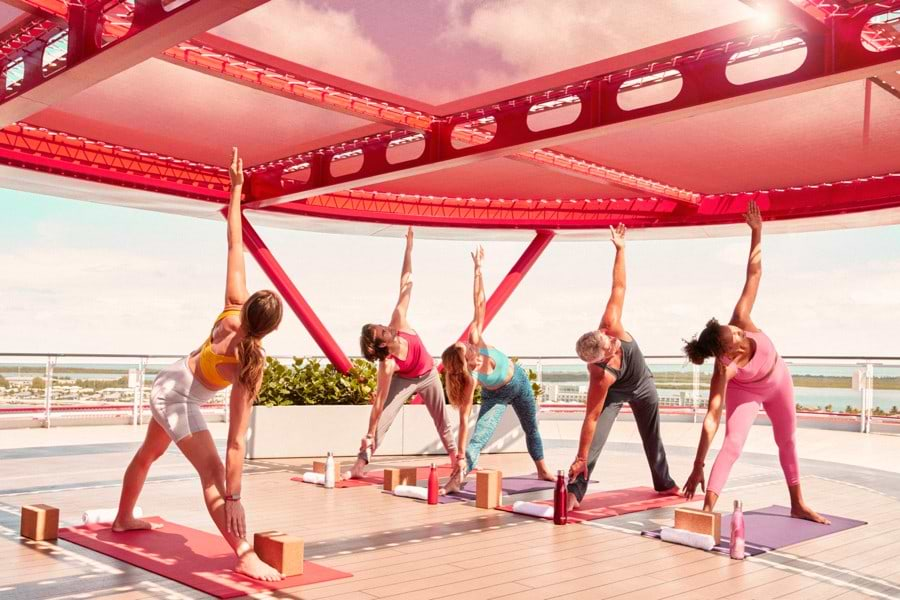 WORD ON THE SEA
5-star reviews and best new cruise.
After Travel + Leisure's award for being one of the Best Cruise Lines in 2022 and Condé Nast Traveler choosing us as one of the Best New Cruises in the World, we are absolutely humbled by the awards we've received from the critics; but we're even more thrilled about all the incredible reviews from you, our Sailors. With the most 5-star reviews on Tripadvisor, you don't need to take our word for it — we'll let our Sailors do the talking.