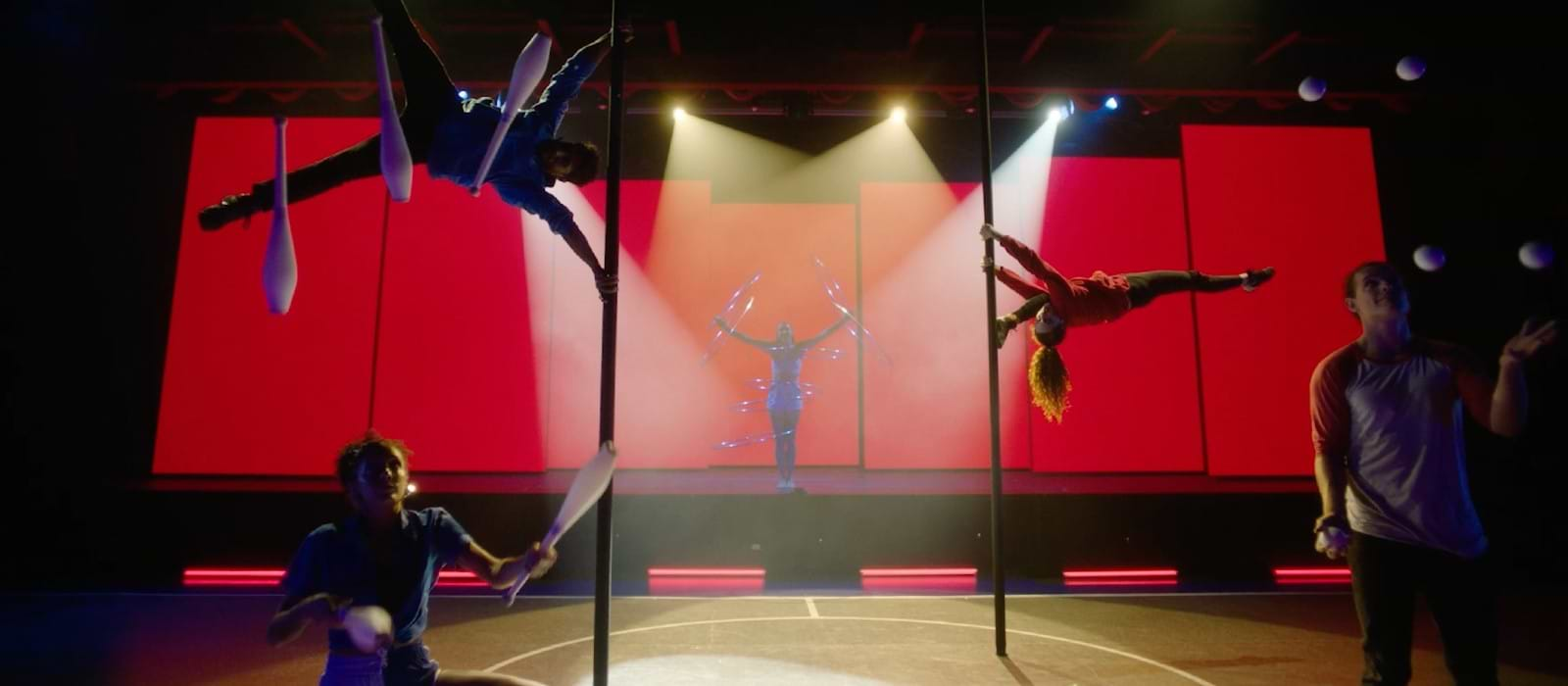 WE'RE DROPPING THE MIC IN 2023
With two ships sailing and Resilient Lady joining us in May, we have so much on deck for our entertainment lineup this year.
Pick up where you left off…
Your vacation awaits — don't let these voyages sail away.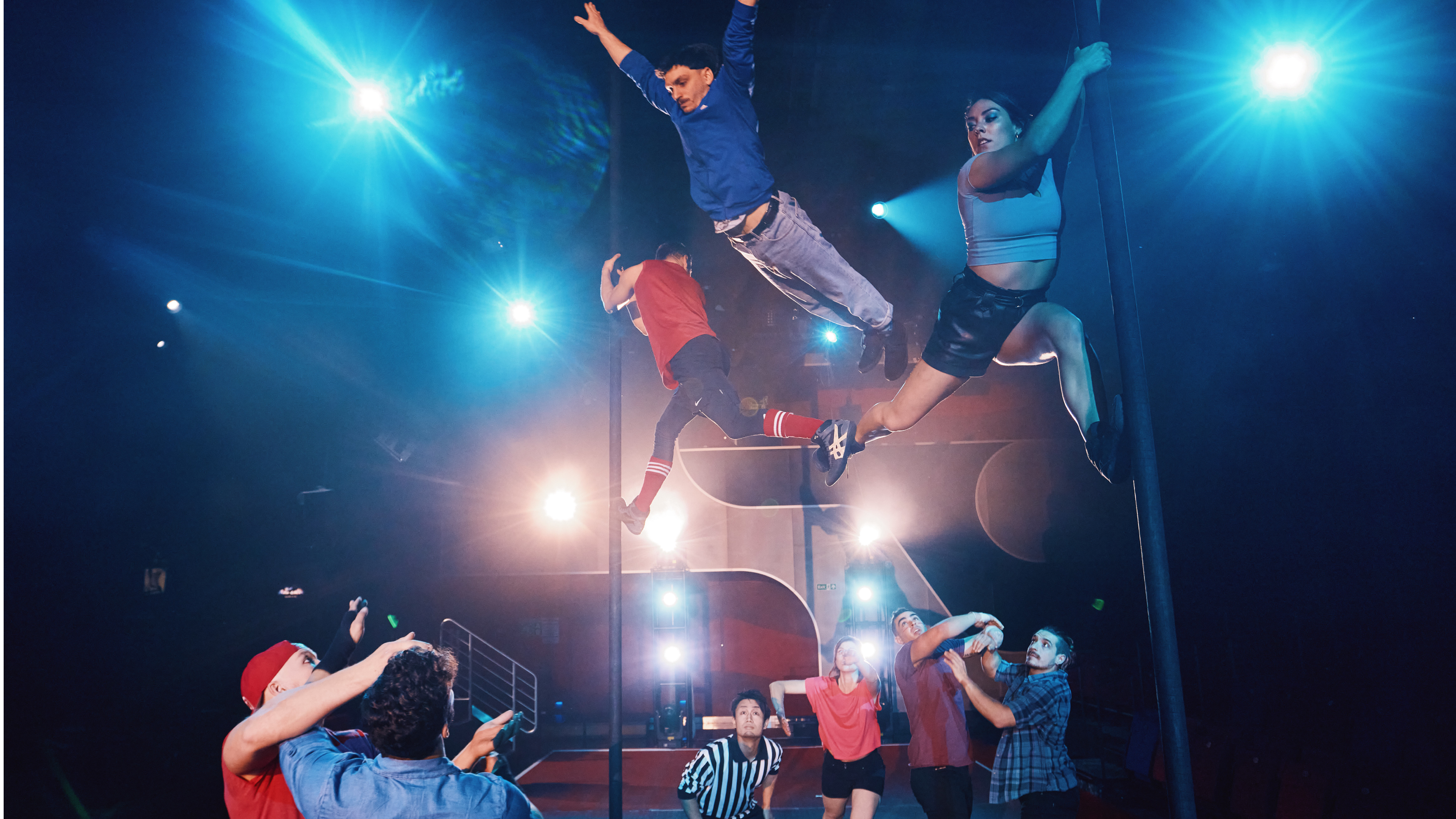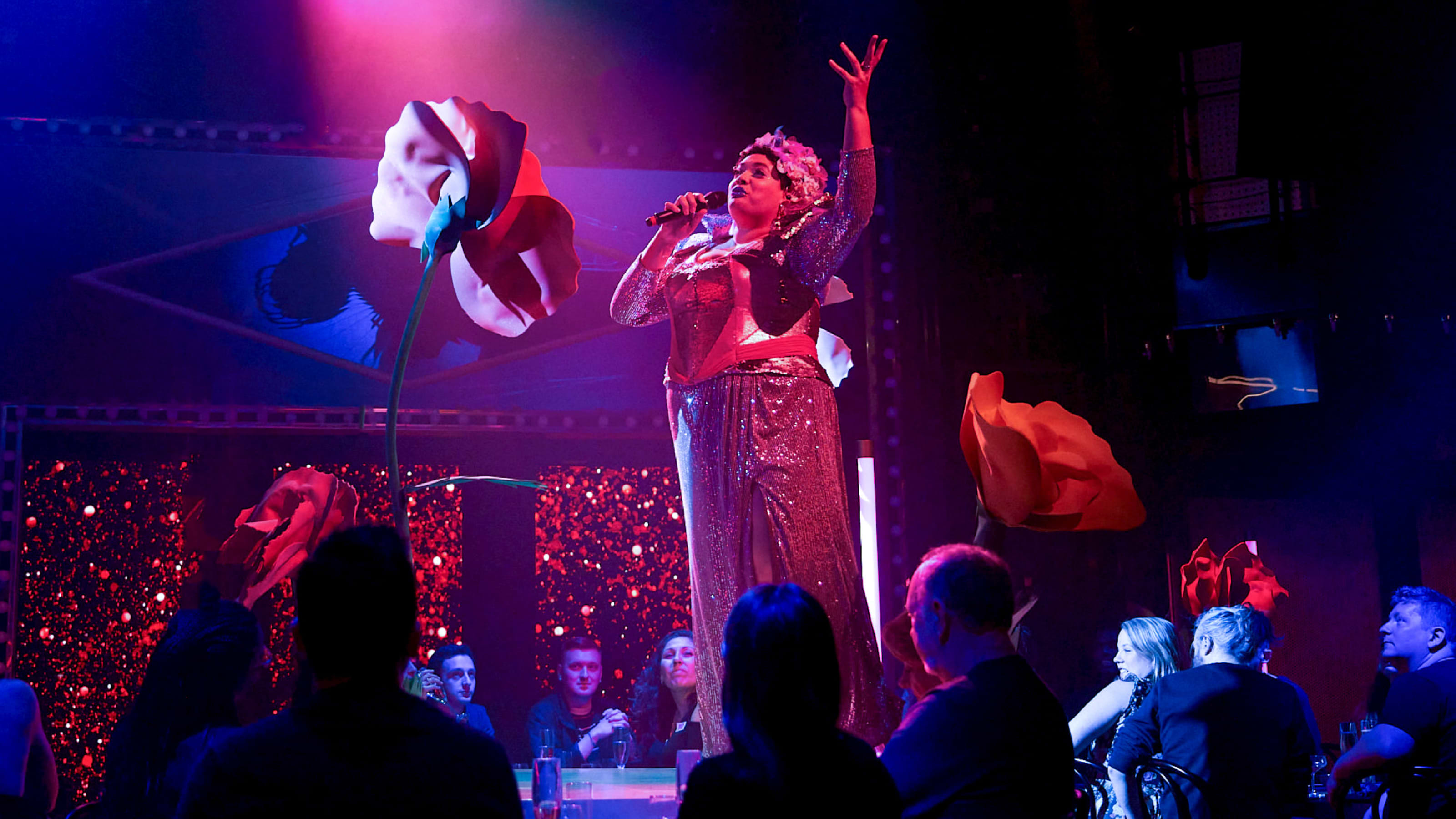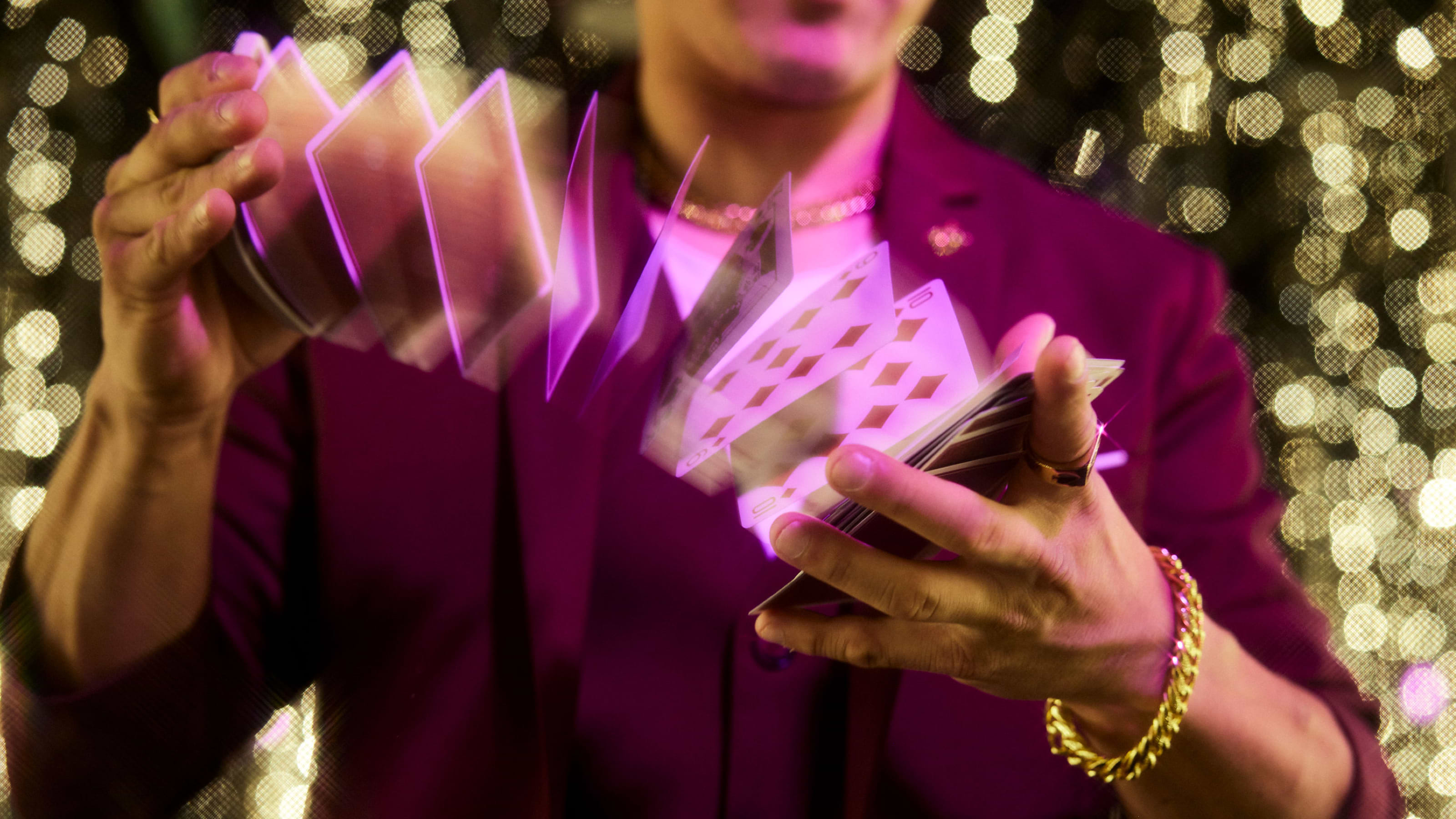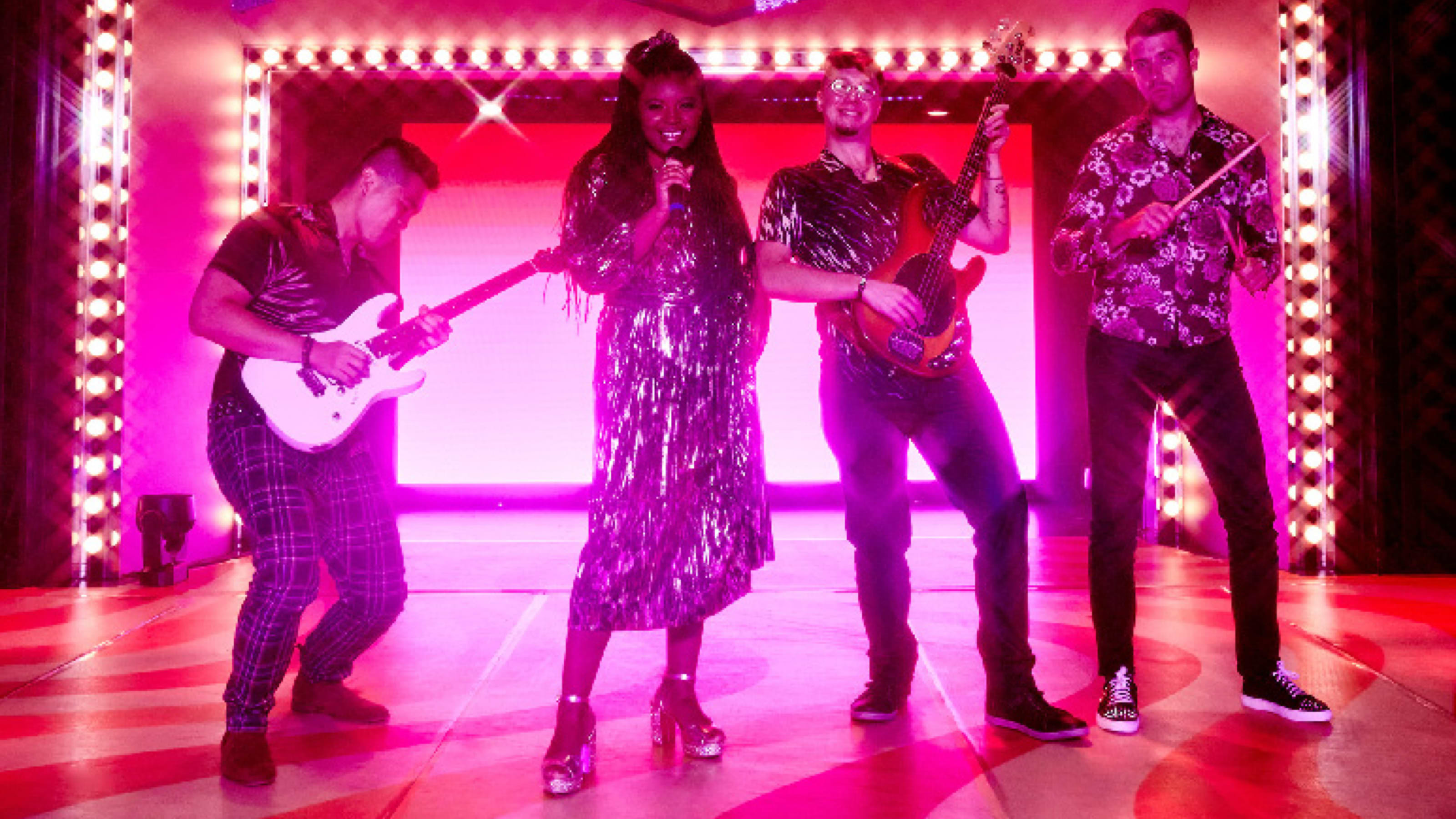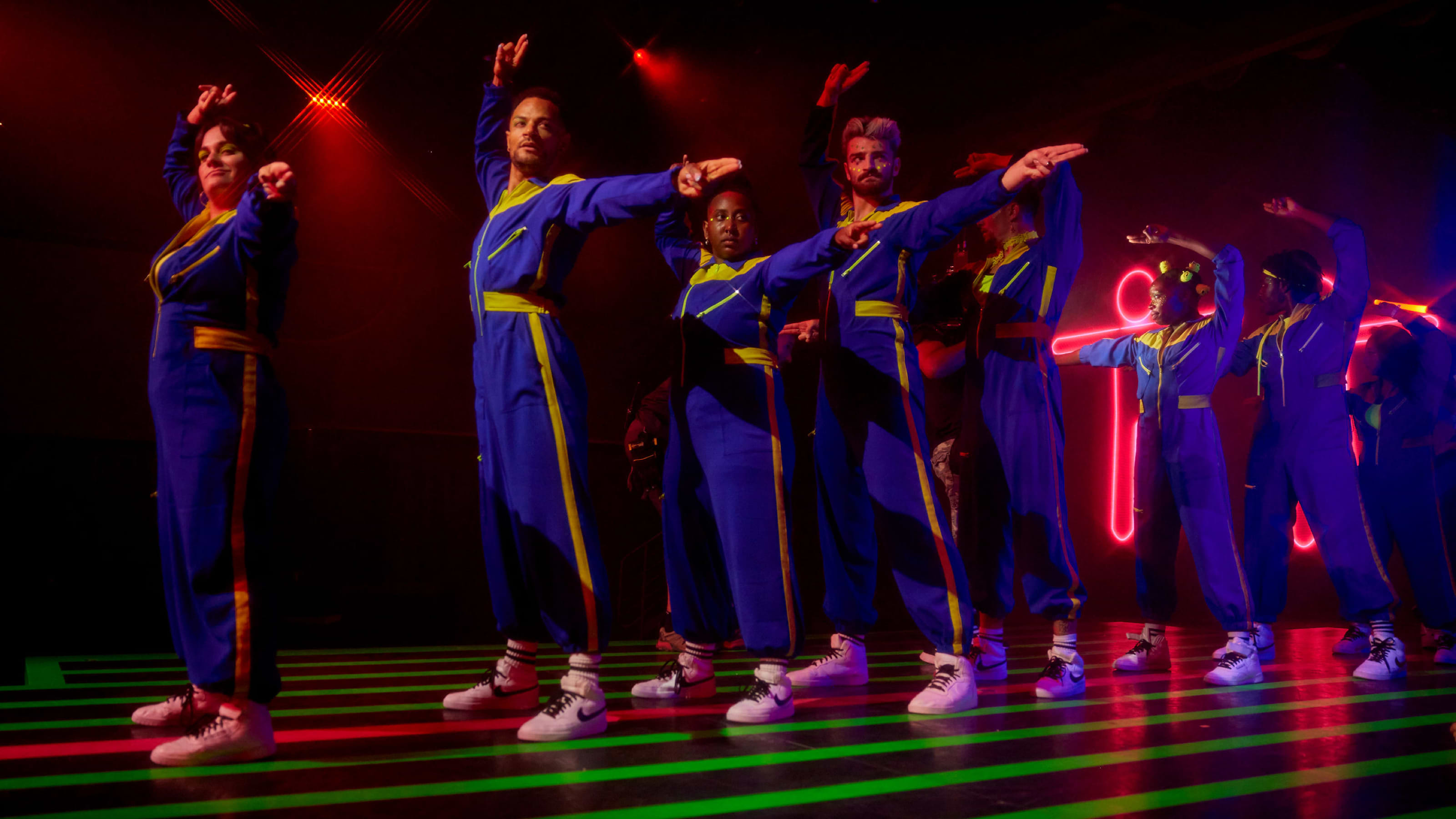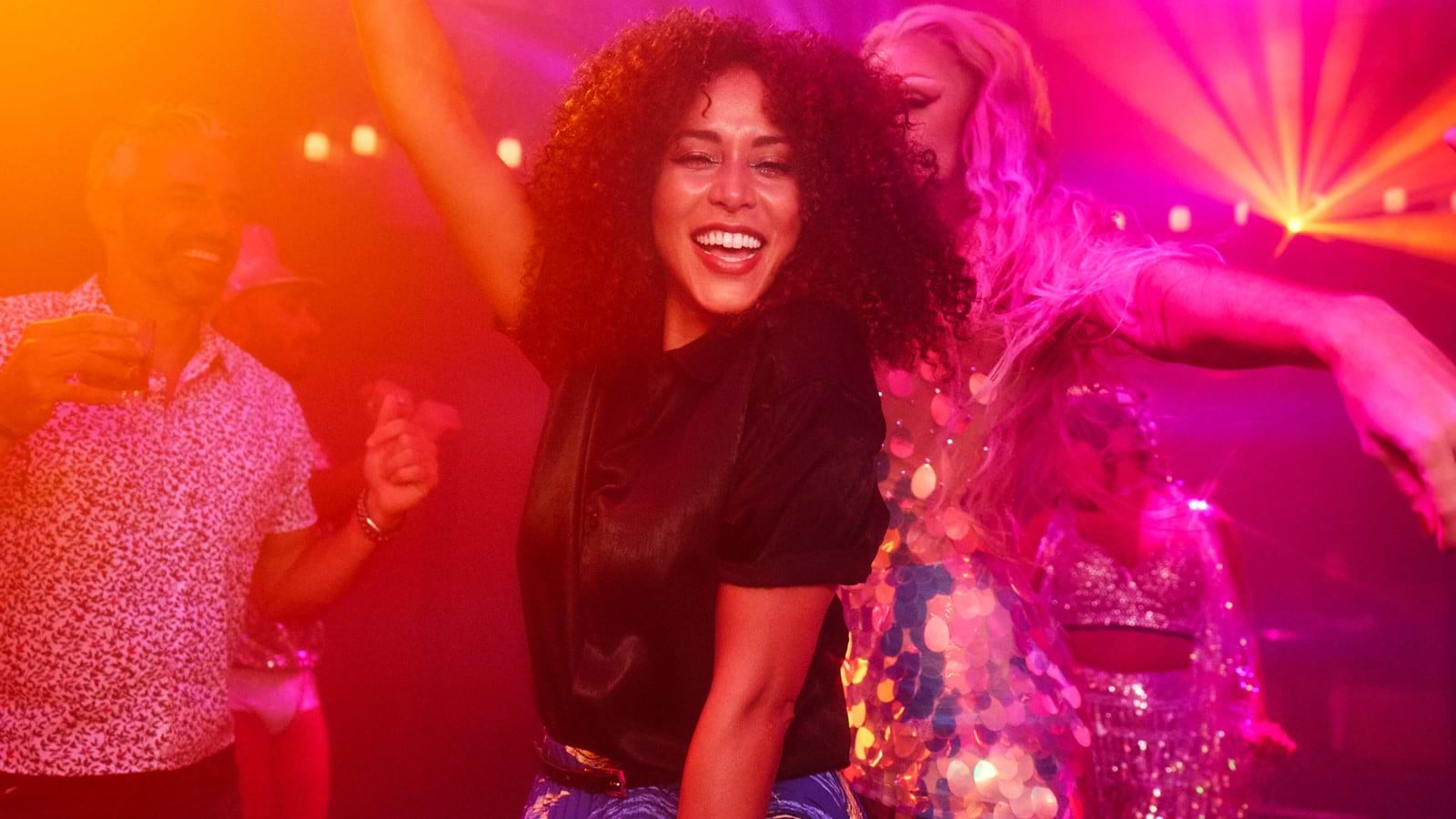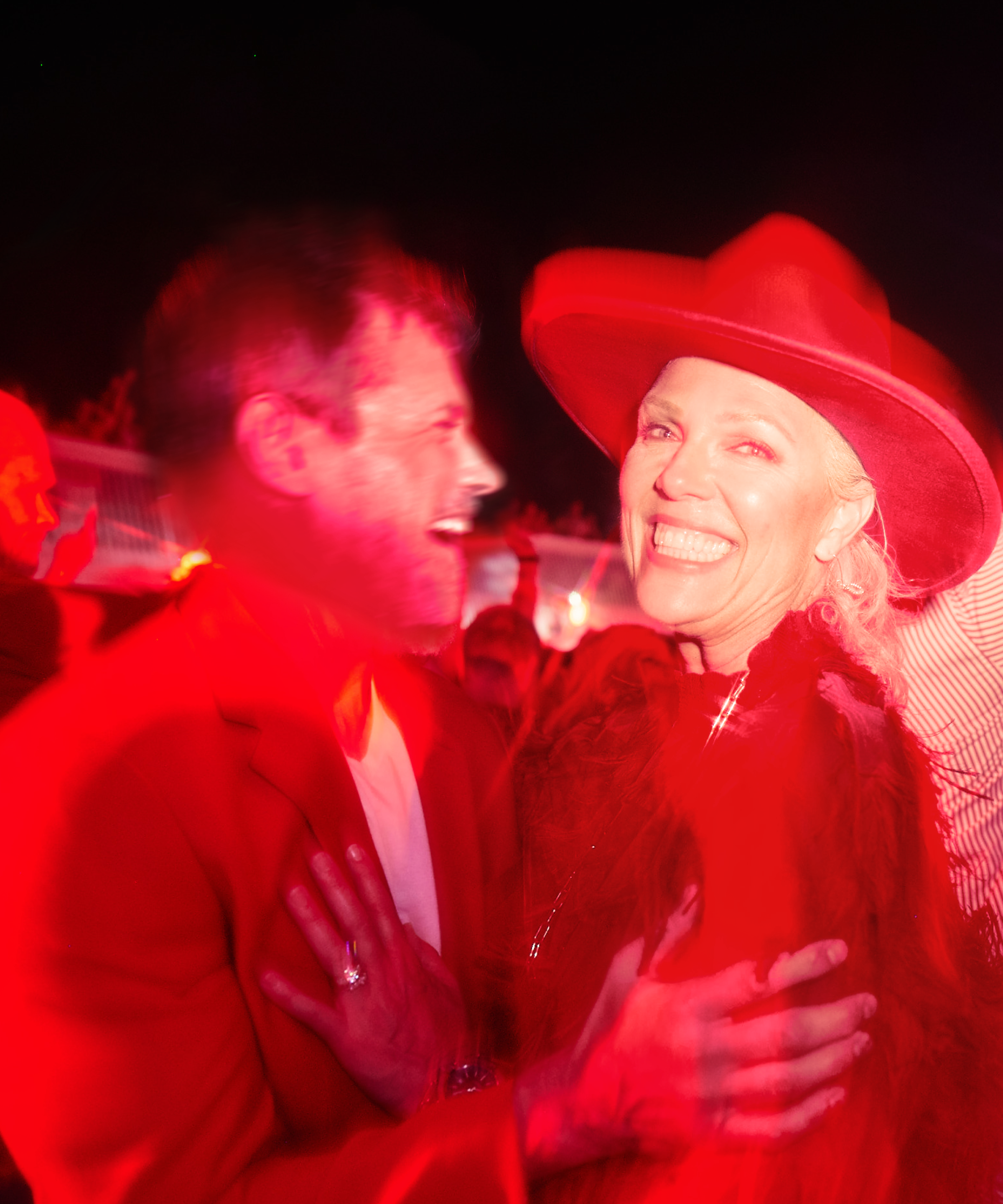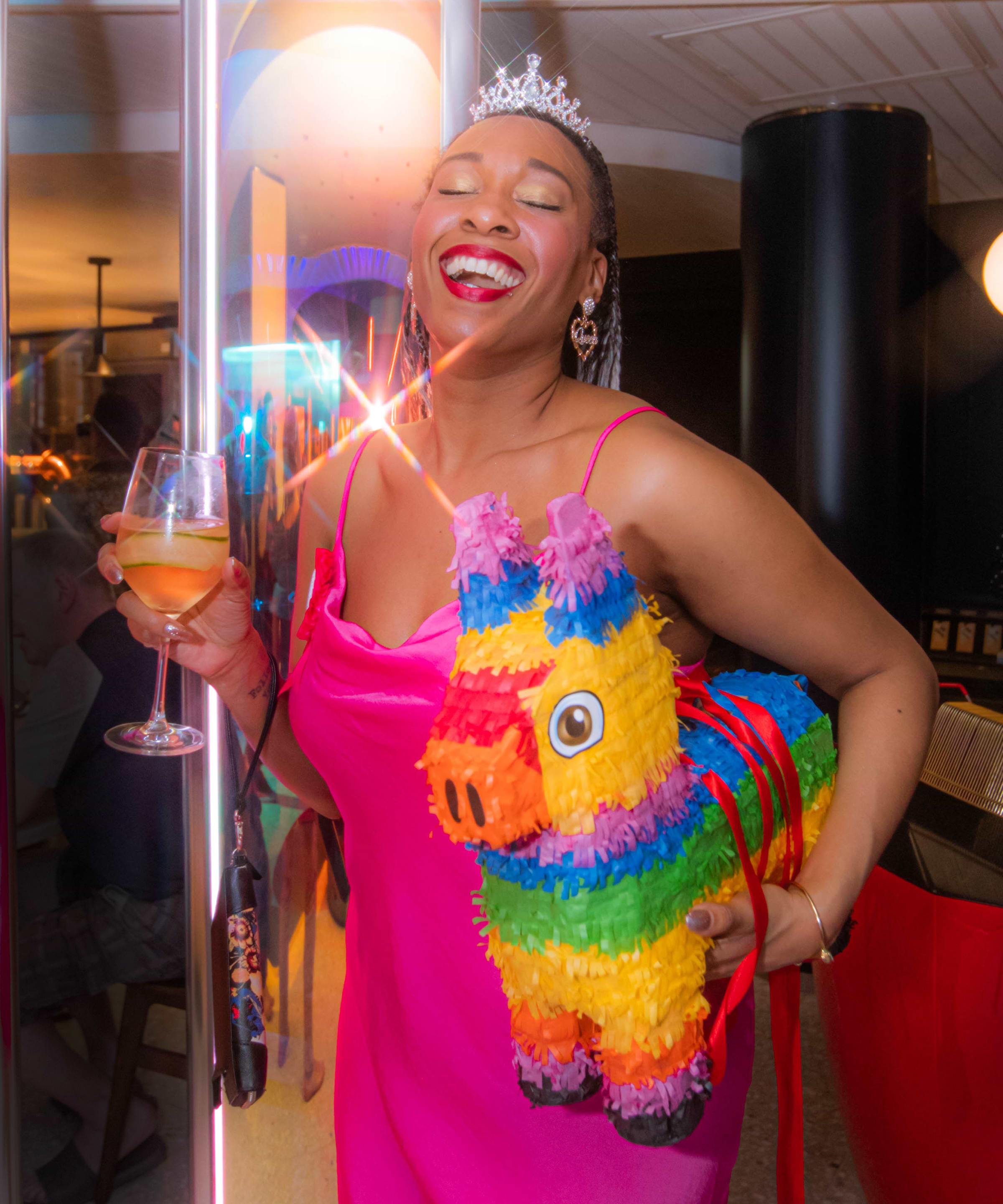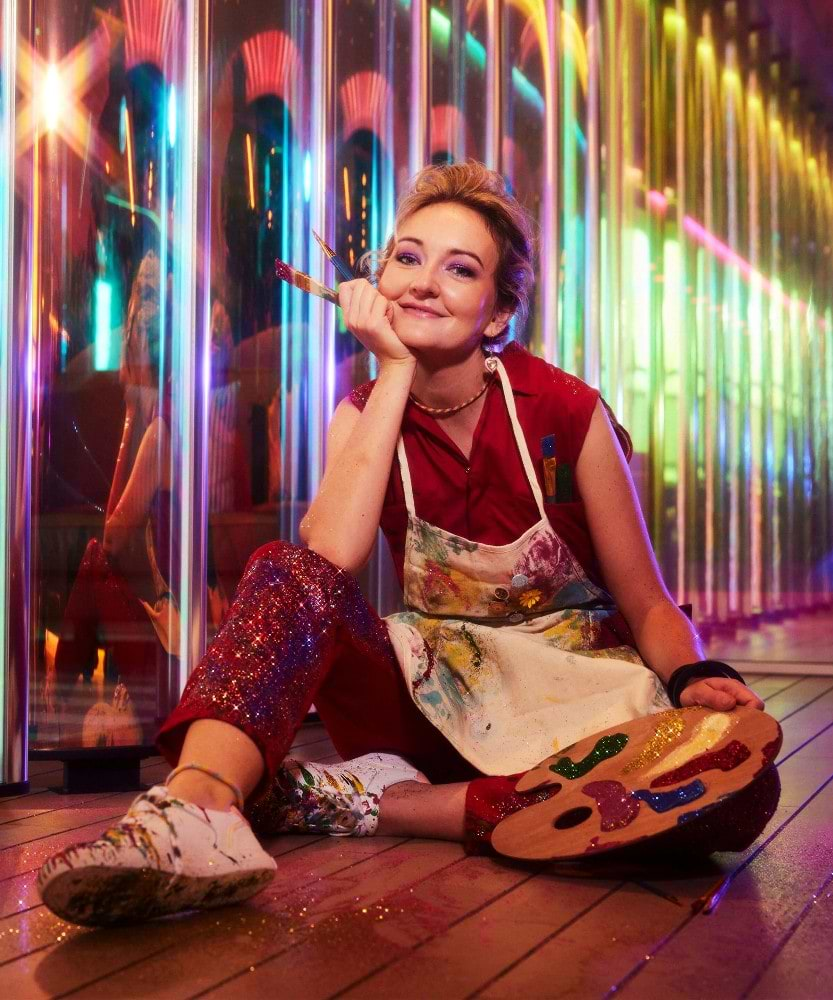 Across The Fleet
On your next voyage
We have so much on deck for our entertainment lineup this year.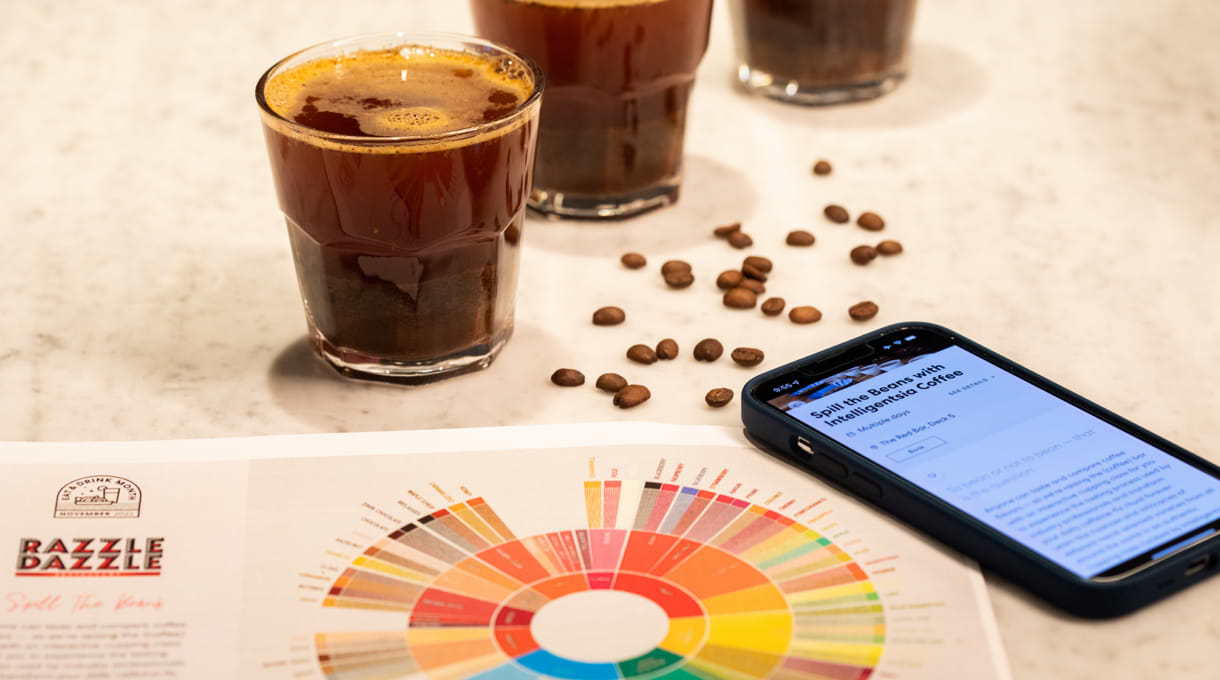 Spill the Beans
Anyone can taste and compare coffee flavors — so we're raising the (coffee) bar with an interactive cupping class for you to experience the tasting process used by industry professionals and transform your daily caffeine-fix ritual forever. Learn the nuances and intricacies of different hand-selected varieties from all around the world in an authentic cupping class curated by Intelligentsia Coffee at The Grounds Club.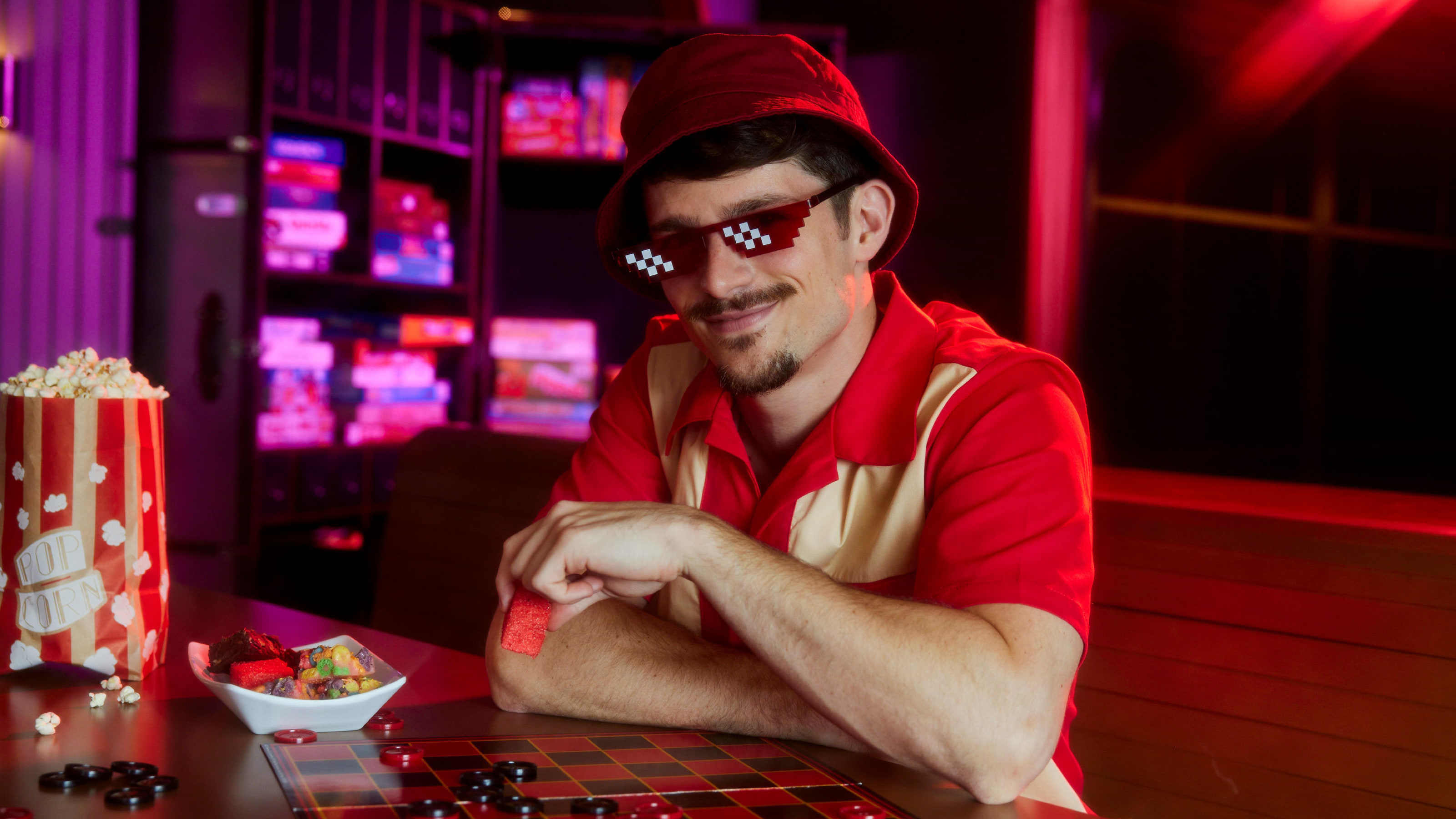 Salty Trivia
The Gamer compiles the best of pop culture, history, current events and beyond in a multi-round trivia event that he's uniquely created. Each team will have a booklet to fill out for each round of 10 questions. But this isn't your average trivia game—the highly curated, weirdly specific genres cater to the weird, the wacky and the nerdy among us—expanding beyond generations and giving you the freshest, funniest brain-twisters you can find on the open ocean (or anywhere, for that matter).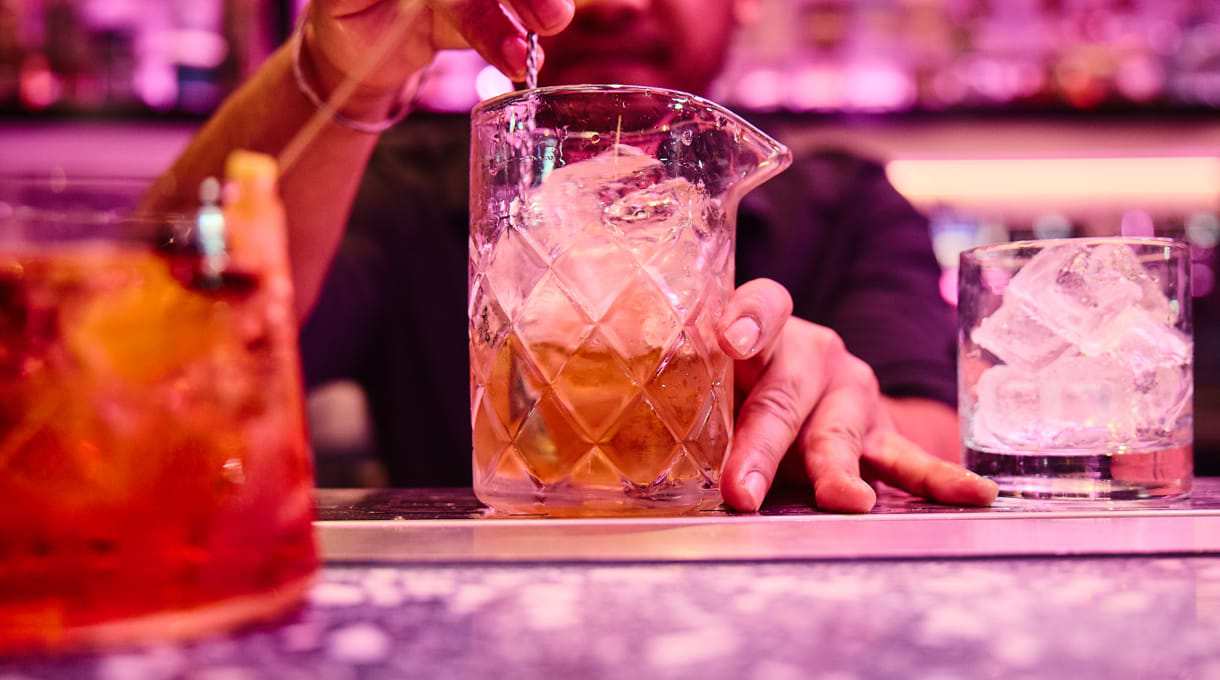 Mix it Up
Watch our bartenders compete for your heart on a spirited mix-off, vote on the winners for each round, and crown a champion at the end — but with six different taster cocktails to try, snacks to munch, and music to dance to, no one's going home empty-handed. Stick around afterward for a mixer.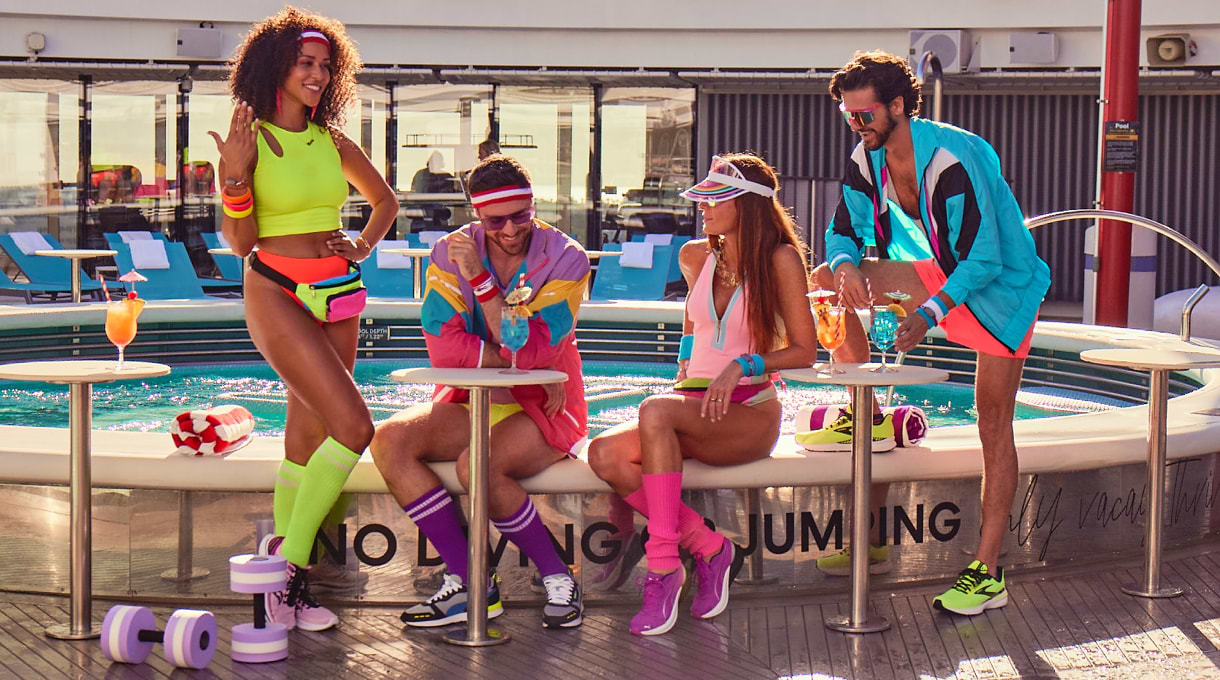 VHS (Videos/Headbands/Simmons)
In this Sailor-favorite, over-the-top flashback to the golden age of exercise videos and 80s personalities, the Balancer will get you moving and grooving to a throwback soundtrack full of well-known, high-energy dance anthems and inspire you to dance (with somebody) and "feel the hee-eee-eeaat."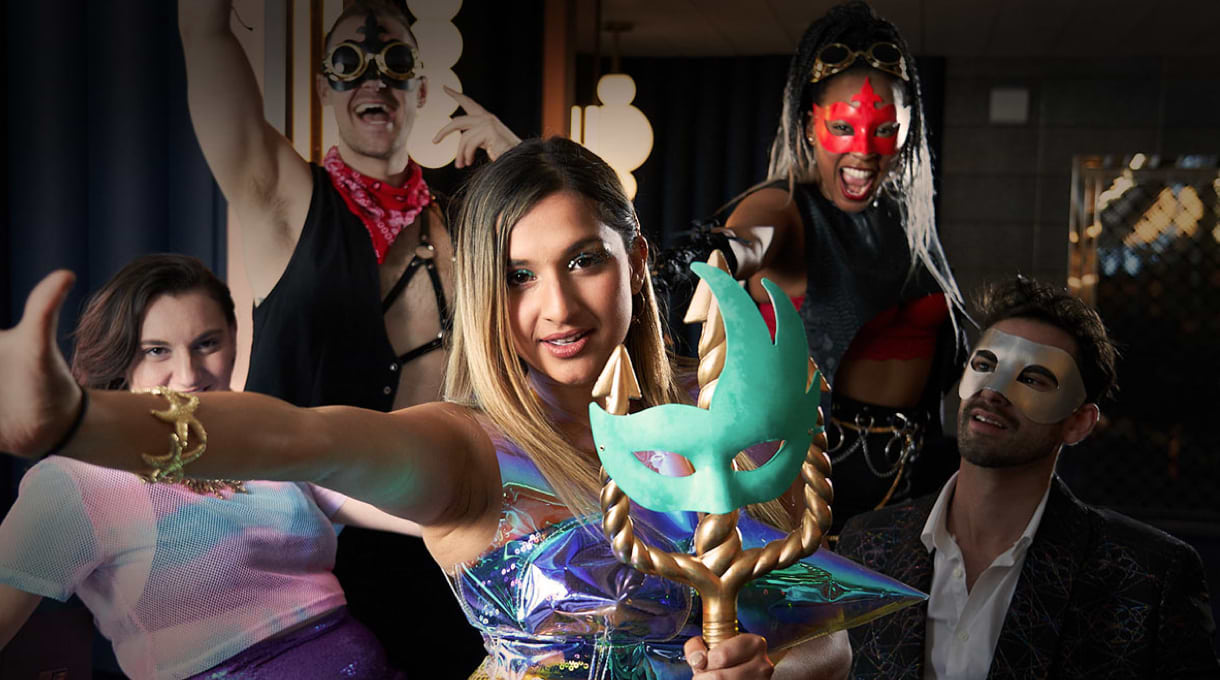 Grog Walk
This traveling-pub-crawl-slash-moving-party begins then weaves you through the ship's can't-miss bars and spots. You'll enjoy a bevvie and snack (on us) at one of our four stops — with special missions at each locale.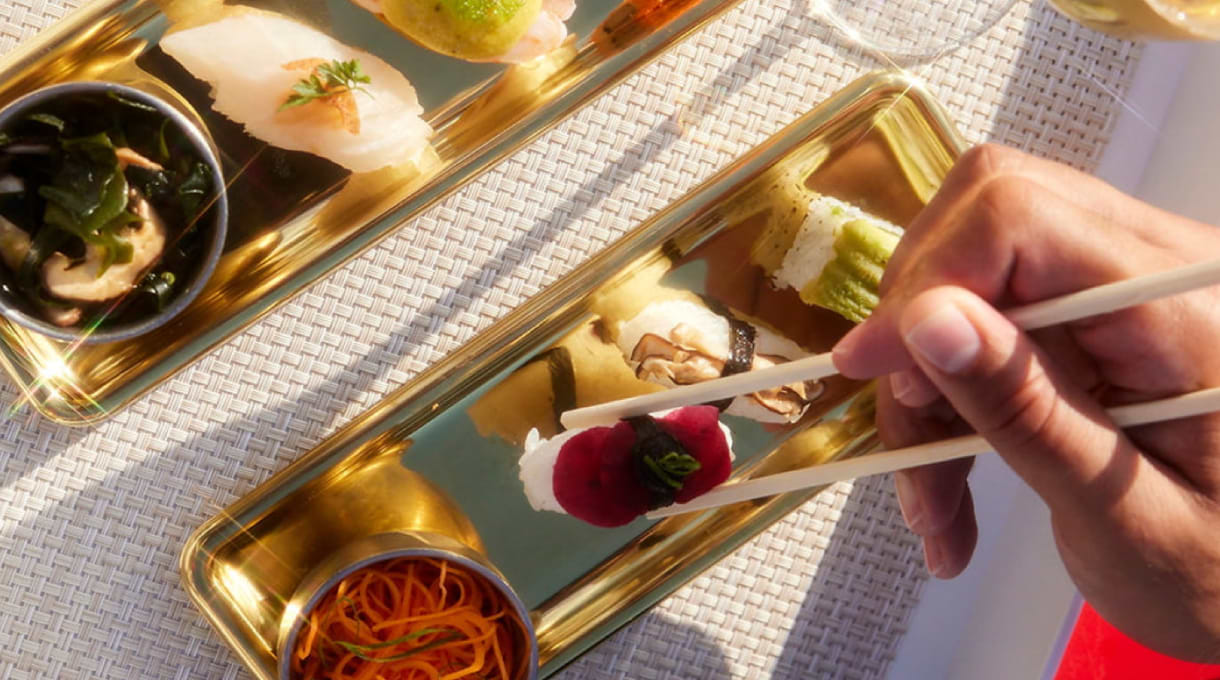 Rice, Rice Baby
Grab your chopsticks because, in this interactive demonstration at The Test Kitchen, you'll get a taste of the ancient art of sushi-making, learn how to select sushi-grade fish, understand the correct way to forge a sushi knife, and get our top-secret sticky-seasoned-rice recipe. After all the tips and techniques you'll master, you'll go home ready to host the most epic sushi roll dinner party.
WHAT OUR SAILORS ARE SAYING