Smart tech and wearables have become standard in the cruise industry, but when we began the process of creating The Band we wanted to do things a bit differently.

"Normally these tech devices scream that they are a tech piece through the use of bright silicones and plastics," said Jamie Douglas Senior, Manager of Design for Virgin Voyages. "We wanted the wearable to feel like a non-technology piece, making it as discreet as possible through the material choices."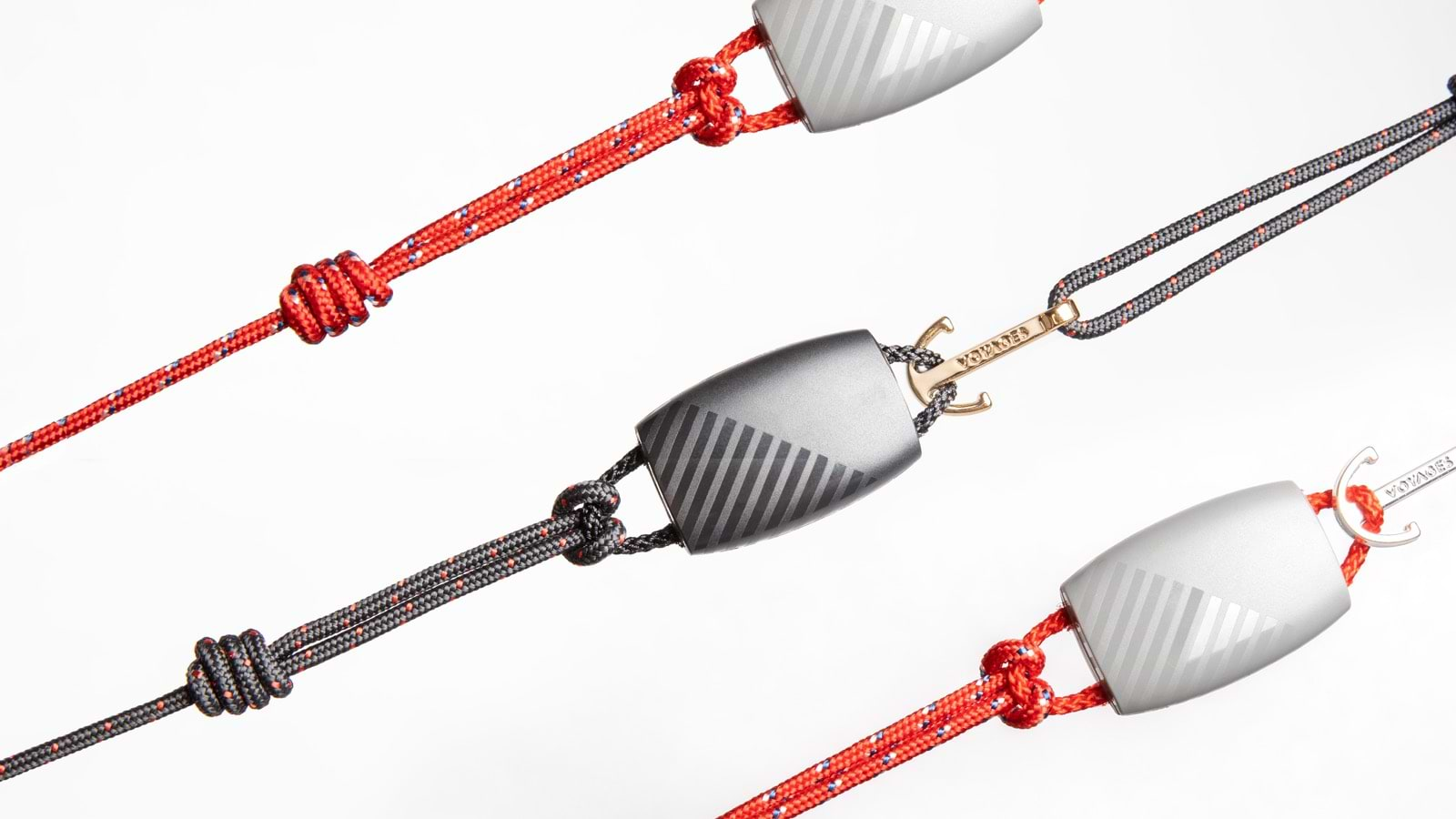 Because sustainability is a priority at Virgin Voyages, creating cruise technology that was not only functional and beautiful but also more sustainable than the typical, was important for the brand. The nautical rope design, classic seafaring knots, and the anchor are all a strong pull on the brand's design vision, based around the idea of, The Modern Romance of Sailing.

"Bionic's core DNA is very similar to ours at Virgin Voyages," added Douglas, "they too are innovative disruptors. We are very proud to say that with them we have created a sustainable ocean plastic band to support our Epic Sea Change For All initiative."

Through this partnership, The Band was designed and will be made from recycled ocean plastic. Each band is produced from about 6 grams of marine and coastal plastic. In total, through this partnership, more than 2 pounds of plastic from marine and coastal environments will be removed with every Sailor on Scarlet Lady. That means 2.2 million pounds of marine and coastal plastic will be recovered over the next 5 years with Sailors on Scarlet Lady alone.

Sailors will receive The Band in the mail prior to their sailing date, and upon stepping aboard Scarlet Lady, it will serve as their access to an exceptional Sailor experience. The Band will serve as their room key, give them access to the onboard POS system, and create a more streamlined boarding and leaving process. Aside from the practical benefits, The Band serves to make the sailing experience easier in a number of ways.

Its location services are used for on-demand delivery, like our Shake for Champagne service. It gives RockStar Quarters Sailors VIP entry to Richard's Rooftop, can be used by all Sailors for easy gaming in the Casino and can be used to pay for anything they choose to buy.

The idea is that at the end of the cruise, Sailors can remove and recycle the tech module and carry on wearing the ocean plastic band as a keepsake, allowing people to reminisce many months after the cruise just by looking at their wrist.

But nothing will pair better with The Band than our Sailor app, which will make sailing even smoother. The Sailor app is available to download for things like online check-in, booking Shore Things and so much more.