Eastern Caribbean Antilles
8-night round-trip sailing from Miami
VOYAGE DETAILS
Sailing Dec 2023, Sat 02 to Sun 10
Embark on a spectacular eight-night voyage through the Caribbean featuring a day in Puerto Plata, a late-night stay in San Juan, and a visit to St. Croix. After 3 days of indulging in the (very) good life on board, you'll sail to The Beach Club at Bimini to revel in our private beach club experience.
Starting price for cabins & suites (per cabin)
Eastern Caribbean Antilles •
8 Nights
Sailing Saturday December 02, 2023
Day 1
Miami
Departs at 06:00 PM, All aboard 2 hrs before departure
Day 3
Puerto Plata
10:00 AM - 07:00 PM, local time
Day 4
San Juan
12:00 PM - 10:00 PM, local time
Day 5
St. Croix
08:00 AM - 06:00 PM, local time
Day 8
Beach Club at Bimini
08:00 AM - 07:00 PM, local time
Day 9
Miami
Arrives at 06:30 AM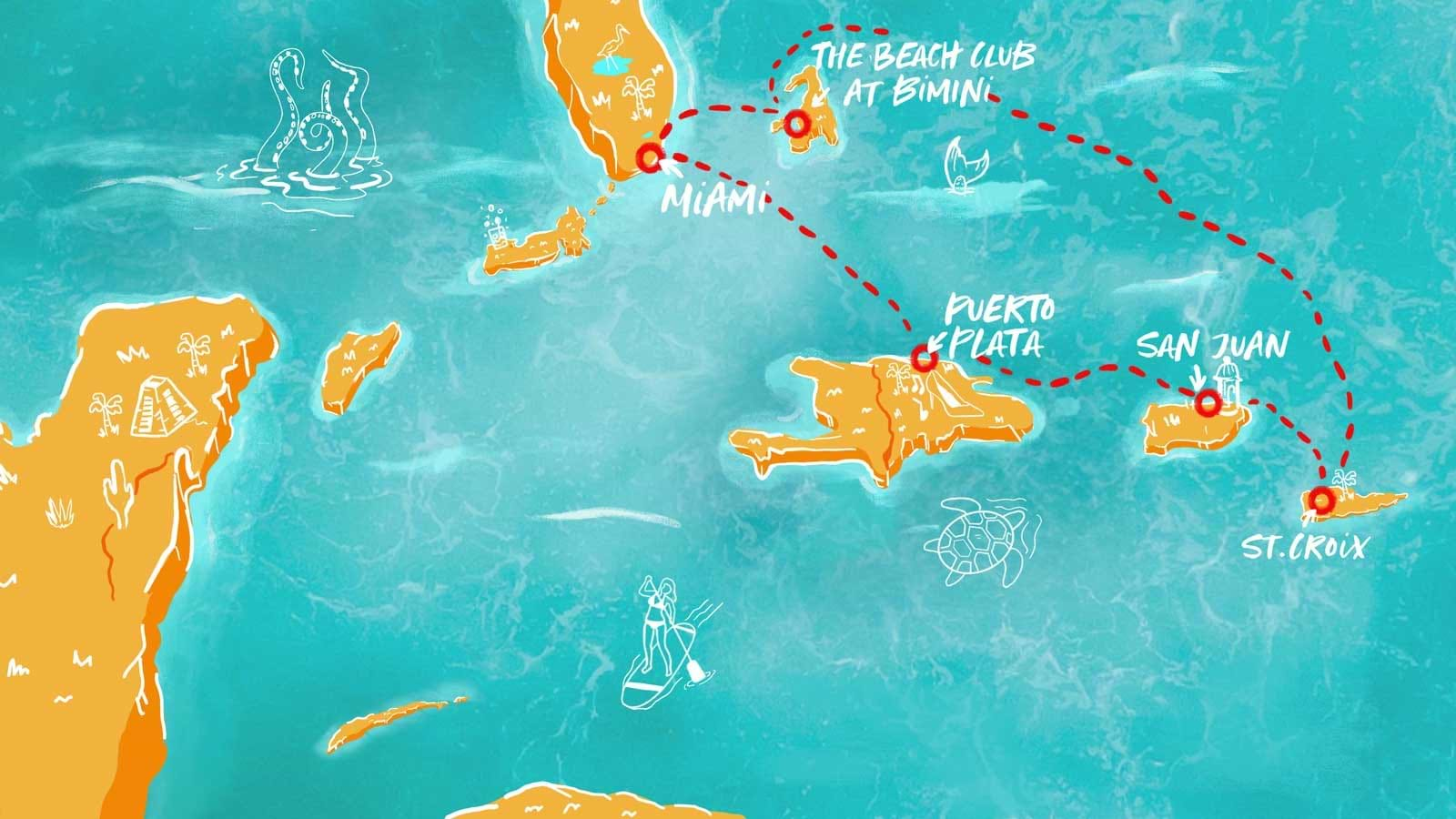 WANDERLUST SATISFIED
Eastern Caribbean Antilles
The largest of the U.S. Virgin Islands, St. Croix has been coined "The Garden of Antilles" for its lush geography and less touristy feel. From sipping champagne on pristine beaches with crystal blue water to exploring world-class diving spots, the island stands out as an escape from everyday life.

The Virgin Voyages Experience
From captivating coasts to laid-back island vibes, the exclusively adult cruise vacation of your dreams is here.
CRUISING DAYS AT SEA
An Unforgettable onboard experience
You won't believe the breadth of options of things to do onboard.
From elevated dining to no-frills tasty grab-n-go (on us); the best entertainment on the high seas; activities for maximum chill or maximum euphoria - you guessed it: all on us!
24/7 choices
Voyage your way
Whether your idea of fun is getting lit or getting zen - we've got it. 2am breakfast? Done. 4 hour long fine-dining-feast? Yours. Partying all night and watching the sun rise? Absolutely. Spending a whole day getting pampered (ahem, recovering)? Most definitely.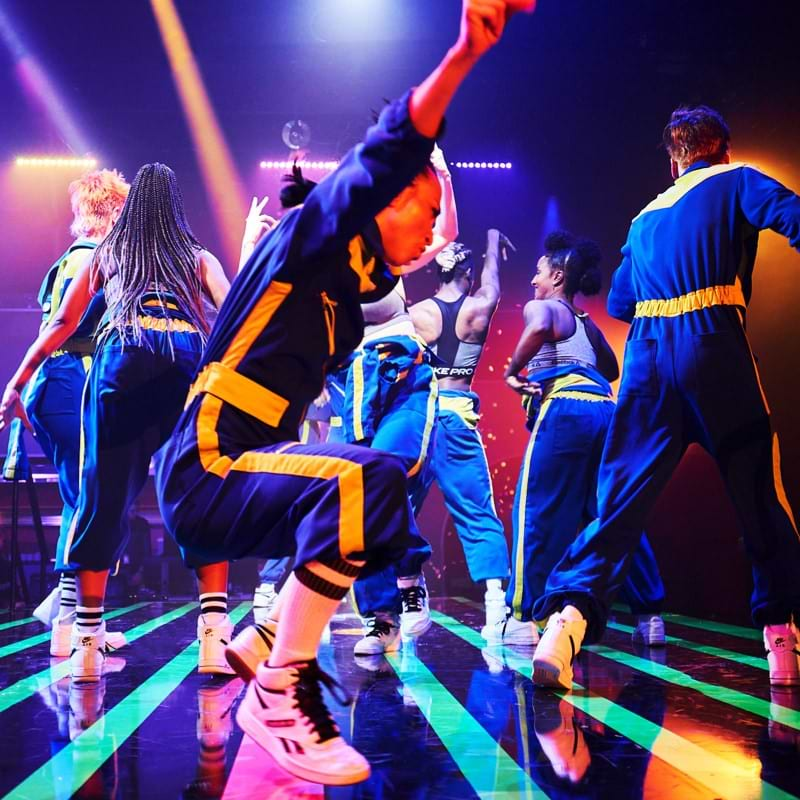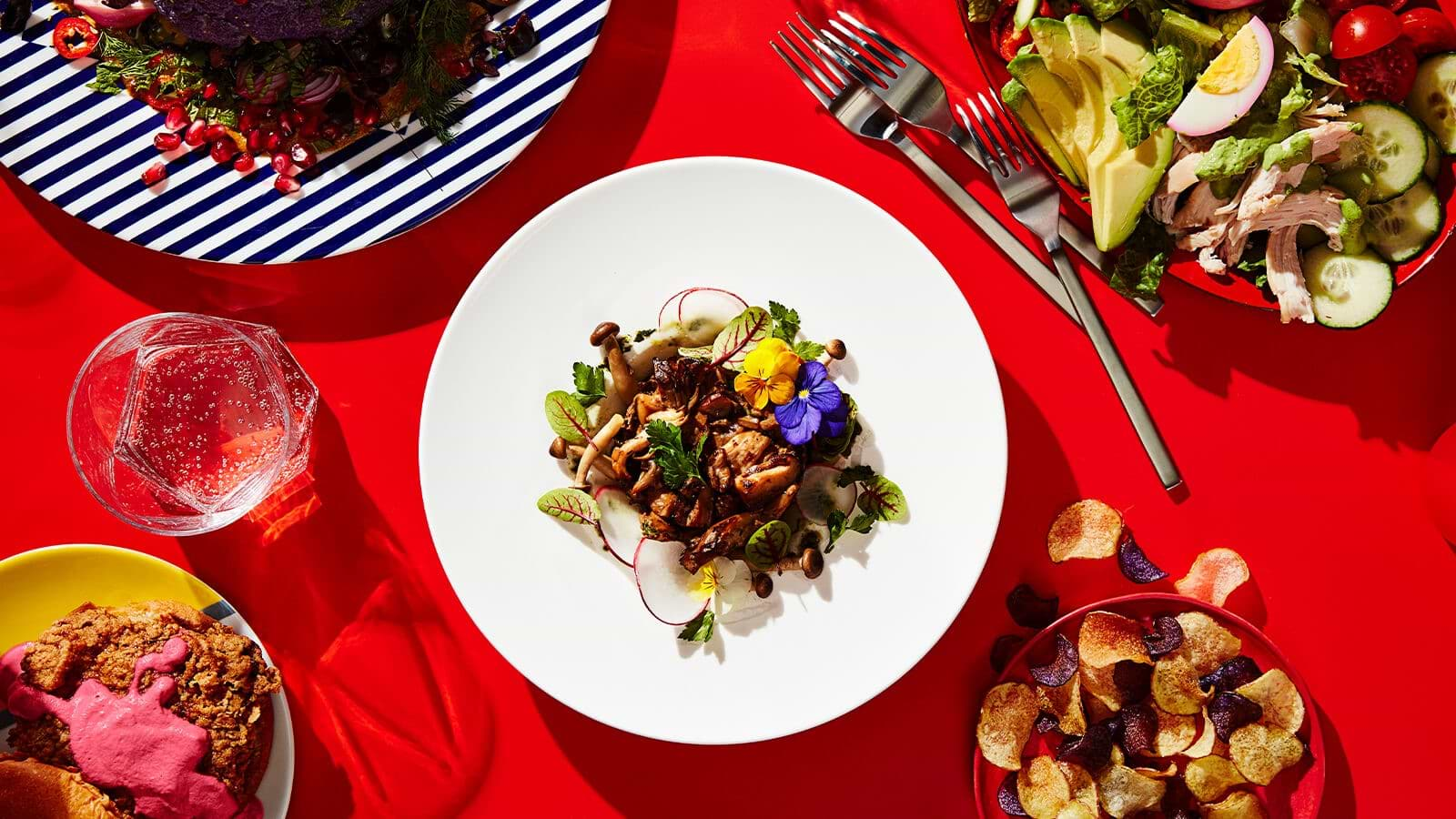 Ready to Book?
We're making waves from the Caribbean to the Med, the Adriatic to the Red, and everywhere in between, with 38 itineraries featuring over 100 ports across 4 continents.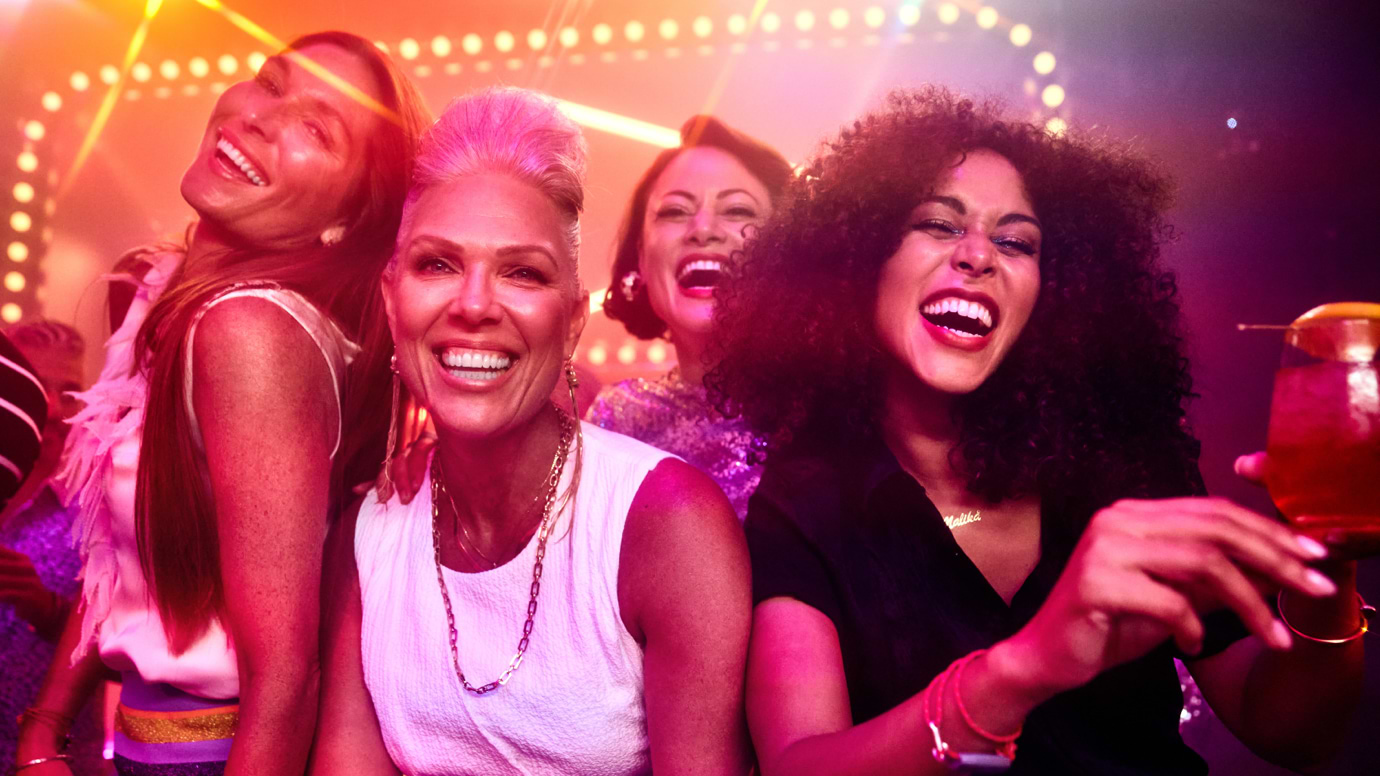 Add a Splash for Your Bash
Bottomless brunch event
Revelrous dinner party
Lock it in for $250 per cabin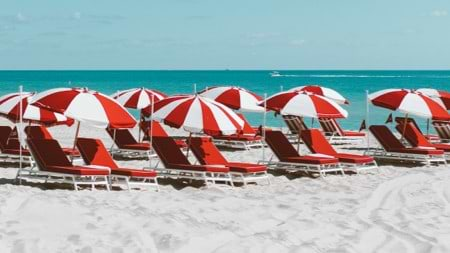 Up to 10% Off If You Book Ahead Of Time
Book 180+ days before departure and get 10% off
Book 179-121 days before departure and get 5% off
Limited-time cruise deals
You deserve a vacation. And you deserve a deal. So we're making both of those things happen.

Wave goodbye to your routine and start planning an exclusively adult experience at sea.
Sea All Offers
Rest Your Head
These are the spots you might be calling home. Whether you prefer coffee (or cocktails) overlooking the waves, or waking up late in your own cocoon, we're holding space for you.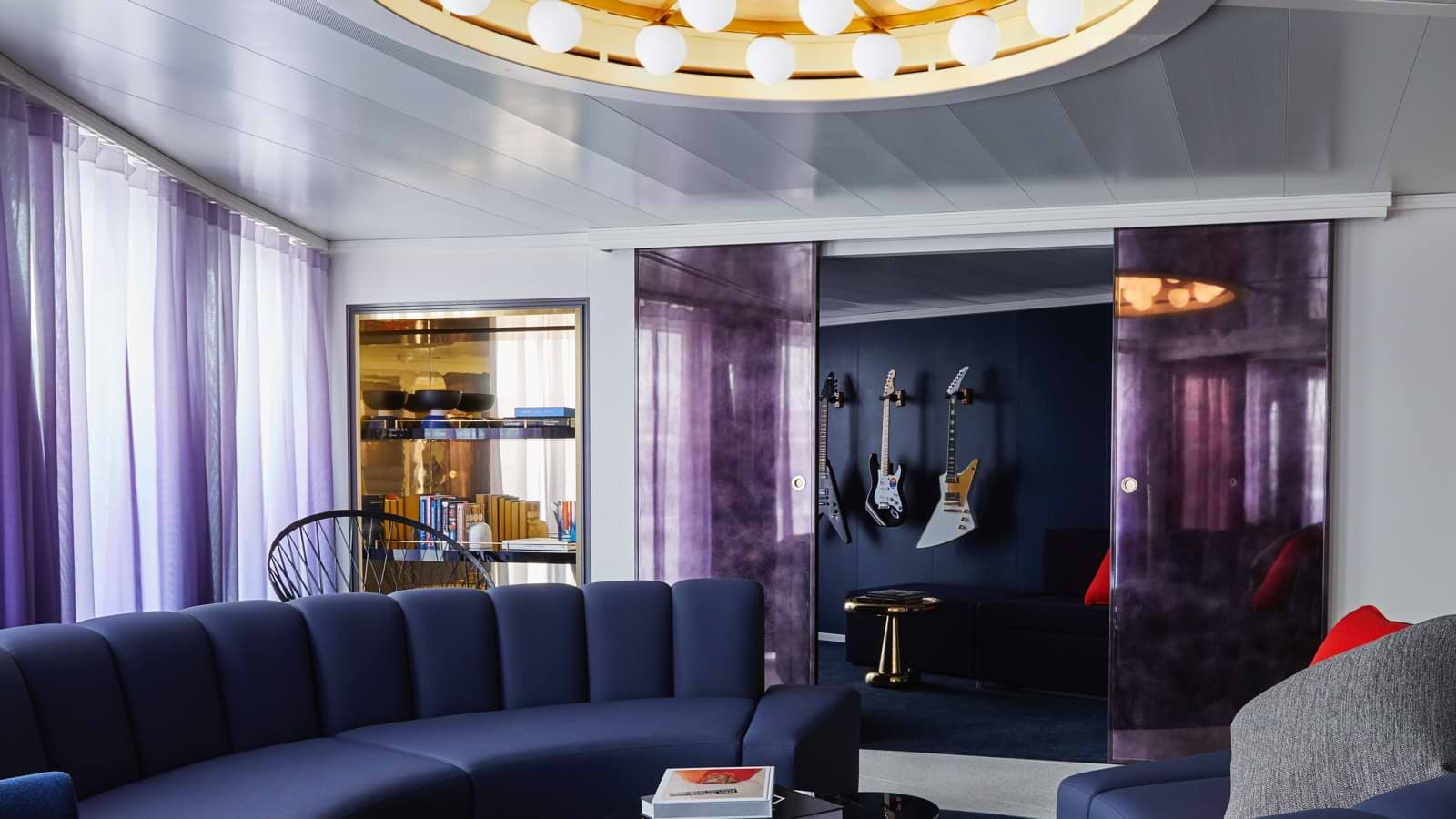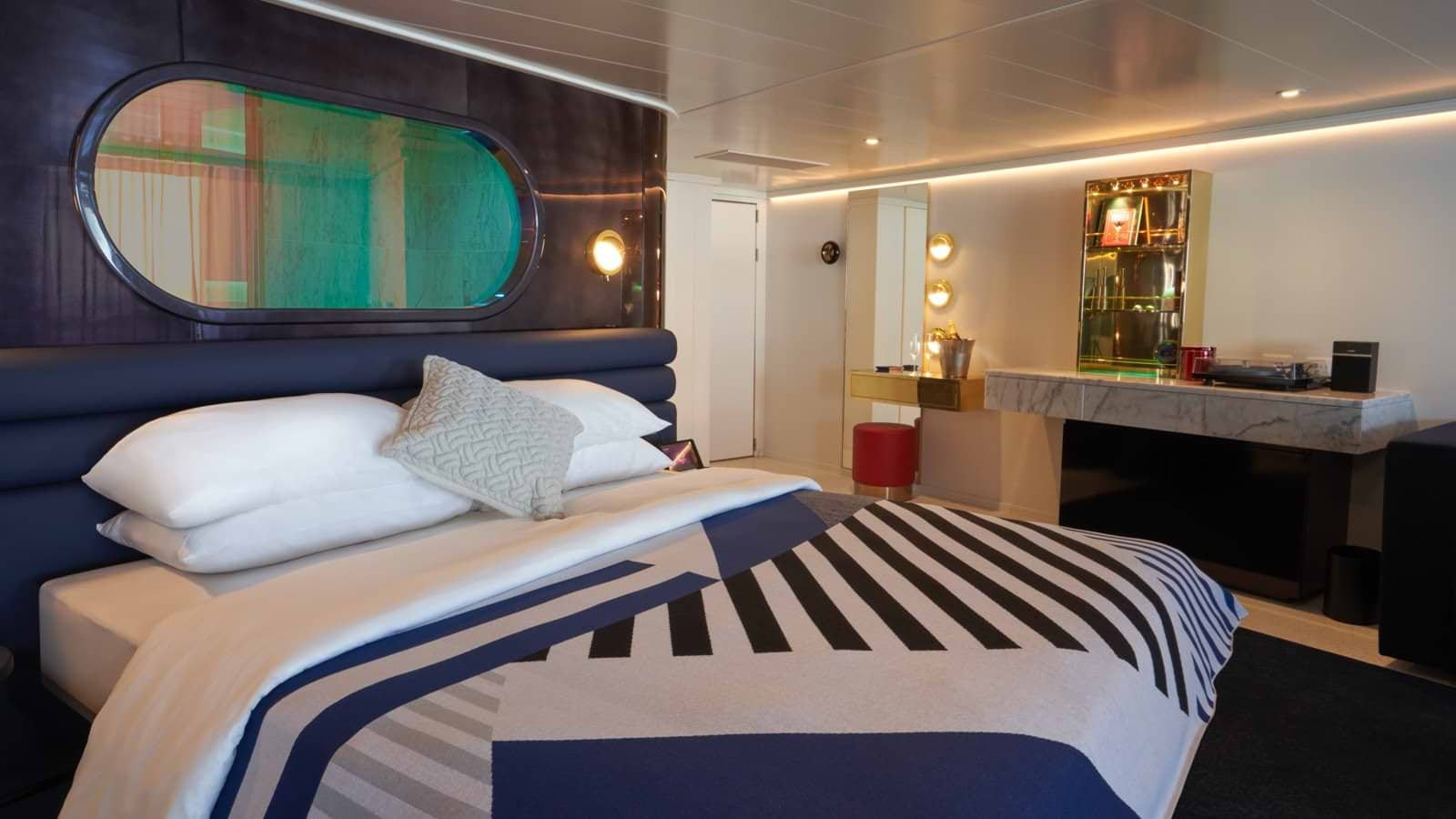 Always Included Luxury
We've taken care of all the details — so all you have to do is kick back and have the relaxing vacation you deserve. Everything below is included.
Ready to choose your cabin?
Click below to set sail on this voyage. Just select the number of sailors in your cabin.