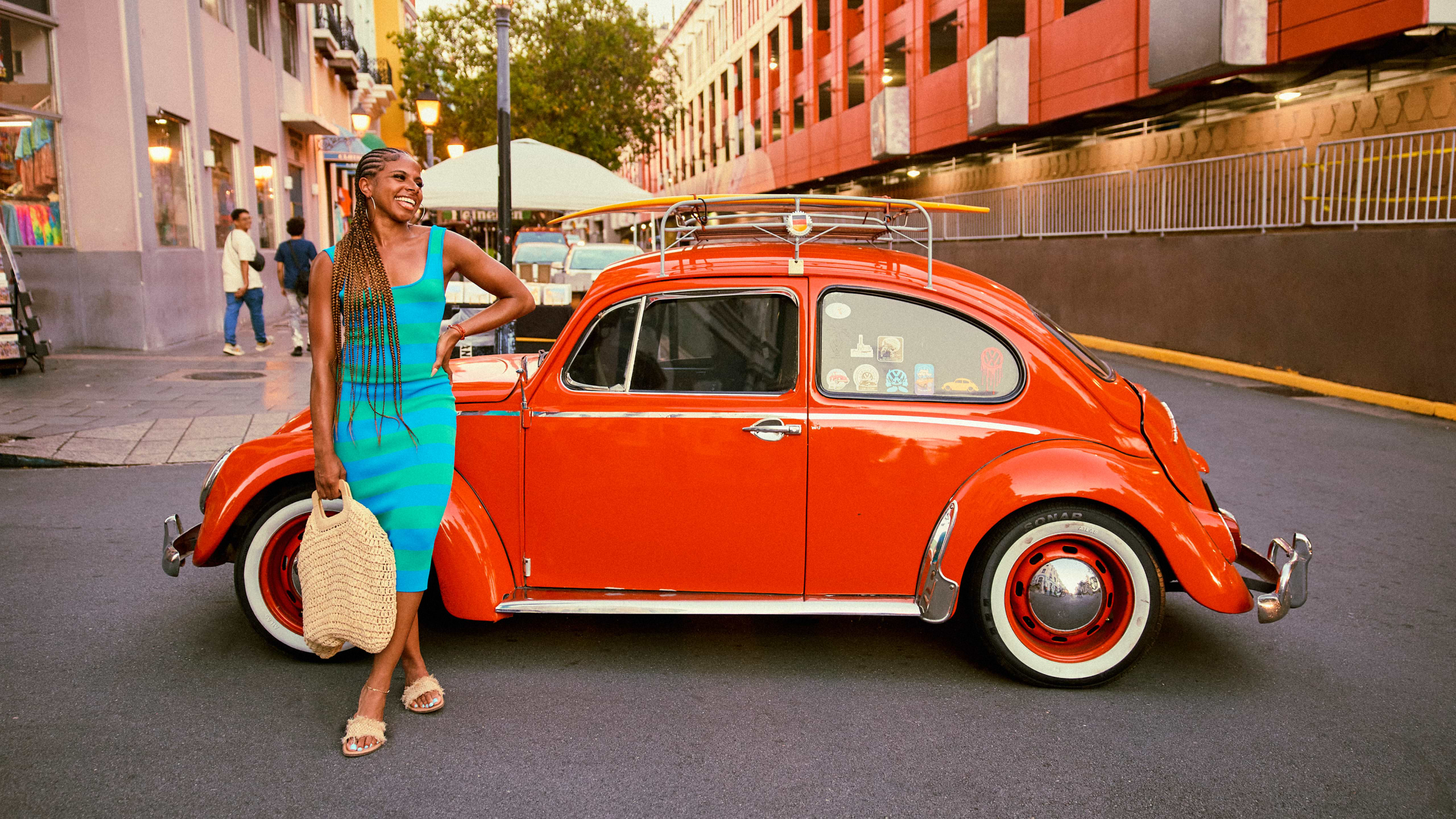 The 4th of July has fireworks. Halloween cruises have costumes. Thanksgiving cruises have turkey. And Labor Day has epic Labor Day sales. It's become a staple of how Americans celebrate the holiday — finding the best deals on our favorite clothing, home products, tech toys, and of course, travel. We're joining the celebration by offering some of the best Labor Day cruise deals on adult-only cruises you'll find anywhere in travel.

Our Labor Day Cruise Sale
It doesn't matter where you're going. Maybe it's a white sand beach in the Caribbean, or maybe it's sipping on an Aperol spritz on the French Riviera with a view of the Mediterranean. No matter what your fall vacation plans look like, our Labor Day cruise sale has you covered. Here's the savings you can look forward to:
Up to $900 off all Mediterranean voyages through 2024
$600 in premium drinks per cabin on sailings of at least 7 nights
$300 in premium drinks per cabin on sailings up to 6 nights

Before booking our Labor Day Cruise Sale, keep in mind…
All sailings leaving August 28, 2023, to December 31, 2024, are eligible for these offers, though you'll need to take advantage of them by September 28, 2023. If you're setting sail on a 6-night voyage or less, you can look forward to a free $300 Bar Tab per cabin (for use on drinks of your choice). Sailors embarking on a 7-night voyage or more get a free $600 Bar Tab per cabin. And no matter how long your voyage is, all sailings include food at 20+ eateries, fitness classes, tips, WiFi, and essential drinks.

Say bon voyage to summer with a Labor Day Vacation
Indeed, fall is one of our favorite times to travel. You can beat the summer heat and crowds while still taking advantage of moderate temperatures and beautiful colors. But unfortunately, it's often over before you know it. So if you're planning to travel in September or beyond, take advantage of our Labor Day sales and start planning your epic trip.
Browse our most popular cruise deals, and epic voyages from Caribbean jaunts to Mediterranean odysseys.