Māori & Australian Shores
11-night one-way sailing from Auckland to Melbourne
Exclusive Aussie Offer
We brought wonderful to flying and now we're bringing the Virgin flair to cruising. Embark on a once-in-a-lifetime experience with up to 30% off all Aussie voyages and up to $600 in free drinks. The hottest holiday of your life awaits, but this offer won't. Save your spot by 30 September.
VOYAGE DETAILS
Sailing Jan 2024, Fri 12 to Tue 23
New Zealand is an island of extremes, where snow-capped mountains soar over sprawling landscapes, molded out of fire deep below. This limited-time, 11-night voyage gives you access to the best of both islands and two of Australia's top cities, with all-day stays in Napier, Picton, and Wellington, plus overnights in North Island's stunning city of Tauranga, and in Sydney's iconic coastal harbor.
Starting price for cabins & suites (per cabin)
Māori & Australian Shores •
11 Nights
Sailing Friday January 12, 2024
Day 1
Auckland
Departs at 06:00 PM, All aboard 2 hrs before departure
Day 2
Tauranga
Arrives at 10:30 AM
Day 3
Tauranga
Departs at 04:00 PM
Day 4
Napier
09:00 AM - 05:00 PM, local time
Day 5
Picton
10:00 AM - 08:00 PM, local time
Day 6
Wellington
08:00 AM - 05:00 PM, local time
Day 9
Sydney
Arrives at 02:00 PM
Day 10
Sydney
Departs at 07:00 PM
Day 12
Melbourne
Arrives at 06:30 AM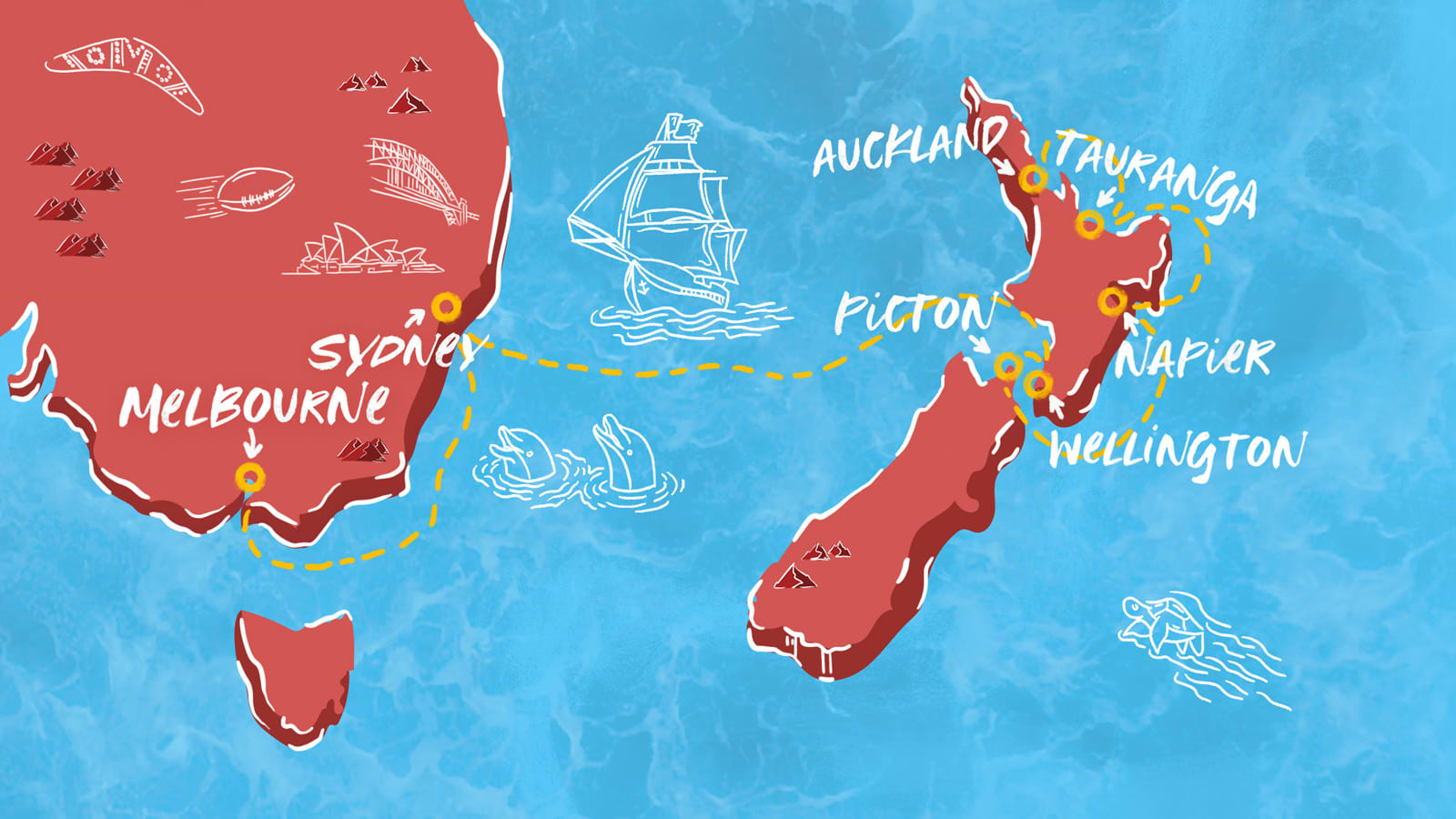 WANDERLUST SATISFIED
Māori & Australian Shores
As one of New Zealand's fastest-growing cities, Tauranga has created an urban landscape that emphasizes and preserves its stunning natural makeup. Aqua-holics will encounter beaches perfect for any water activity, and rare wildlife, geysers, and waterfalls can all be observed in its nearby villages.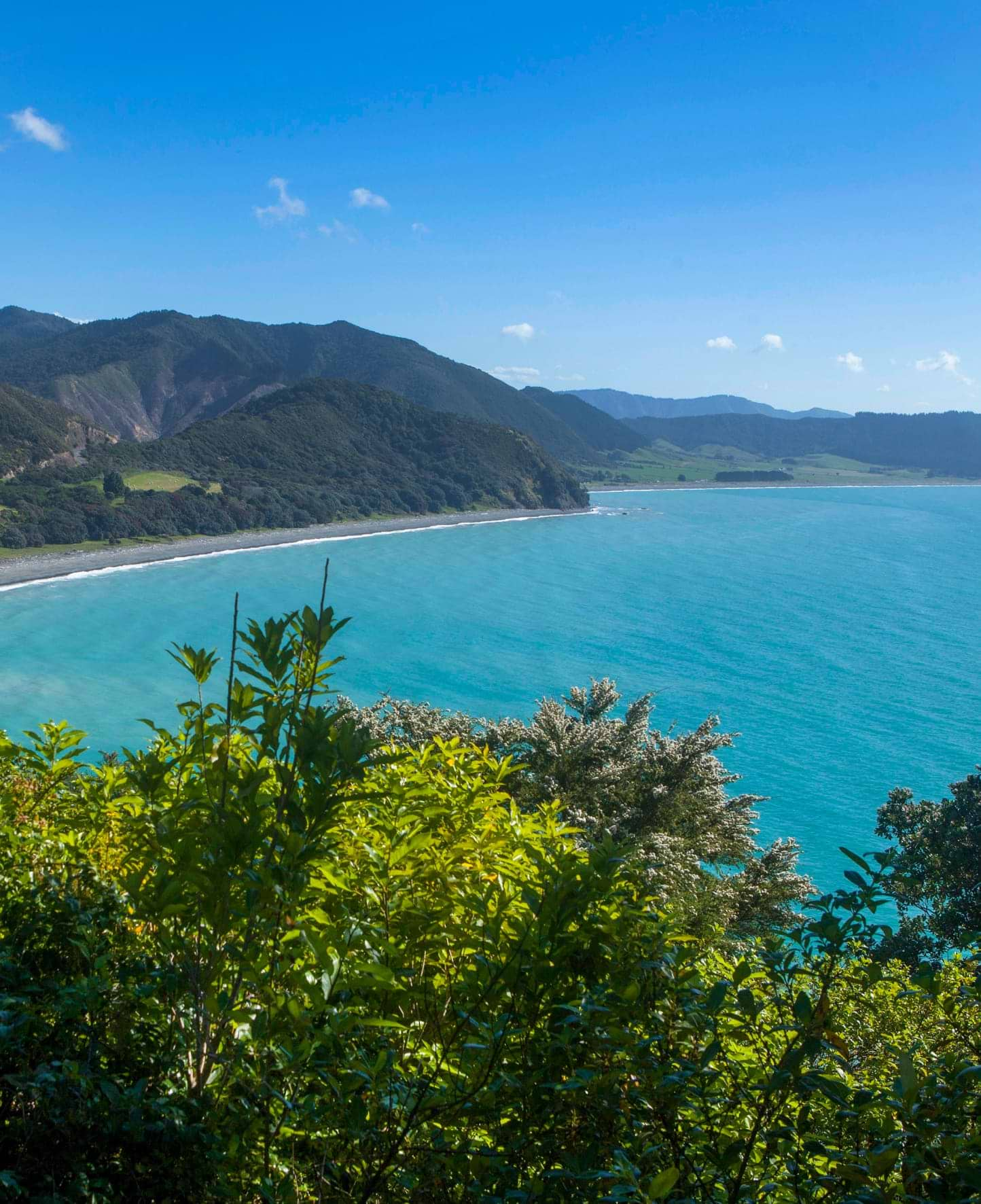 The Virgin Voyages Experience
From captivating coasts to laid-back island vibes, the exclusively adult cruise vacation of your dreams is here.
JEN(ERATION) CELEBRATION
Let JLo invite your crew to celebrate on an award-winning voyage
From birthdays and engagements to exciting new jobs and 30-year wedding anniversaries, whatever you're celebrating, we've created our next Jen(eneration) AI with our Chief Entertainment, Lifestyle & Celebration Officer, Jennifer Lopez, so she can customize an invite for you to help your crew get together for an epic getaway aboard our exclusively adult ships. Big or small, you deserve to celebrate it all, so Jen AI is helping your crew stop making excuses and start making plans.

Oh, and we're even giving you a little behind-the-scenes footage from the innovative lab where it all began. Get ready to meet Jen AI.
CRUISING DAYS AT SEA
An Unforgettable onboard experience
You won't believe the breadth of options of things to do onboard.
From elevated dining to no-frills tasty grab-n-go (on us); the best entertainment on the high seas; activities for maximum chill or maximum euphoria - you guessed it: all on us!
Whether your idea of fun is getting lit or getting zen - we've got it. 2am breakfast? Done. 4 hour long fine-dining-feast? Yours. Partying all night and watching the sun rise? Absolutely. Spending a whole day getting pampered (ahem, recovering)? Most definitely.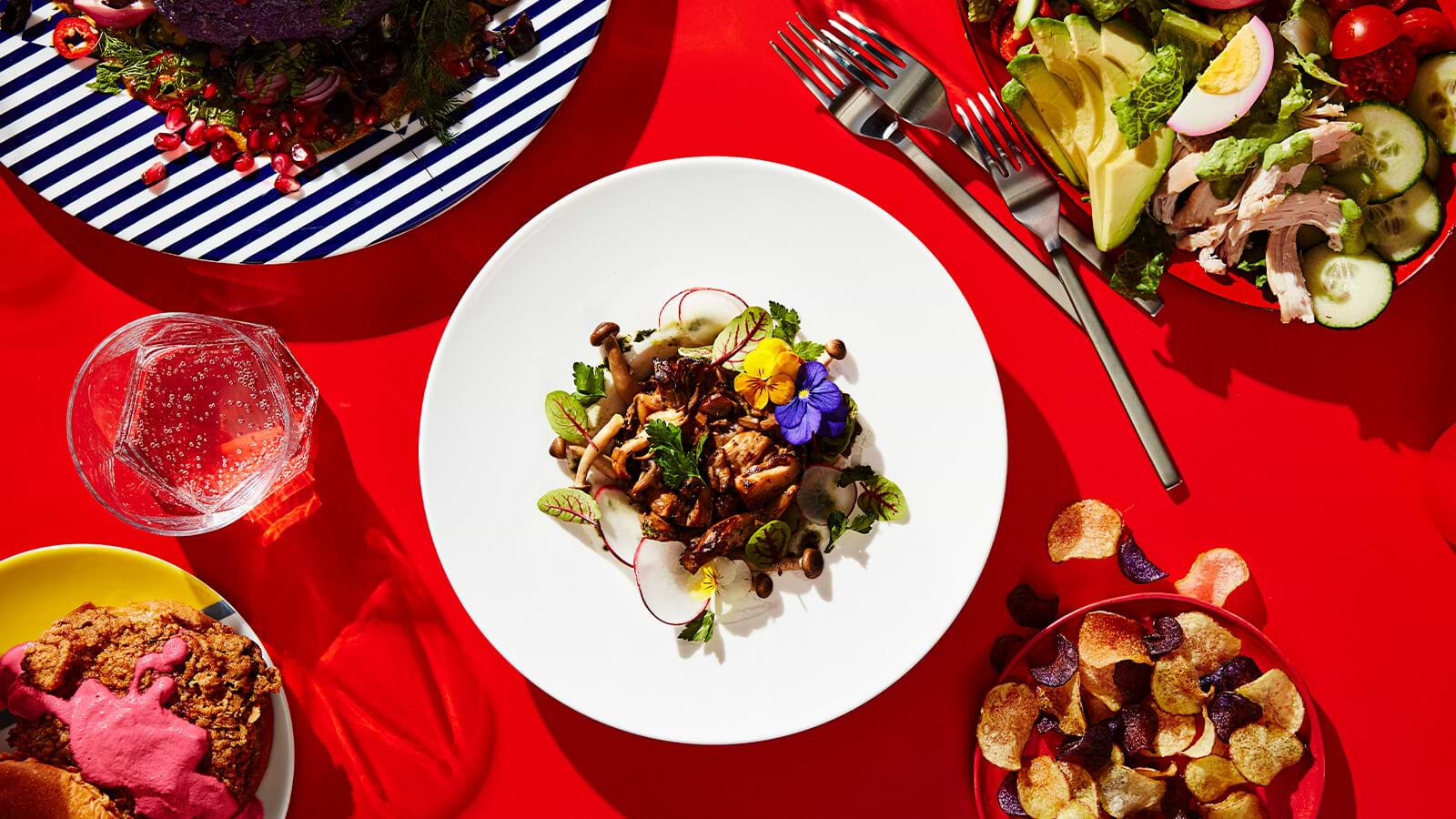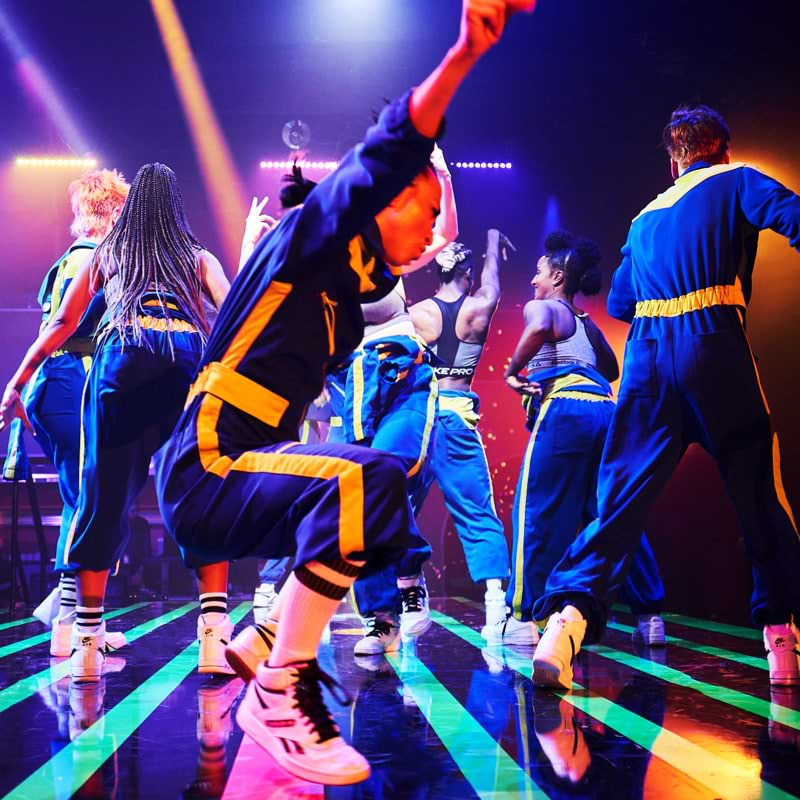 Ready to Book?
We're making waves from the Caribbean to the Med, the Adriatic to the Red, and everywhere in between, with 38 itineraries featuring over 100 ports across 4 continents.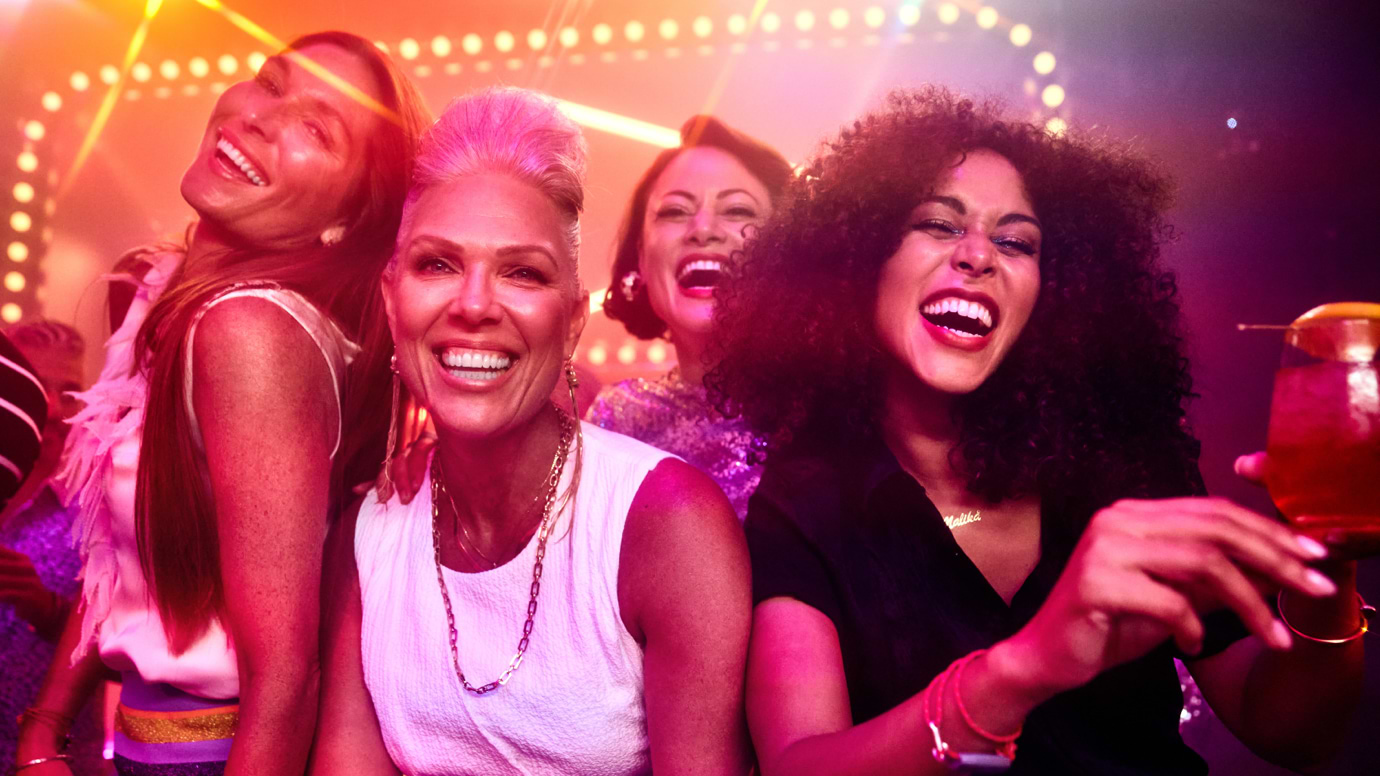 Add a Splash for Your Bash
Bottomless brunch event
Revelrous dinner party
Lock it in for $250 per cabin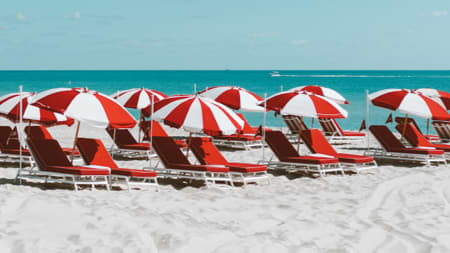 Up to 10% Off If You Book Ahead Of Time
Book 180+ days before departure and get 10% off
Book 179-121 days before departure and get 5% off
Limited-time cruise deals
You deserve a vacation. And you deserve a deal. So we're making both of those things happen.

Wave goodbye to your routine and start planning an exclusively adult experience at sea.
Sea All Offers
Rest Your Head
These are the spots you might be calling home. Whether you prefer coffee (or cocktails) overlooking the waves, or waking up late in your own cocoon, we're holding space for you.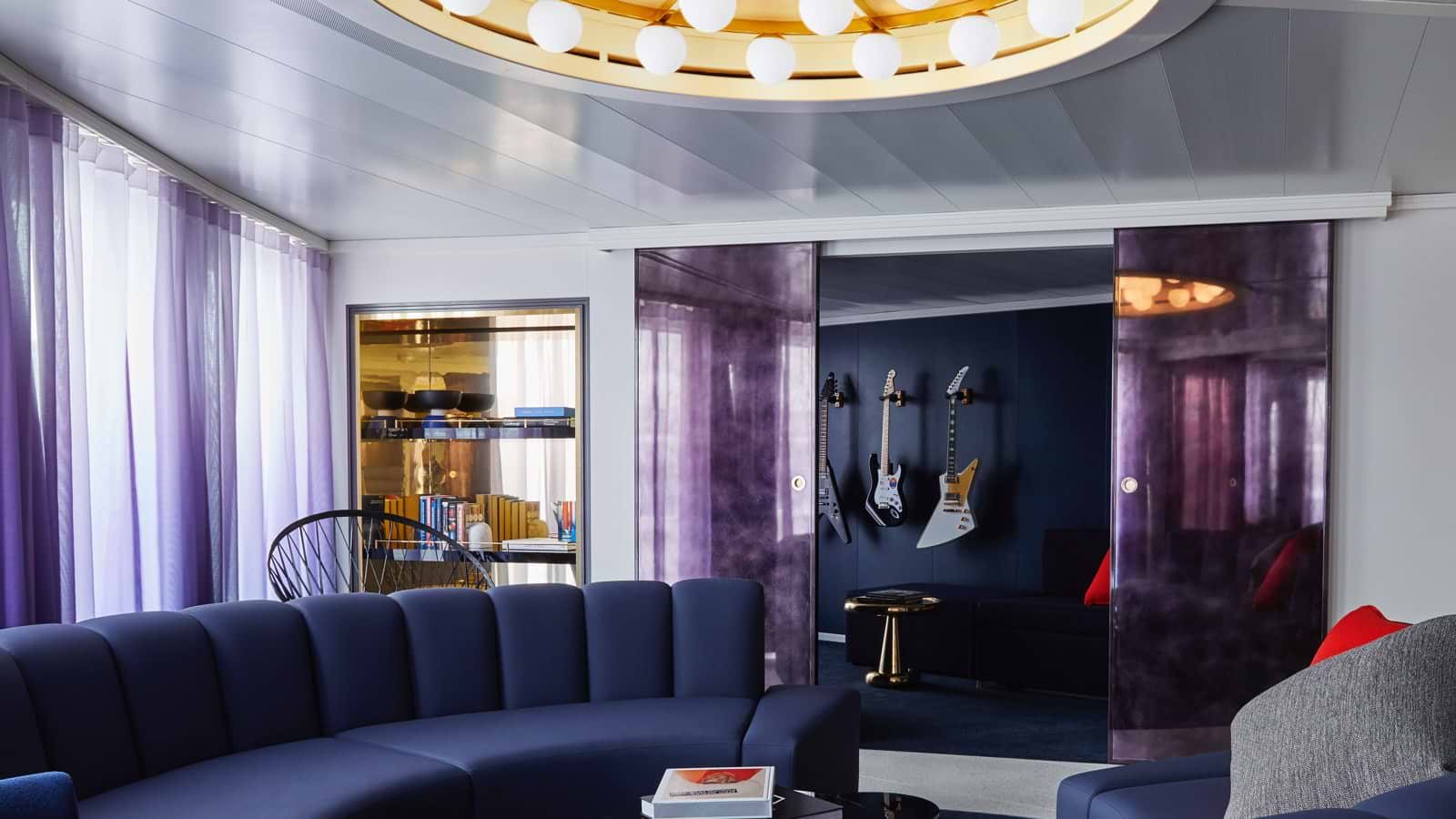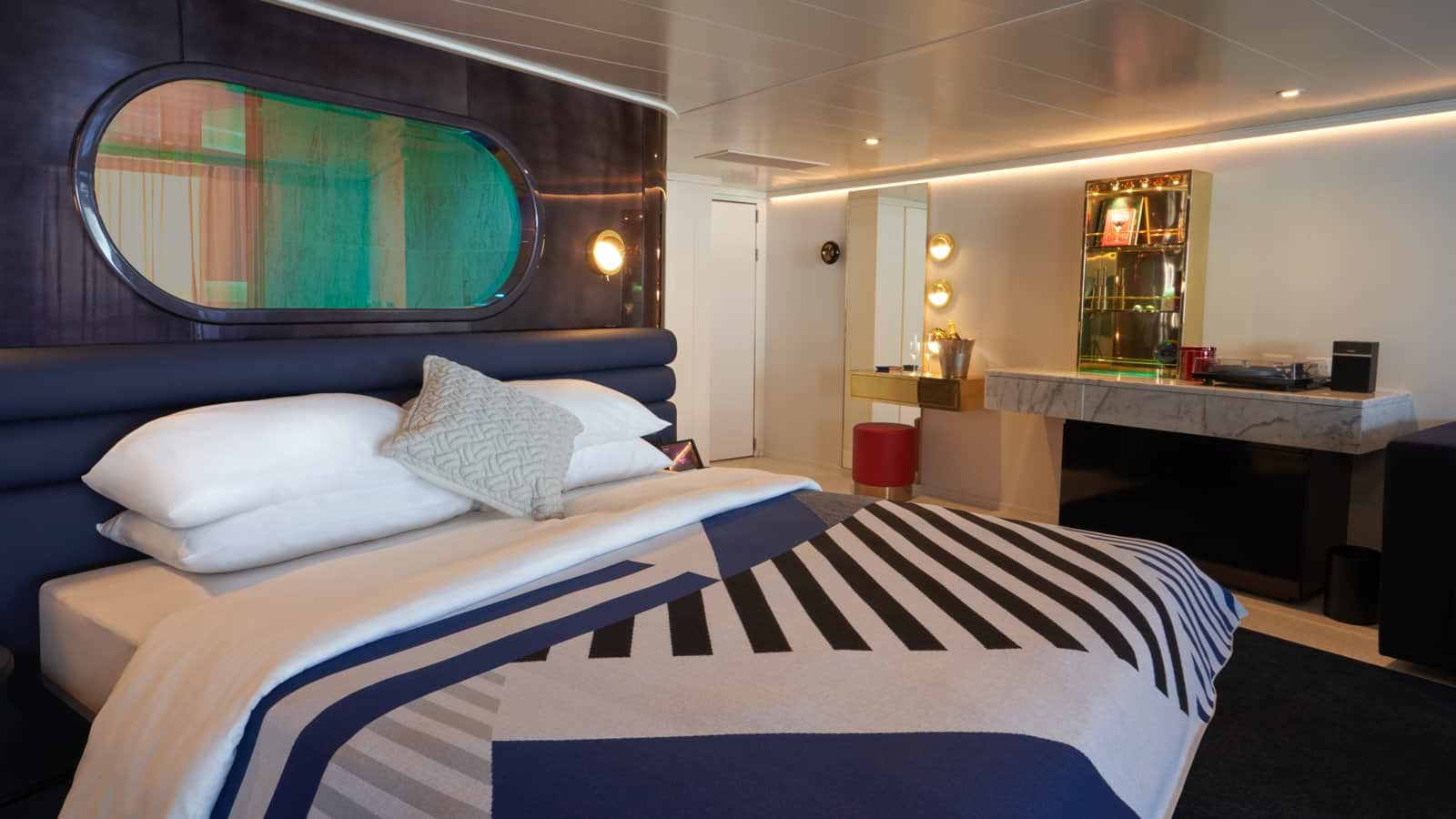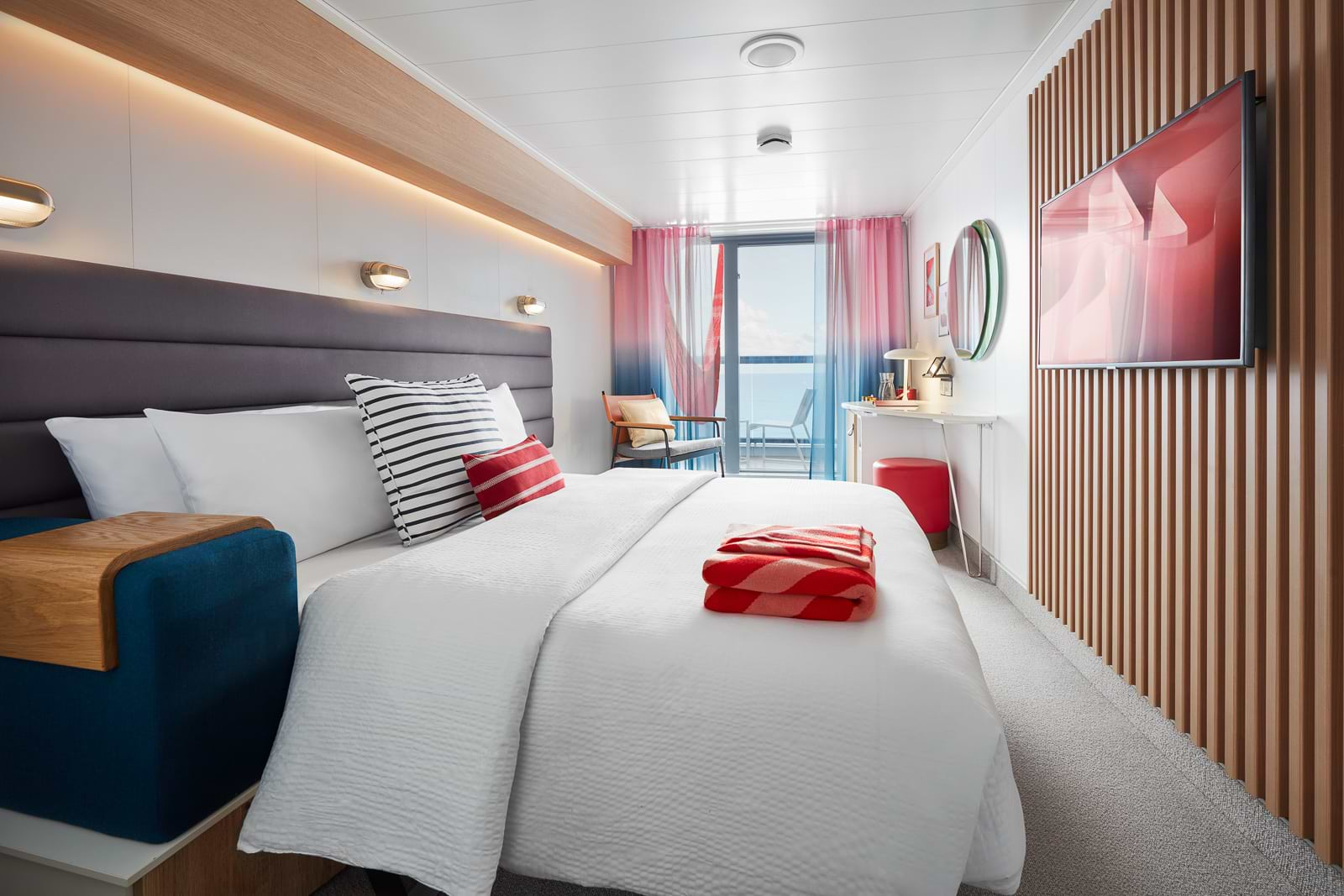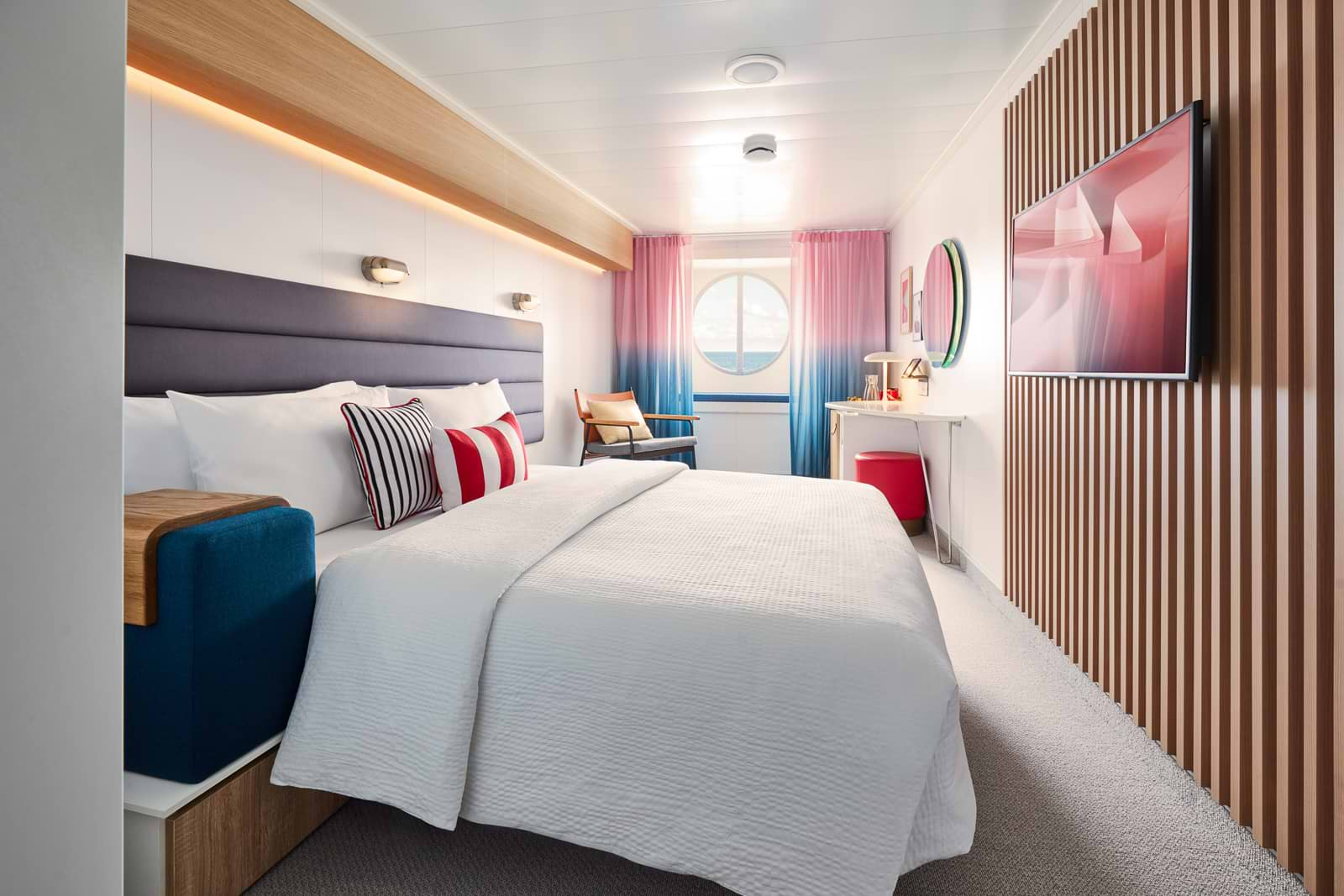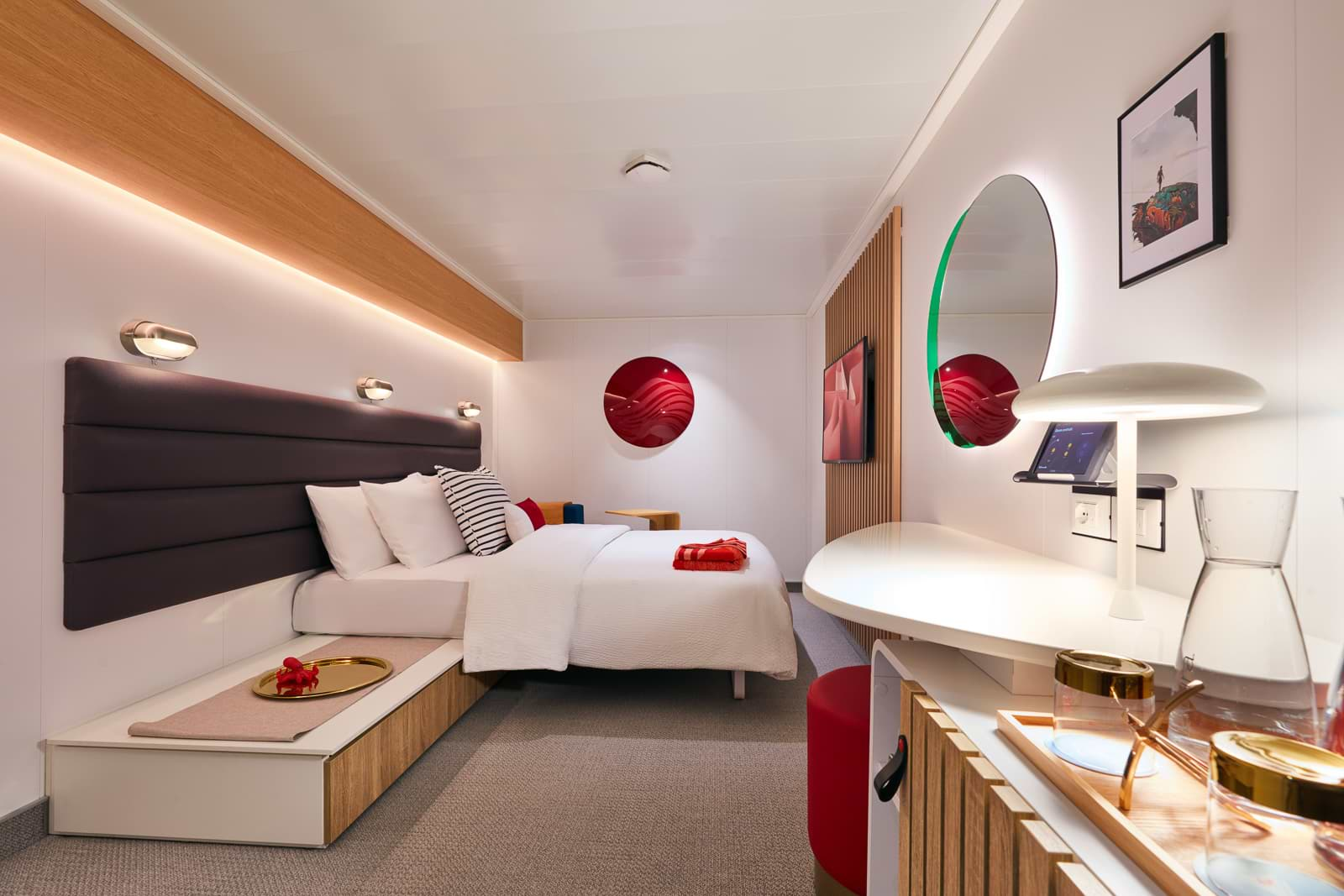 Always Included Luxury
We've taken care of all the details — so all you have to do is kick back and have the relaxing vacation you deserve. Everything below is included.
Ready to choose your cabin?
Click below to set sail on this voyage. Just select the number of sailors in your cabin.