French Daze & Ibiza Nights
7-night round-trip sailing from Barcelona
VOYAGE DETAILS
Sailing May 2023, Sun 28 to Jun, Sun 04
Set out to some of the Med's most sensational seaside spots. Visit the stunning city of Marseille, bask in Cannes's glam from day-to-night, and take in Palma de Mallorca's regal scenery. Resetting with a relaxing day at sea, you'll finish the voyage with a full day and overnight stay in the vibrant Spanish island of Ibiza.
Starting price for cabins & suites (per cabin)
French Daze & Ibiza Nights •
7 Nights
Sailing Sunday May 28, 2023
Day 1
Barcelona
Departs at 06:00 PM, All aboard 2 hrs before departure
Day 2
Marseille
08:00 AM - 07:00 PM, local time
Day 3
Cannes
08:00 AM - 09:00 PM, local time
Day 4
Palma de Mallorca
Arrives at 06:00 PM
Day 5
Palma de Mallorca
Departs at 06:00 PM
Day 6
Ibiza
Arrives at 07:00 PM
Day 7
Ibiza
Departs at 06:00 PM
Day 8
Barcelona
Arrives at 06:30 AM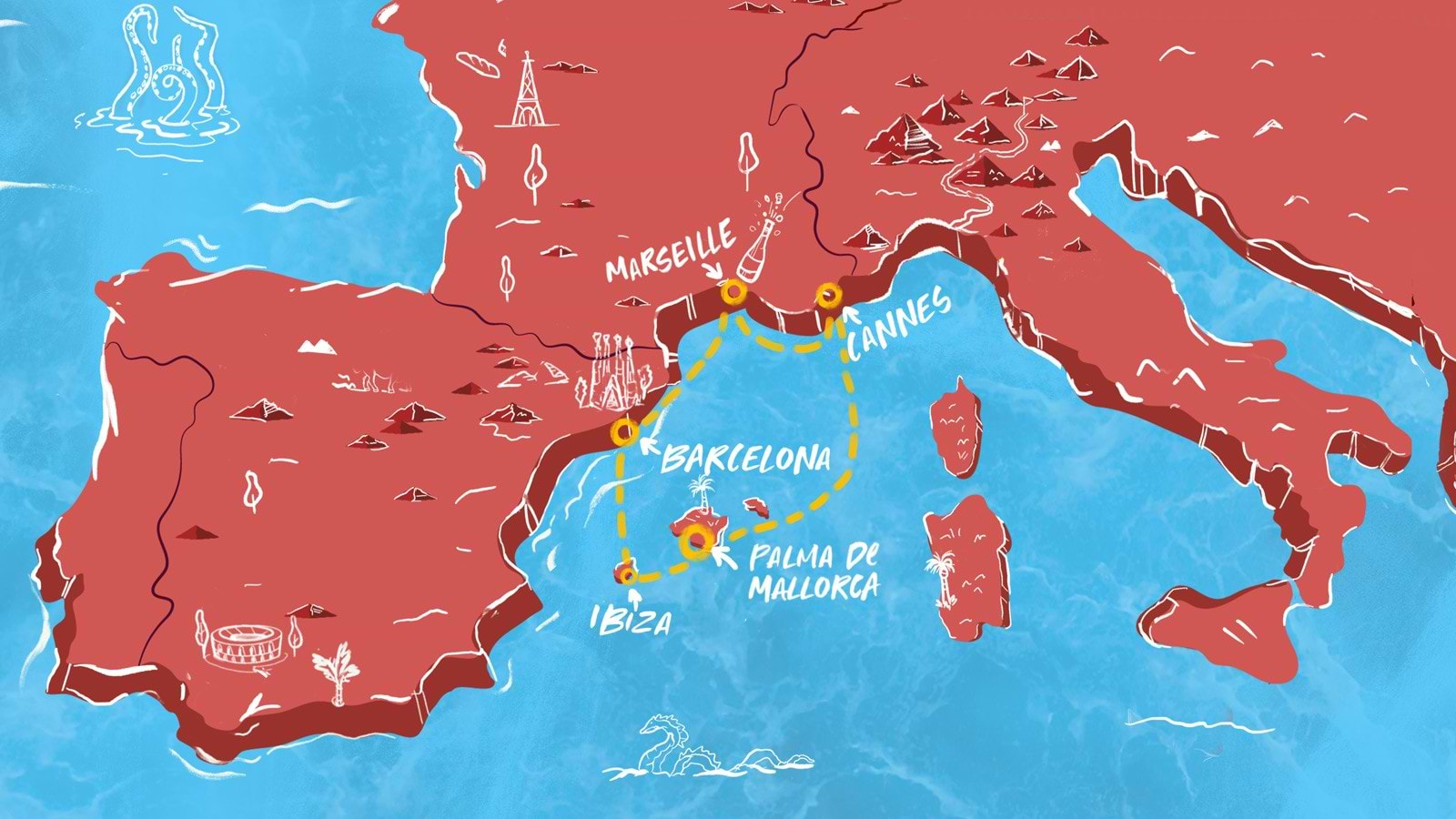 WANDERLUST SATISFIED
French Daze & Ibiza Nights
Beyond the glamor of the film festivals and celebrities that give Cannes its much-deserved allure, lies a picturesque place to bask on brilliant beaches, sip locally-made wines, and breathe in the captivating nightlife of the Côte d'Azur (because you're staying overnight, after all).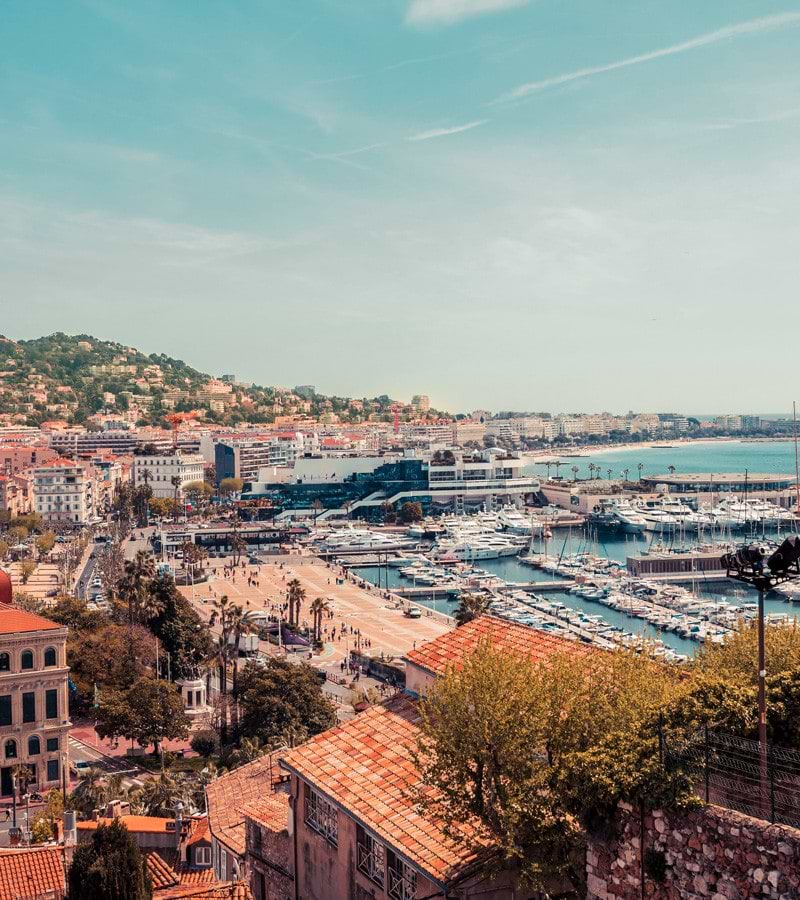 The Virgin Voyages Experience
From captivating coasts to laid-back island vibes, the exclusively adult cruise vacation of your dreams is here.
CRUISING DAYS AT SEA
An Unforgettable onboard experience
You won't believe the breadth of options of things to do onboard.
From elevated dining to no-frills tasty grab-n-go (on us); the best entertainment on the high seas; activities for maximum chill or maximum euphoria - you guessed it: all on us!
24/7 choices
Voyage your way
Whether your idea of fun is getting lit or getting zen - we've got it. 2am breakfast? Done. 4 hour long fine-dining-feast? Yours. Partying all night and watching the sun rise? Absolutely. Spending a whole day getting pampered (ahem, recovering)? Most definitely.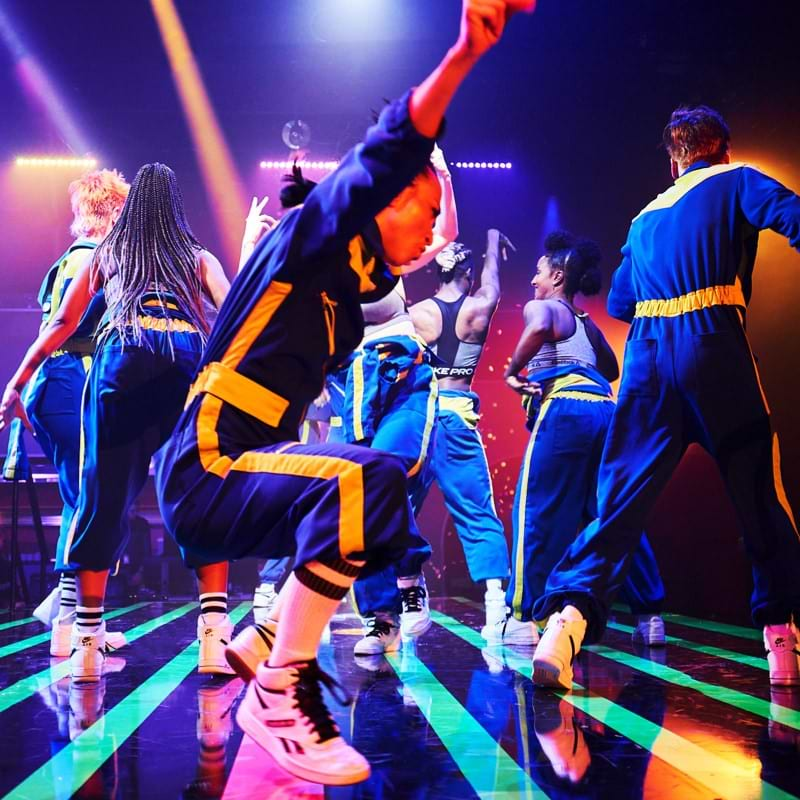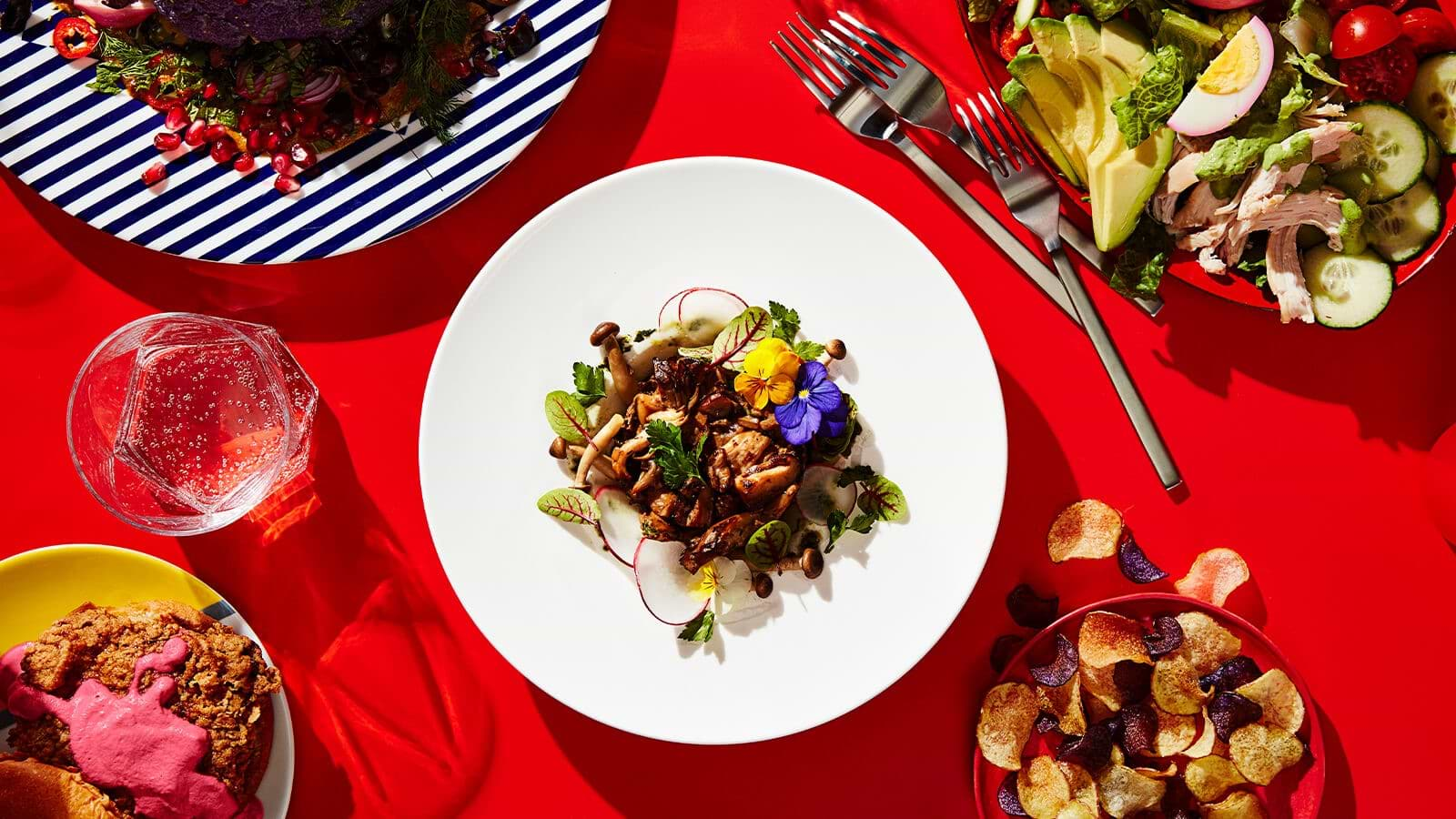 Ready to Book?
We're making waves from the Caribbean to the Med, the Adriatic to the Red, and everywhere in between, with 38 itineraries featuring over 100 ports across 4 continents.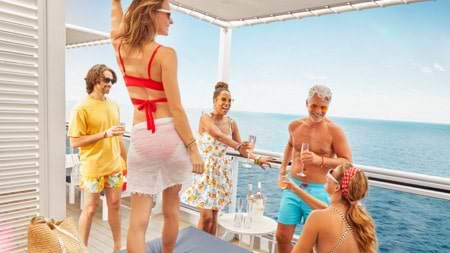 $50 Sail With Friends Bonus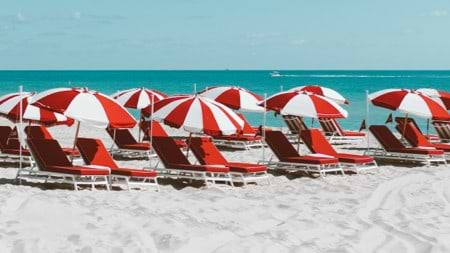 Up to 10% Off If You Book Ahead Of Time
Book 180+ days before departure and get 10% off
Book 172-121 days before departure and get 5% off
Limited-time cruise deals
You deserve a vacation. And you deserve a deal. So we're making both of those things happen.

Wave goodbye to your routine and start planning an exclusively adult experience at sea.
Sea All Offers
Always Included Luxury
We've taken care of all the details — so all you have to do is kick back and have the relaxing vacation you deserve. Everything below is included.
Ready to choose your cabin?
Click below to set sail on this voyage. Just select the number of sailors in your cabin.