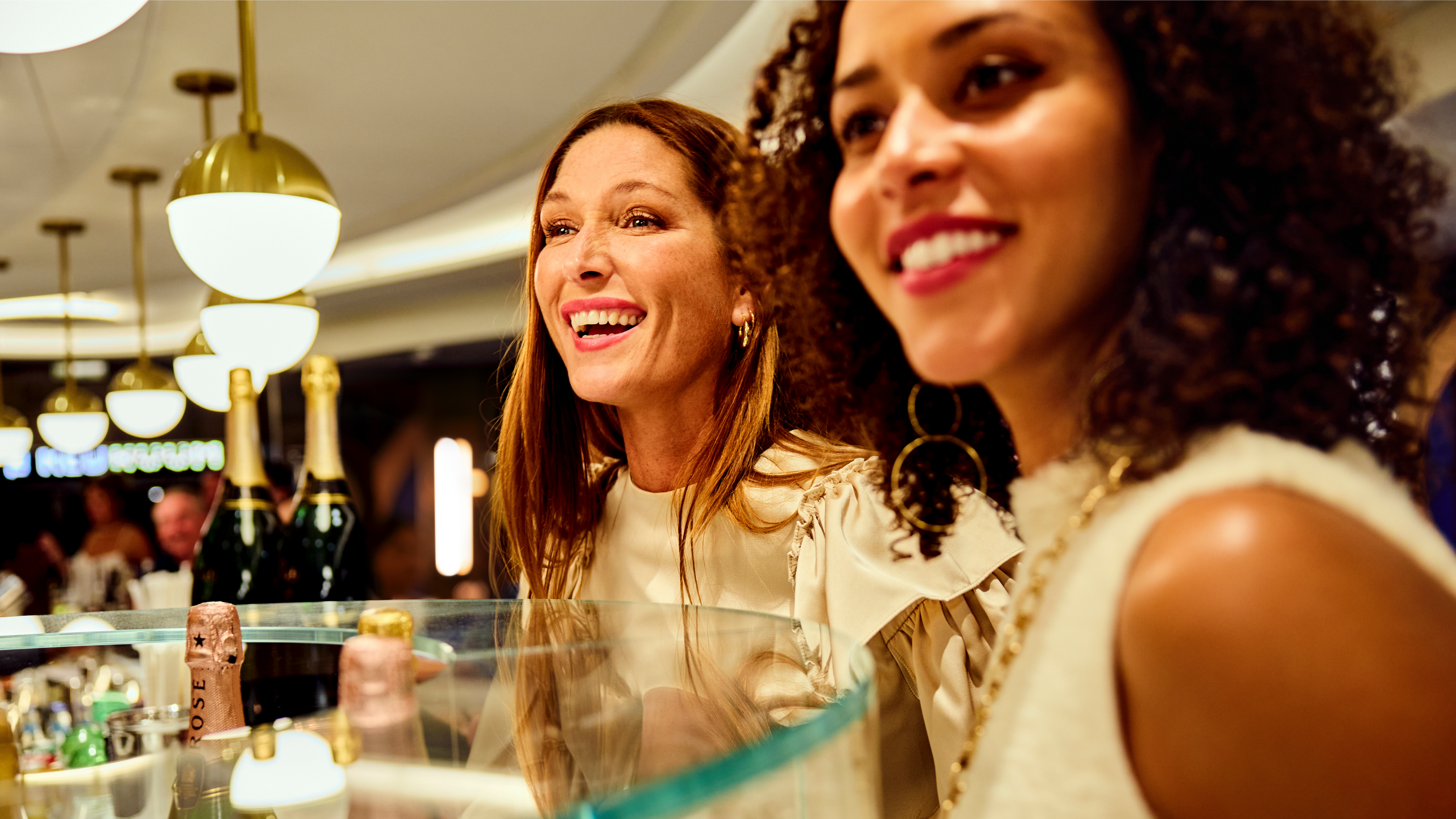 Despite the sage advice of Hollywood screenwriters, travel isn't necessarily a remedy for all the problems in our lives. Jetting off on a spontaneous vacation won't help you emotionally recover from a breakup, or get you hired back at the job that just laid you off. If we were guaranteed an "Eat, Pray, Love" experience every time we traveled, half the world's workforce would quit and Bali would be forced to ban tourists forever. Travel may not be the road to spiritual enlightenment that Hollywood suggests, but with the right expectations, it can be a rejuvenating intermission between important stages in your life — a breather that allows you to reset, regroup, and re-energize for the next big step.
Every vacation is different. For one traveler, a group backpacking trip across Europe, staying in hostels and subsisting on microwaveable noodles, might be just the escape the doctor ordered. For another traveler, a solo cross-country road trip might be the only way to clear their head and reinvigorate themselves for the next chapter. At Virgin Voyages, we have pretty reasonable expectations for our unique vacations. You won't transform into Julia Roberts. You won't suddenly start chanting in Sanskrit, or achieve enlightenment sitting in the hot tub. We can't guarantee that an exotic stranger will sweep you off your feet (though maybe they will!). But we do fully believe that when it comes to the best relaxing vacations, our voyages make recharging an art.
Cruising with us means taking a breather from the stresses of daily life — a break from work, family, relationships, and (especially) kids. Cruising isn't like backpacking or road-tripping. It's a self-care getaway where everything is handled for you. Your food? Covered. Your spa treatments? Right down the hall. New friends? Literally everywhere. We don't view cruising as the solution to all life's problems, but it's the perfect reset button for anyone looking to close an old chapter in their lives, or open an exciting new one.
"Eat"
At Virgin Voyages, we "Eat, Pray, Love" a little differently. When we eat, we do it with a global flair. From margaritas and enchiladas at Pink Agave to our experimental Test Kitchen, eating with us means stepping out of your comfort zone and exploring new flavors. And if you find yourself at Gunbae, our socially-oriented Korean BBQ, it also means exploring new friendships while playing soju-based drinking games. Sometimes, there's no better way to usher in a new stage in your life than by expanding your palate, introducing yourself to new cuisine and traditions. Who knows? Maybe eating arancini at Extra Virgin will inspire you to finally book that trip to Italy you've been putting off.
"Pray"
"Praying" on Virgin Voyages doesn't necessarily have religious implications. While all forms of prayer are certainly welcome on board, our preferred form of spirituality looks more like a talented masseuse than a deity. Health and wellbeing are at the center of our unique vacations, and to us, that means giving you the opportunity to close your eyes, take a deep breath, and let your troubles melt away.
Catharsis comes in many forms. Reinvent yourself with a new hairstyle at our salon. Explore a new side of yourself by dabbling in yoga for the first time. Commemorate a new chapter in your life (and your epic vacation) by getting a tattoo or piercing at Squid Ink, our onboard tattoo parlor.
And of course, there's nothing quite like a spa treatment on the water. Our onboard Redemption Spa is what makes us one of the best relaxing vacations on the high seas. Whether it's a hot stone massage, an age-defying seaweed wrap, sauna sesh, or exfoliating in our mudroom, we've got you covered.
Or maybe you'd rather work up a sweat. Hey, we're not judging. We know working out can give you a high and relieve stress – that's why we've got a full gym onboard, a running track encircling the ship, yoga classes, and punching bags. Being on vacation doesn't mean you need to take a vacation from your wellness routine. Sometimes a little self-care getaway is even what it takes to motivate you to kickstart that routine.
"Love"
Love isn't always about down-and-dirty romance. Sometimes it's about finding a new friend at the exact moment you really need one. Sometimes it's about traveling alone for the first time and learning to love yourself. And, let's be honest, sometimes it's definitely about meeting a tall, beautiful stranger in a dimly-lit bar at 2am. Our unique vacations are all about love … whatever kind you need.
It starts in our many communal spaces throughout the ship. One night, you might find yourself playing foosball or shuffleboard in The Social Club with someone you met on the pool deck. The next day, maybe you'll spend the afternoon at The Dock, our outdoor cafe/lounge, sharing a drink or mezze bites with a new friend, or even indulging solo while you catch a tan.
Meeting new people is easier said than done, though. We know that. That's why we've made it as convenient as possible to get to know your fellow Sailors. Since nothing connects people like food (and, of course, alcohol), we made sure Gunbae, our Korean BBQ, is more than just an eatery – it's a memorable social experience. With communal seating that brings Sailors together at the same table, and drinking games facilitated by the waitstaff, Gunbae takes the awkwardness out of making new friends. Nothing breaks the ice quite like splitting a hearty helping of bibimbap and throwing back soju shots.
When dinner's over, it's time to take the party to the dance floor. The Manor is our two-story nightclub, inspired by the glitz, glamor, and attitude of 1970s New York nightlife. Whether you're just trying to keep the good vibes rolling with new friends, or meet someone special on the dance floor, The Manor is where it all happens. And who cares if it's a weeknight? On Virgin Voyages, every night might as well be Saturday.

Since you're already bracing for a new chapter in life, you might as well step even further out of your comfort zone by booking one of our most exciting voyages. Check out our Pacific Island Holidays cruise around Australia, Adriatic Sea & Greek Gems trip to Greece and Croatia, or rollicking French Daze & Ibiza Nights. These unique vacations are perfect for Sailors ready to embark on life's next epic sea change.