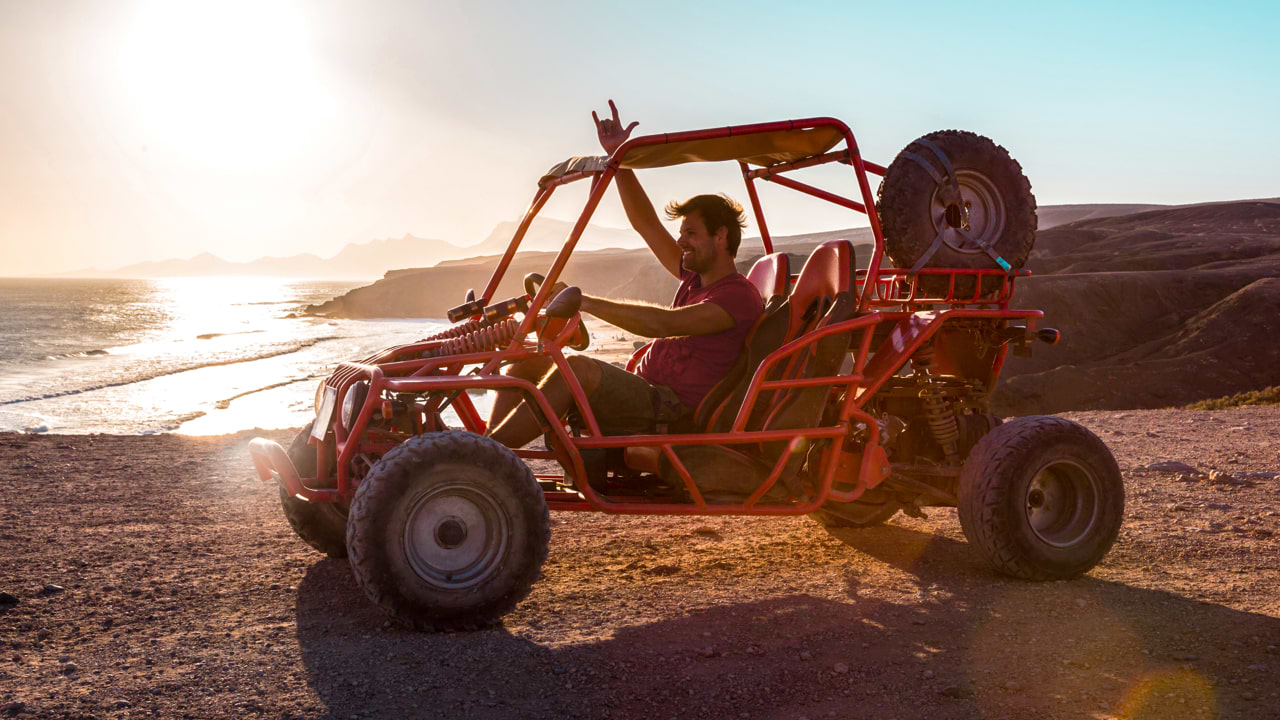 With voyages through several dazzling regions, and a catalog of Shore Things excursions at each port in every region, it may seem overwhelming to take in everything we have to offer. But fret not — we've drafted a handy Port Guide for every locale we dock in, replete with options for every type of voyager. And as a sampling, here are a few of the greatest hits you can look forward to, broken down by geographic area. (But unlike in geography class, there won't be a quiz.)
Caribbean
What can we tell you that hasn't already been said about a Caribbean cruise? Cloudless skies. Clear waters. Crystal sands. Luckily, we're Virgin Voyages, and where other cruise lines stop, we're just getting started. Why not enjoy:
–A rum & cigar tasting on Hemingway's old stomping grounds (drinking grounds) in Key West
–A tour through imposing Mayan ruins in Costa Maya
–A guided snorkeling expedition through the remains of a shipwreck - and then a drink at our Beach Club in Bimini
Europe
The old world, made new by our obsession with curated escapades off the beaten path. Far from the "get in a van with 15 strangers and tour this winery in a rush" of a typical European cruise, our plans for you are thrilling, take-your-time immersive experiences from Dubrovnik to Santorini and anywhere inbetween. For example:
–A dune buggy ride along Sardinia's rugged Southern coast
–Tea service at the Palma de Mallorca residence of Spanish Surrealist icon Joan Miró, complete with a private viewing of over 30 of his original artworks
–A game of Pétanque (think bocce, but French), washed down with a glass (or two) of rosé in Cannes
Transatlantic
Starting Summer 2023, you can travel around (half) the world in 15 days with our Transatlantic voyages. Start in the ancient birthplace of democracy and end in the ultra-modern home of the world's tallest skyscraper? Why not! For those who want to venture further east, our one-way voyages launch from Dubai and Singapore too.
South Pacific
Set sail along our new South Pacific route in Summer 2023, with stops in both cosmopolitan centers like Sydney, Australia, and remote gems like Doubtful Sound (the deepest fjord in all of New Zealand). Intrigued? Sign up for our email list to be the first to receive our South Pacific specifics.